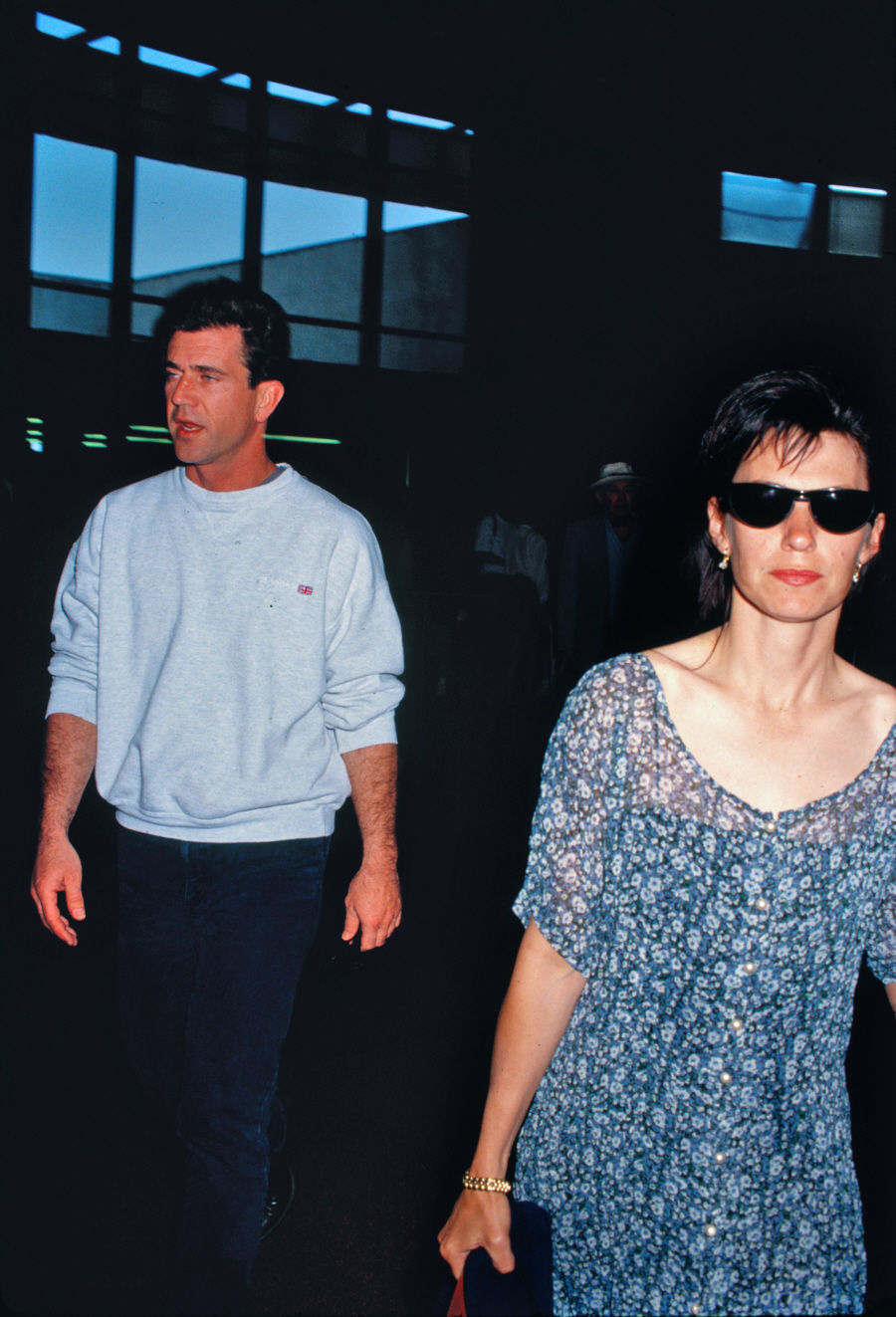 According to Mike Walker's column in the National Enquirer, Mel Gibson asked his wife of nearly 30 years, Robyn, for a reunion and was rebuffed. This sounds likely given Mel's history and the past rumors we've heard:
The disgraced actor – overwhelmed with gratitude when Robyn testified to the court that he'd never slugged her or their kids – actually screwed up his courage and asked her at one of the quiet dinners they've shared of late if she'd consider taking him back. Said the pal: "Mel was shocked when Robyn, never missing a beat, show him down cold and said 'Absolutely Not!' It's taken years for her to pick up the pieces, and reuniting would be a backward step she's unwilling to take."
[From The National Enquirer, print edition, August 9, 2010]
Apart from her testimony on Mel's behalf in his custody battle with Oksana, we haven't heard much from or about Robyn. The Enquirer ran a story last year claiming Robyn had a new boyfriend, and we've heard that sheunderstandably had doubts about Oksana's motivations for hooking up with Mel. There were also stories that she was happily spending Mel's money in the wake of their pending divorce. Of course Mel wants Robyn back, she put up with his crazy for decades and he's "broke"! She stands to get a huge chunk of his fortune in the divorce and a reconciliation could help him avoid all that.
In other never-ending Mel Gibson news, Radar has a lame apology e-mail that Mel sent Oksana the day after the "alleged" abuse, while Oksana supposedly has a witness to Mel's abuse (sadly it's probably her son). Mel was also ordered to pay $250,000 for Oksana's legal expenses, which she had to initially take out loans to pay.
Also, Mel's people are trying to discredit Oksana's black eye photo by claiming that she somehow withheld that piece of evidence during their mediation sessions. She was reportedly offered $15 million for her silence, which she accepted and ultimately turned down. There's only so much Mel and his people can do to spin the massive amount of evidence against him.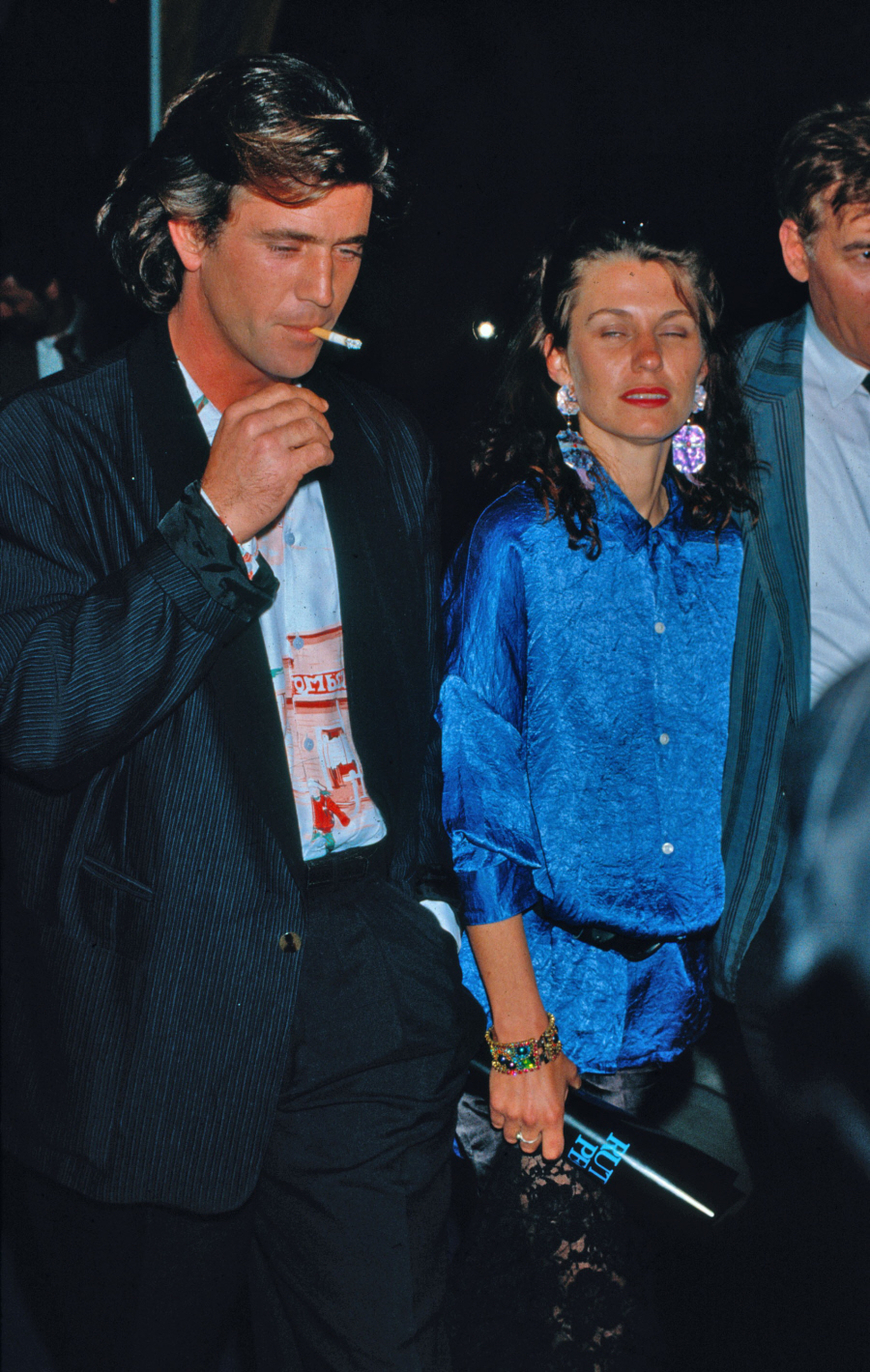 Header: Mel and Robyn on April 19, 2009. Also, circa 1986. Credit: Bauer-Griffin.