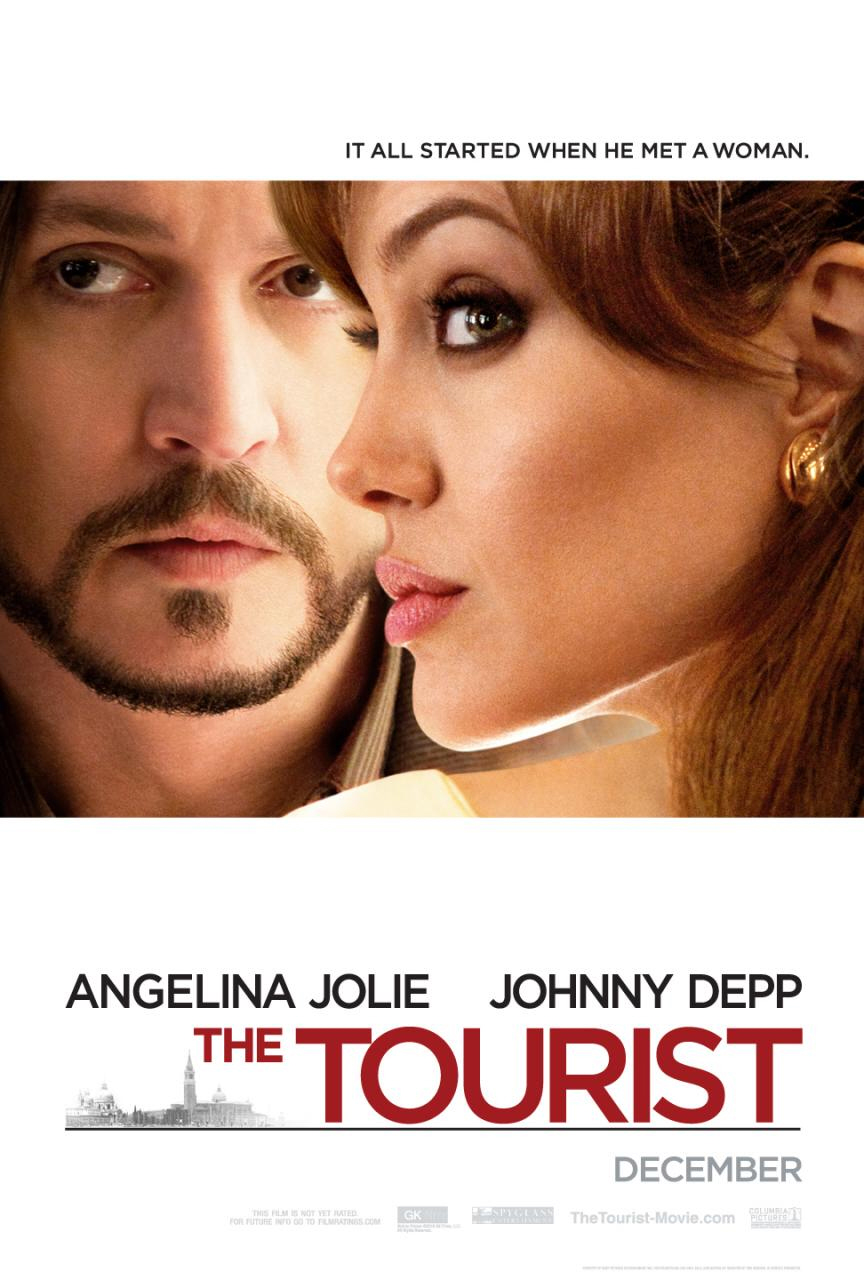 When the trailer for The Tourist debuted, many wondered what the hell happened to Johnny Depp. He looked… kind of bloated. Granted, he still looked hot, as Bloated Depp is still better than everything else. But there is some kind of weirdness happening with Depp, appearance-wise, for the film. So I'm not sure what producers were trying to achieve when they put both Depp and Angelina Jolie's big heads on the first poster for The Tourist. I know some of you hate when I talk about Photoshop – and let's face it, we've seen worse, especially when some budget Photoshop gives Angelina an alien-face. Depp is the one I'm looking at – maybe he needs MORE 'Shopping? I don't know. They made his beard noticeably less scruffy, and thus, his face looks "filled in".
Oh, and what the f-ck did they do to Angelina's neck? Even her worst haters can acknowledge that she's isn't some weird no-neck girl. Whatever. Here are some additional stills from the film, in addition to the trailer (again!).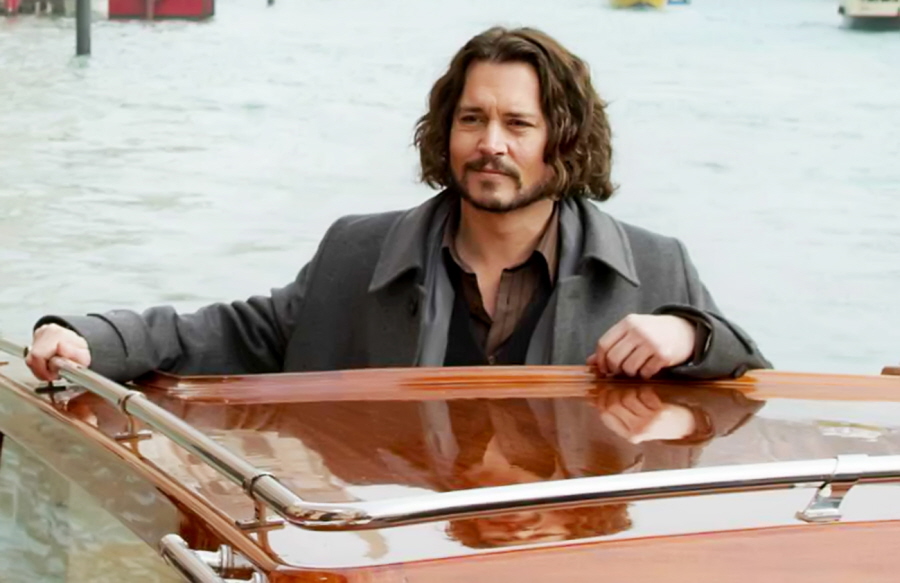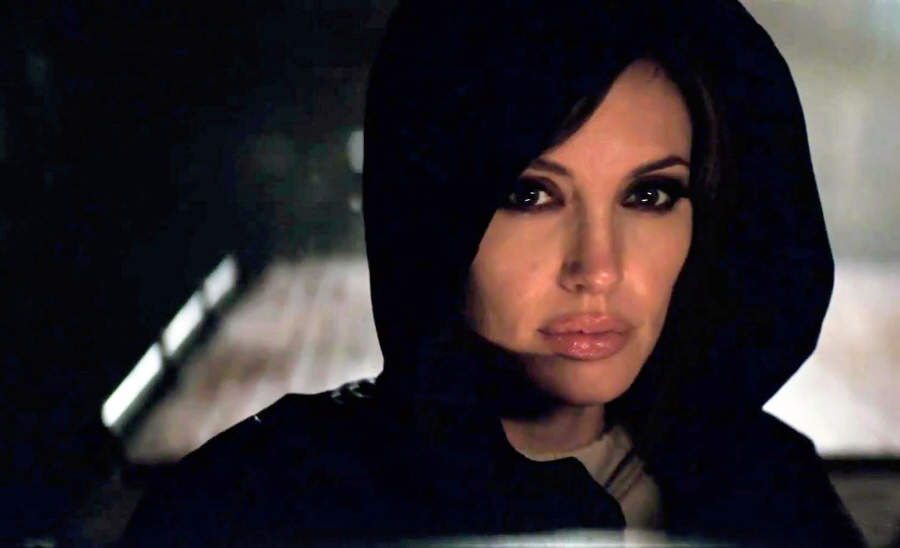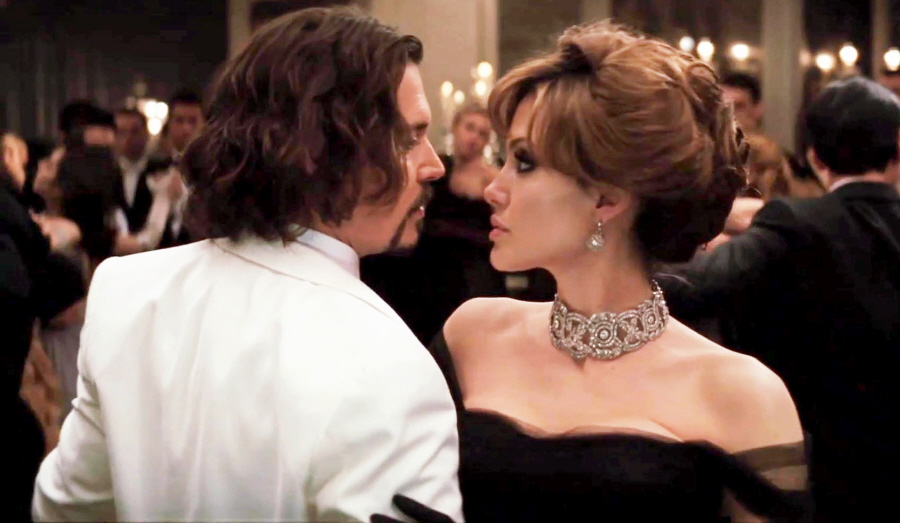 Poster courtesy of Coming Soon. Additional pics courtesy of Fame.