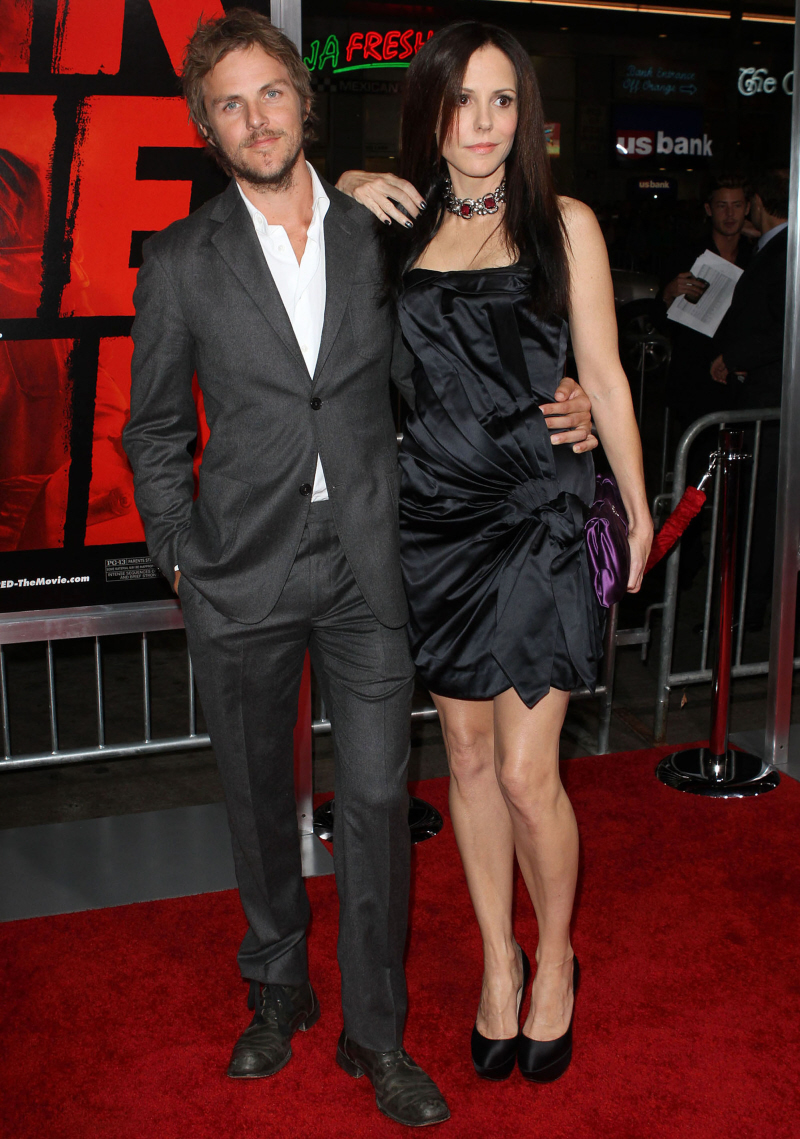 Mary Louise Parker has been dating musician Charlie Mars for more than a year now, after she "stole" him from his girlfriend (although the "girlfriend" sounded more like a casual relationship that had run it's course, and the girl sounded a bit psycho). This is pretty much the only relationship Mary Louise has had since all of the weirdness happened between her and Jeffrey Dean Morgan, what with his knocking up Hilary Burton while he was probably still technically "dating" MLP. So… in the end, I'm rooting for MLP. So it brings me great joy to see her on a red carpet with Charlie Mars. This is their first official red carpet outing as a couple. They were at a special screening for RED, that film about older, retired/burnt-out CIA people who go on one last mission or something. It stars Bruce Willis, MLP, Helen Mirren, Morgan Freeman and John Malkovich, amongst others. It has such a great cast that I'm really hoping it's a wonderful movie and a big hit.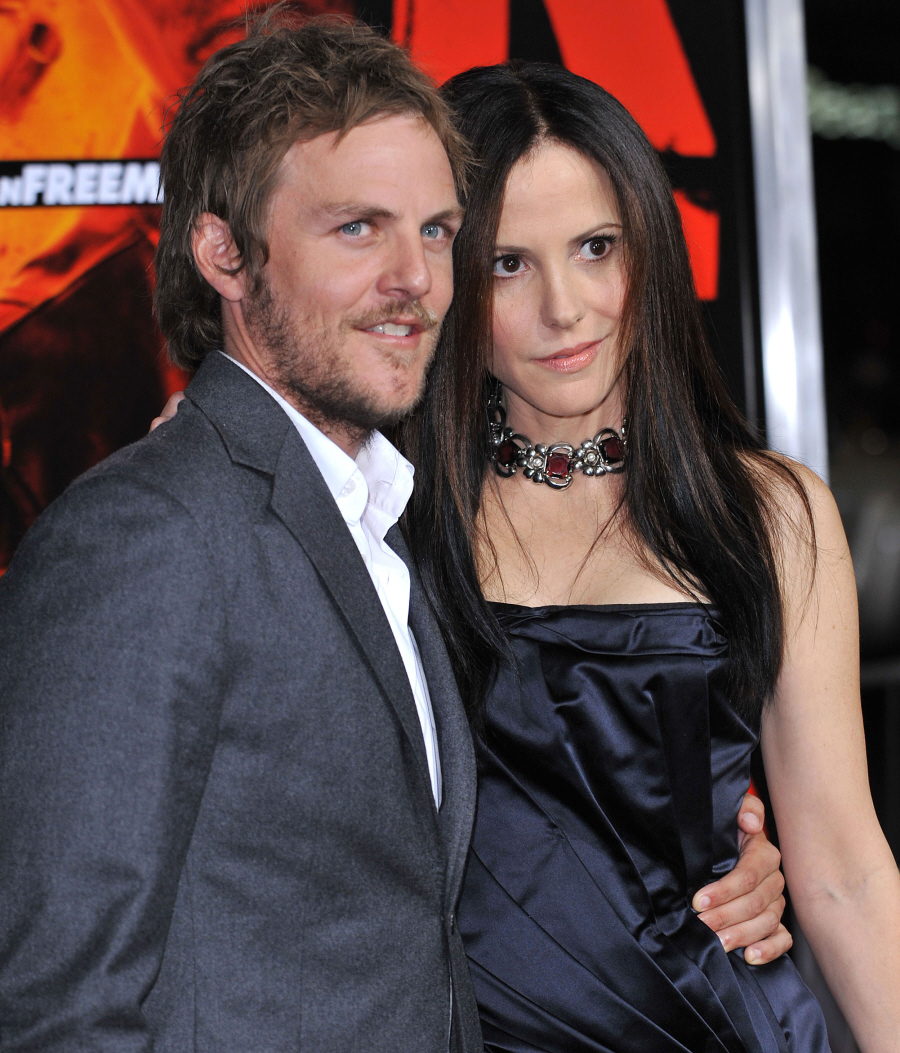 And here's Bruce Willis with his wife Emma and his daughter Rumer. Emma looks over it, doesn't she?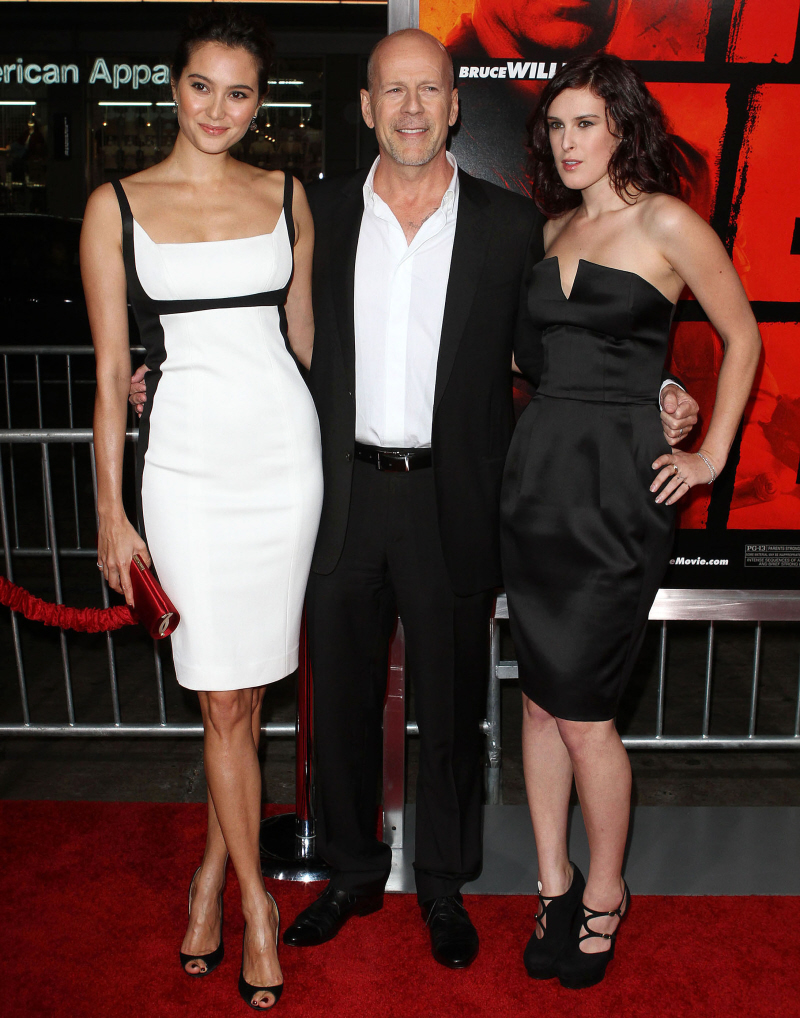 Malkovich! God, I've had a crush on him for two decades. LOVE.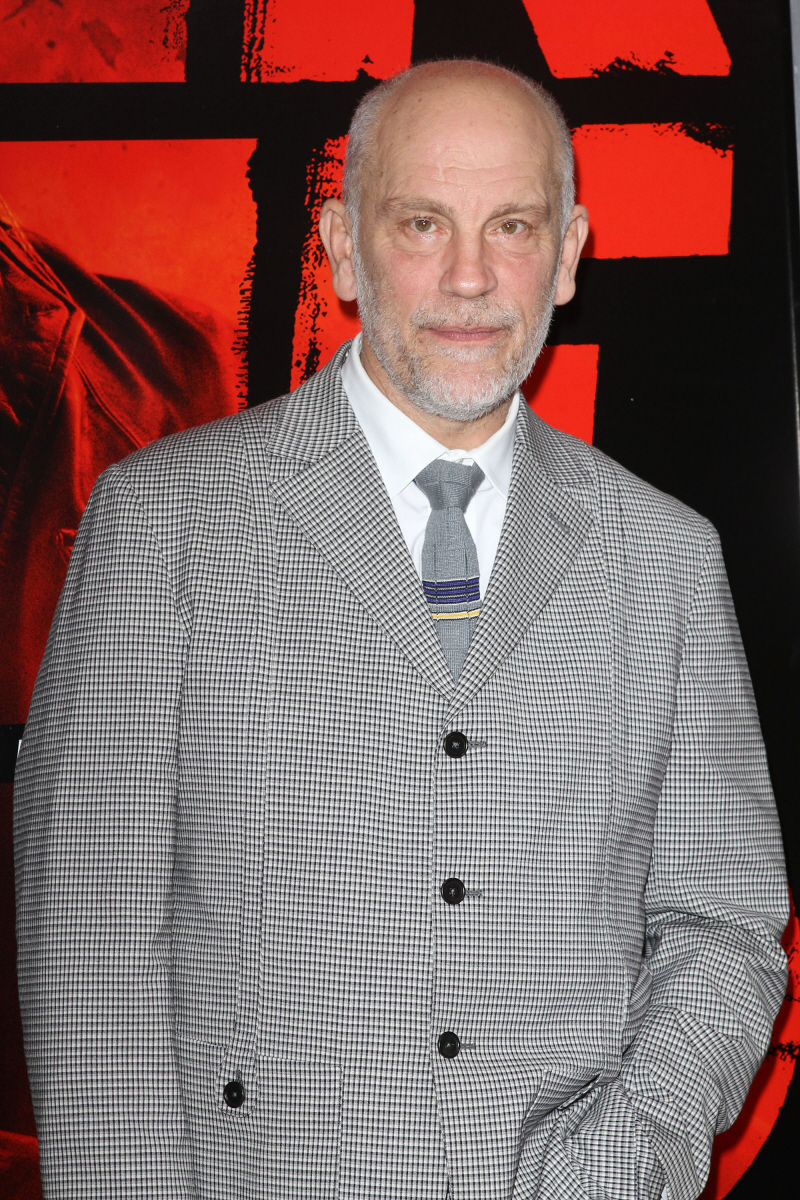 A little Karl Urban: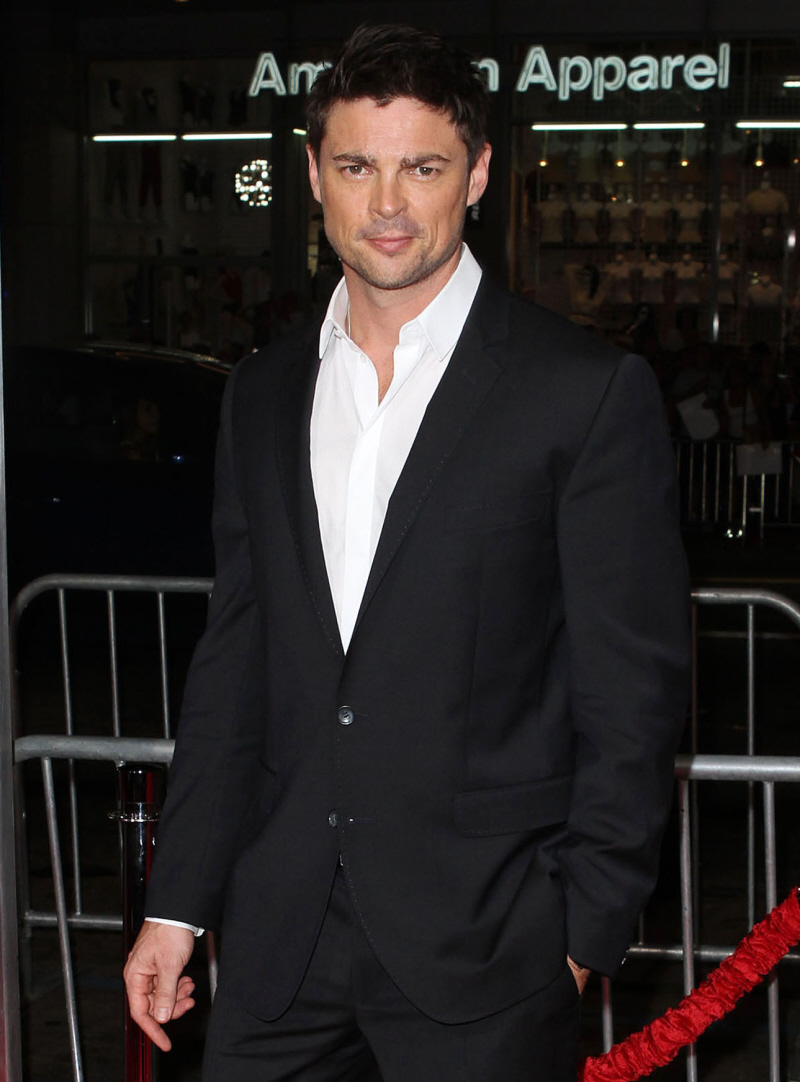 And my boyfriend Ron Livingston.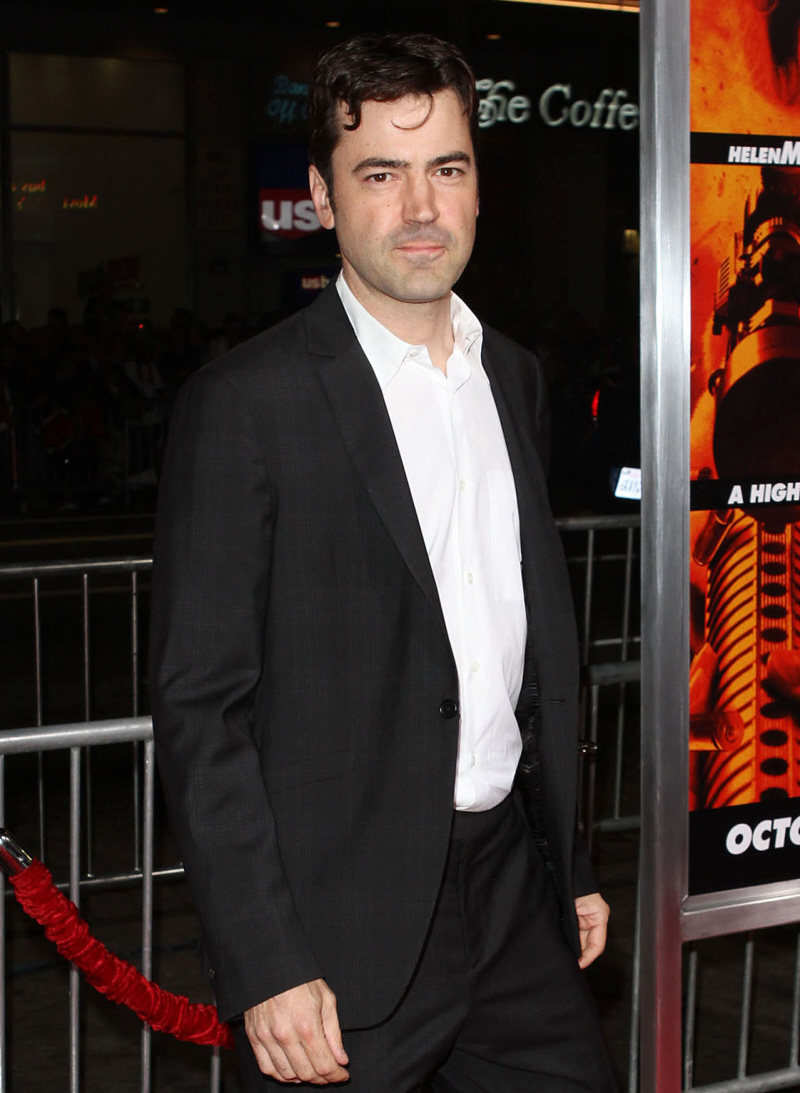 Photos courtesy of WENN.