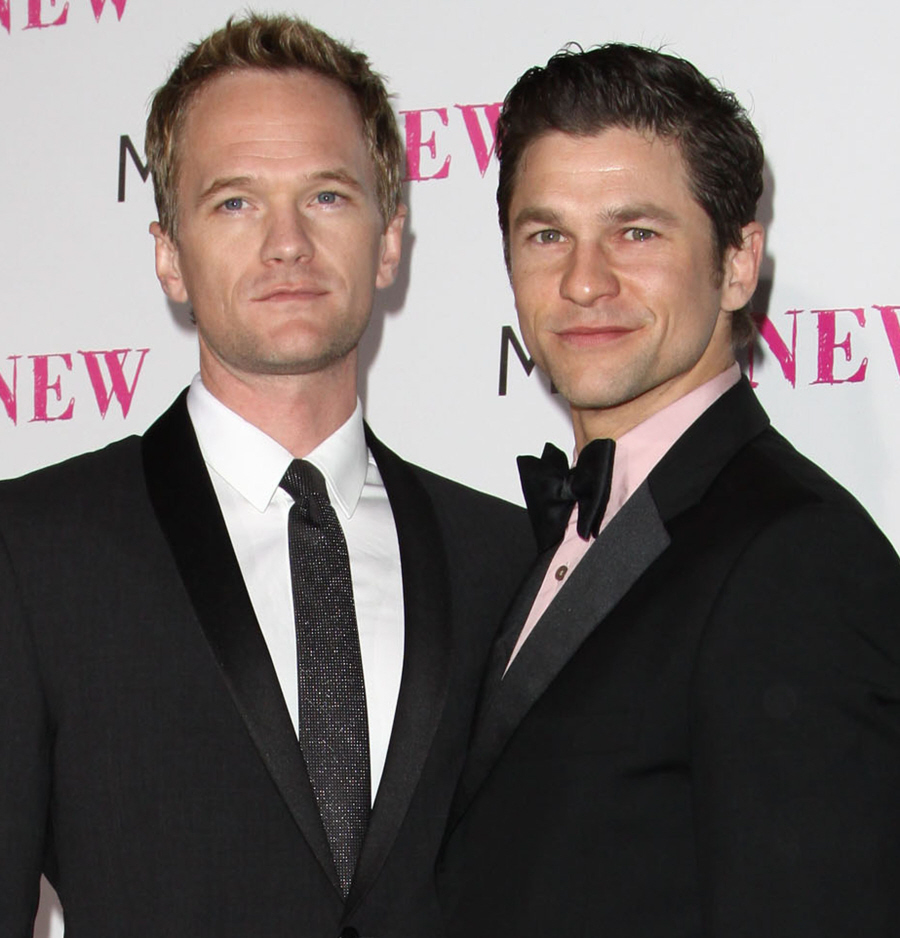 Neil Patrick Harris and his boyfriend David Burtka are now the proud daddies of twins! Their surrogate gave birth this past Tuesday to a baby boy and a baby girl. These are NPH's first babies, although David is also a dad to boy-and-girl twins with a previous boyfriend. So this makes the third and fourth kids for David. NPH and David named their babies Harper Grace (love) and Gideon Scott (is the baby a Bible?).
It's a boy and a girl! Neil Patrick Harris and partner David Burtka are officially fathers. The actors welcomed twins Gideon Scott and Harper Grace on Oct. 12, the How I Met Your Mother star announced on Twitter Friday.

"All of us are happy, healthy, tired, and a little pukey," he wrote.

Harris, 37, announced that he and Burtka, 35, were becoming parents in August. "We're super excited/nervous/thrilled. Hoping the press can respect our privacy," he wrote on Twitter at the time.

According to reports, the babies were born with the help of a surrogate.

At the Emmy Awards that month, Harris said he was getting excited about his new role – and doing research. "I'm trying to read as much as I can, and prep as much as I can," he said at the time. "But there's only so much you can do because each baby is super individual and totally their own person."
[From People]
I know NPH and David had no control over it, but I've always thought that if you're going to have twins, a boy and a girl would be ideal. That way, you wouldn't have to go through the stage of dressing them alike, and you could always tell them apart. Plus, one of each is kind of awesome. Congratulations to David and Neil!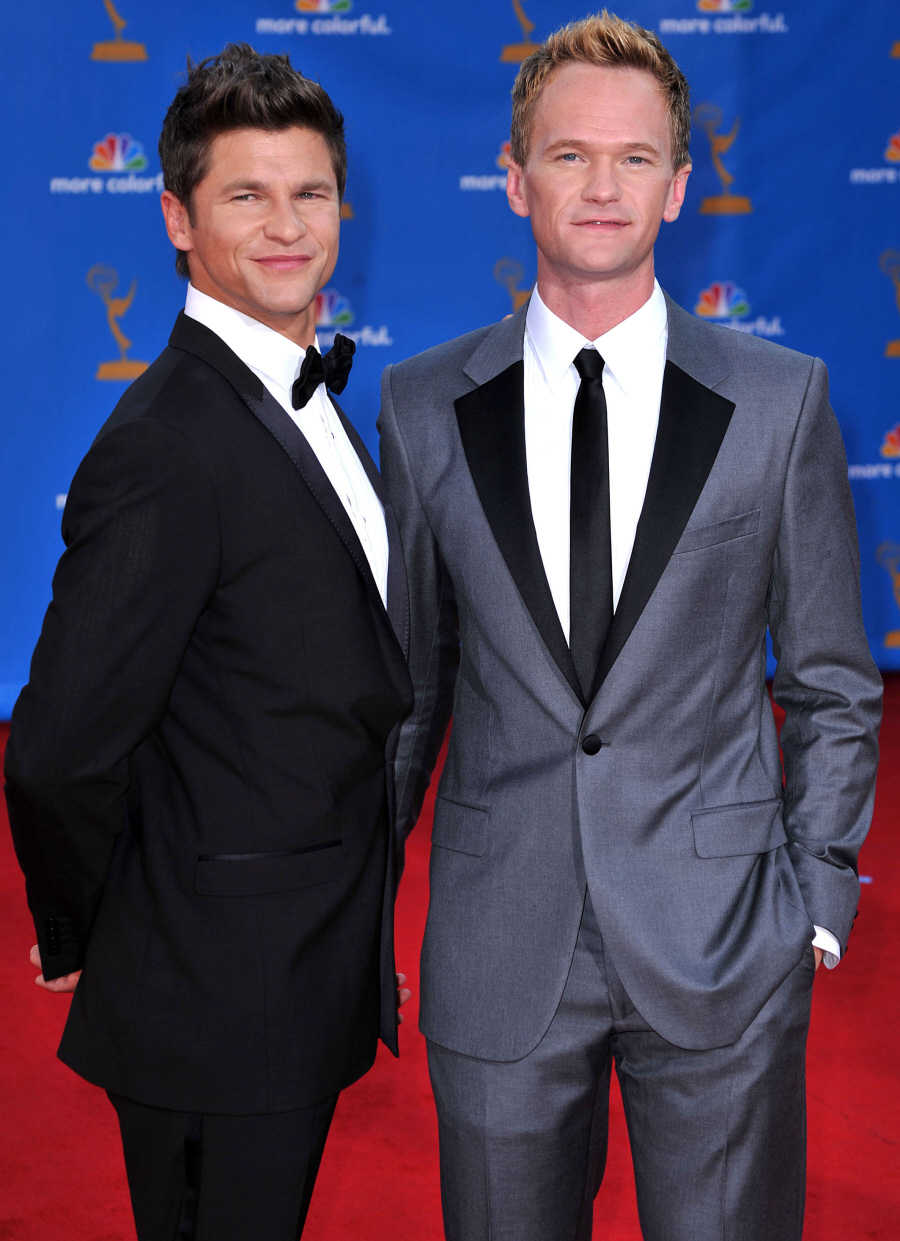 All photos courtesy of WENN.