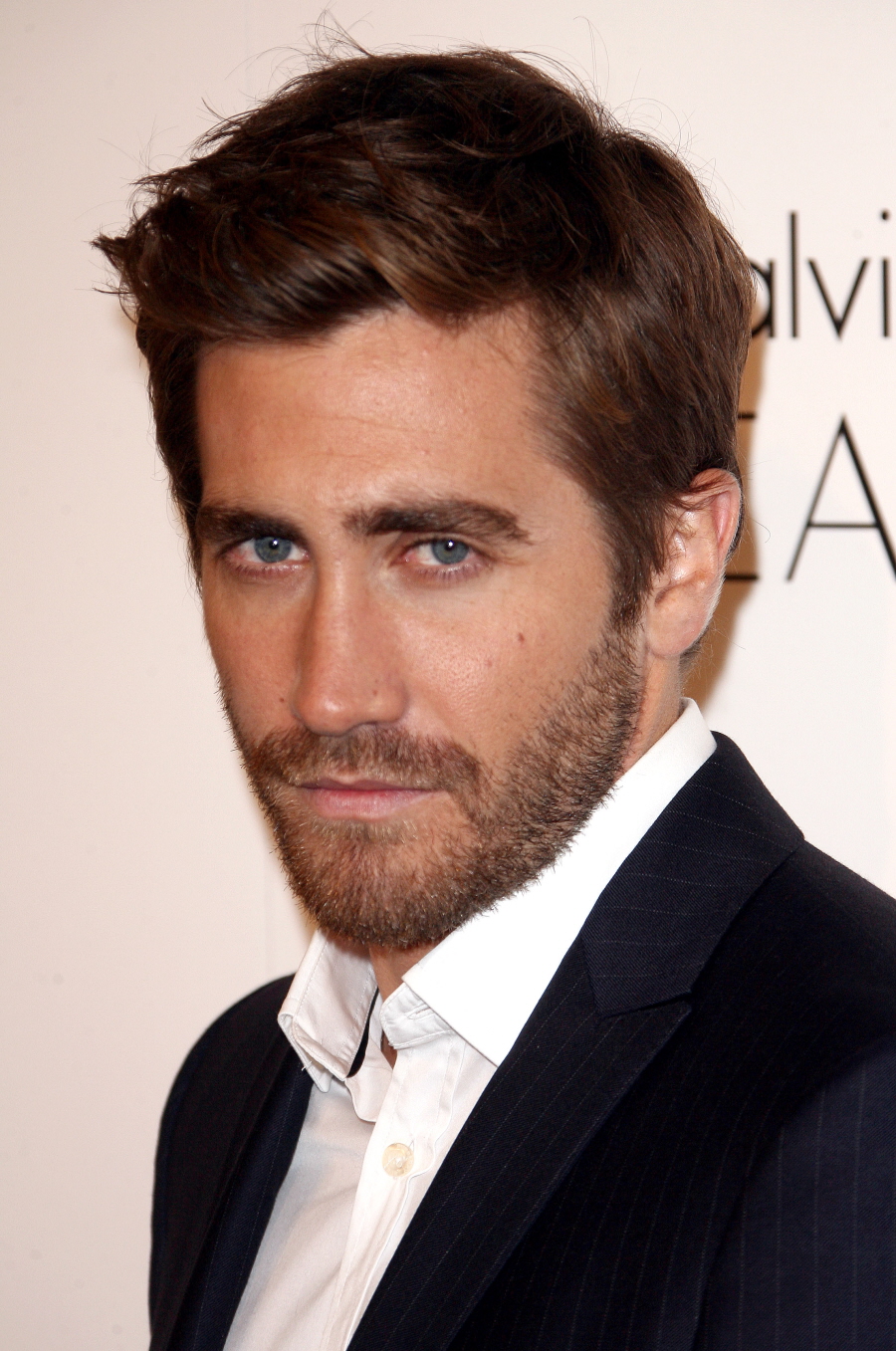 As far as I know, LaineyGossip was the first site/outlet to have this information, but Us Weekly has a larger story confirming this mess, so that's why we're covering it. It seems that Taylor Swift and Jake Gyllenhaal really are in some kind of relationship (sorry, Mama Swifty) and that this relationship involves going on vacation together, going apple-picking and eating ice cream. It's like a 12-year-old's journal! Lainey reported a few days ago that Swifty and Jake spent this past weekend in Big Sur: "They were seen together over breakfast and also by the pool. Swifty was wearing a beret. There was some handholding and their arms were around each other and she was touching his hair and getting lost in his cute ass amazing face." Us Weekly has more:
Coast-to-coast cuddlefests! After flirty dates in and around NYC on Oct. 23 and 24, Taylor Swift and Jake Gyllenhaal shared a happy Halloween weekend in California.
First, they hit the pool at the Post Ranch in Big Sur.

"Taylor laughed at everything Jake said," a witness tells the new Us Weekly. "At one point, she measured herself against Jake on her tiptoes." (An observer adds that Gyllenhaal "held her hand.")

Then, late on Monday, Swift, 20, and Gyllenhaal, 29, stopped for an ice cream break at McConnell's, 200 miles south in Santa Barbara.

"They looked at all the flavors and couldn't decide, so they asked the counter girls for help," a staffer says of the duo, who were "happy" and "friendly."

Swift — whose new album Speak Now sold 1 million copies in its first week — chatted up a worker in the back. "Taylor was very interested in what I was doing in the back making ice cream and said, 'Wow, you guys are legit!'" the scoop girl added.

Their ice cream picks, which Gyllenhaal paid for: Swiss chocolate chip for him, yogurt with rainbow sprinkles for her.

After savoring their treats inside McConnell's for about 20 minutes, the pair split. When they were approached by excited college-age fans in the parking lot, they "happily obliged" for photos.

Adds the staffer: "They smiled a ton!"
[From Us Weekly]
My God, this is already tedious. What's surprising, I guess, is that I don't really blame Swifty. She's 20 years old, and she acts 15 years old (and she's an a–hole), so of course this cutesy bullsh-t is her dream come true. But Jake? Jake will be 30 years old in December. He's too old to have his new relationship described in terms like "cuddlefest" and "ice cream break". Ugh. I'm really beginning to think less of Jake.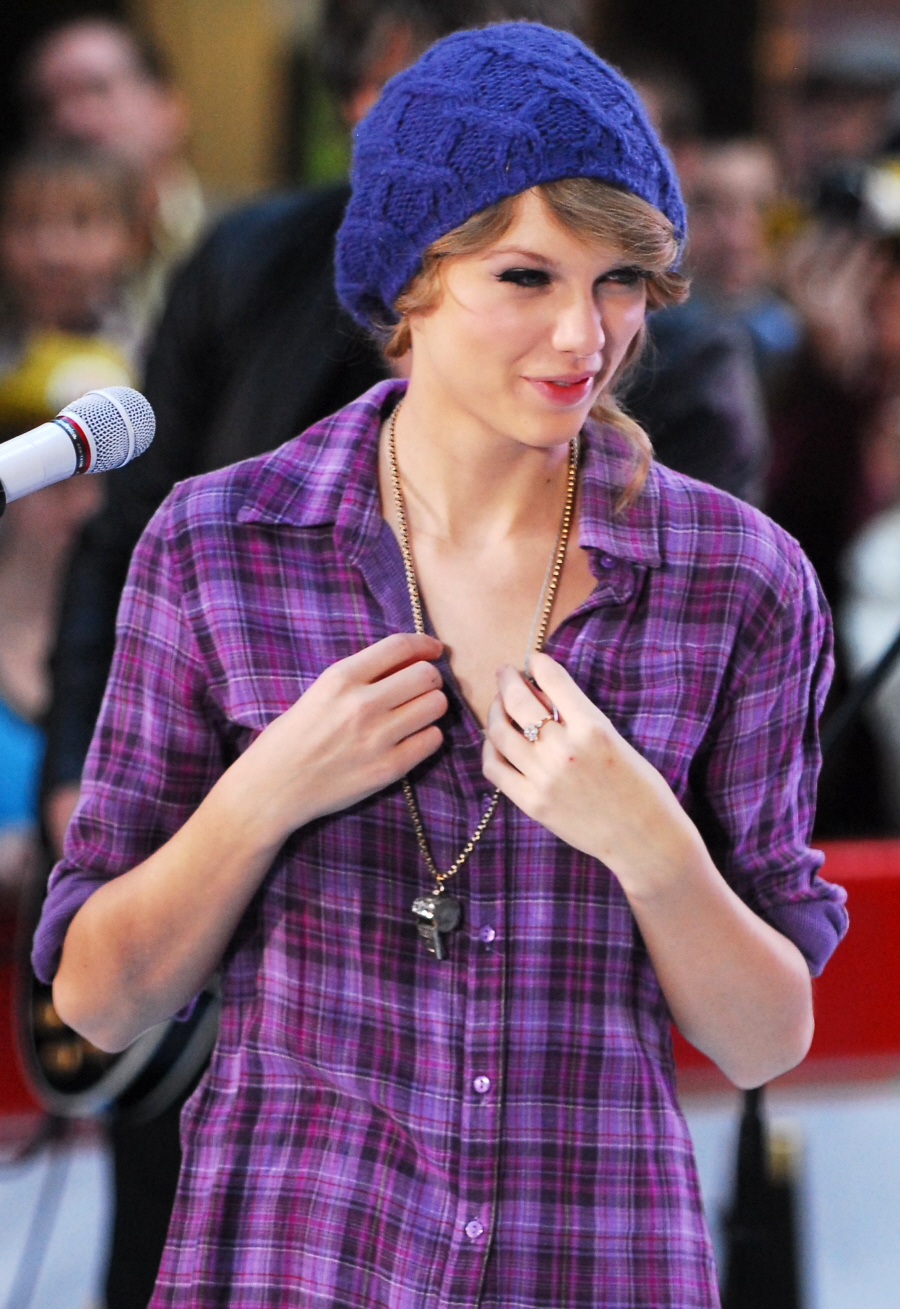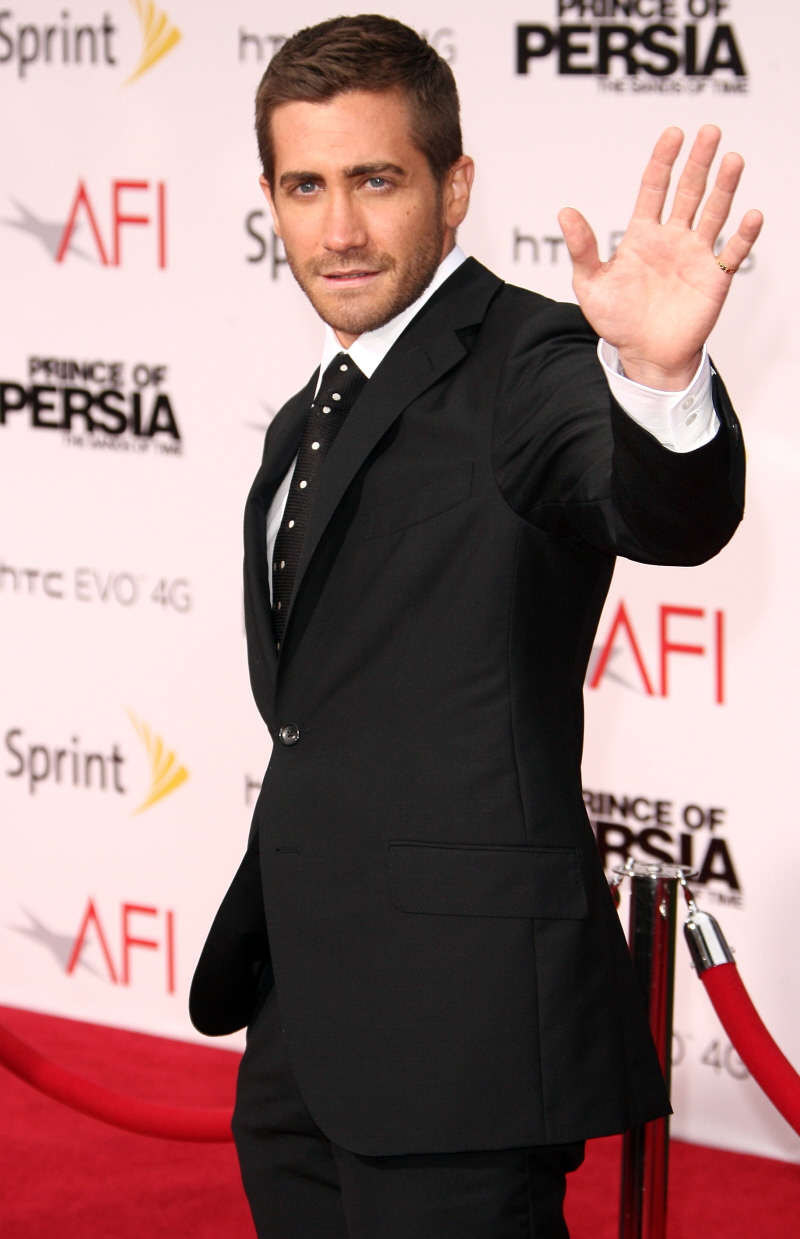 Photos courtesy of Fame.