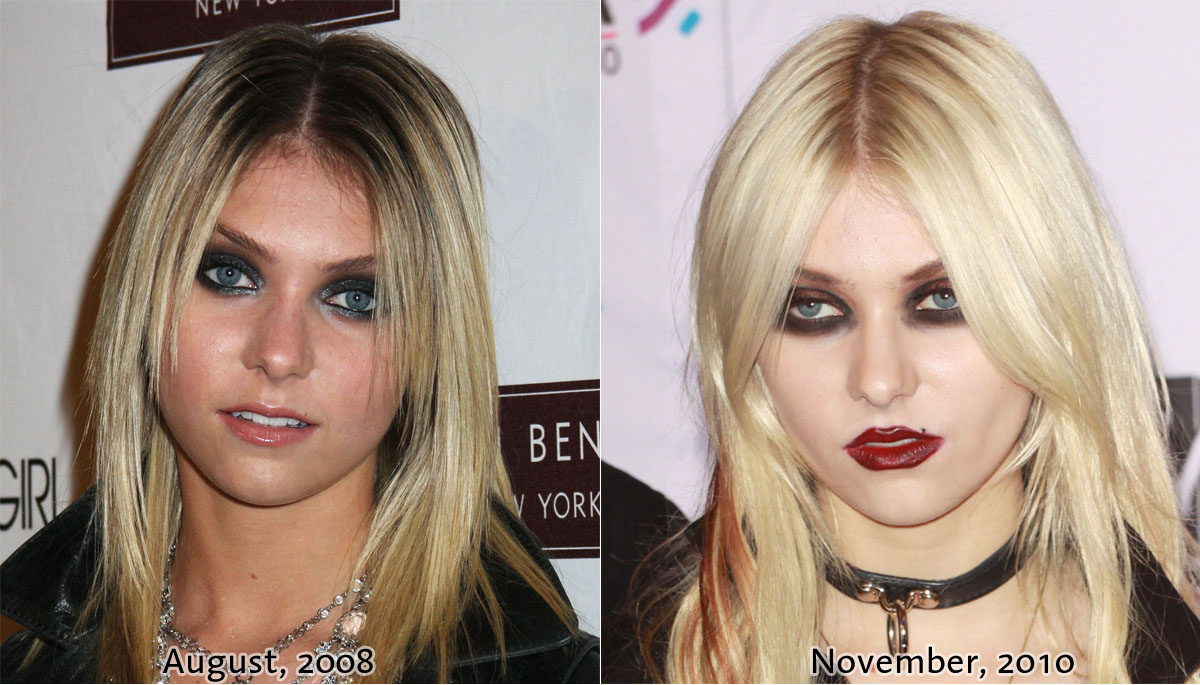 Star Magazine has a photo examination of our favorite raccoon, Taylor Momsen. They are alleging that McPantless had a nose job, sometime around 2008, or perhaps 2009. They even got a doctor to chime in:
A lot has changed about Taylor Momsen's appearance since she snagged the role of Jenny on Gossip Girl in 2007. Besides accenting her eyes with harsh raccoon like eye makeup, it looks like the 17-year-old has also gone under the knife and had a rhinoplasty.

"It appears Taylor has had a nose job," says a NYC plastic surgeon named Dr. Michael Fiorillo. "Now it's not as wide, and her nostrils appear to be slightly higher."

Could her old nose grow back? Dr. Fiorillo says: "At her age, her nose is fully grown."
[From Star Magazine]
CB and I were examining old photos of Raccoon, and we both saw a difference too – it's subtle, but I do think she's had some minor shaping done, and the bridge looks smaller. It's so incredibly hard to tell, because the girl went from fresh-faced average-pretty girl to this raccoon monstrosity, and the makeup is so drastic.
In other Raccoon McPantless news, she recently gave a brief interview explaining why she's so f-cked up. Guess whose fault it is? Mommy and daddy, of course. BUT – her parents do sound totally douchey. Momsen said:
"Everyone's like, 'Wow, why is she upset and why is she so miserable about things?' My parents signed me up with Ford (modeling agency) at the age of two. No two year old wants to be working, but I had no choice. My whole life, I was in and out of school. I didn't have friends. I was working constantly and I didn't have a real life."
[From Starpulse]
Is this the answer to all of Raccoon's problems? And seriously, her parents sound like a–holes. It's one thing to encourage your child to follow their dreams and applaud every performance. It's quite another to push your kid over and over and over ever since the kid was 2 years old. And that, children, is how raccoons are made.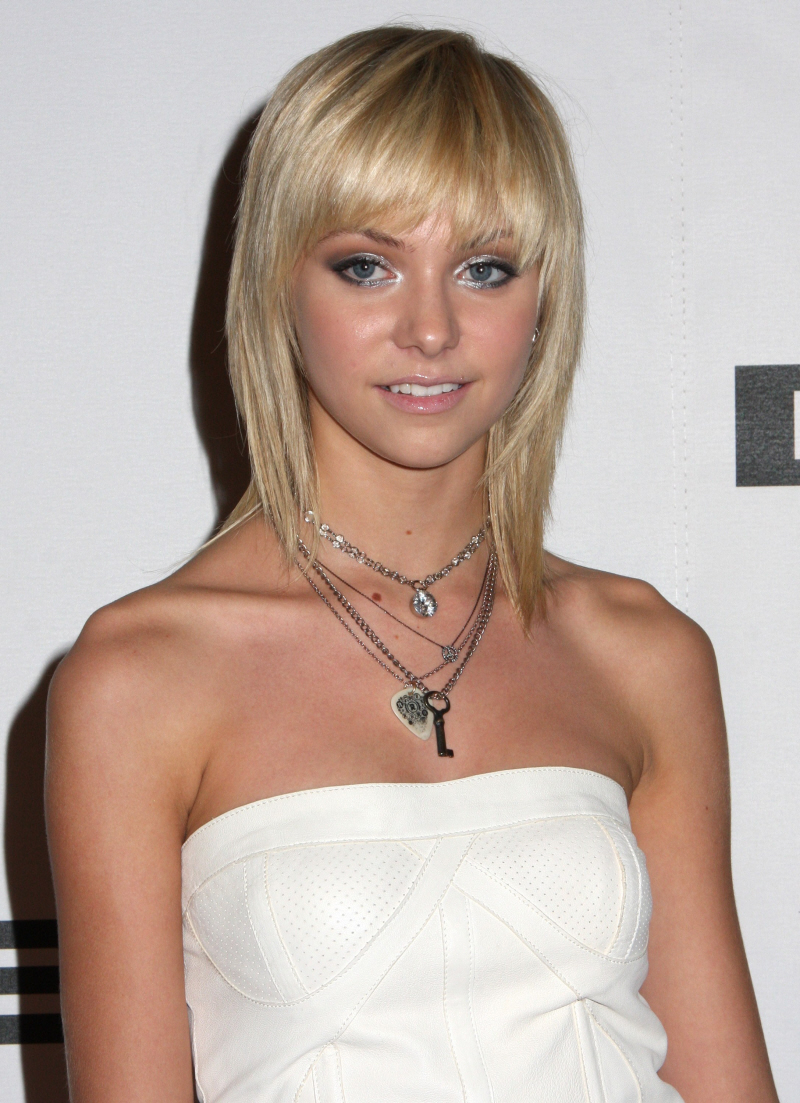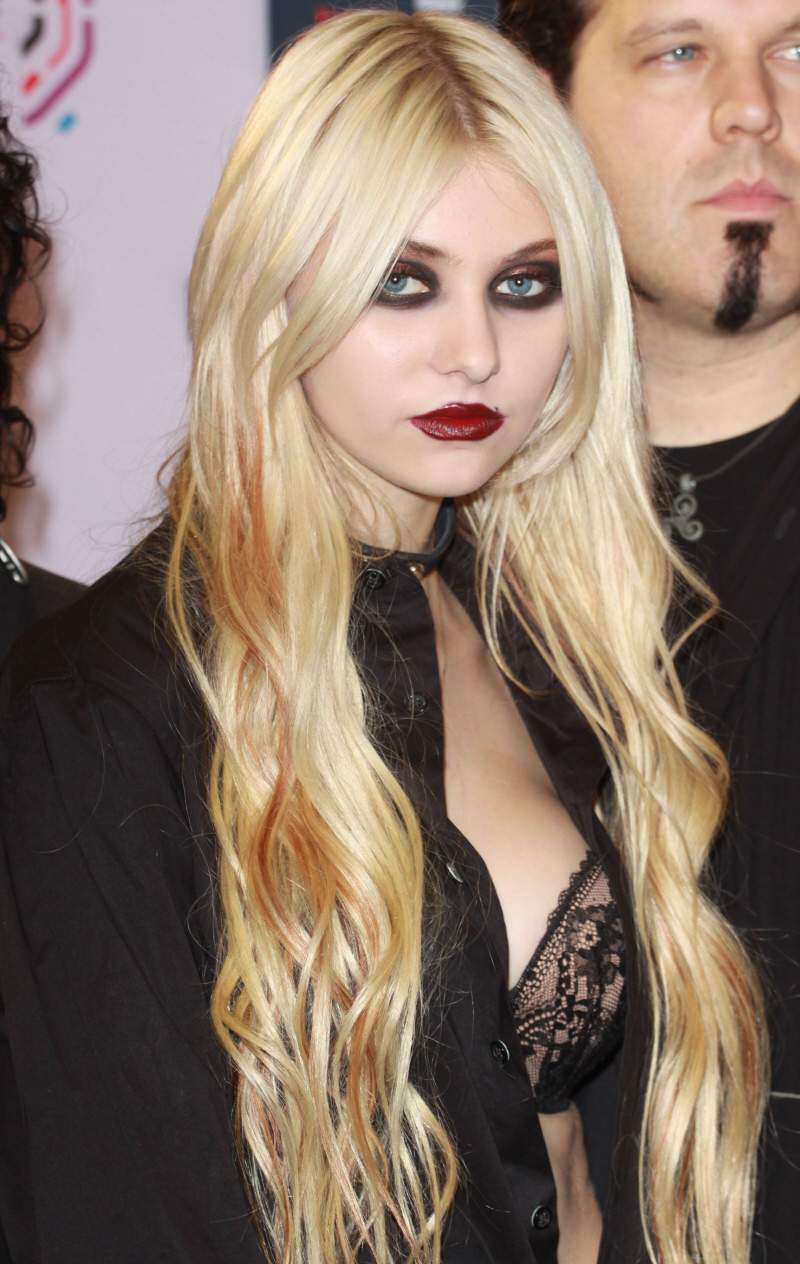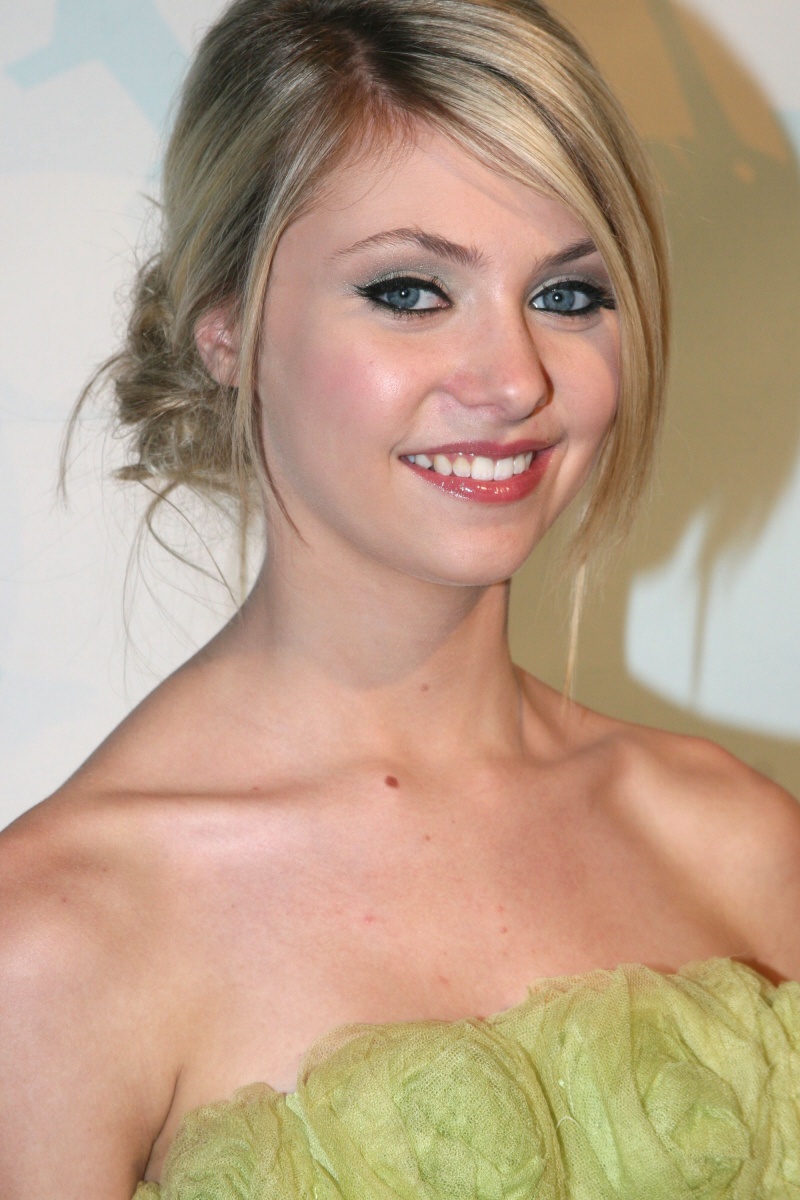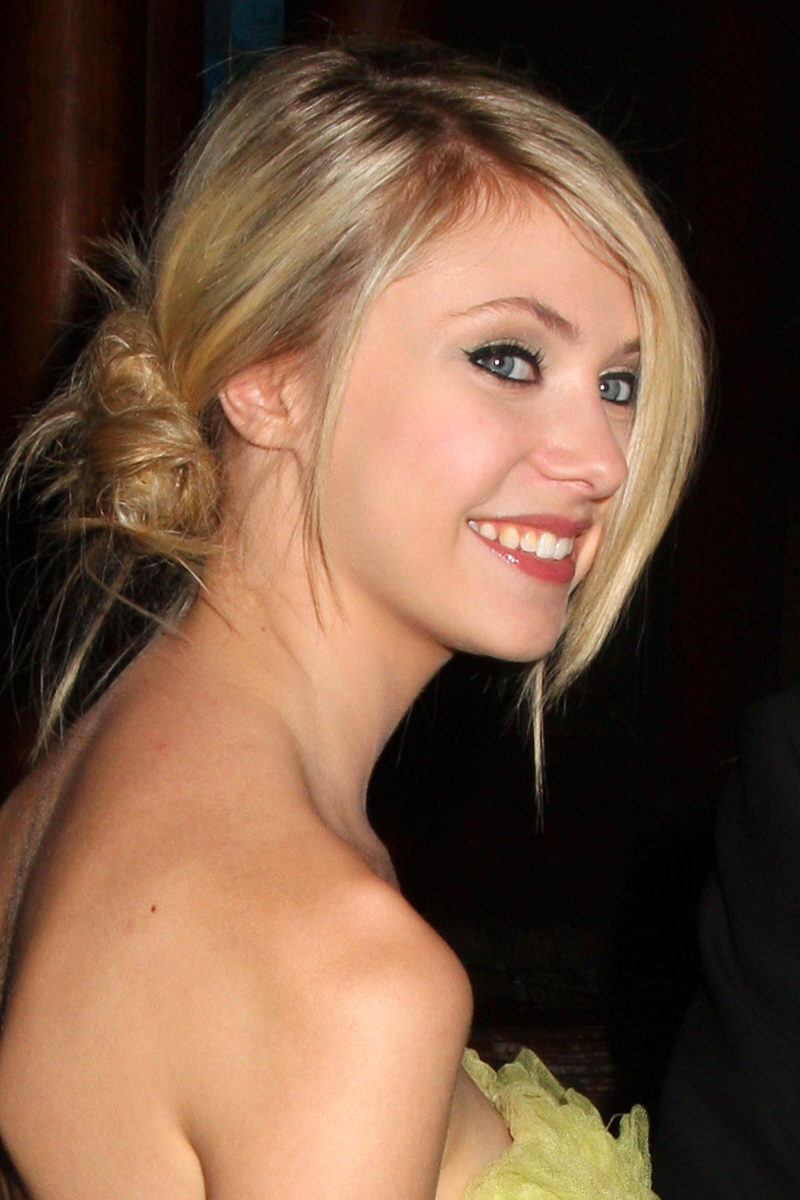 All photos courtesy of WENN. Thanks to CB for the side-by-side.