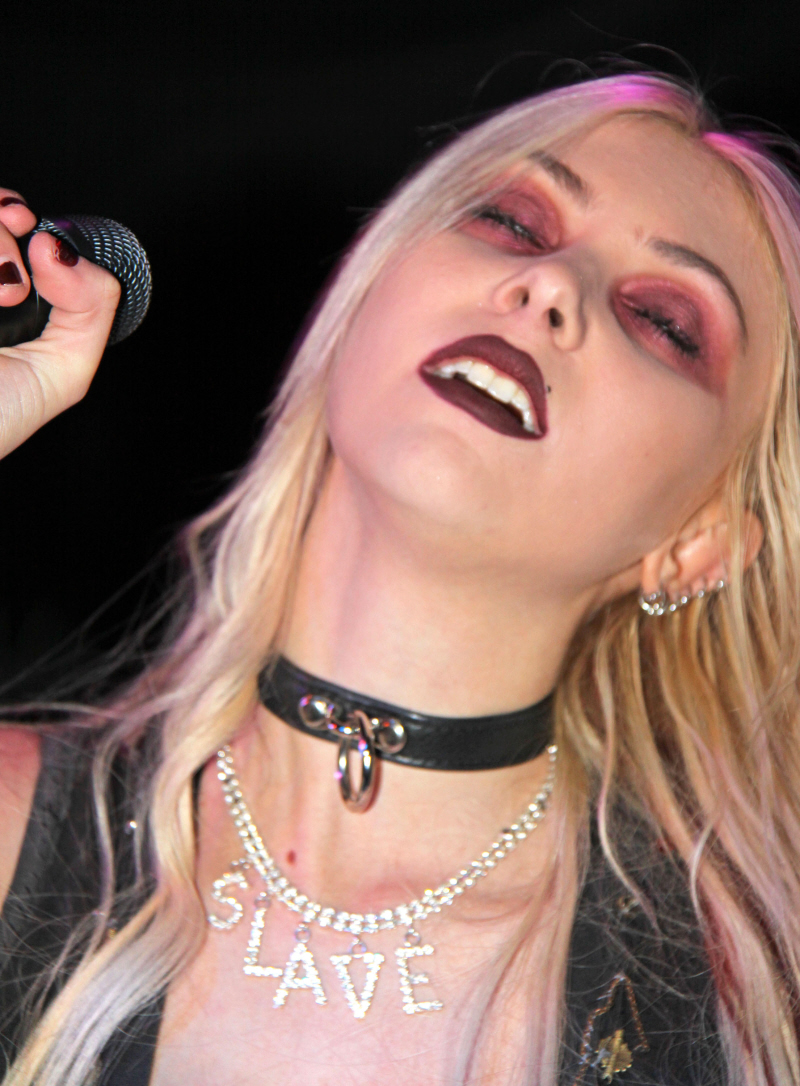 True story: I've referred to her as variations on "Raccoon McPantless" for so long, I now get a brainfart when I'm trying to remember her real name. Anyway, this story seems like it happened months ago, but here we go again: Taylor Momsen has been indefinitely suspended from Gossip Girl. Now, Our Raccoon was already on "indefinite leave" from Gossip Girl, and that was announced back in April – but that was something to do with her touring and promotional schedule for The Pretty Reckless. This sounds like Raccoon just pissed people off:
Sorry, Taylor Momsen fans; you won't be seeing Jenny Humphrey on the little screen for the rest of the year—unless it's in reruns.

Deadline Hollywood reports that the 17-year-old Momsen—who's developed a reputation for increasingly volatile behavior—has been placed on indefinite hiatus on Gossip Girl, following next Monday's episode.

Momsen has only appeared on a handful of episodes so far this season, including an episode guest-starring fashion guru Tim Gunn, who had some not-so-nice things to say about her onscreen behavior and lack of devotion to her craft.

The hiatus will extend to at least four episodes, beginning with the December 6 mid-seaon finale.
[From Celebuzz]
Eh. I actually think it's kind of rude for Gossip Girl producers to act like it's some kind of SCANDAL and Raccoon is so unprofessional right now. I mean, hasn't she been an unprofessional little bitch this whole time? And wasn't she already on leave (sort of) from the show? Whatever. On this one, I hate to admit, I'm mildly on Team Raccoon, just because it seems like the producers are making an unprofessional move, doing this whole thing in public. Maybe they're trying to get her to quit and break her contract?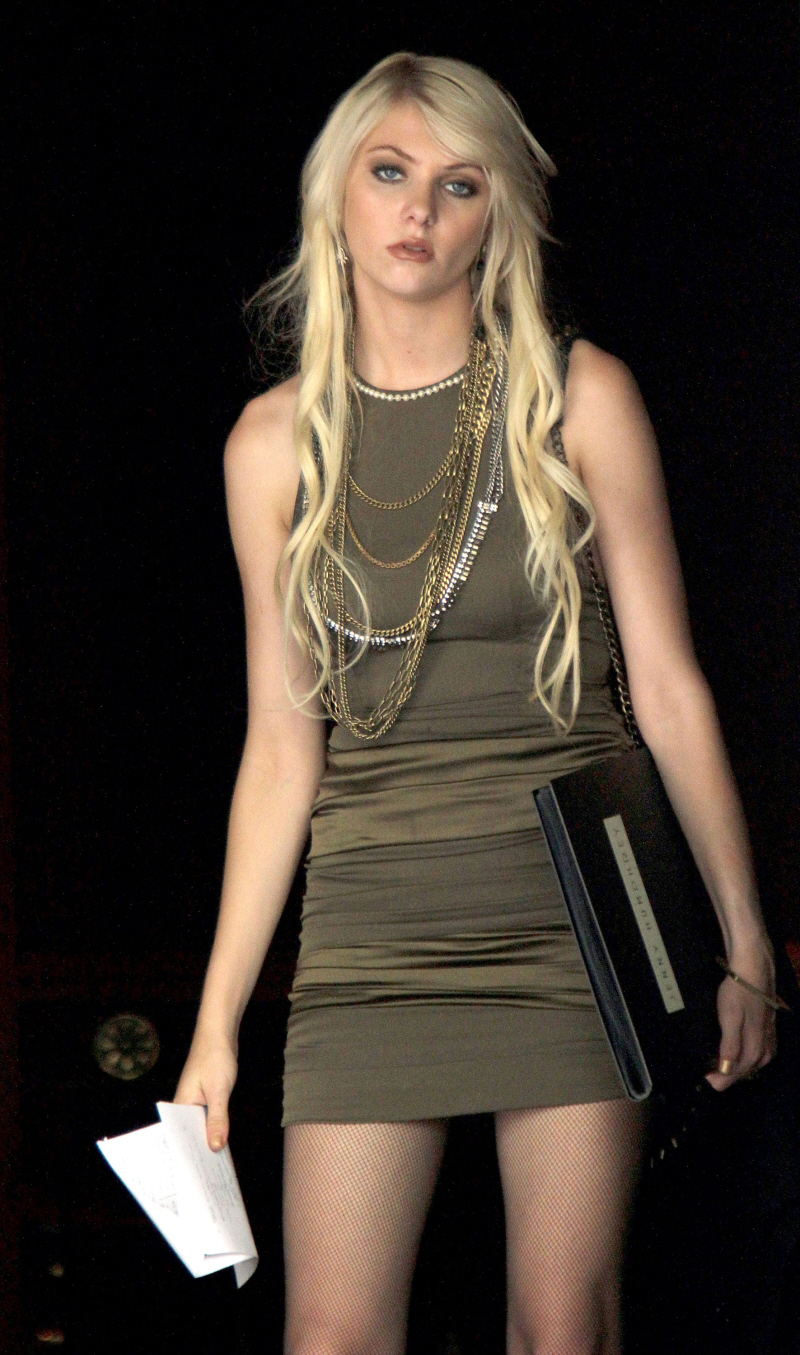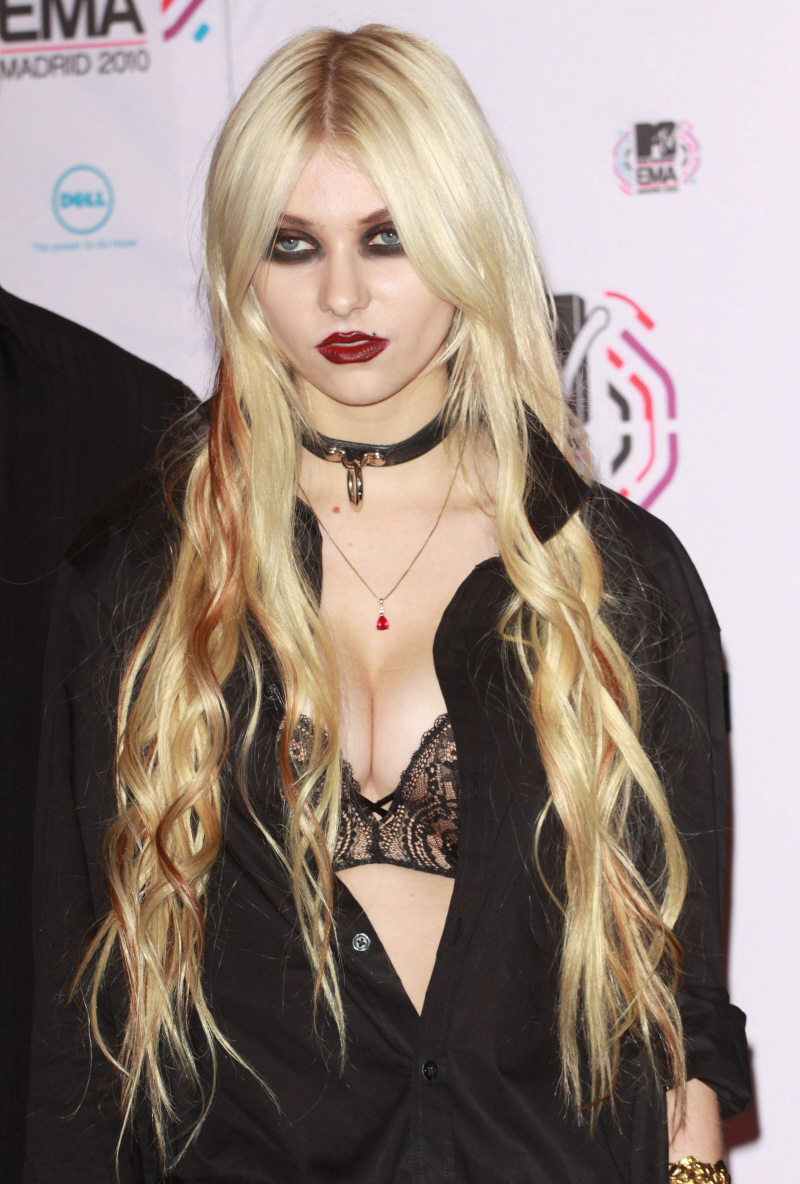 Photos courtesy of WENN.