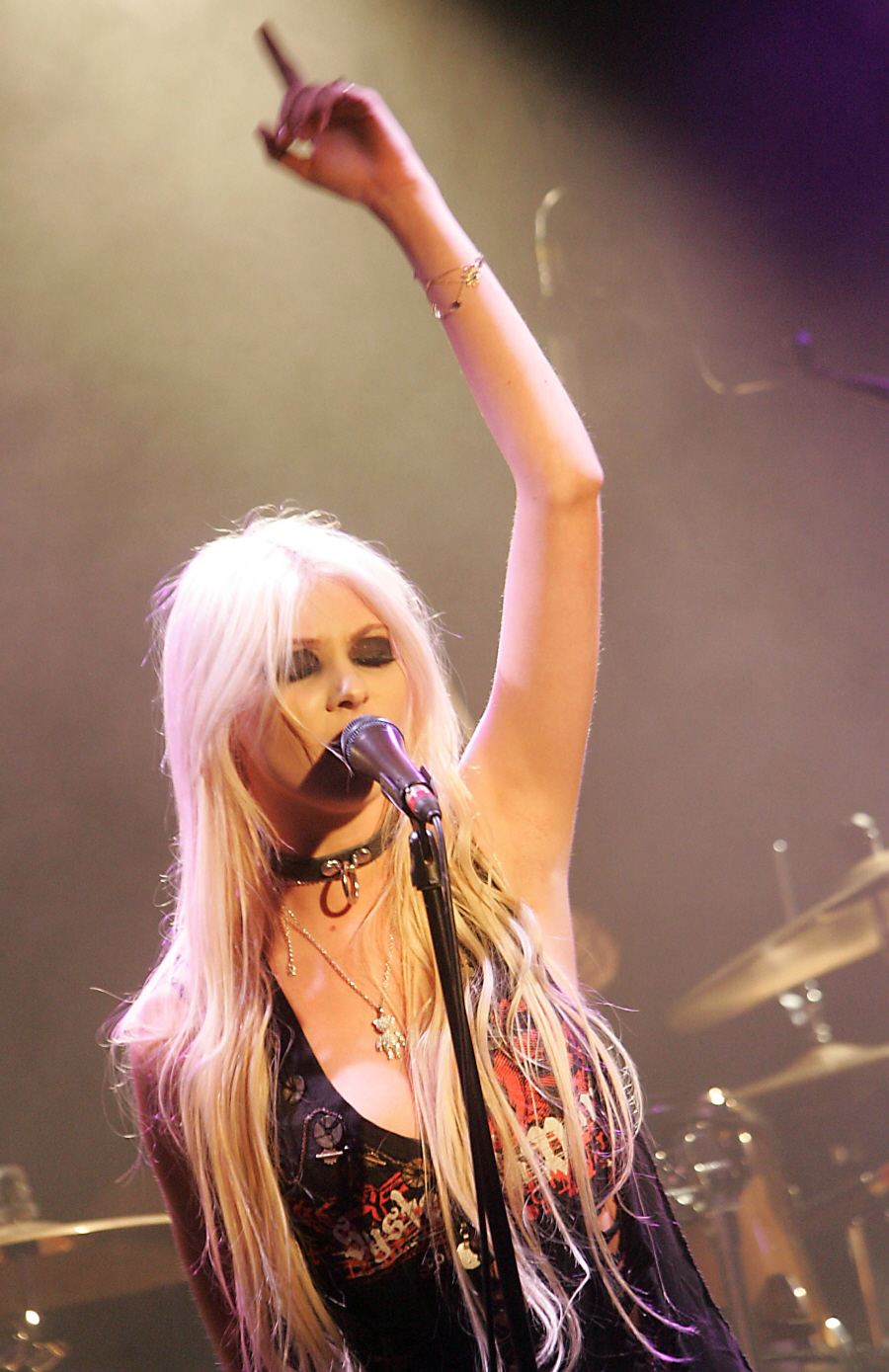 These are some new photos of our beloved Raccoon McPantless yesterday, performing with her band The Pretty Reckless in Paris. Oh, Raccoon. You are the epitome of HARDCORE. Anyway, Raccoon gave an interview to Celebuzz about… you know, being HARDCORE. And RACCOON. Actually, she discusses how her underage vadge got naked for her video "Make Me Wanna Die" (video at the end of the post), and how our little Raccoon wants to be some kind of spokesraccoon for masturbation. The full Celebuzz piece is here, and here are the highlights:
On going naked in her video: "It was held up in legal for a long time because I was 16 when we shot that. We couldn't release it because, yes, I actually got naked." (In the original video concept, Momsen strips down to the altogether while strolling through a graveyard; the eventually released version features a relatively more modest, lingerie-clad Momsen walking among the tombstones.)

Why did Raccoon want to get naked? What was her raccoon-reasoning? "It's such a complex song – and the video really reflects the song, in the way that I'd die for this person. And the point is: if you don't do something that's making you happy, you're just working through possessions and shit; you're dying with nothing anyway. So I'm stripping off my worldly possessions and giving them away. And then there's hell raining down, just cause it looks cool."

The Spokesraccoon for masturbation: "I'm a promoter of masturbation. Don't sleep around—learn yourself first! Guys do, but girls don't. And that's why girls have so many bad experiences. But you can know your body, know yourself, know what feels good. You don't have to give yourself away just to have sexual relevance. Because I don't think sex is something people should be afraid of. It's part of human nature, so I don't think it should be so shameful—particularly for girls and young girls."
[From Celebuzz]
You know what? I kind of hate Raccoon and everything, and I think she's a horrible little girl and a sucky role model for young women and she's just completely cheesy and stupid and insipid all around, but I can't really hate on her masturbation comments. She and I actually hold the same opinion about masturbation. SHOCK. I have a raccoon soul.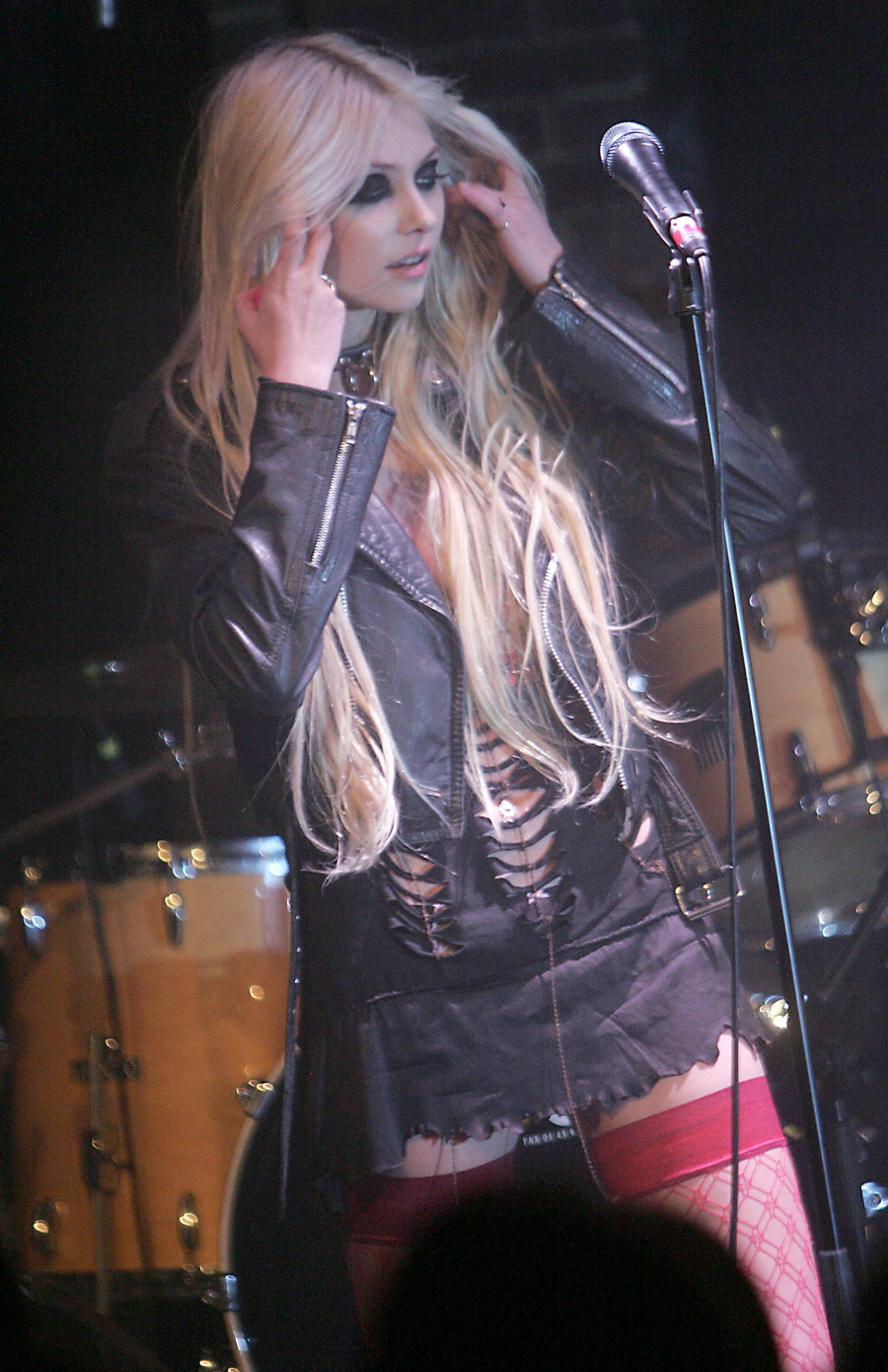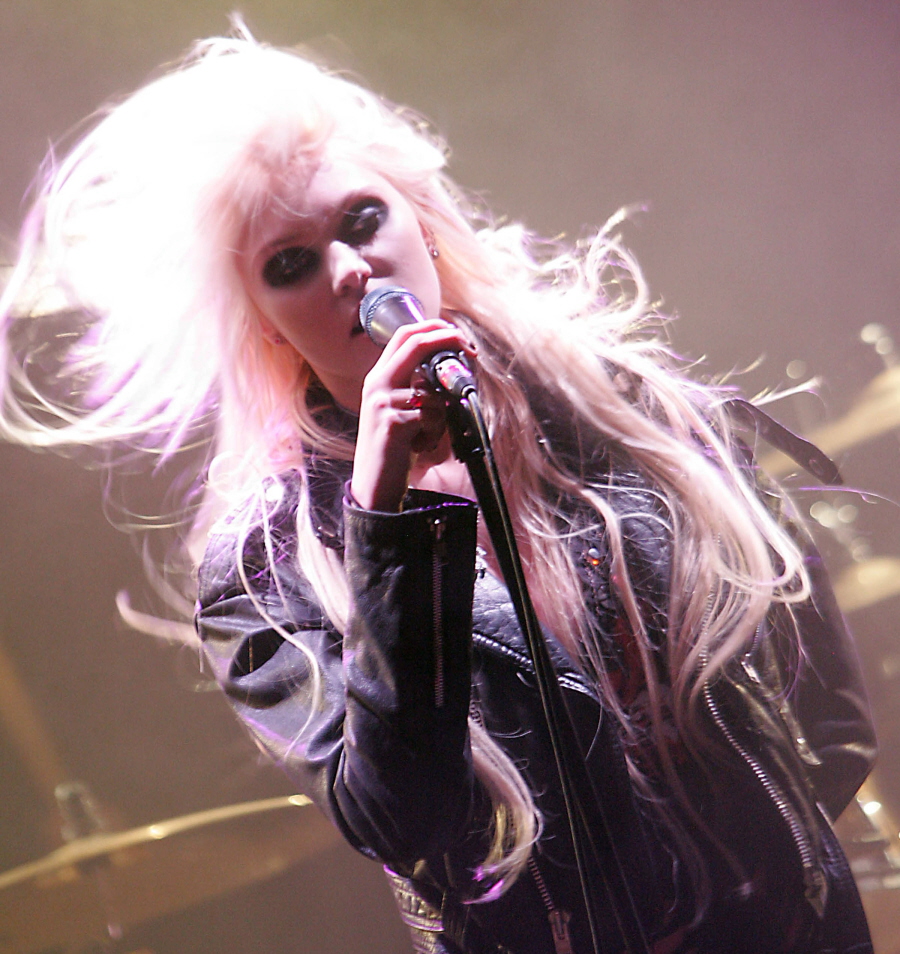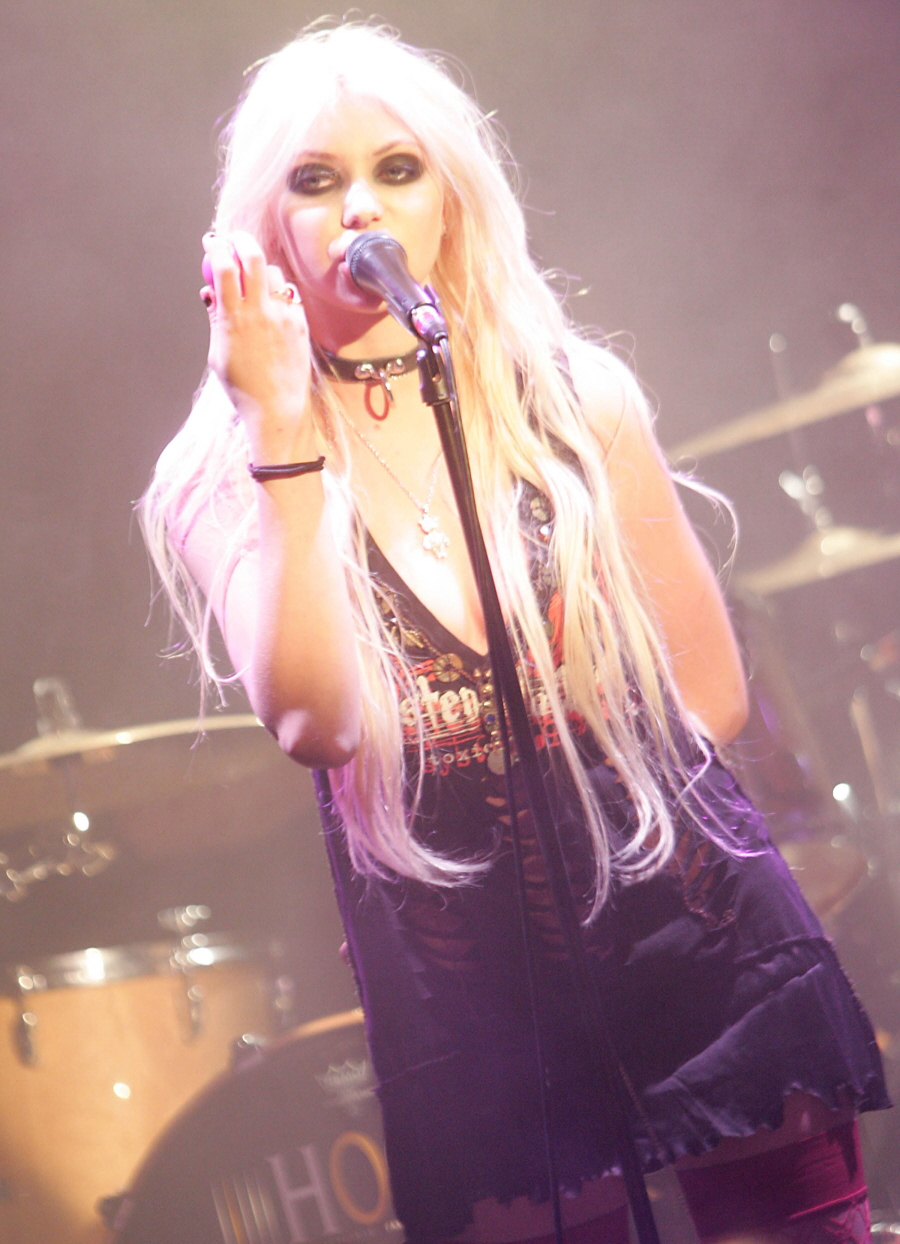 Photos courtesy of Fame.