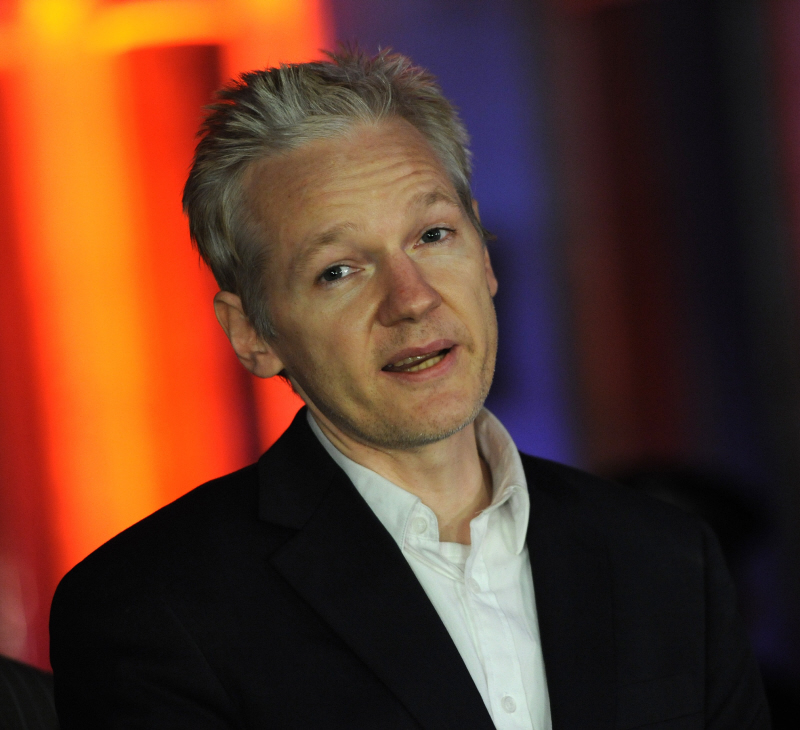 This morning, the first thing I watched on television was Matt Lauer's interview with Julian Assange (below). Assange, the founder of Wikileaks, has been released on bail in the UK, and he's under "house arrest" at an English country estate (mansion), and he's taken to the airwaves to proclaim his innocence and slam what he calls the international "smear campaign." Now, I've been following the Assange situation, and I have mixed feelings about Assange as a man and as a "defender" of transparent government, and the politics of the whole situation. I'm not really going to get into all of that, because this site if for mostly superficial things, and at the end of the day, I'm a pretty superficial person (at least I can admit it!). Anyway, I have something terrible to admit. I'm kind of attracted to him. He's got that smug, smarmy, accented, quirky-nerd hot thing going on. After watching Lauer interview him, I was kind of turned on:
Visit msnbc.com for breaking news, world news, and news about the economy
Is he smug? Absolutely. Do I think there are some conspiracies afoot? I do, actually. Do I think he's probably a massive douche, even if he isn't the super-villain that people claim he is? Yep. So WHY am I attracted to him?
Anyway – I sent the video to CB, and she assured me that she was strangely attracted to him as well. She even jokingly considered him for HGF (the horror!). Maybe we're attracted to him because he's a different kind of baller, you know? There are so many male celebrities who try to act like they're so tough and hard, and meanwhile this pale, prematurely gray nerd is the hardest baller out there. Thoughts?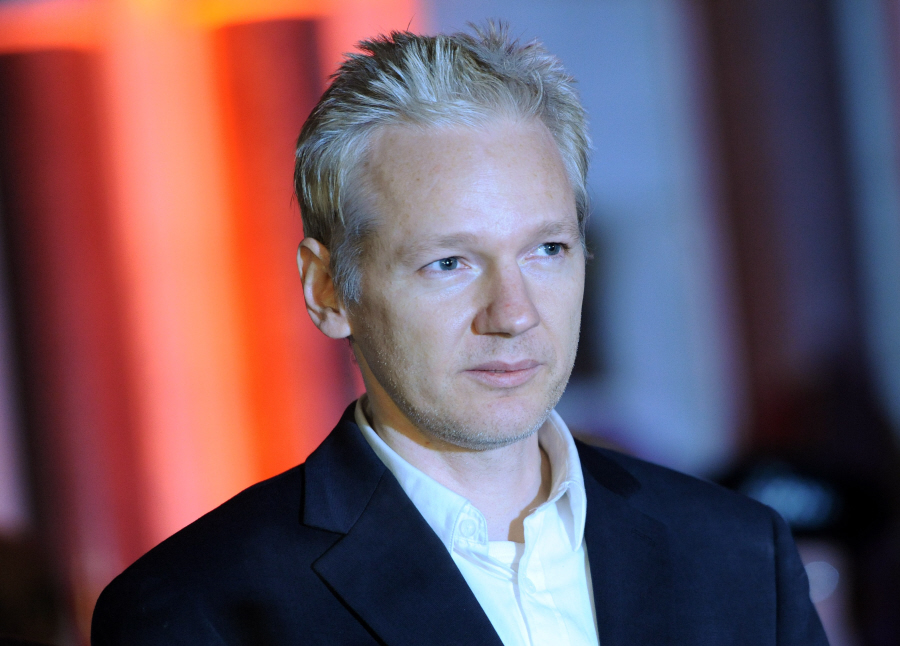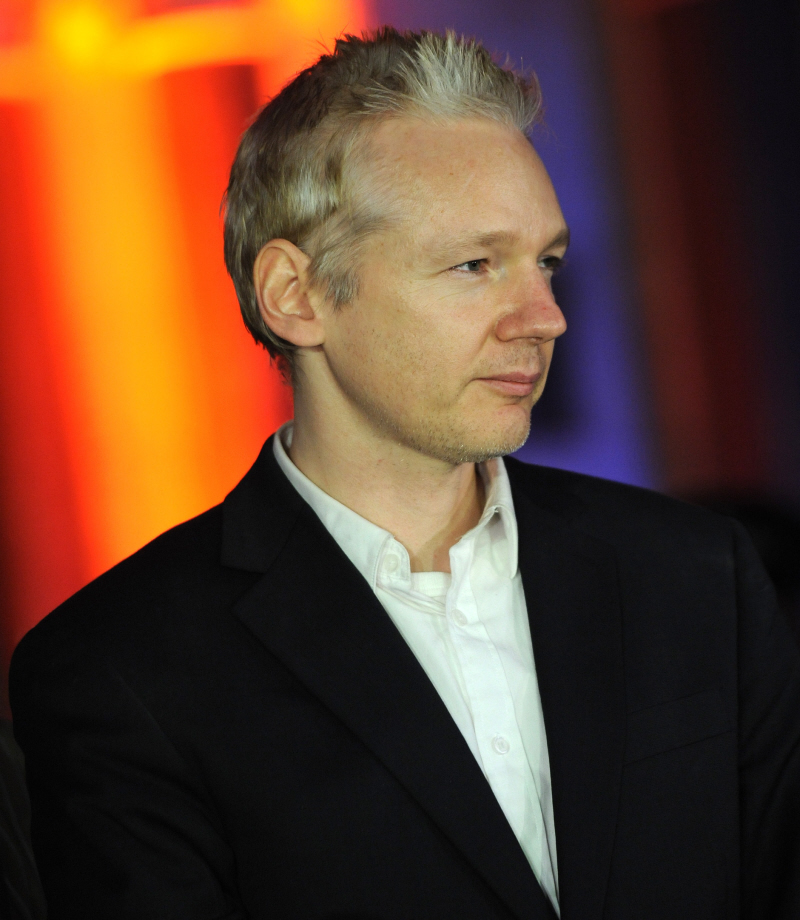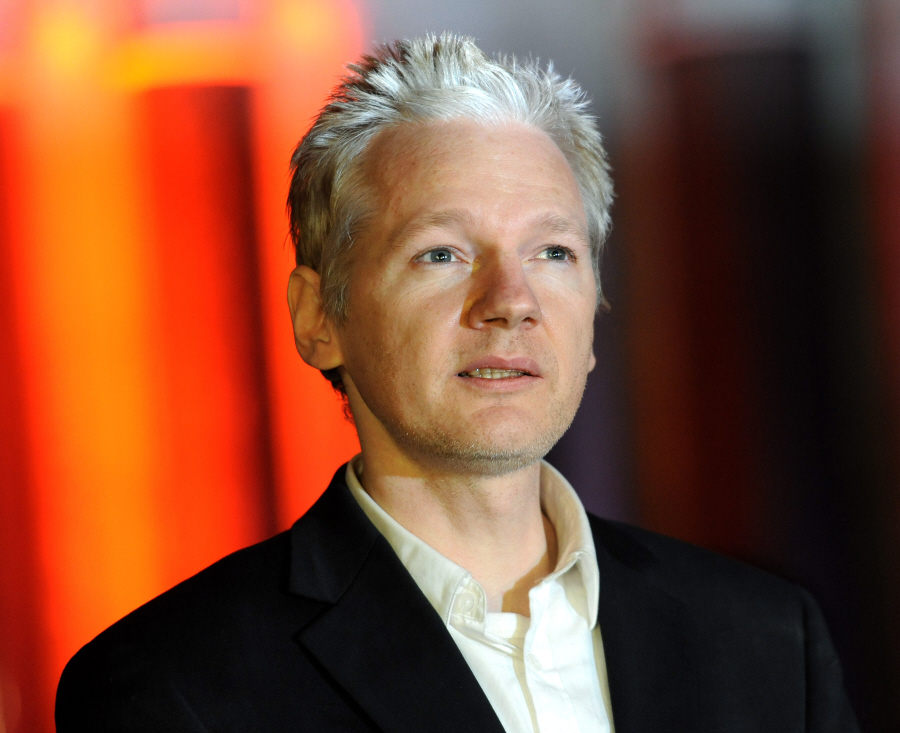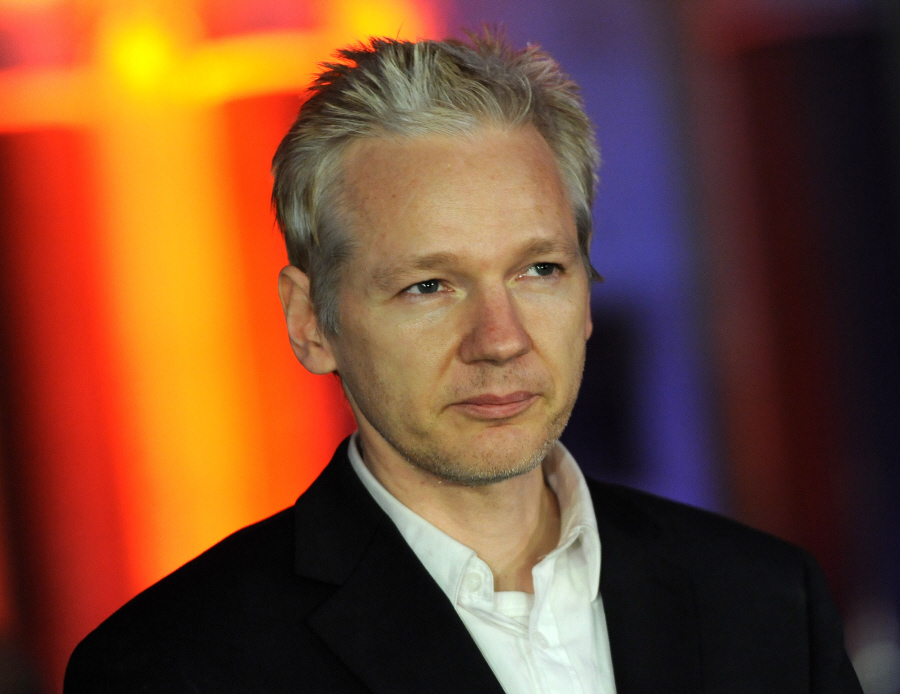 Photos courtesy of WENN.