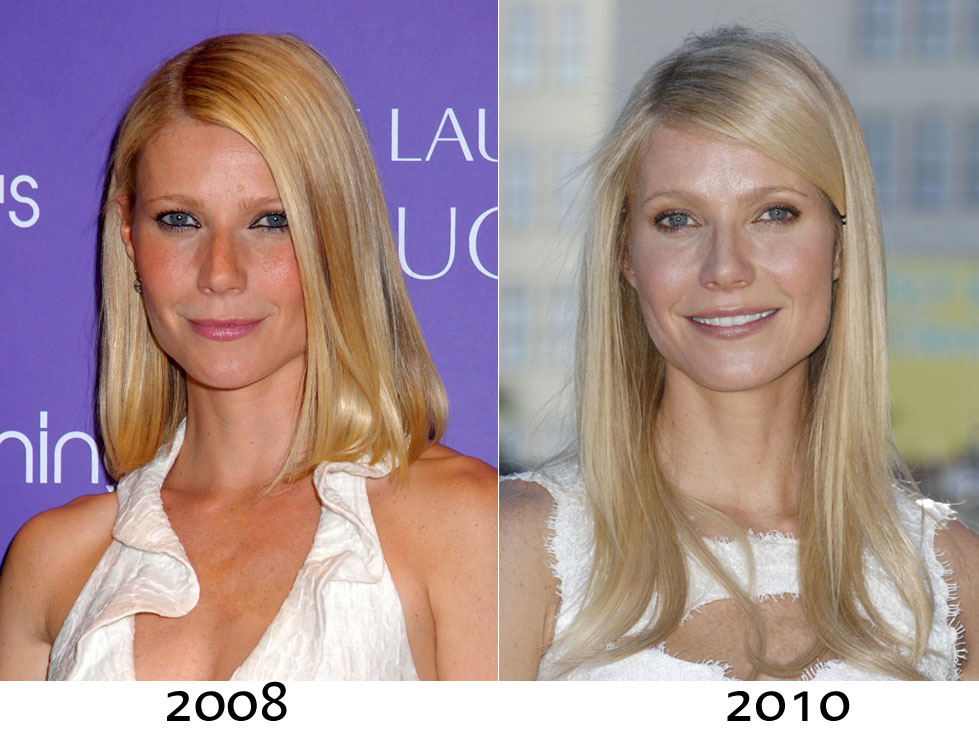 This is perhaps the question of the week, even more so than "Why does Angelina Jolie dress like supervillainess Velvet Dong Tug?" and "Is Michael C. Hall a douche to women?" Ever since many of us saw photos of Gwyneth's (allegedly) jacked, Botoxy face this week, the question has been "What the hell did Goopy do to herself?" Us Weekly even ran a mean piece online called "Did Gwyneth Paltrow Botox Her Forehead?" Anyway, I think she did. CB thinks she did. Some of you agree, some of you disagree. But a new layer has been added to the speculation! Goopy's mom Blythe Danner (Mother Goop) gave some quotes to Us Weekly that suggest, in a round-about way, that Goop did in fact get 'Toxed:
Blythe Danner has a message for Hollywood: there's nothing wrong with a little Botox.

The day after daughter Gwyneth Paltrow, 38, stepped out looking especially fresh-faced, the actress, 67, hinted at her own dabbling at Wednesday's Little Fockers premiere in NYC.

"Well, I think we've all fooled around with it," Danner told UsMagazine.com. "I won't go into detail, but we all need a little help from our friends!"

Continued the star, "I think, you know, we've got so much at our fingertips now, why not take advantage of it? There are extraordinary things that can help us now."

Still she told Us she's not a fan of all plastic surgery. "I mean I can't stand the big, puffy lips," she said. "That stuff is just crazy! And the cheekbones that come out to here! I feel like, "Why do they think they have to do that?"

A little Botox wasn't the only thing Danner was gushing about. She told Us of Paltrow, "She is a fantastic hostess! She is a great, great cook. I really don't know how she does it all."

Her top skill? "She's the best mother I've ever seen," said Danner. "She's unbelievably patient."

As for Paltrow's kids with hubby Chris Martin, 6-year-old Apple and 4-year-old Moses, "They're so perfect — truly, they are," said Danner. "Quite remarkable! I've just never met children like this, that are so secure and have such great self-control and self-image. They're just great kids."
[From Us Weekly]
So is Blythe defending her daughter's Botox usage, or is she just speaking in general terms? That remains to be seen. But I tend to think Goopy was 'Toxing, and that she'll probably come out with some strange defense sometime soon, probably in a Goop newsletter: "My dear friend Michelle Obama called me recently for parenting tips, and to compliment my Christmas wreath design, and she mentioned a special organic face cream that is only sold to rich people. I said, 'Oh, Michelle, are you talking about Fluffertox Diamond Cream? I've known about that for YEARS, darling. Here's the Swiss bank account number where you'll need to wire the money! They only accept Kronors.' And that's why I look this way."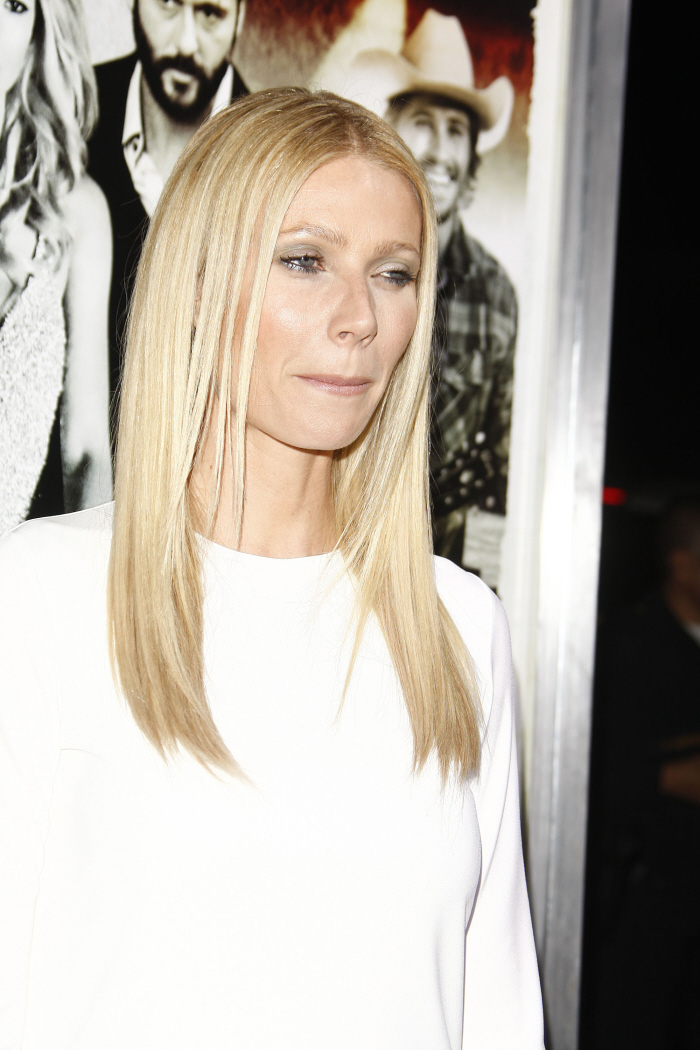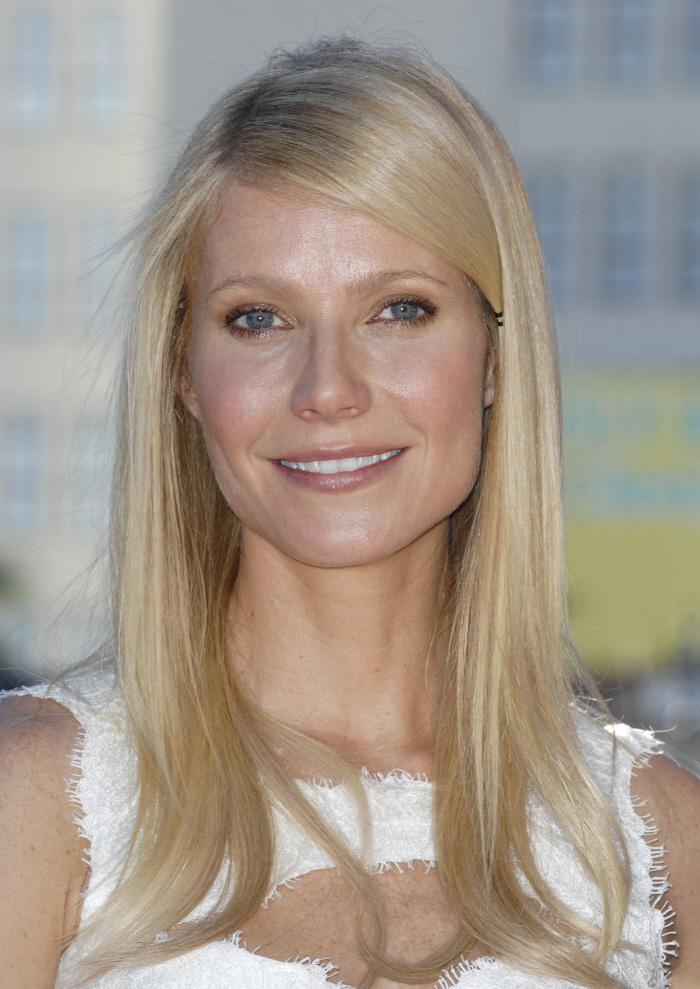 Photos courtesy of WENN.