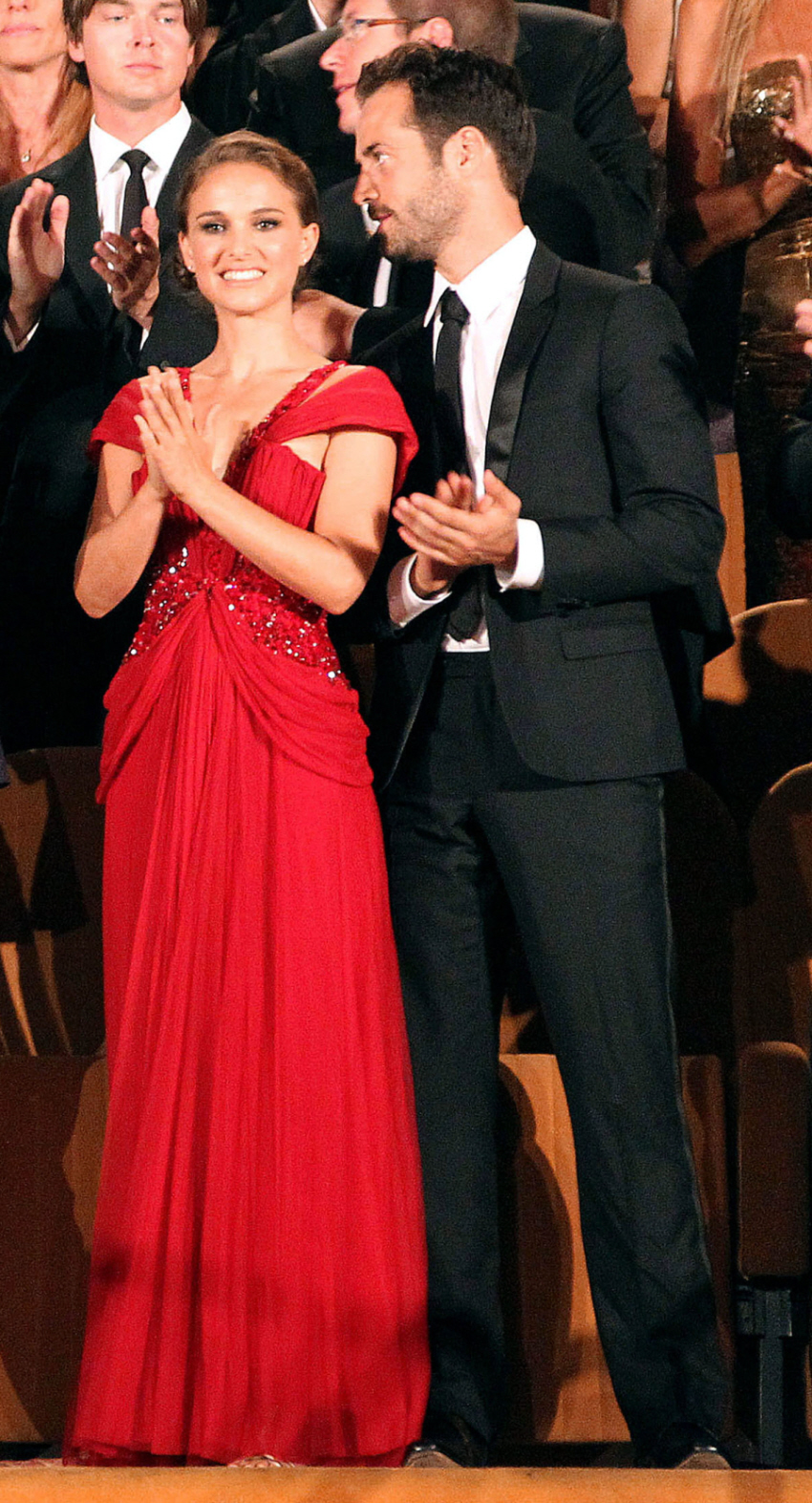 Yesterday, Natalie Portman announced her engagement and her pregnancy to People Magazine, shocking many, many people. I was shocked, I will admit. I hadn't predicted that one, and I honestly thought Natalie's ballerina boyfriend Benjamin Millepied was just another dude in a long line of Natalie's conquests. However, once I heard her announcement, my first thought was about Natalie's Oscar campaign, and how smart this little announcement was. I mean, the awards season is just about to go full throttle for the next two months, the Golden Globes are in a few weeks (Natalie is nominated), and the Oscar nominations come just days later (Natalie is expected to be a front-runner, and a shoo-in for a nomination). So will Benjamin, her fiancé and baby-daddy, be her date for every event? Will Natalie give endless red carpet interviews about her bun in the oven, while glowing winningly? Or will the parade of surly bitchfaces commence once again, because Natalie is so "private"? I still don't know… but just hours after Natalie confirmed her pregnancy and engagement, she released another statement to Entertainment Weekly:
Just a few hours after news of Natalie Portman's engagement and pregnancy was announced, the Black Swan star has released this statement exclusively to EW: "I have always kept my private life private but I will say that I am indescribably happy and feel very grateful to have this experience." For more with Portman, check out the new issue of Entertainment Weekly, featuring the annual "Oscar Race is On!" package, on stands later this week.
[From Entertainment Weekly]
Nice. A statement referencing her privacy, that she issued to a media outlet that deals almost entirely with the industry, rather than sheer celebrity gossip. So… I'm not expecting Natalie and Benjamin to be all glowing and handsy and "look at us" on every awards show red carpet. I think Natalie is going to try to have her cake and eat it too – she will bring Benjamin as her date for several events (but not every event), and they might pose on some red carpets, but there will be no gushing red carpet interviews. Because she's so private. But she'll still manage to work the pregnancy and engagement angle into an advantage for the Oscar campaign. It will be ingenious, and I look forward to it.
Oh, and Natalie sure stole any residual attention away from Mila Kunis, didn't she? Right?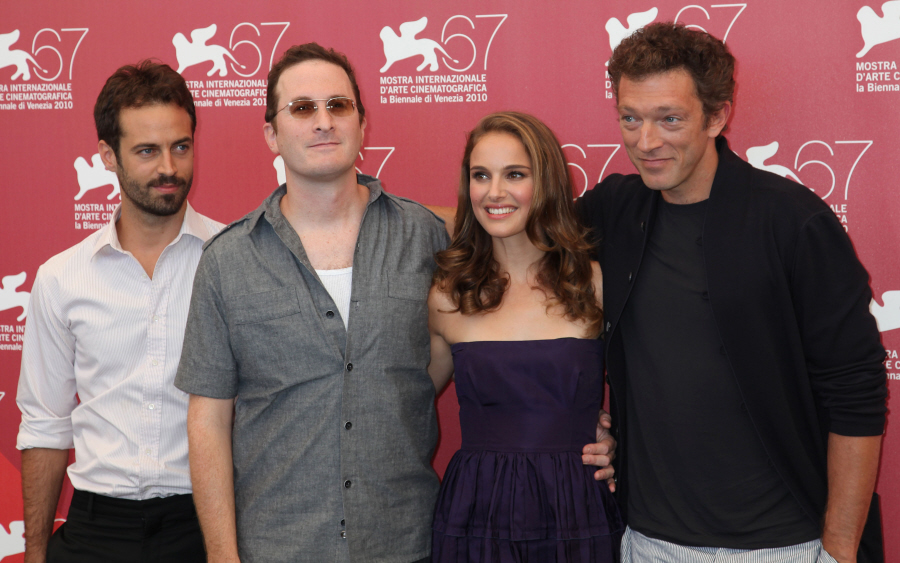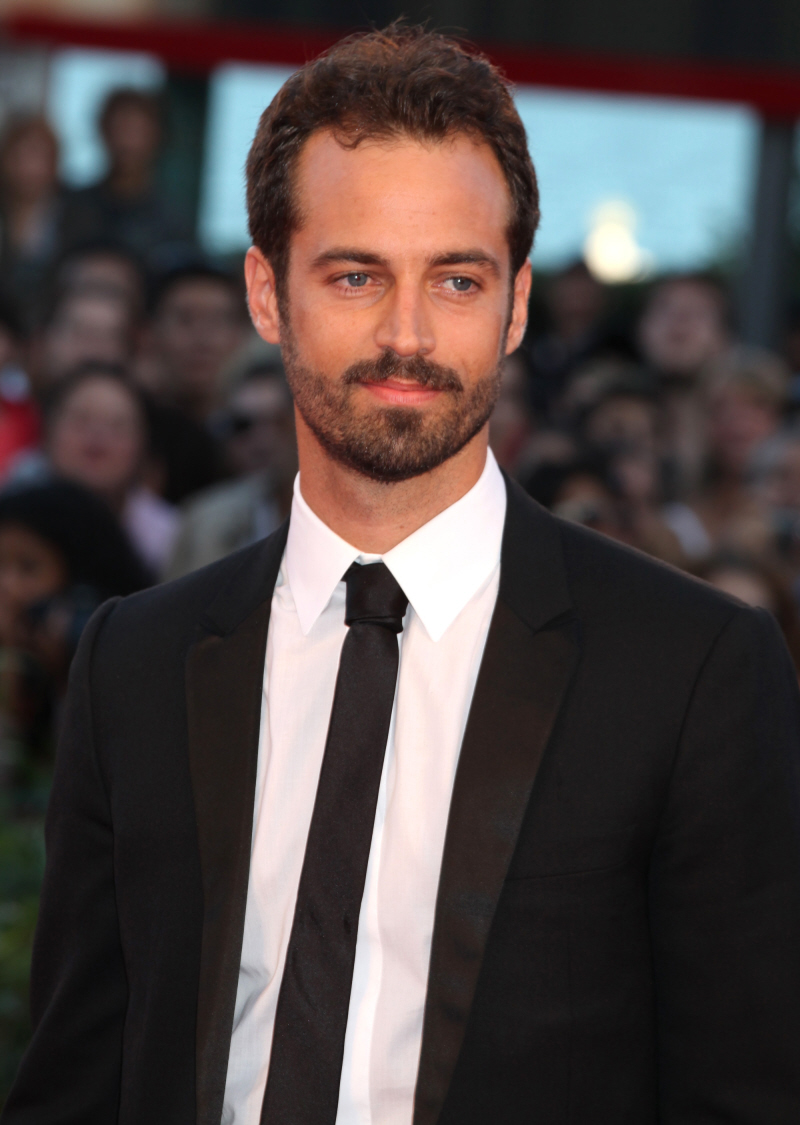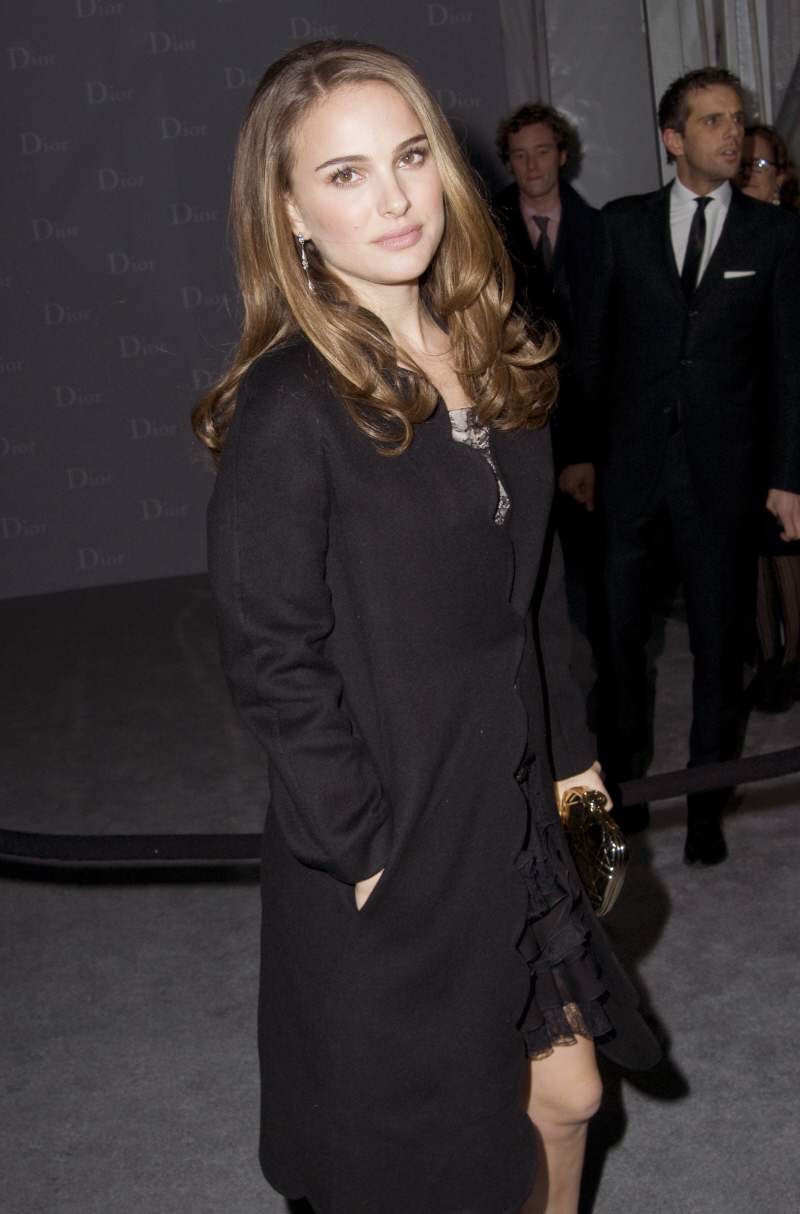 Photos courtesy of WENN.