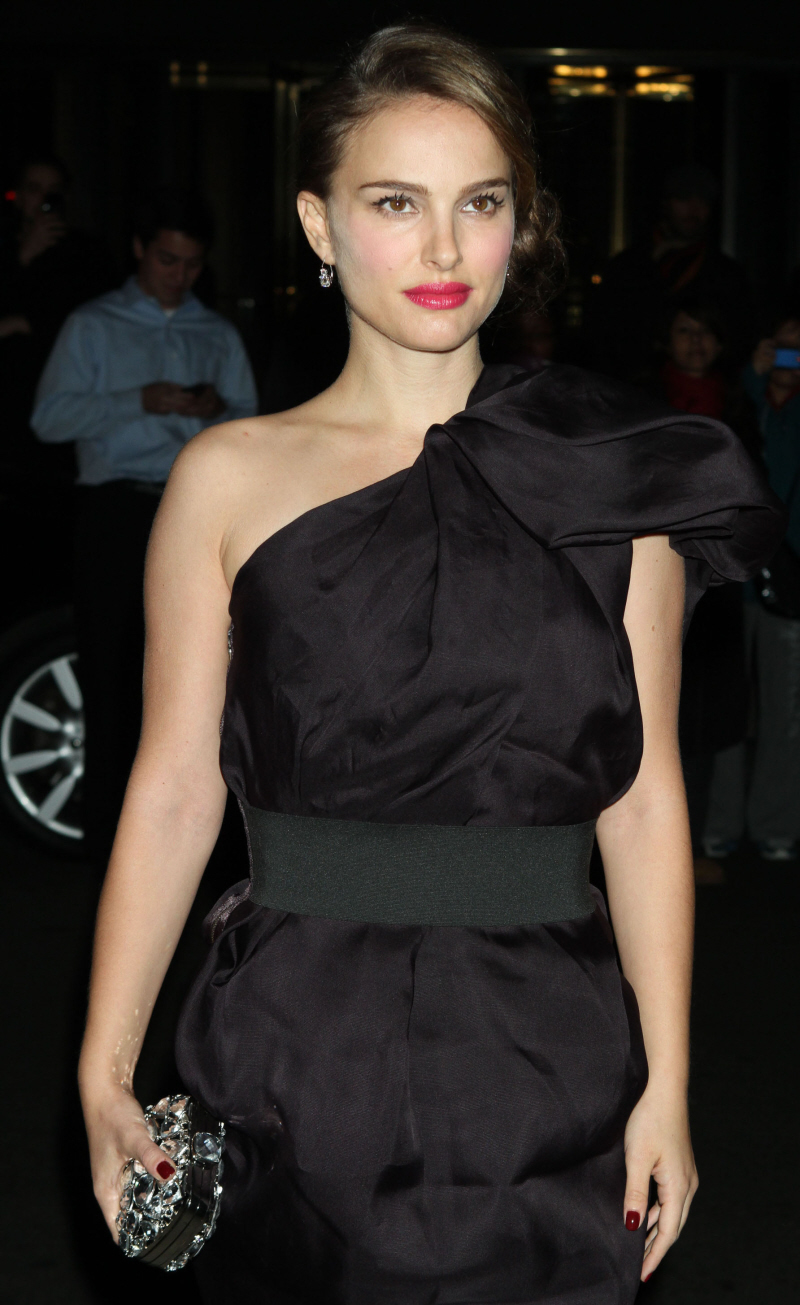 Holy hell! This came out of nowhere. According to People Magazine, Natalie Portman is engaged to ballet dancer Benjamin Millepied, and they are expecting their first child together. There is no word on how far along Natalie is, but I would guess she's probably at the end of her first trimester, because I haven't really noticed a "bump" at all. I did notice her boobs though – her boobs were looking bigger, and perhaps I mistook her parade of bitchfaces for something sinister, when really she was just pukey and gassy. Poor Nat! Anyway, Natalie and Benjamin met when they worked together on Black Swan – he's a professional ballet dancer, and he helped Natalie train for her role. It was widely thought that Natalie had "homewrecked" Benjamin from his live-in girlfriend, although there was some other gossip just recently that Benjamin is kind of obsessed with social climbing.
Natalie Portman and choreographer Benjamin Millepied are engaged and expecting their first child, her reps confirm to PEOPLE exclusively.

The couple met during the production of Black Swan. Portman's performance in the film has earned her nominations for a Golden Globe and Screen Actors Guild Award.

The actress, 29, will next be seen in the romantic comedy, No Strings Attached, costarring Ashton Kutcher.

This will be the first child for the actress who is due in 2011.
[From People]
Okay, I'm obviously a horrible person, because my first thought was "Wow, Natalie really wants to win that Oscar." I mean, how great is this for Natalie's Oscar campaign? Babies and an engagement! Oscar voters will eat that sh-t up! But, yes, I'm a horrible person. Congratulations to Natalie and Benjamin!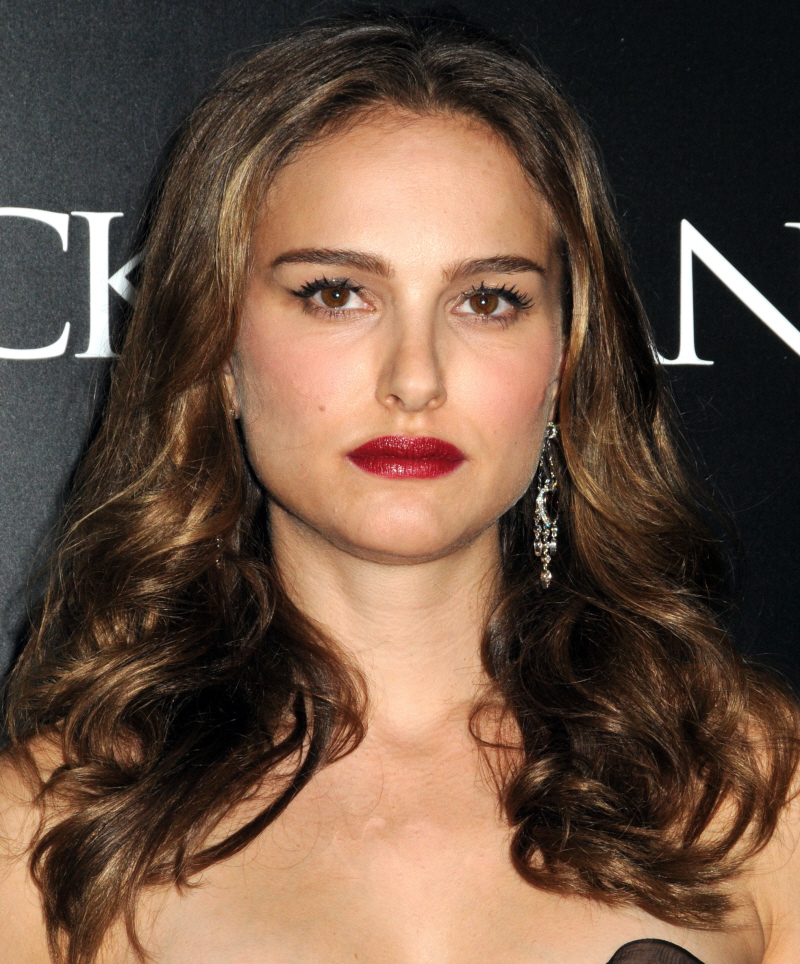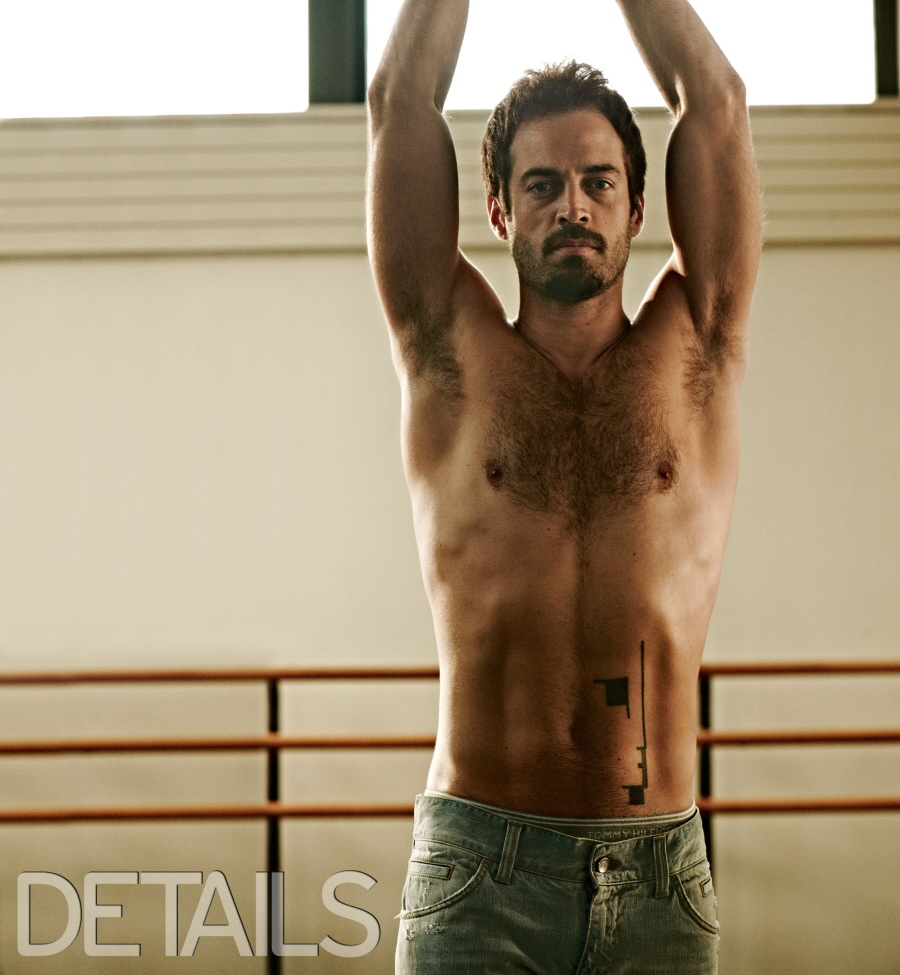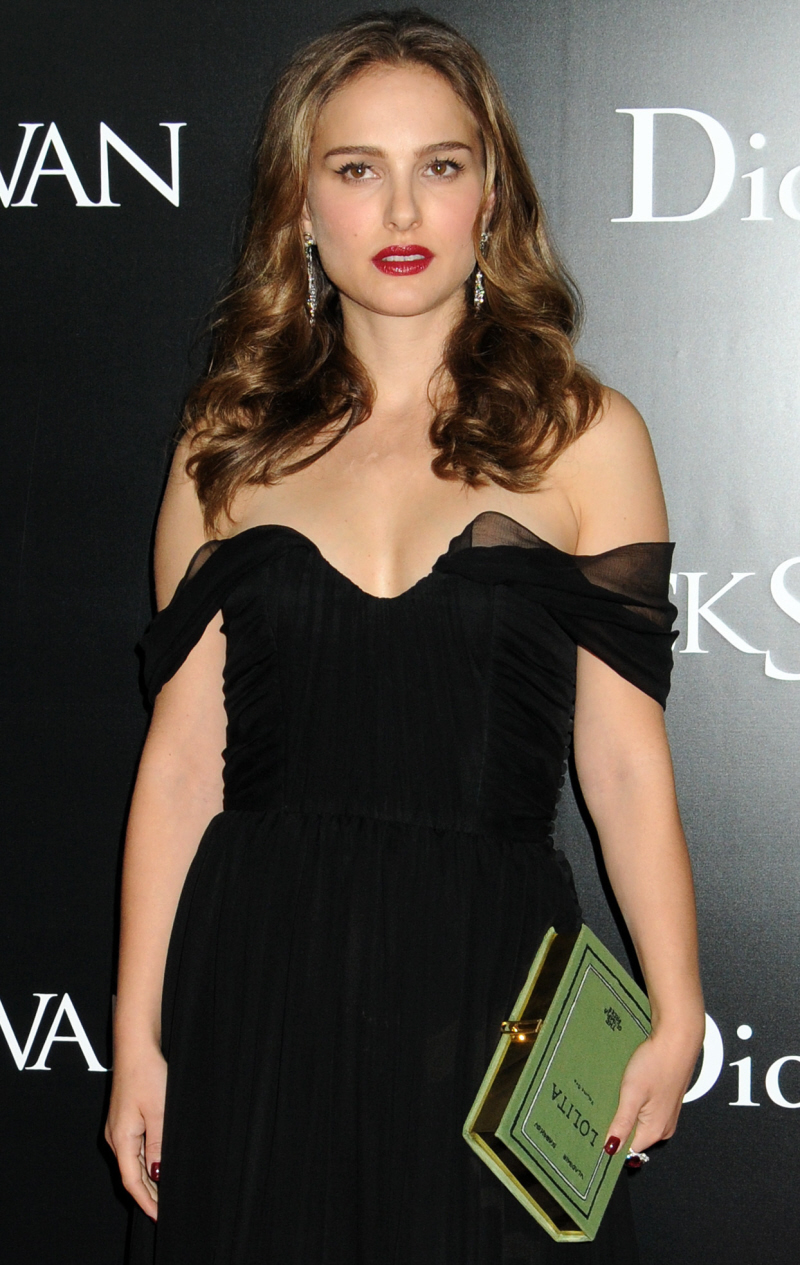 Photo courtesy of Details.