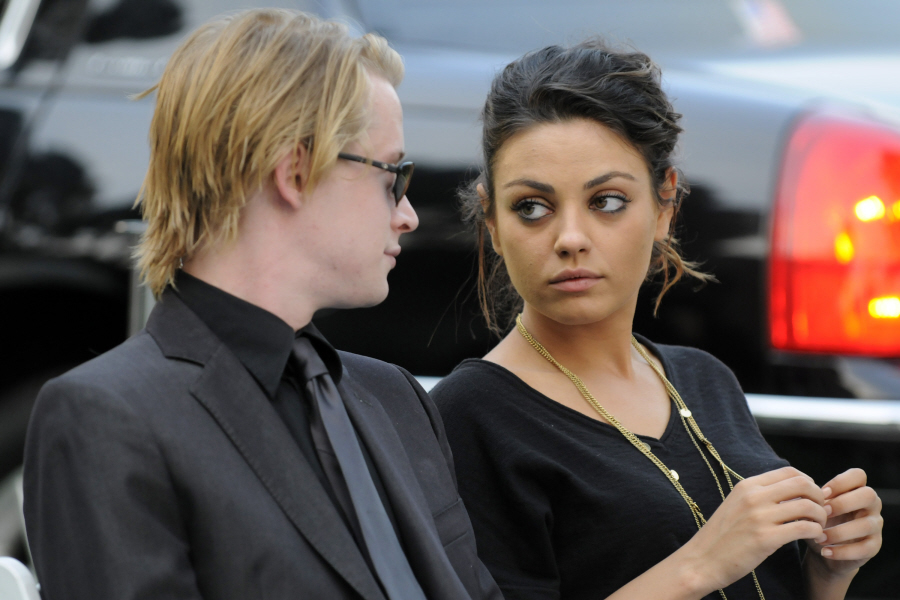 Last Thursday, I wrote about a seemingly random report from In Touch Weekly in which "sources" claimed that Mila Kunis and Macaulay Culkin had split up after six years together. When I happened to mention that while I liked them together as a couple, I genuinely thought Mila could do better… well, many of you got upset with me. So, I'm sorry about that. I apologize for suggesting that Mila, riding a career high that will likely see her getting an Oscar nomination, is in the midst of trading up. However, Page Six confirms the report than Mila and Mac did break up. They even got a confirmation from her rep:
Did Mila Kunis' breakout role in "Black Swan" contribute to a breakup for the actress, who's flirting with movie stardom? Kunis' rep confirms that she and one-time child star Macaulay Culkin have gone their separate ways.

"The split was amicable, and they remain close friends," her rep said. Kunis started dating Culkin seven years ago, when she starred as the snobby "Jackie" character in "That '70s Show."

A source said the couple split some time ago but has kept it low-key while Kunis promotes the movie.
[From Page Six]
To her credit, it doesn't look like Mila had some jumpoff waiting in the wings, you know? It sounds like Mila and Mac just grew apart, and that they likely split up months ago and we're just hearing about it now.
Your move, Natalie Portman.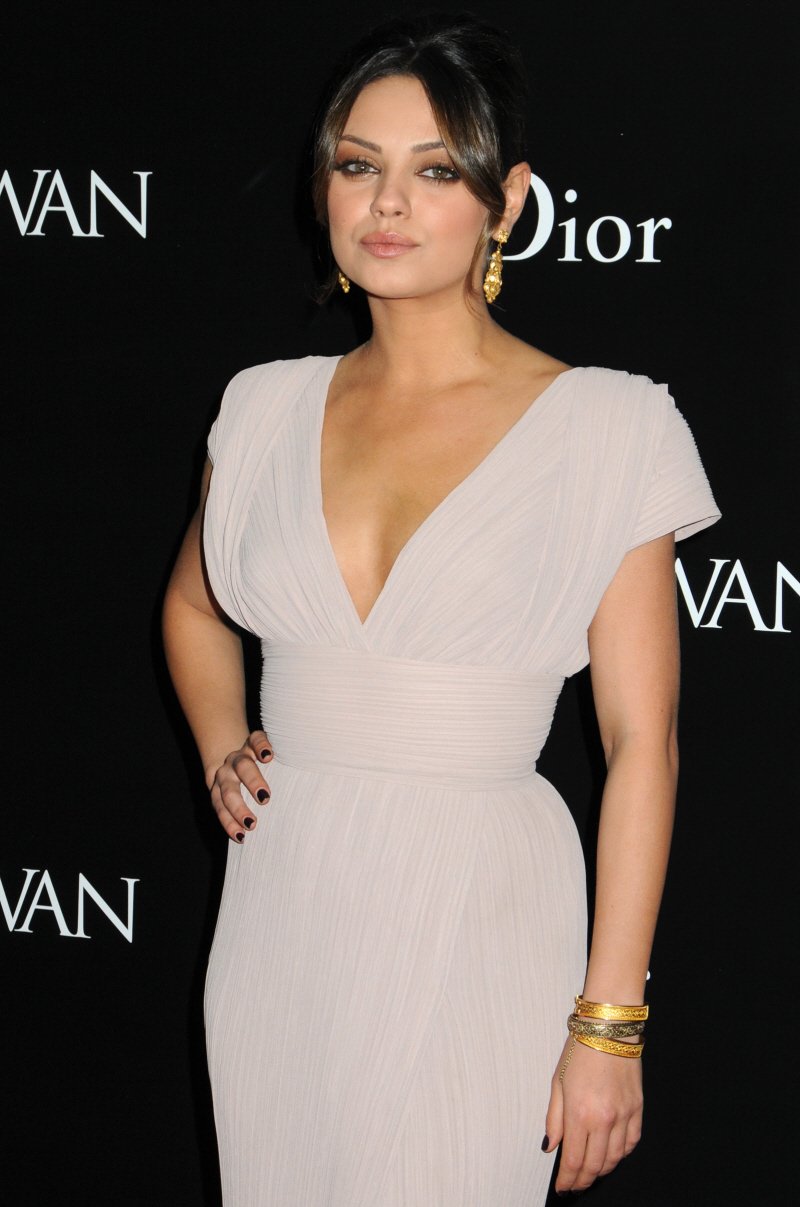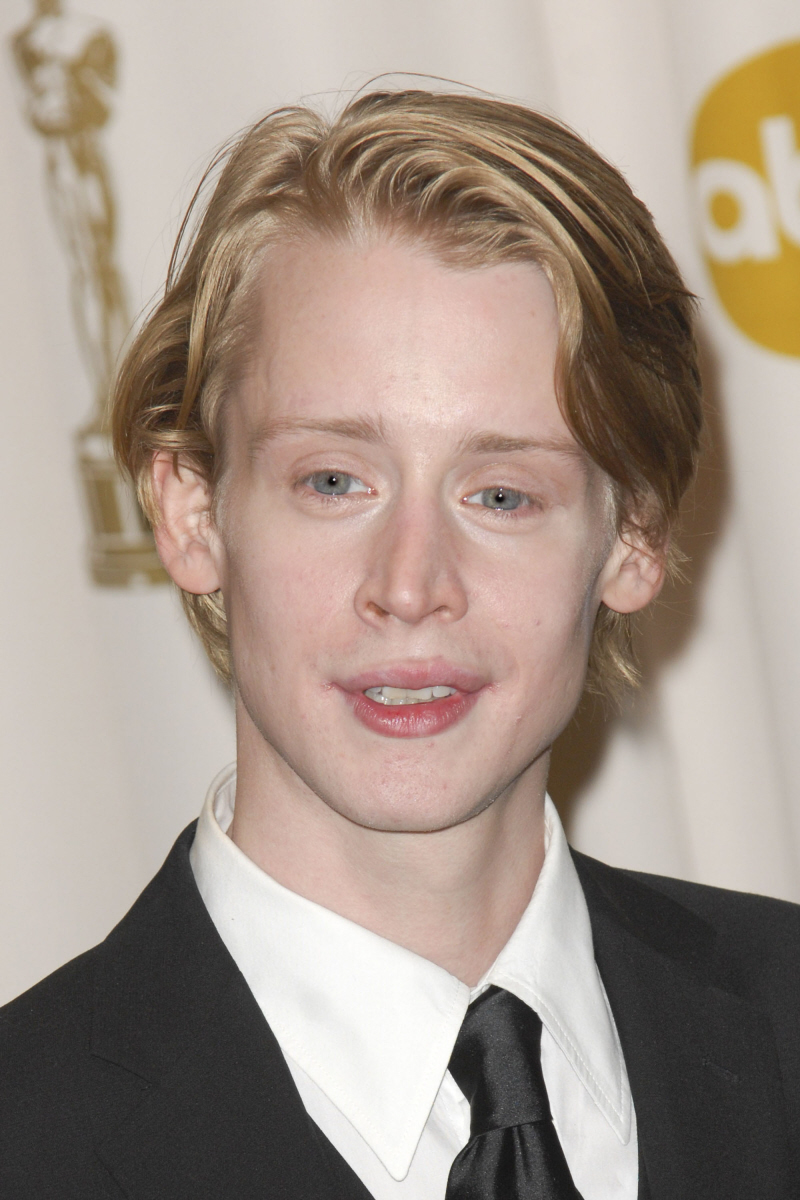 Photos courtesy of WENN.