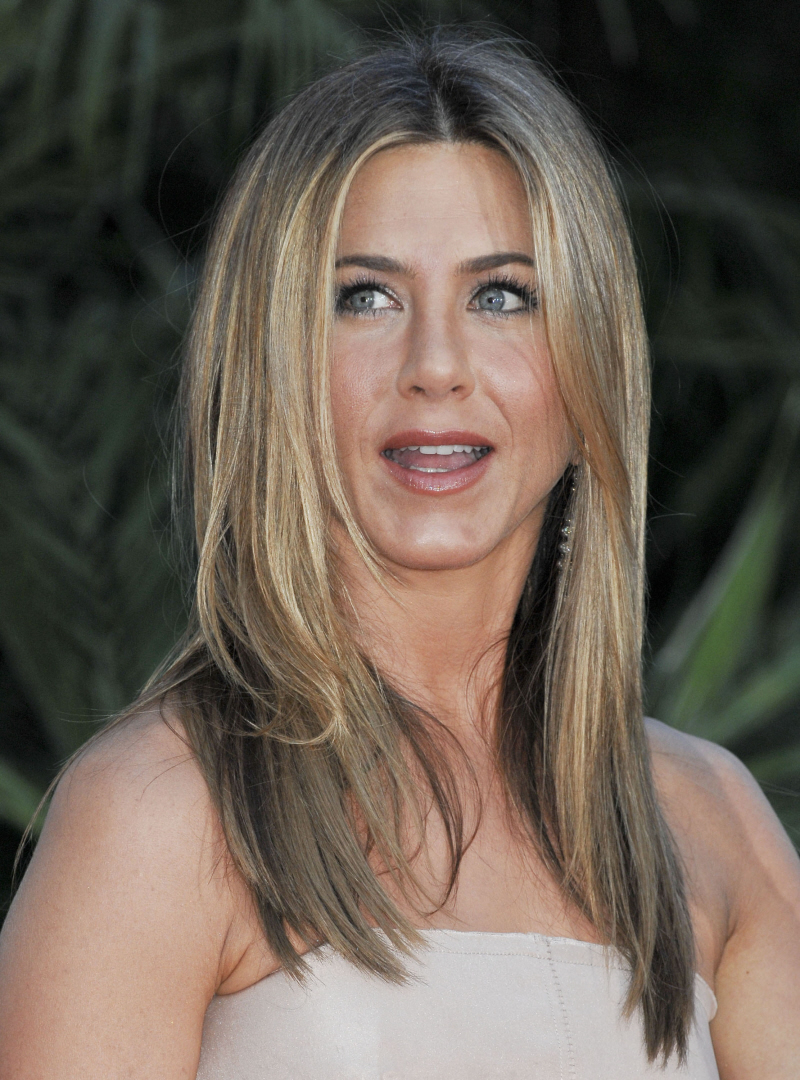 Okay, I didn't watch the People's Choice Awards. I'm depending on other sites for my information. So I didn't even know that Jennifer Aniston was there, and that she was the first presenter of the evening (she gave an award to Adam Sandler). When I was looking through Gawker, they had a post up asking what was wrong with Aniston during her presenting duties. I watched the video, and for about 10 seconds, I was all "Nit-picking, she's fine." And then she slurred the word "serious". I mean, she says it all drunky, like "surress". It's not an accent – she's not Southern, y'all. Bitch is drunk.
Watching it the second time, you can see how she seems to slur "laughed" as well, in addition to ending her presenting duties in a hurry, like all of us drunks know how to do: "I'mfinedon'tbotherme." Now, the People's Choice is not the Golden Globes. It's not like getting hammered is absolutely mandatory to sit through the evening. I'm sure there probably is a bar or an alcohol-filled greenroom for presenters, but that doesn't change the fact that Aniston was THE FIRST presenter. Meaning she didn't have time to get drunk at the show, she had to have showed up at the ceremony drunk. Ah, Aniston.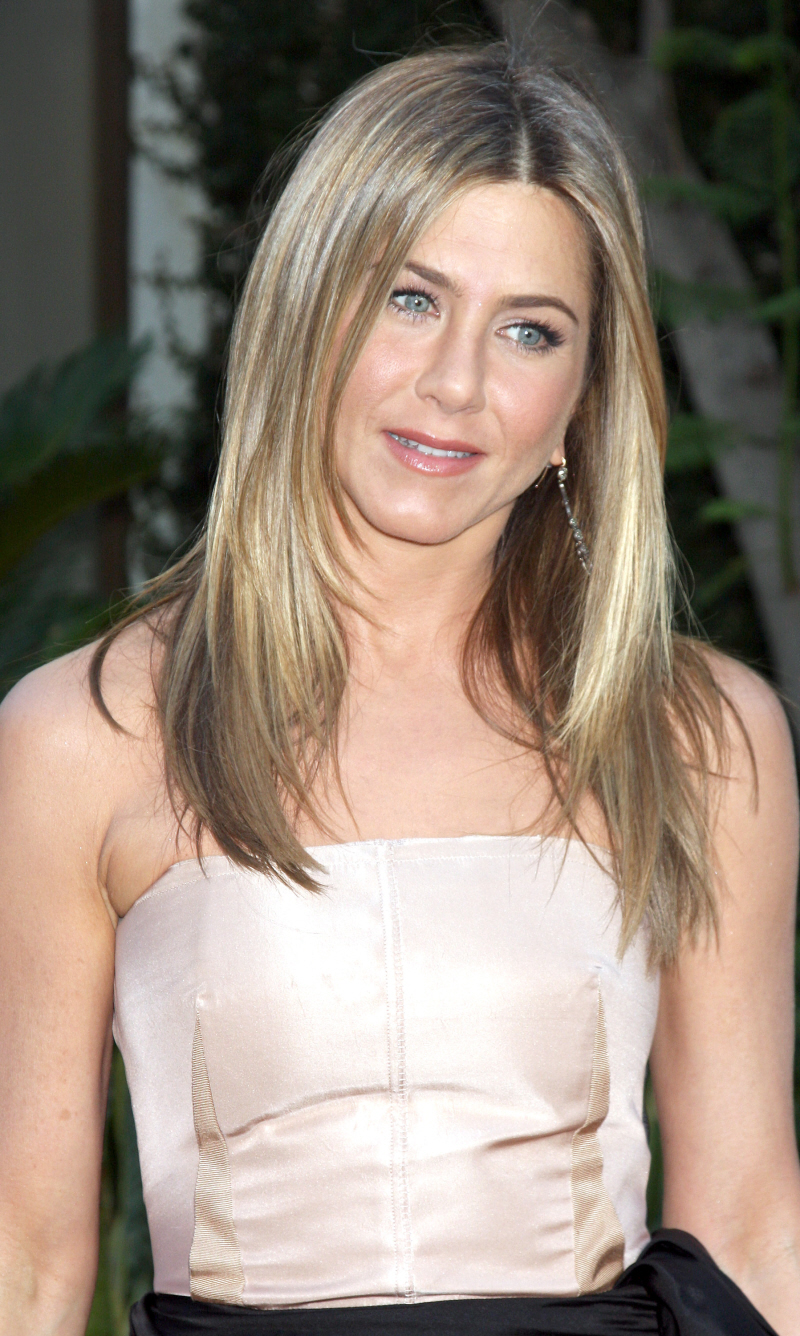 Photos courtesy of WENN.