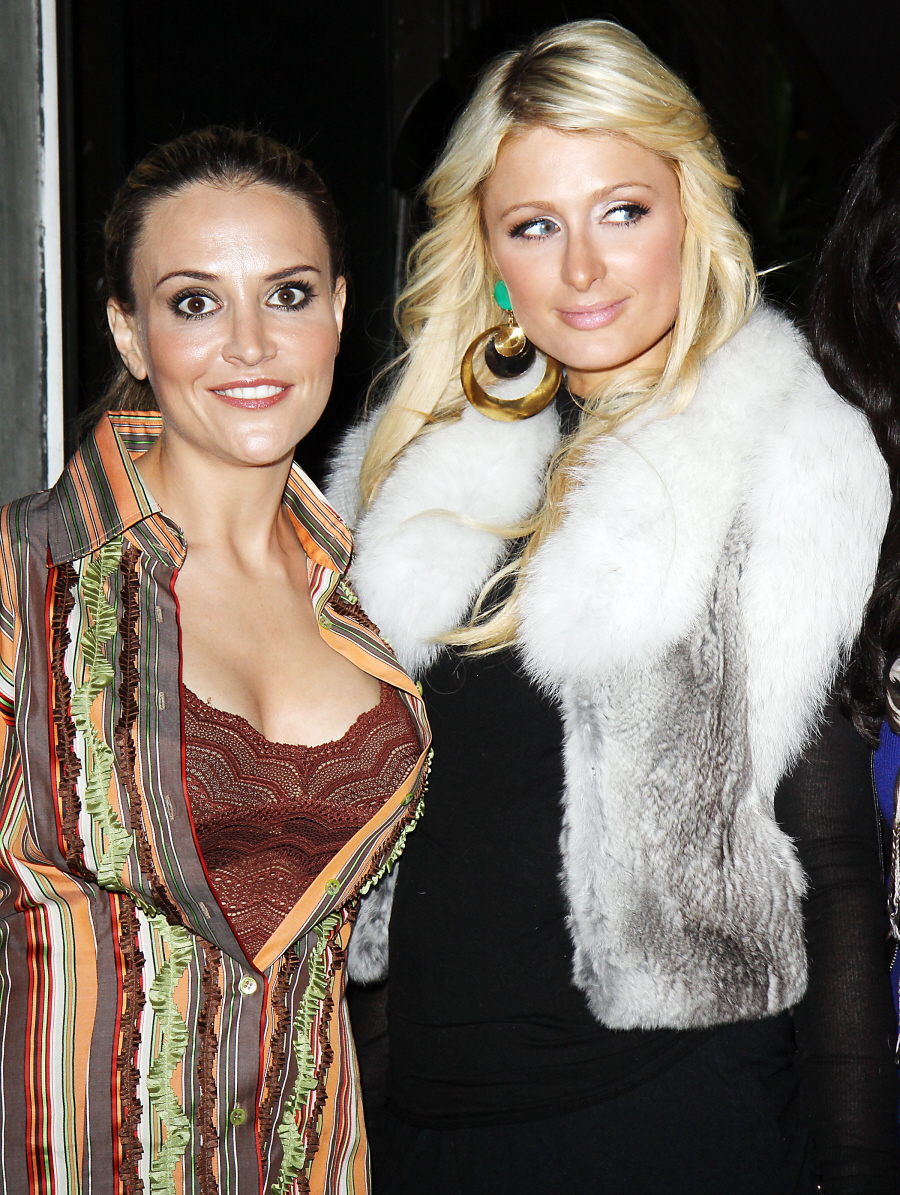 They should use these photos for the anti-drug campaign: "This is your mind on cocaine." Since Brooke Mueller's M.O. is to first claim to be completely clean and sober, and then instantly check into rehab again, I think it's HIGH time that someone start the cycle again. These are photos of Brooke and Paris Hilton out shopping yesterday. I think they're still filming their reality series together. Seriously, kids, this is what happens when you smoke the rock – you end up blitzed out of your mind, shopping with Paris Hilton.
Two more things: first, The Daily Mail is trying to make it sound like Brooke Mueller maybe got implants? Maybe those are implants, but if they are, she's had them for a while, because the chick has always been busty. Also: there's no word on whether or not Brooke and Dave Navarro spent any time together other then their (gross) Aspen hookup a few weeks ago.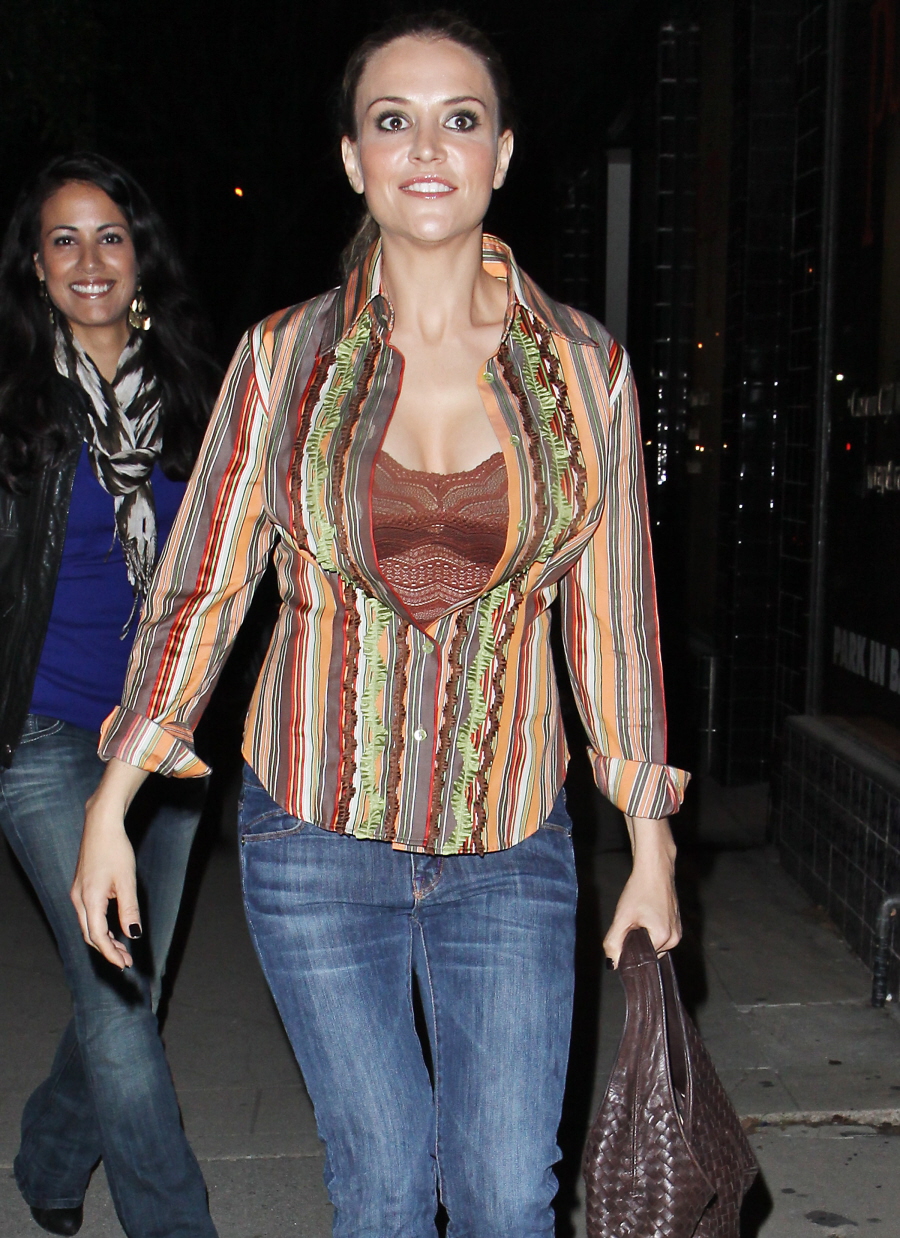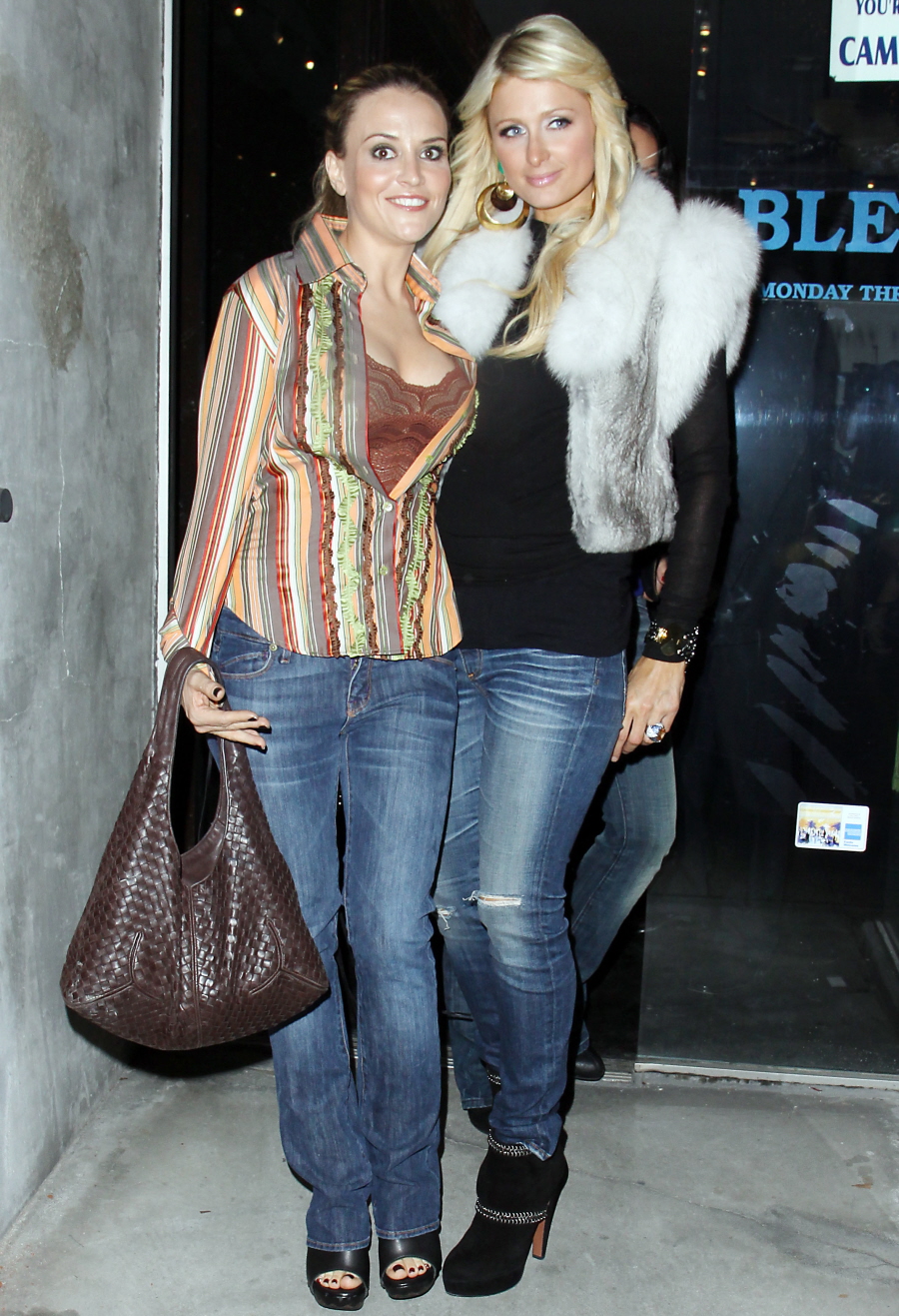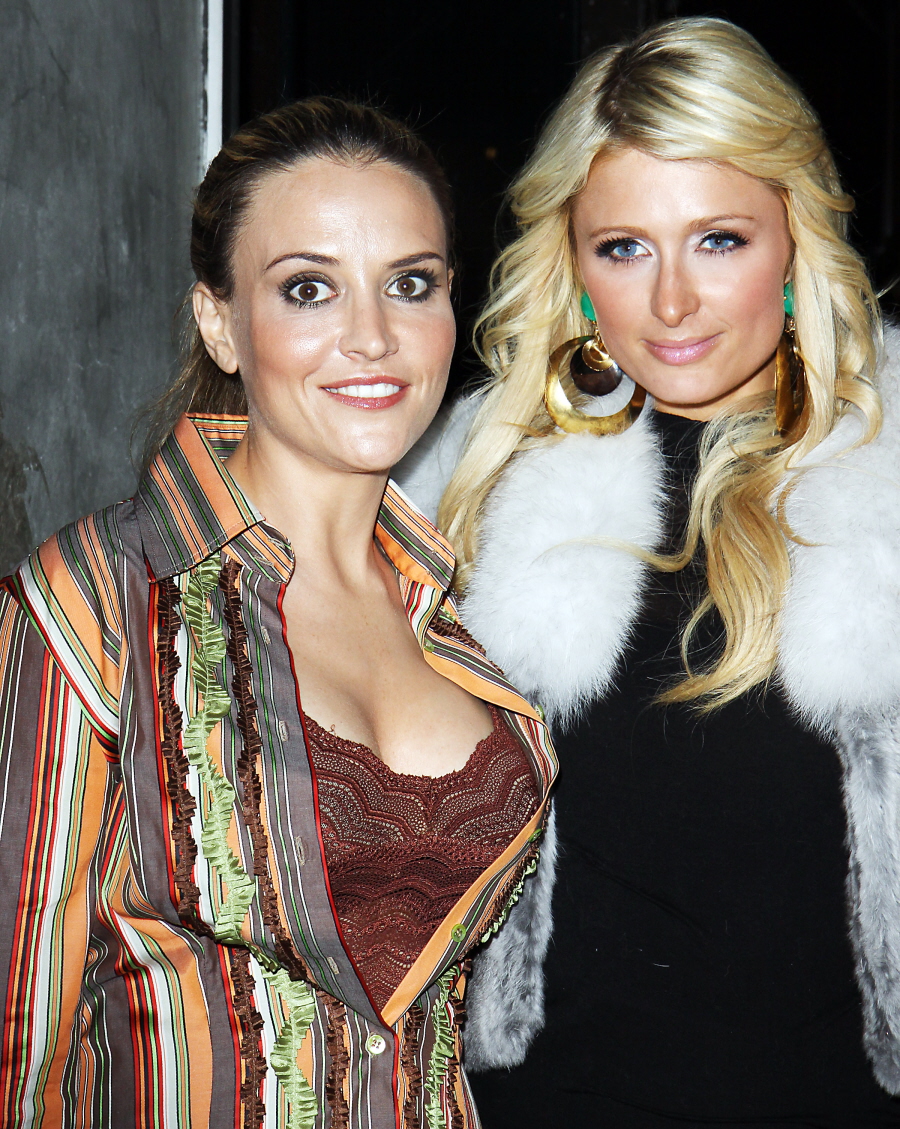 Photos courtesy of Fame.