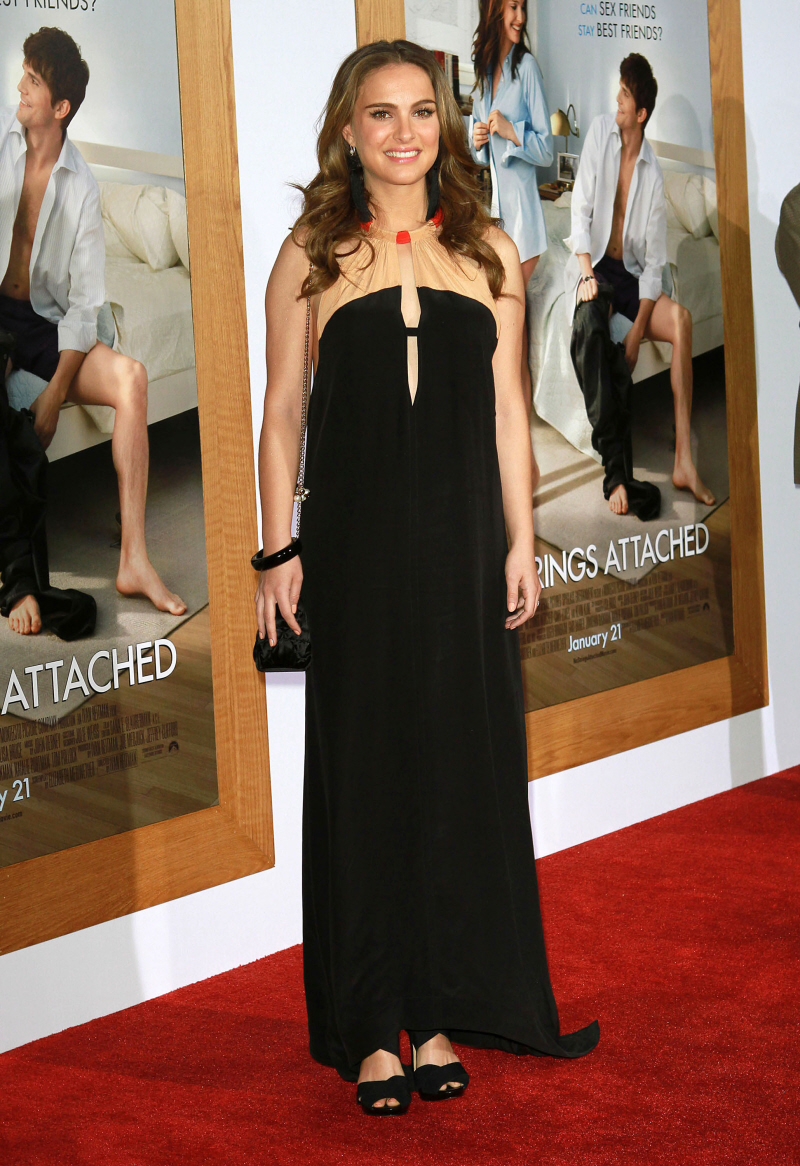 As I said in the Ashton Kutcher-Demi Moore post, I'm splitting up the photos from the No Strings Attached premiere. This is the Natalie Portman post – because just like I could talk about Demi's hair forever and a day, I could also talk about how much I'm enjoying Natalie Portman's bad pregnancy style. Granted, this Vena Cava dress is probably one of the better things she's worn since her belly "popped" but that's not really saying much. I don't mind loose-cut black gowns on pregnant women. Ladies have earned the right to be comfortable, and to not shove their "bumps" in our faces. My problem with Natalie's dress is whatever the hell is happening at the neckline. Nude fabric and red halter/piping? The hell? I'm just going to say it: Natalie has a piping problem. There. It's out there.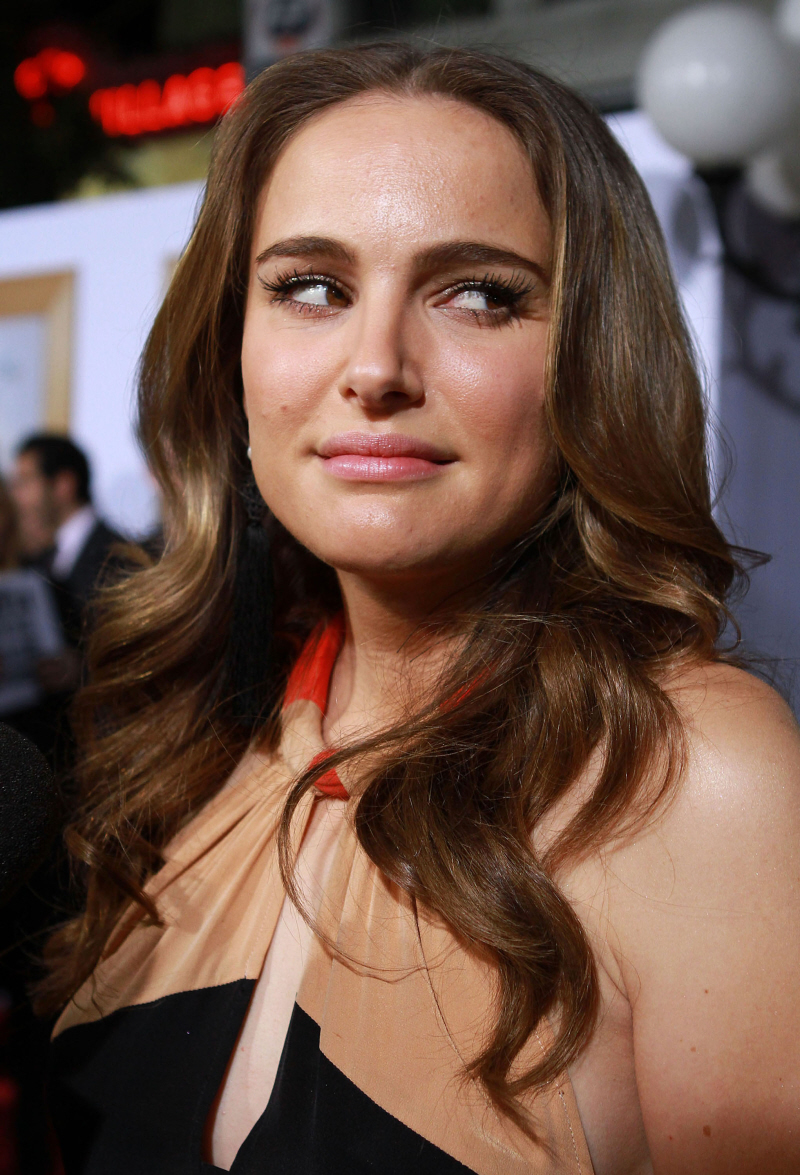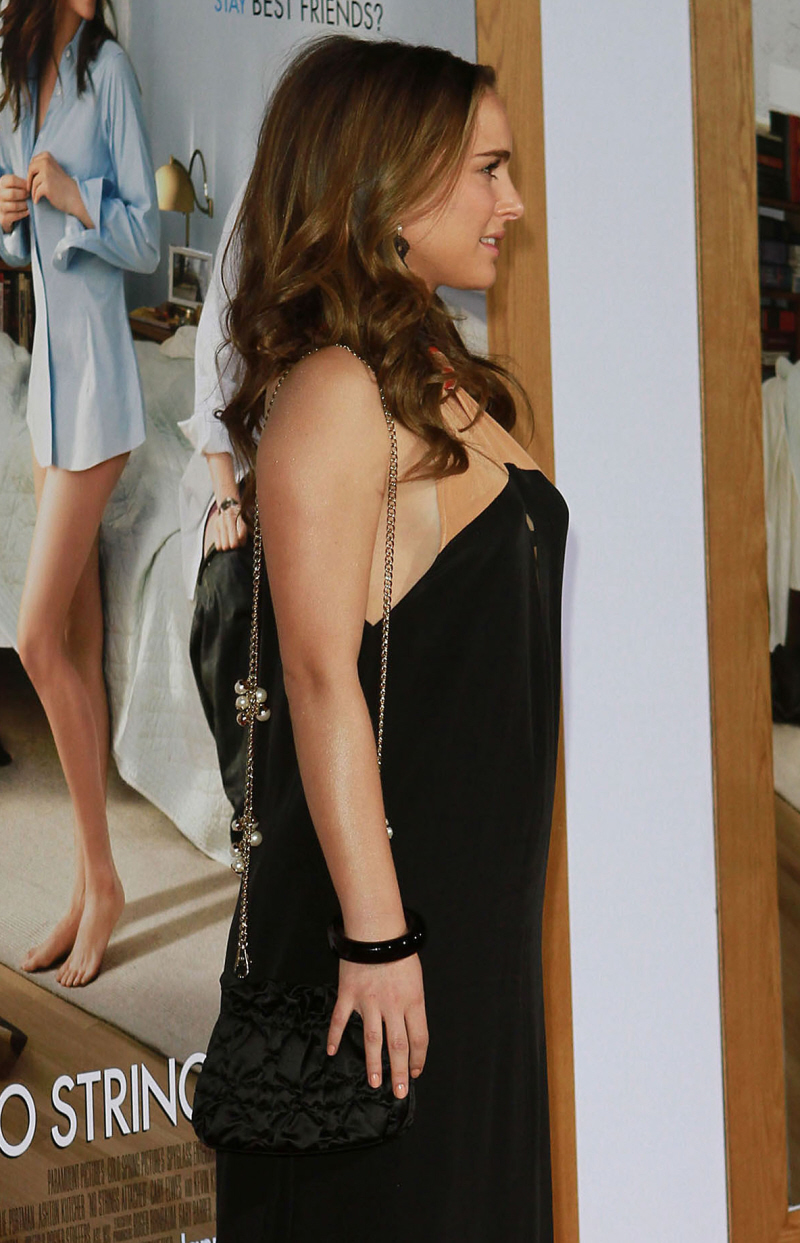 Here's a closeup of Natalie's engagement ring – it's very fancy. Not my style, but I appreciate the craftsmanship.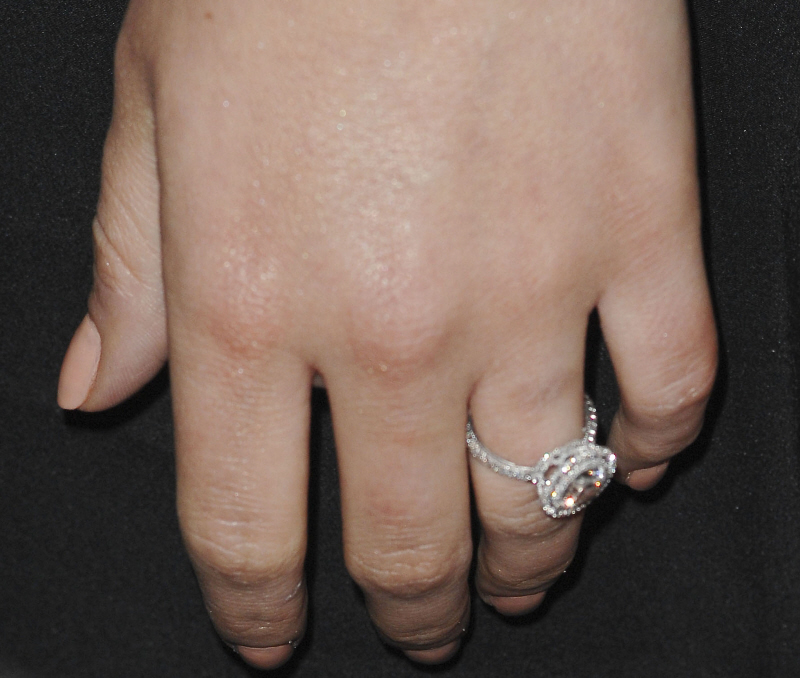 And if you're worried about Natalie doing to much in her condition, first of all, hahahahaha. She loves doing all of this. This is her Oscar campaign. Second of all, these events are all that she's doing. Natalie told reporters: "I'm just doing these events, and then I'm going to try to take it easy." She also said: "I told [director] Darren Aronofsky, I was like, 'First you got me skinny, and now you're getting my fat,' because he introduced me to my fiance. It's the greatest gift he ever gave me."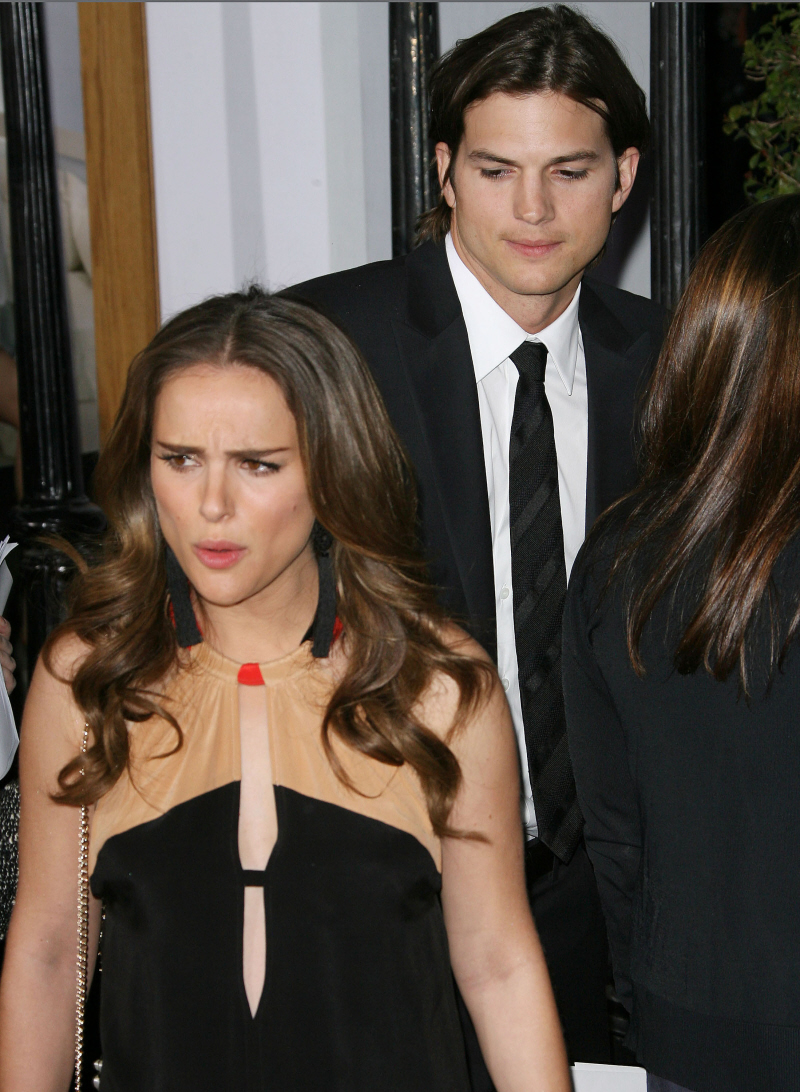 One last Portman thing – her ad for Miss Cherie Dior has come out. It's pretty sexy – she's topless and throwing a little sexy bitchface. Nice.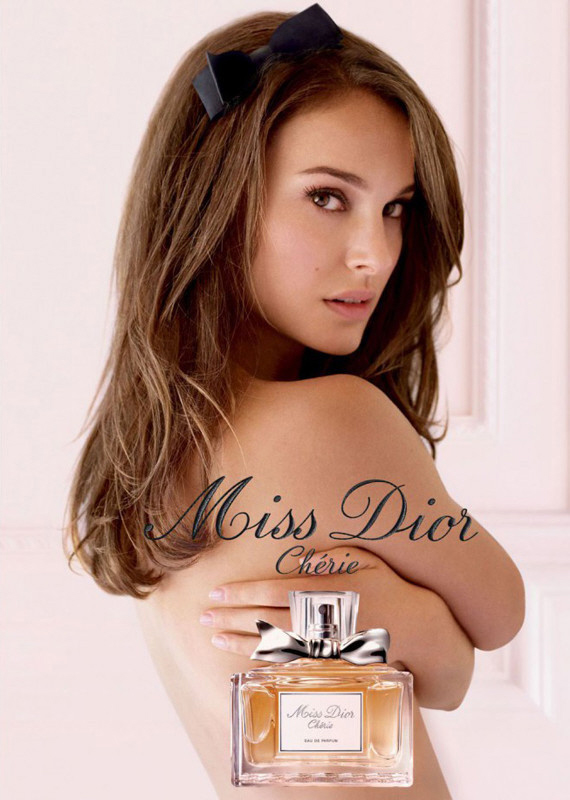 Photos courtesy of WENN.