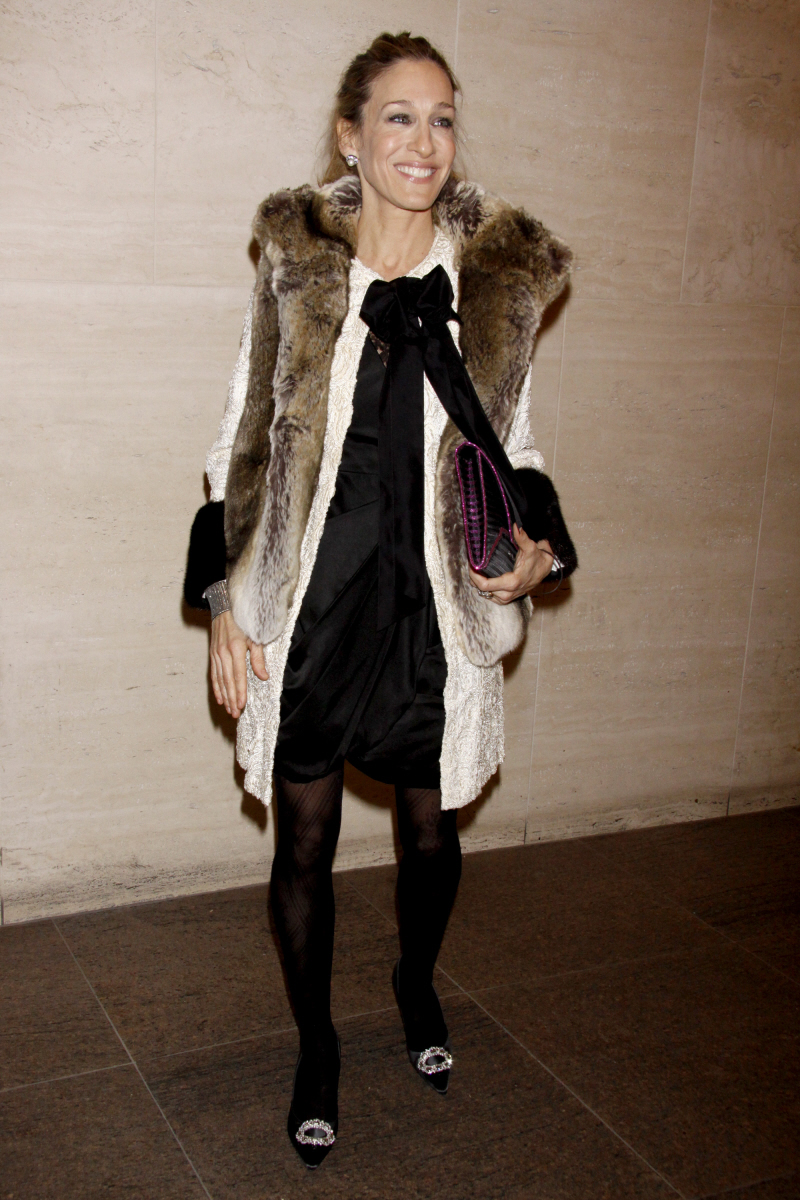 These are photos of Sarah Jessica Parker attending what I think is the opening of a play, Other Desert Cities. Forget for a second that SJP is wearing some kind of fur bathmat as a coat, and don't look at her cheesy collar-bow dress. Just look at her face for a second – she's put on a some much-needed weight, right? Hallelujah. She needed it, and for a moment I was just so happy to see her face looking slightly more "filled out".
Now, back to the outfit. How hideous is it? Really? I mean, that looks like real fur – and it has to be one of the tackiest fur coats I've ever seen. If you're going to spend all that money slaughtering furry animals, don't you want the coat to LOOK good? And then the cardigan and the bow and the dress… eh.
In other SJP news, she was spotted touring the triplex penthouse apartment where Heath Ledger died. Like, she might move in. Is that weird? Or is it just New York real estate?
Sarah Jessica Parker is eyeing a move into the New York City apartment building where Heath Ledger died.

The Sex and the City star toured the $20 million triplex penthouse on Broome St. in SoHo. Inside the 19th century cast-iron building is 7,634 square feet with two bedrooms and three and a half bathrooms, two kitchens and two home offices. The master-bedroom suite has two dressing areas and the large terrace space includes a hot tub, an outdoor shower and dining areas.

SJP is looking to move now that her family has expanded, reports The New York Post. She and her husband Matthew Broderick welcomed twins via surrogate in June 2009. They also have a son, James Wilke, 8. Heath had been living in a rented apartment in the building when he died of a drug overdose in January 2008.
[From Star Magazine]
What is the line about New York real estate? It's from 30 Rock: "It's like check-in at an Italian airport, there are no rules." Should the $20 million apartment (!) where Heath died be forever some kind of memorial to him, or should life (and real estate) move on? Eh. I think it's fine. Also, that apartment sounds awesome.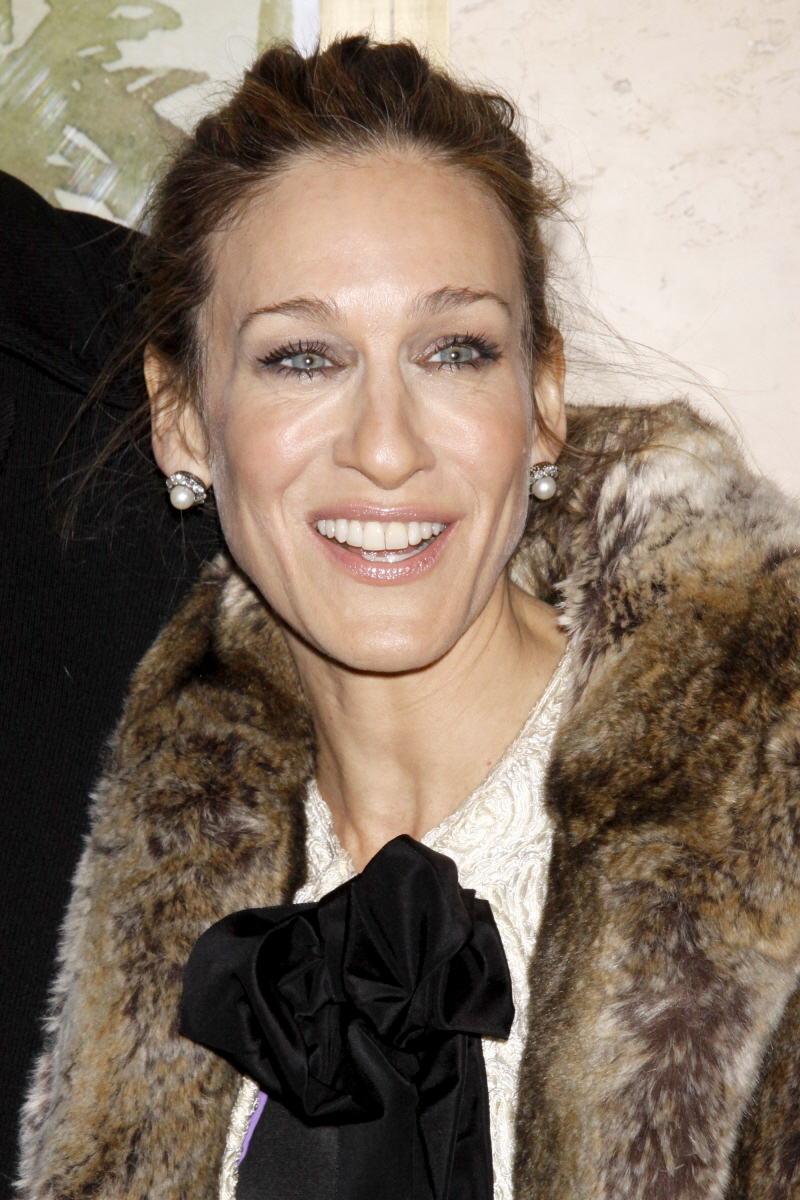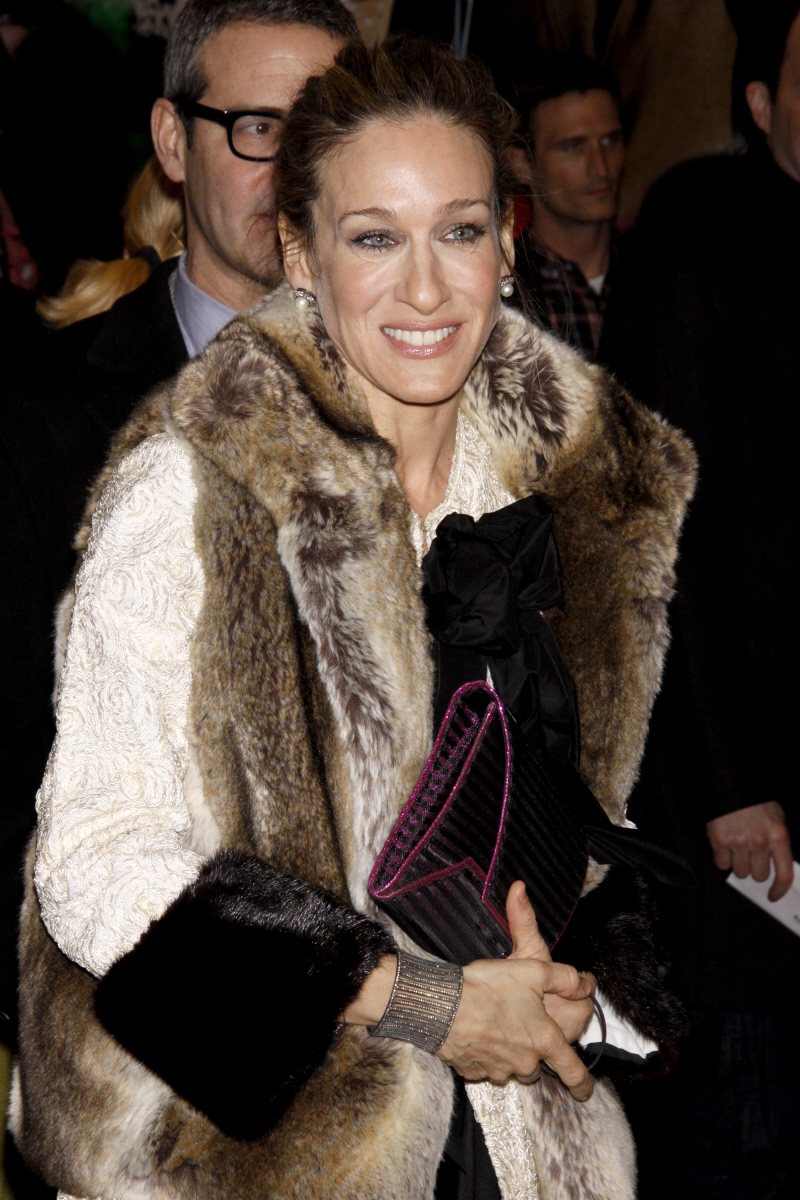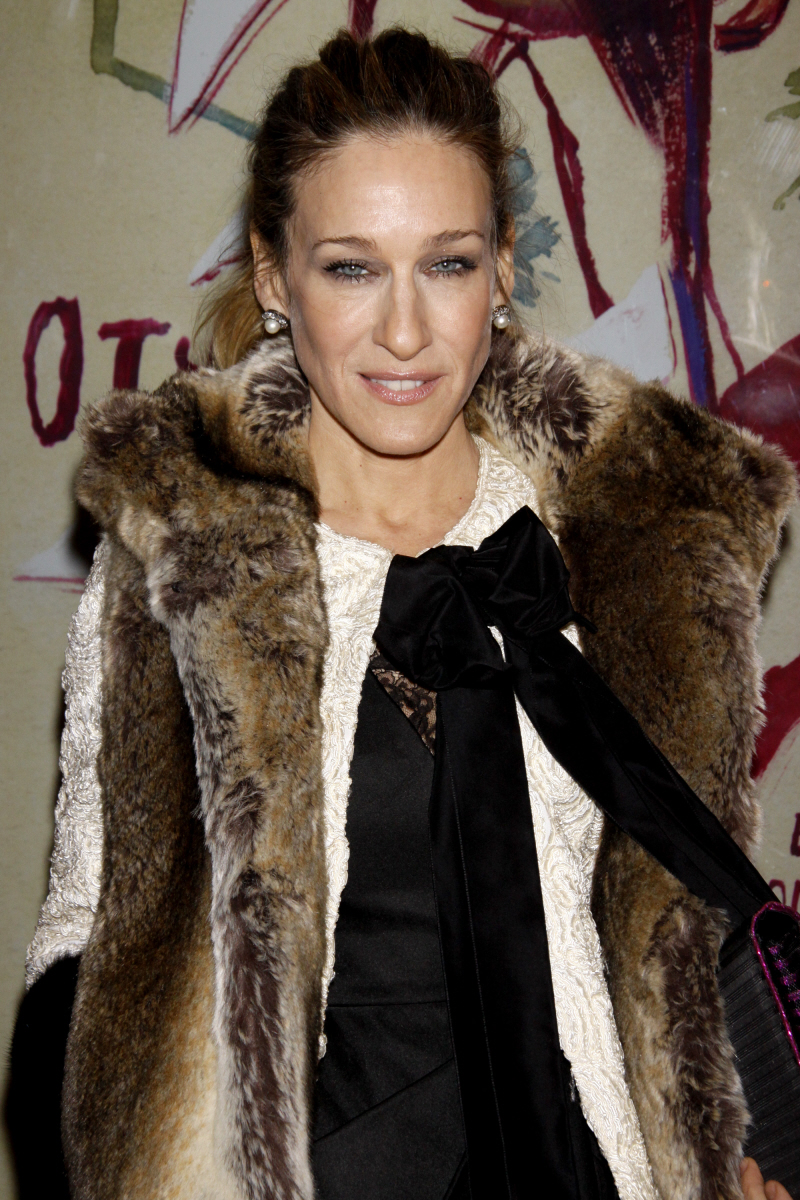 Photos courtesy of WENN.