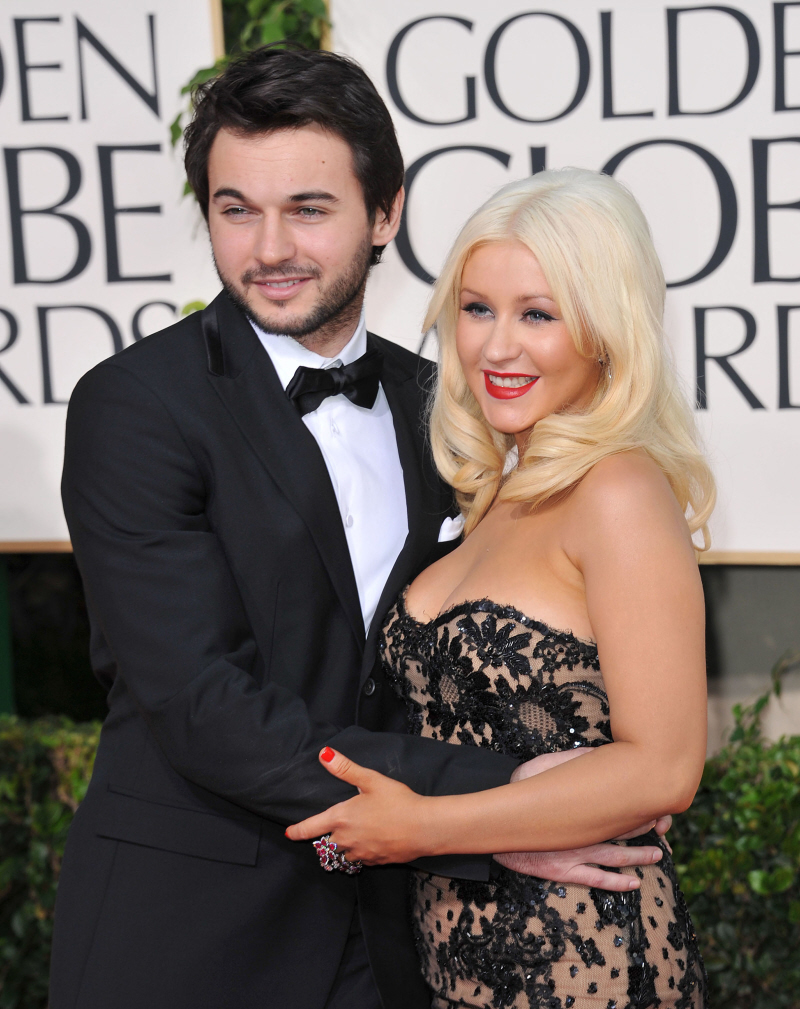 Have you ever passed out in a relative stranger's bed? I have. It's not a particular memory I like to relish, but one time I got so wasted, I passed out in my former professor's bed. He had to wake me up and tell me to go home. *shameface* Sigh… ah, to be in my early 20s again. That's why you go through that crap – so you won't make the same mistakes when you're 30 years old. Speaking of 30 year old alcoholics, Christina Aguilera got so wasted at Jeremy Renner's A-list 40th birthday bash that she passed out on his bed. Seriously.
Finding Christina Aguilera between his sheets was hardly a dream come true for Jeremy Renner. Popping up uninvited at Renner's 40th birthday bash on January 8, the singer, 30, got "wasted" then lay down in the star's bed, a source tells the new Us Weekly, out Wednesday.

A week later, Renner went on a rant about the incident at In Style's Golden Globe party after seeing Aguilera at the fete.

"Someone comes and tells me she's in my room," he told pals at the Jan. 16 affair. "I run up and open the door and I'm like, 'Um, hi. What are you doing?' She just starts slurring. Her boyfriend [Matthew Rutler] was rubbing her back. Who comes to someone's birthday party that they don't know and gets in their bed?! My parents were there!"

Adds another source, "Christina was a mess at that party. She acted like a fool. Her boyfriend was shushing her and telling her to go to sleep."

(Renner's rep says that Aguilera "was enjoying herself, but she wasn't in his bed.")
[From Us Weekly]
Yeah, Christina and I are close in age, and by now, I know how to hold my liquor – for the most part, at least enough where I don't end up passed out in relative strangers' beds. At my age, if I'm getting all liquored up and getting into someone's bed, it's because I'm trying to bone them. And yes, I am looking at you, Jeremy Renner. And Michael Fassbender. And Clive Owen. And Gerard Butler. *singing "Tequila" to self*
But yeah, Christina is a hot mess. I predict a rehab announcement any day now.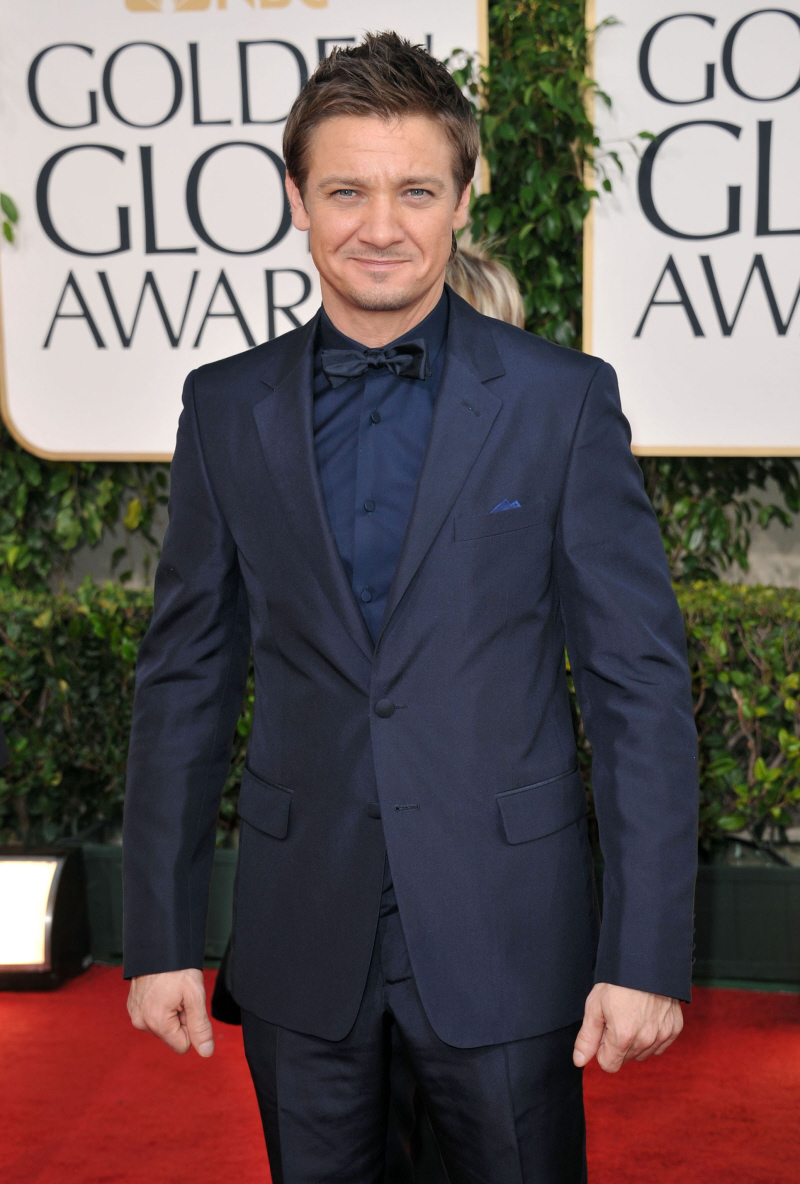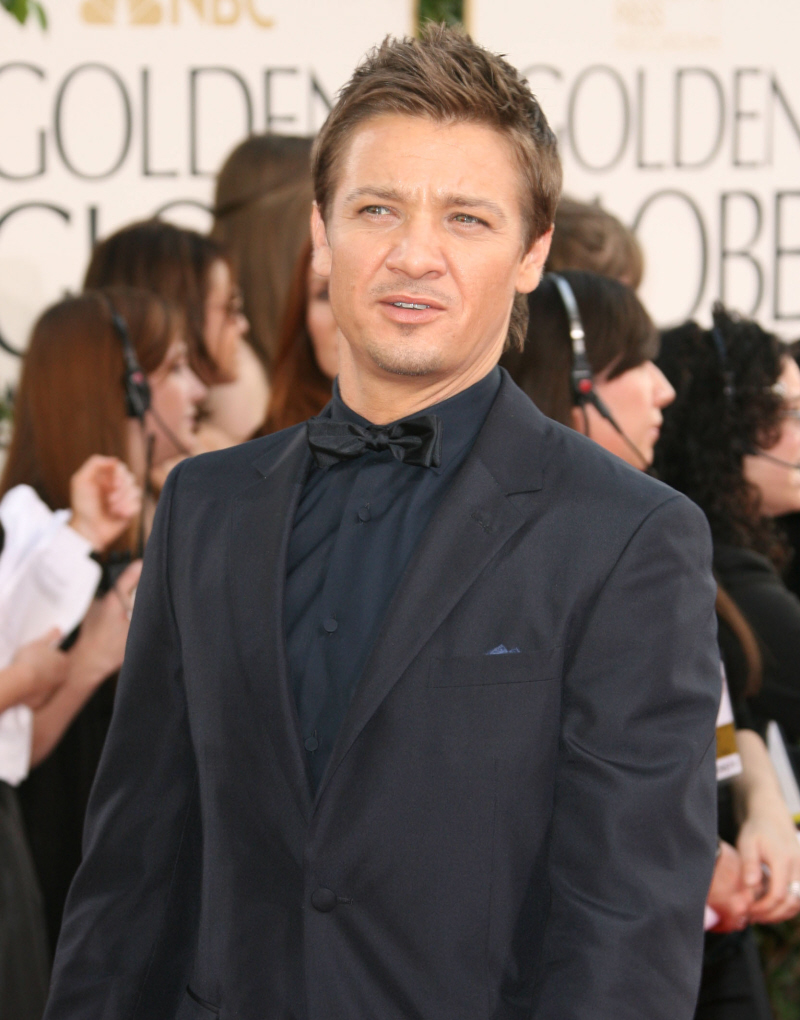 Photos courtesy of WENN.