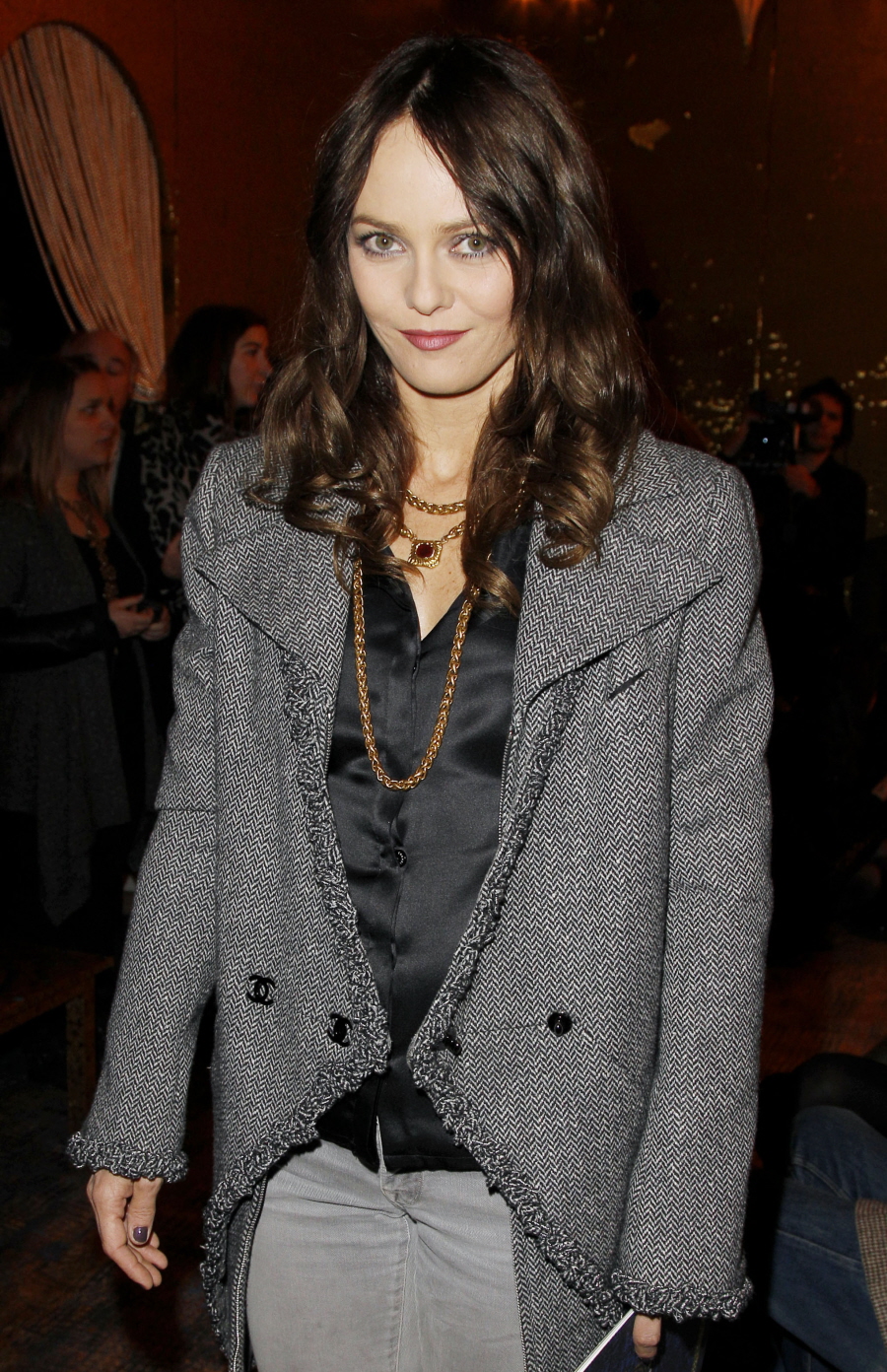 In Touch Weekly has a lengthy account in this week's issue, all about why Angelina Jolie and Brad Pitt were allowed to attend the Golden Globes without facing down any of their enemies, real or imagined. The bulk of the piece is about Jennifer Aniston, of course, and I will have that story later on. But this side note caught my attention – apparently, Vanessa Paradis didn't come to the Globes with her lover because VP has such a hate-on for Angelina:
Jennifer Aniston wasn't the only one who stayed home from the Globes in order to avoid Angelina Jolie.

According to an insider, Johnny Depp, nominated for both Alice in Wonderland and The Tourist, went alone because his girlfriend, Vanessa Paradis, "can't stand Angelina. She can't stand the way Angelina always flirts with Johnny in front of her. She thinks it's a sign of disrespect."
[From In Touch Weekly, print edition]
Now, before The Tourist even began filming, there were reports that Vanessa "ordered" Johnny not to work with Angelina. When Johnny didn't drop out of the film, there were reports that Vanessa made Johnny reject all of the sex scenes with Angelina… although having seen the film, I doubt there was ever supposed to be sex scenes with the two leads. Do I believe any of the stuff about Vanessa hating Angelina then or now? Not really – I think Vanessa knows she has Johnny's heart. That being said, there could be something – a little something – here. Vanessa didn't go with Johnny to any of his events for The Tourist, and now she didn't go to the Globes? Maybe it is about hating Angelina. Or maybe there's trouble in Depp-Paradis paradise.
Also, I think Vanessa is on tour now. There was some news earlier this week about her cancelling a concert in Israel.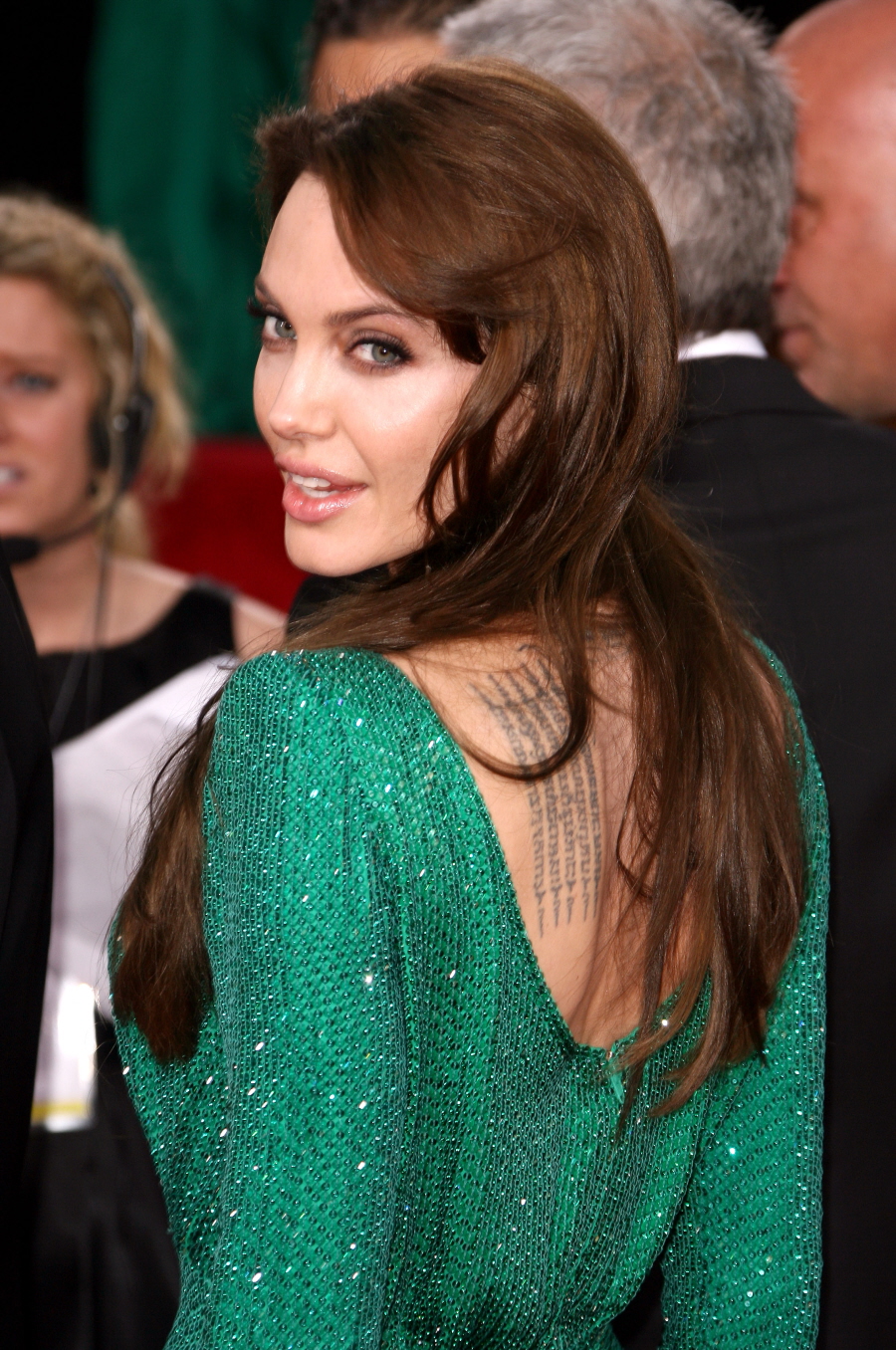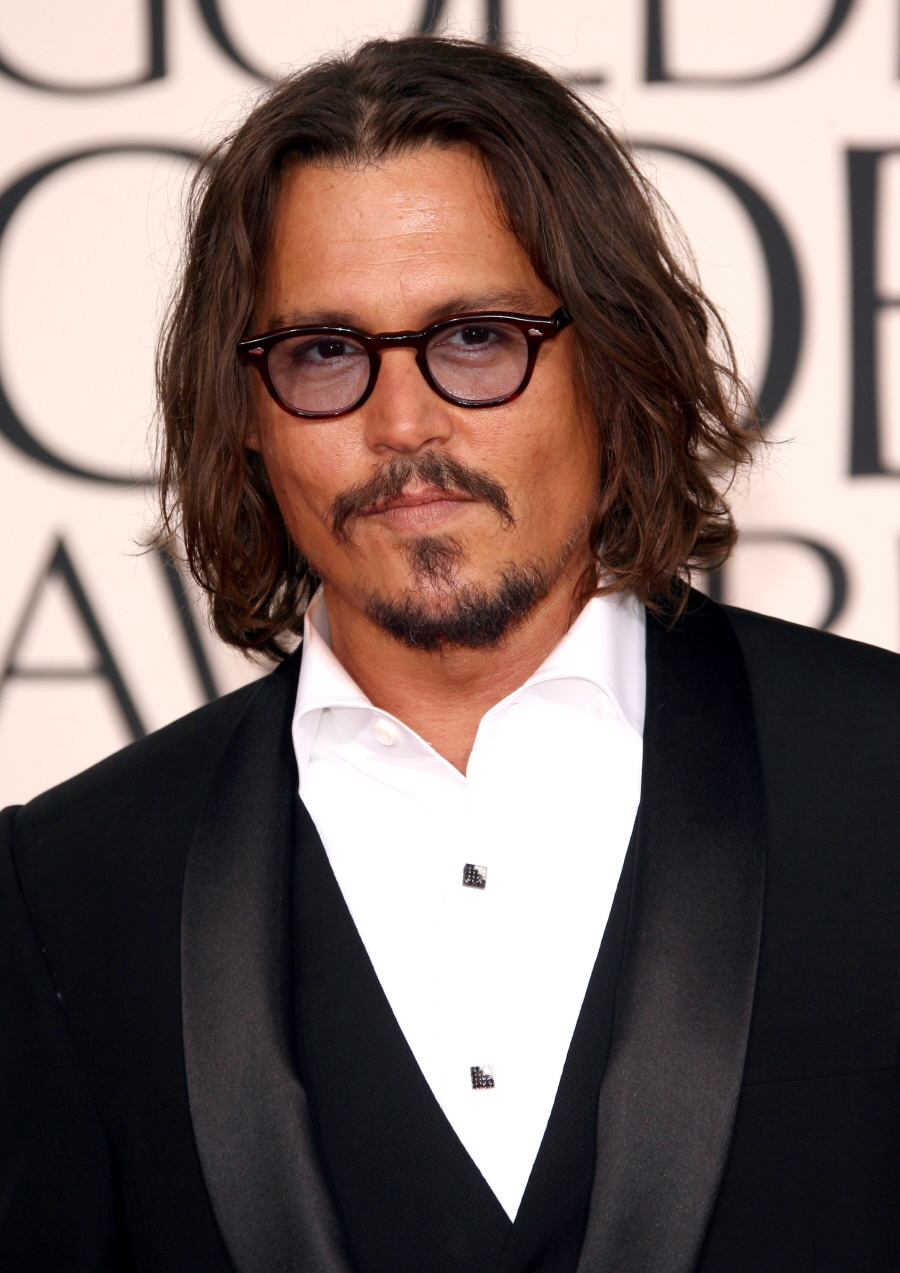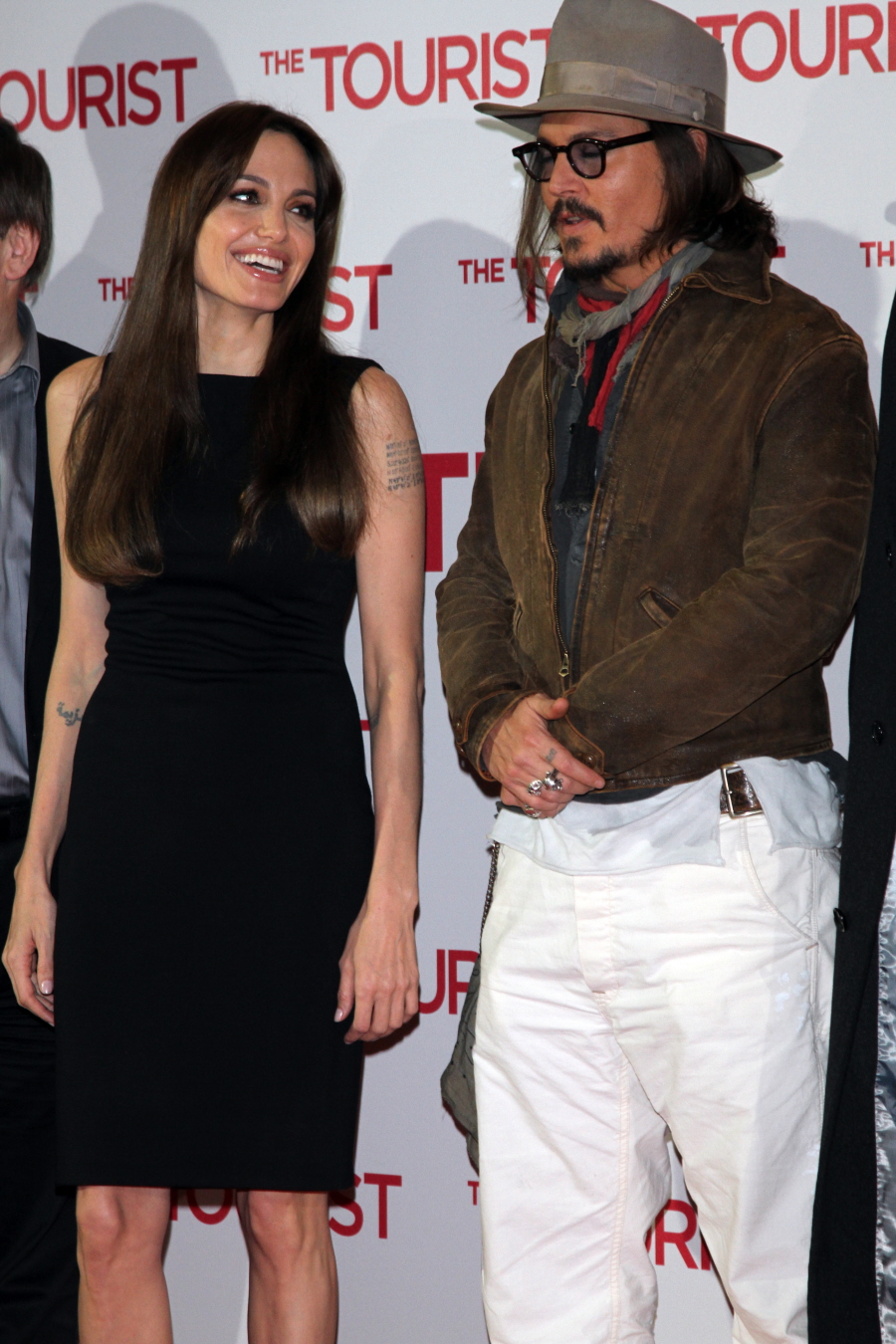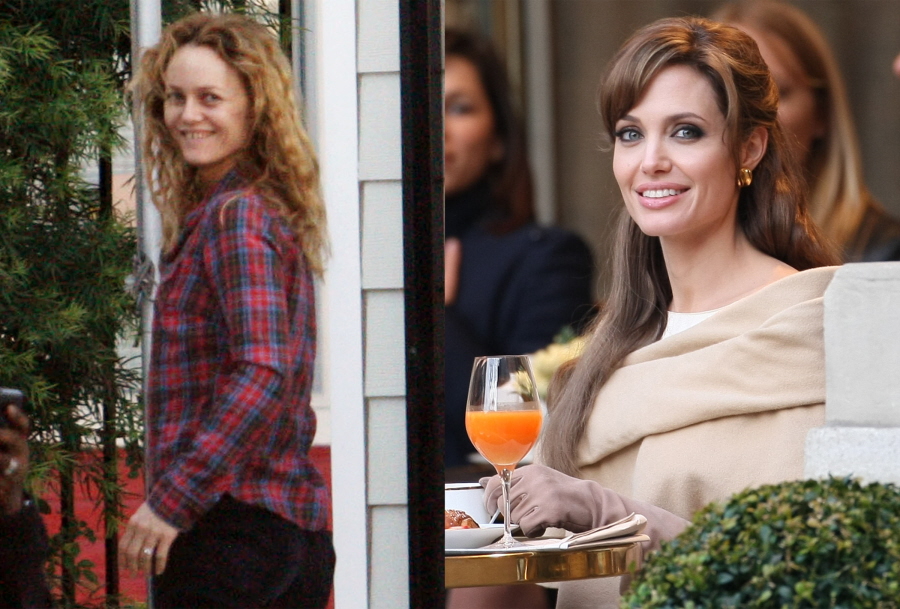 Photos courtesy of Fame.