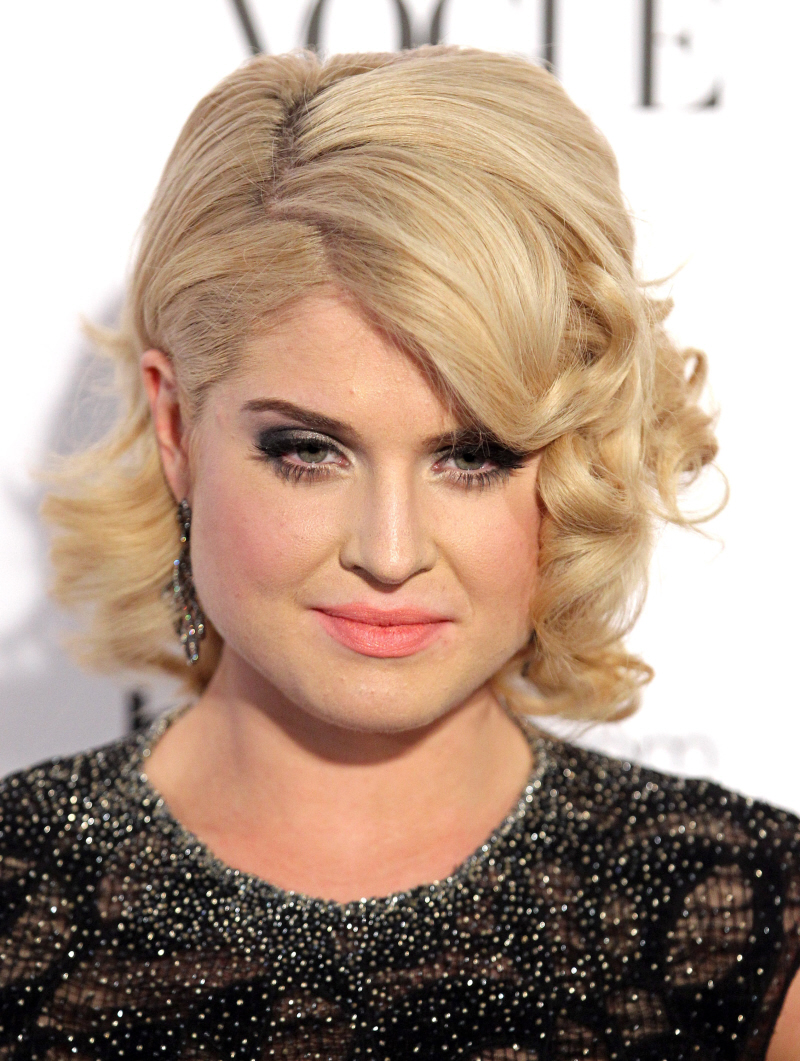 This is weird news. After less than a year as "the face" of Madonna and Lourdes's Material Girl line for Macy's, Raccoon McPantless has been replaced. In and of itself, Raccoon getting fired is not a big deal – she gets fired all the time. She's a very unprofessional raccoon. But her replacement is extremely odd… it's Kelly Osbourne. Like, Kelly "I Lost Weight But I'm Still Really Vapid, BUT I'M THIN" Osbourne. No disrespect, but would you why would anyone want their clothes associated with Kelly? I'm honestly not trying to be mean. Is Kelly a fashionista? Nope. Is she known for wearing interesting things? Nope. I just don't get it.
Kelly Osbourne is a material girl. The E! Fashion Police co-host, 26, will take over the spokesperson role previously held by Gossip Girl star Taylor Momsen.

"Material Girl is thrilled to confirm that Kelly Osbourne is the new face for 2011! We will be sharing all the details on this exciting new campaign in the upcoming weeks," the rep confirms to UsMagazine.com.

Material Girl, designed by Madonna and her 14-year-old daughter, Lourdes, launched last summer with Momsen, 17, as its first spokesperson. On January 11, Lourdes, who writes the fashion label's blog, announced the line was "desperately seeking" a new face.

Osbourne, it seems, was the natural choice. "Kelly's always been a massive fan of Madonna and recently heard Lourdes idolized her, which she was very flattered by. It's a huge coup," a source told Britain's Sunday Mirror.

The replacement is the latest hiccup for Momsen: In November she was reportedly suspended from Gossip Girl due to bad behavior. And in a December interview with Revolver magazine, Momsen blamed her parents for her "miserable attitude," which she later apologized for.
[From Us Weekly]
Poor Raccoon. I mean, I'm glad she was ousted and I'm glad that whatever friendship Lola and Raccoon might have had is now over – Raccoon is a horrible influence. But surely they could have found someone else – someone more interesting – in this demographic who could appeal to the tweens? I don't know… like, Zoe Kravitz? Jennifer Lawrence? One of the Fanning girls? Ugh.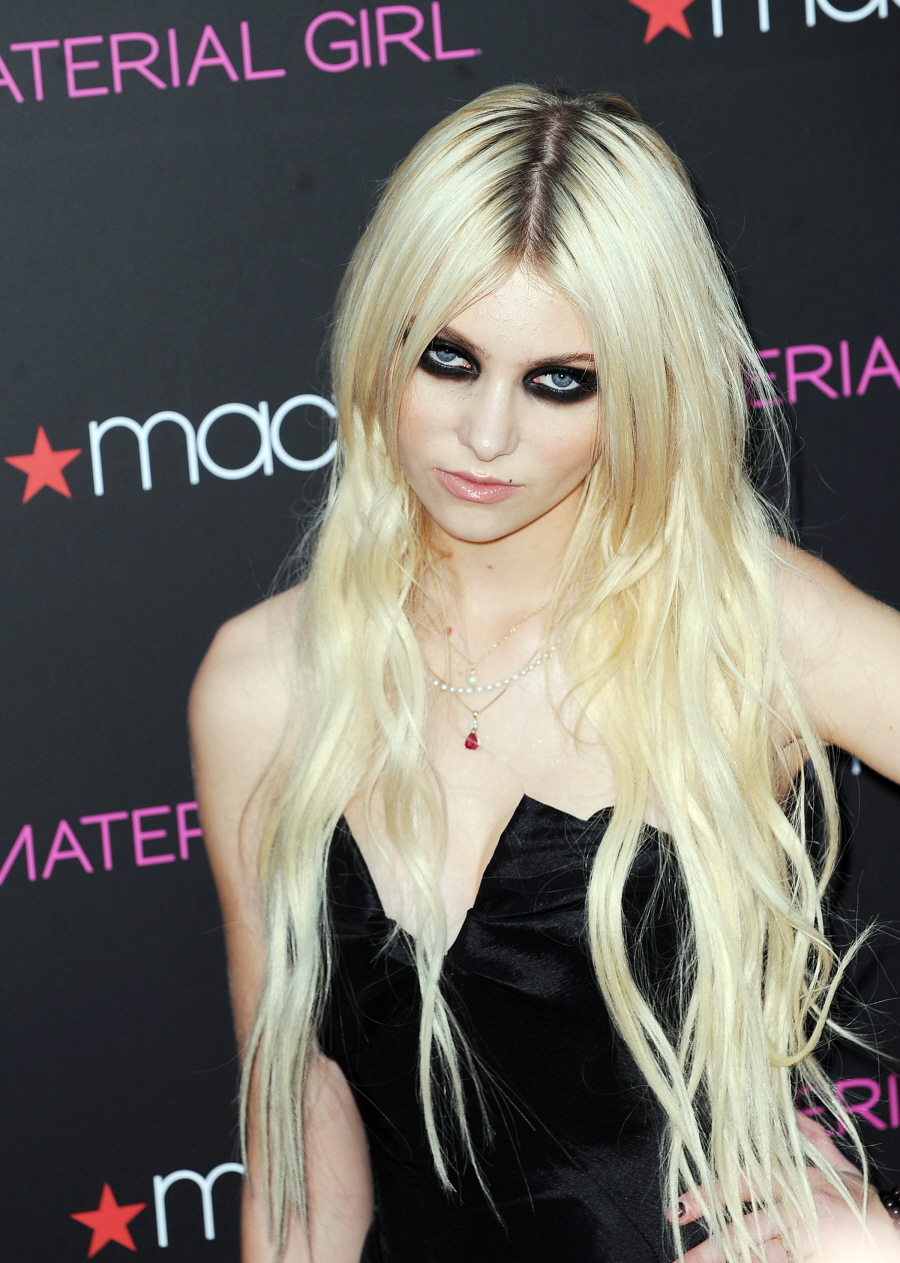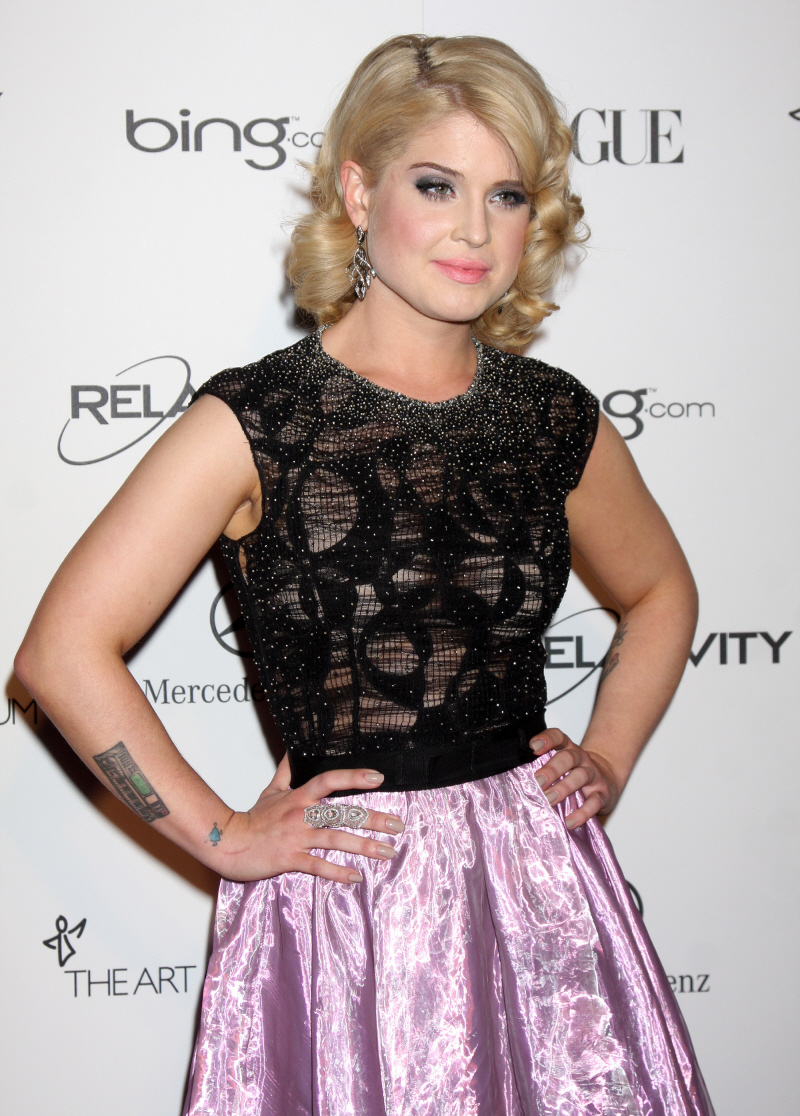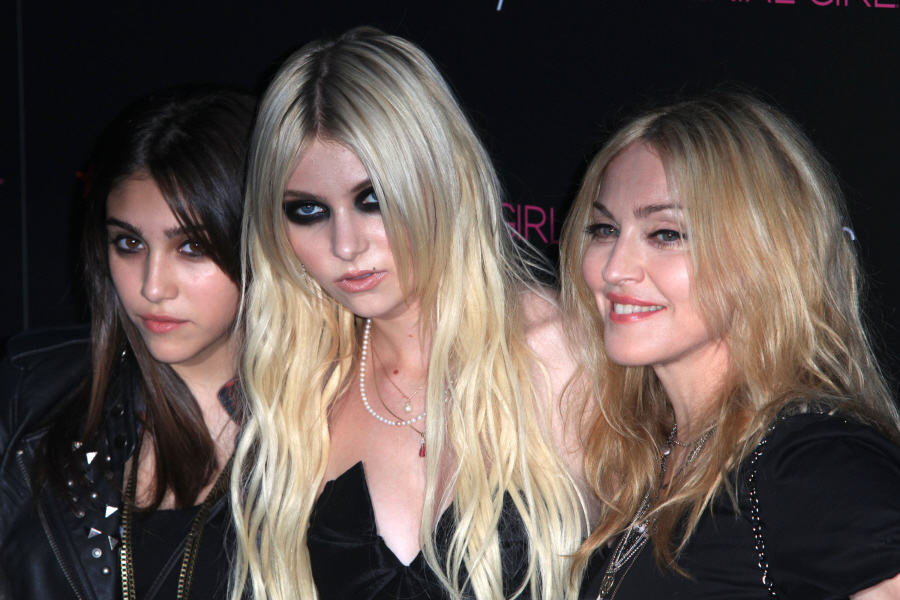 Photos courtesy of Fame & WENN.