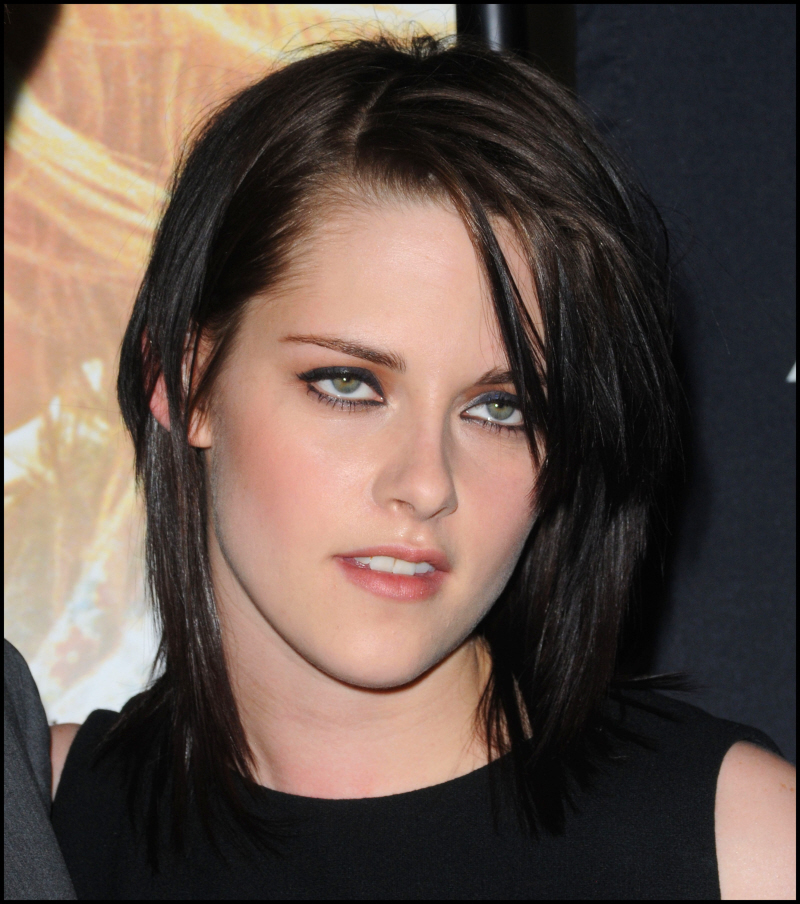 Because much like Snow White, Lois Lane is known for being an angsty, lip-biting, eye-rolling, mouth-breathing, bad-postured, monotone bitch? Right? Anyway, the gossip going around Nerd Headquarters (IDLITW via Comic Book Movie) is that Kristen Stewart has read for the part of Lois Lane in Zac Snyder's Superman reboot (starring British heartthrob Henry Cavill as Superman). Now, people are just claiming that Kristen READ for the part, meaning that she got called in for an audition and met with producers. There's nothing about an OFFER and no mention of producers wanting her for the role.
Now, I just have a few points and questions. First of all, of course I'll believe that Kristen came in to read. She's one of the "biggest" young actresses out there, despite her bad attitude and unprofessionalism and despite the fact that she's really not that talented. I would imagine that producers are having lots of younger actresses read for the Lois Lane part – I could even see Blake Lively getting that call (ha!). But I seriously doubt Kristen would end up being offered the part, and even if she was offered it, I can't see her taking it. As much as it pains me to say this, Kristen is too "big" to take the Lois Lane part. She's the lead in one of the most popular and lucrative franchises of all time. She's not going to take a supporting part in another potential franchise. That's another reason, by the way: Kristen probably has no interest in doing another franchise. She can barely stand the one she's in now.
And finally, I think Kristen won't end up with the role because they'll want someone slightly older and more mature. Henry Cavill is 27 – they should be aiming for mid-twenties, someone beautiful and smart. My dream casting would be someone like 24-year-old Leighton Meester or 27-year old Mila Kunis. Right?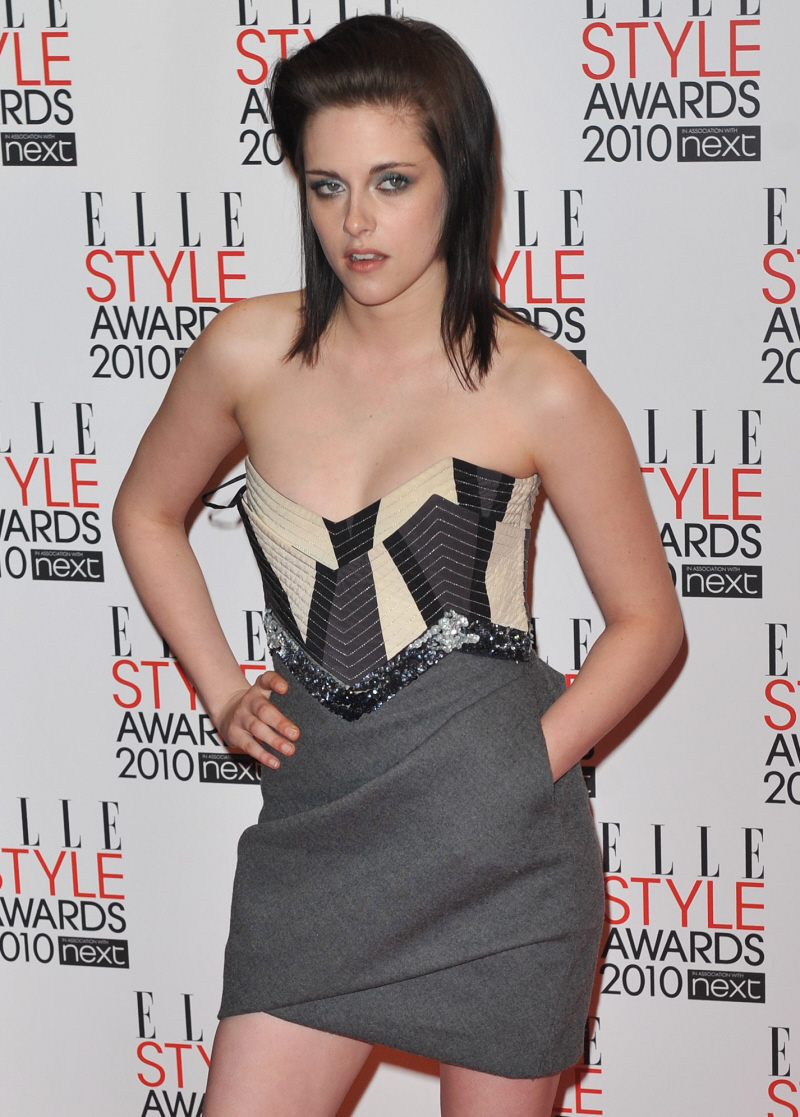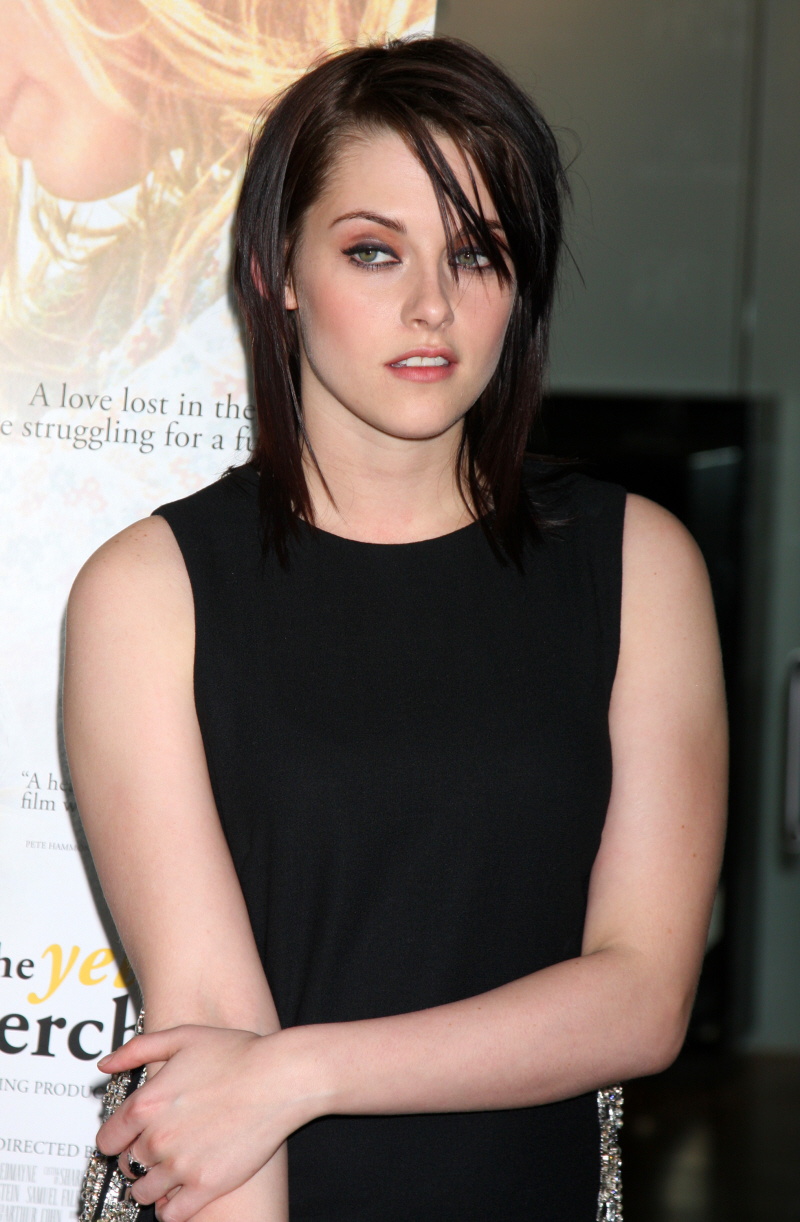 Photos courtesy of WENN.