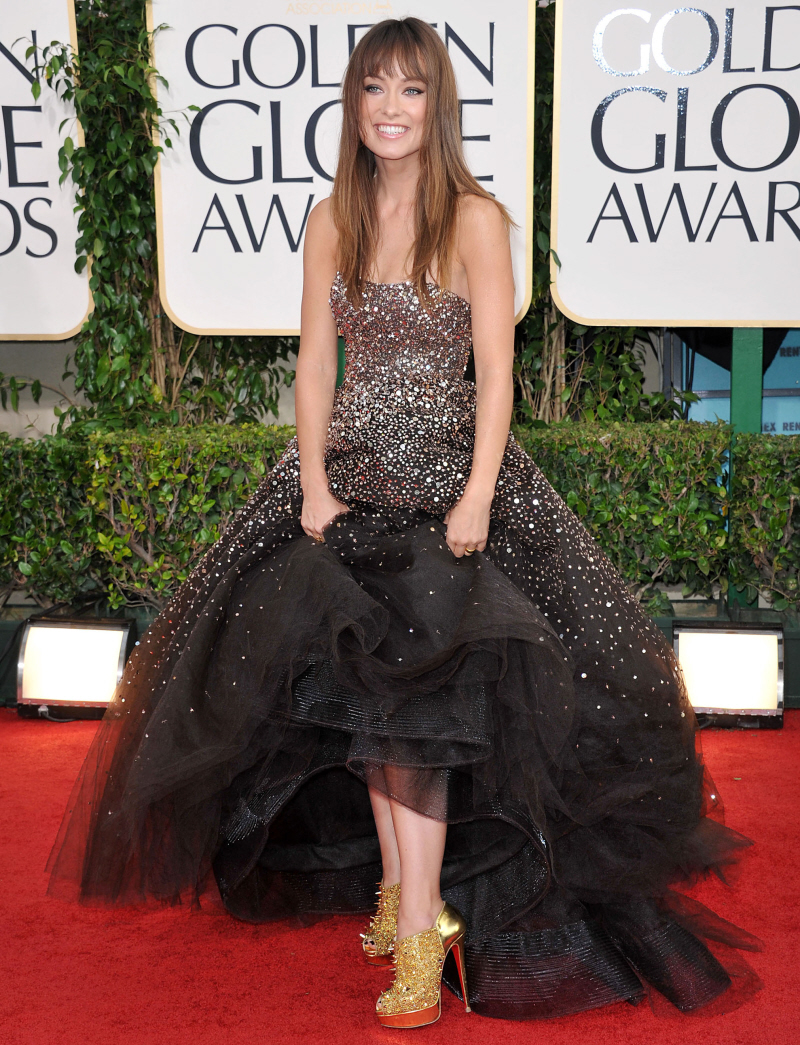 Just hours after the separation announcement from Olivia Wilde's people, the gossip started about exactly what happened to Olivia's now-defunct marriage to an Italian prince named Tao Ruspoli. Some of the early gossipy culprits: Olivia stepped out and/or she's becoming a bigger star and she simply outgrew Tao. I think both are solid options – Olivia was 18 years old when they got married, and although she got to tell every interviewer that SHE'S A PRINCESS, I think most women would have outgrown the person they fell in love with when they were 18. Gawd, the dude I loved when I was 18? Jesus. Heaven help me if I ever fall for that particular brand of douche ever again. Anyway, Us Weekly has an interesting report from a completely bitchy "insider" who is telling all about "Olivia's decision".
Olivia Wilde's husband, handsome Italian prince Tao Ruspoli, wasn't by her side when she glittered in a dazzling Marchesa gown at last month's Golden Globe awards — or when she hit the red carpet for December's premiere of box office smash Tron: Legacy.

And now the world knows why: The couple have separated after eight years of marriage, a rep for Wilde, 26, told UsMagazine.com Tuesday.

"They have been separated for a while," one insider explains of the pair.

What went wrong?

"It was Olivia's decision…for the typical Hollywood reasons," another source close to Wilde tells Us. "Her career has exploded and she saw being married is not as much fun. She feels she missed out on being single getting married so young, and wants to sow her wild oats."

Indeed, six months after meeting, the couple eloped (marrying in a school bus in rural Virginia) when Wilde was just 18. The son of late Italian Prince Dado Ruspoli, filmmaker/musician Tao lives in California and, at 35, is nine years older than the sexy House M.D. star.

Continues the pal of Wilde, who has about half a dozen film roles on her plate (including this year's Cowboys and Aliens with Daniel Craig, Harrison Ford and Sam Rockwell): "She is a hot property now … it was weighing her down being married."

Her estranged husband, meanwhile, "is heartbroken and really wanted to stay together."

Adds a third source: "Olivia got married really young. She's done a lot of growing since then, just like anyone would…they've just grown in different directions."
[From Us Weekly]
While I don't really care for Olivia, this insider makes me want to defend Ol' Livy Cockburn. I don't think you stay with a guy for eight years and then toss it away because your career is taking off. Well, maybe some people do, but I'll admit to buying that Olivia's marriage was once solid and really tight. Maybe she is looking around and thinking that an upgrade is possible, but I doubt that it's all machinations for her career or anything.
That being said, the next boyfriend will be interesting. I'll revise my opinion of Olivia with whoever she gets with next. You know who I could see her with, in all honesty? Jack Nicholson. Hear me out: Jack is looking for his last love affair, and we know he likes girls like Olivia – she even looks a bit like a young Lara Flynn Boyle. And Olivia seems up for it.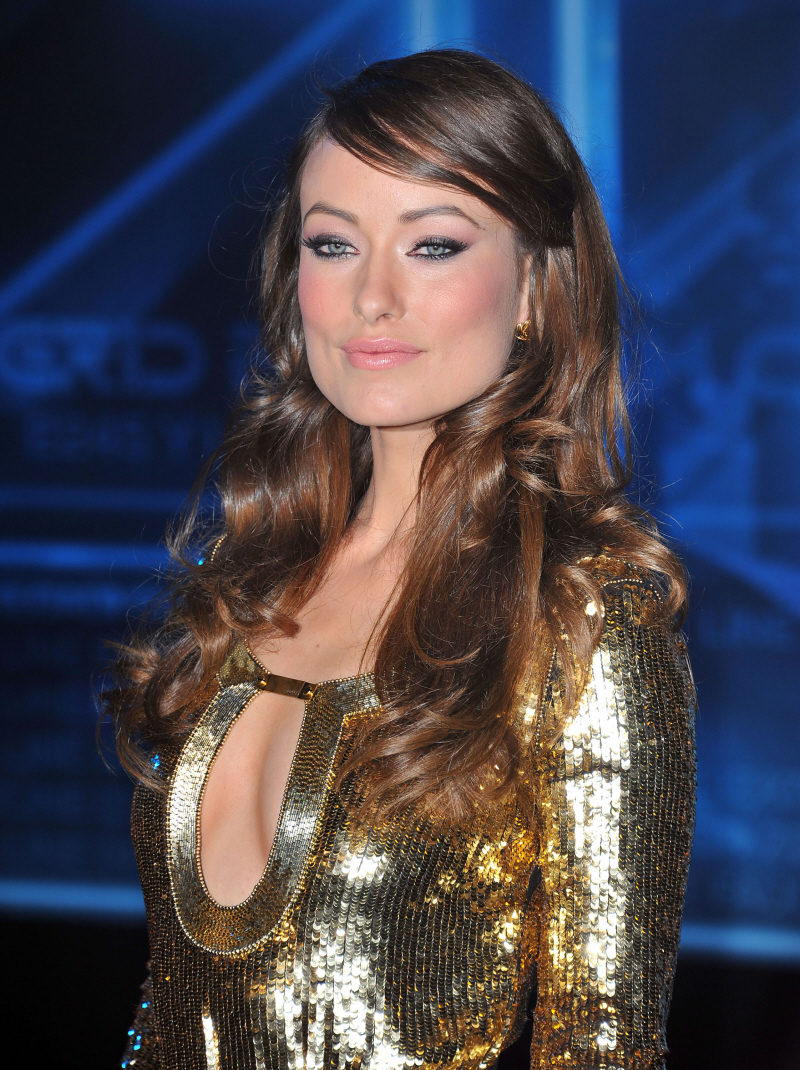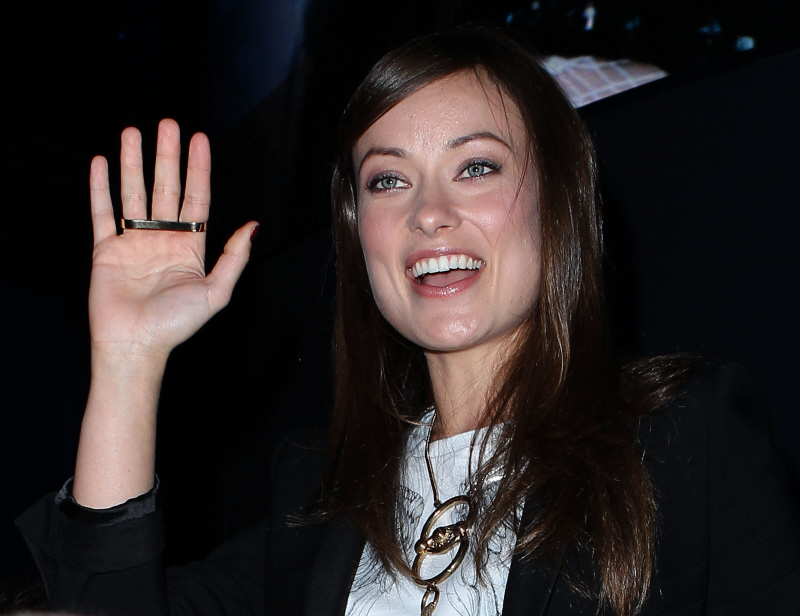 Photos courtesy of WENN.