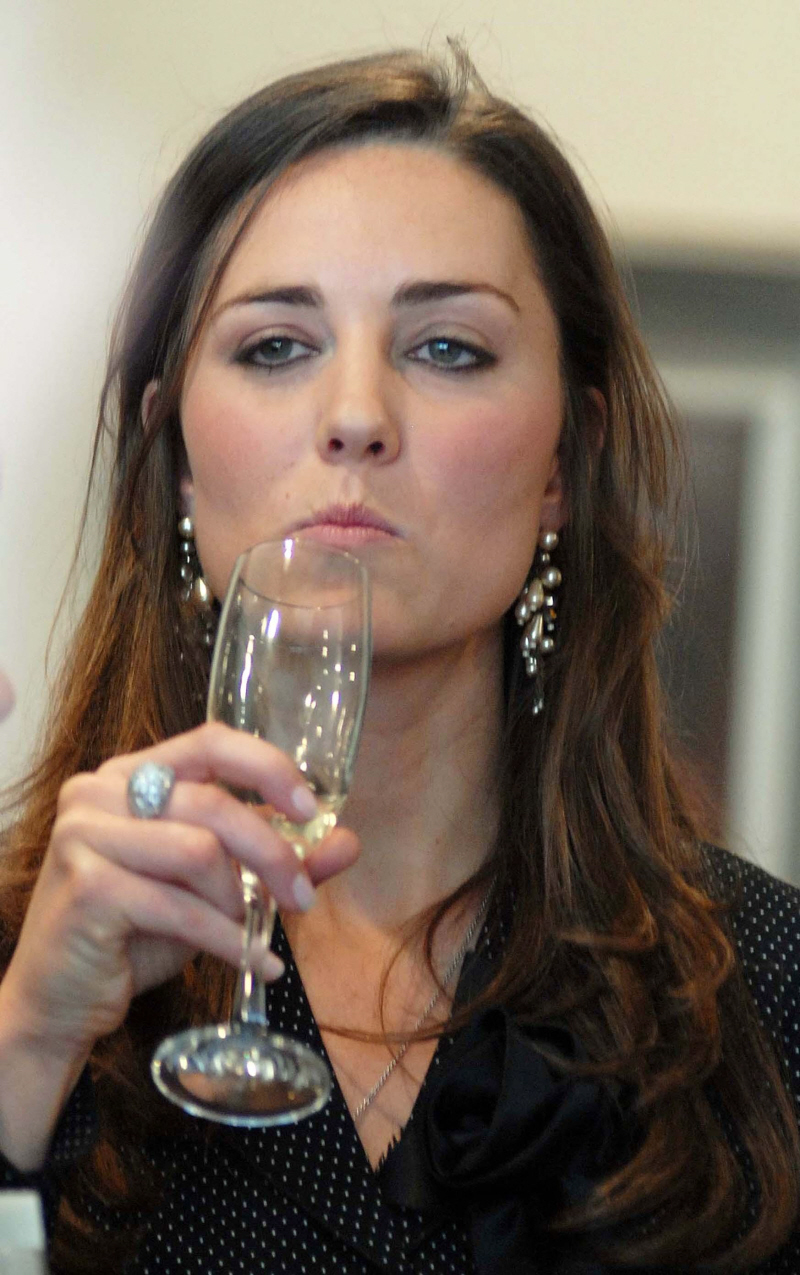 Poor Waity Katy. She thought she had everything sewn up. She got the ring after nine years of hard (ha) work. Work that included 11 vacations a year, no full-time job, lots of shopping and polo and parties and champagne. Waity Katy did her time in the fanciest gulag ever, and she got the ring, and then some mean, evil people started whispering about how she was going to have to be a "working royal"! This was absolutely shocking to poor Waity. And *poof* those "working royal" reports disappeared when Buckingham Palace announced that Poor Waity would not be a working royal… she was going to spend her post-honeymoon time as a married, servant-less, staff-less Navy wife on a military base while William finished up his never-ending training. No more "working royal" reports! To add to Waity's profound happiness, the Palace didn't even expect her to work with charities. She might put on an evening gown and go to some charitable function a few times a year, if she must. But no heavy lifting, for Waity cannot handle it!
But this news is just the worst! The Palace has just announced that Waity and William will be required to take a "tour" of some place called "Canada". Right after their honeymoon! How absolutely exhausting!
It's official! Prince William and Kate Middleton are heading to Canada.

Just weeks after William, 28, and Kate, 29, return from their honeymoon, the newly-minted princess will be thrust into her first royal tour.

"Prince William and Miss Catherine Middleton have accepted an invitation from the government of Canada to undertake a Royal Tour," the palace said in a statement. The tour will include Alberta, the Northwest Territories, Prince Edward Island, Quebec, and the National Capital Region.

Their trip will run from June 30 to July 8, meaning the couple will be in Canada for the country's national holiday, Canada Day, on July 1.

Royal tours can be demanding, as the itineraries are typically packed with events, and this one is no exception – the royal couple will be out in public for much of the nine days.

And coming so soon after the wedding and other official engagements, the tour will be a full-blown baptism for Kate into the public side of royal life.

But the Canadian tour is just the beginning of a busy summer for the newlyweds. They will return to Britain in time attend two family weddings: William's cousin Zara Phillips is set to marry this summer and his uncle, Charles Spencer, has just announced that his third marriage will take place in June.
[From People]
This is seriously the most Kate has ever had on her plate. She's preparing a wedding – which might be stressful for you or me, but I'd imagine Kate's wedding preparations are eased somewhat by the hundreds of staffers at Buckingham Palace and St. James Palace. Then she's got a honeymoon! And THEN she has to go on "tour". And then she has to come back and go to two more weddings!!! Kate will need a serious six-month vacation after that.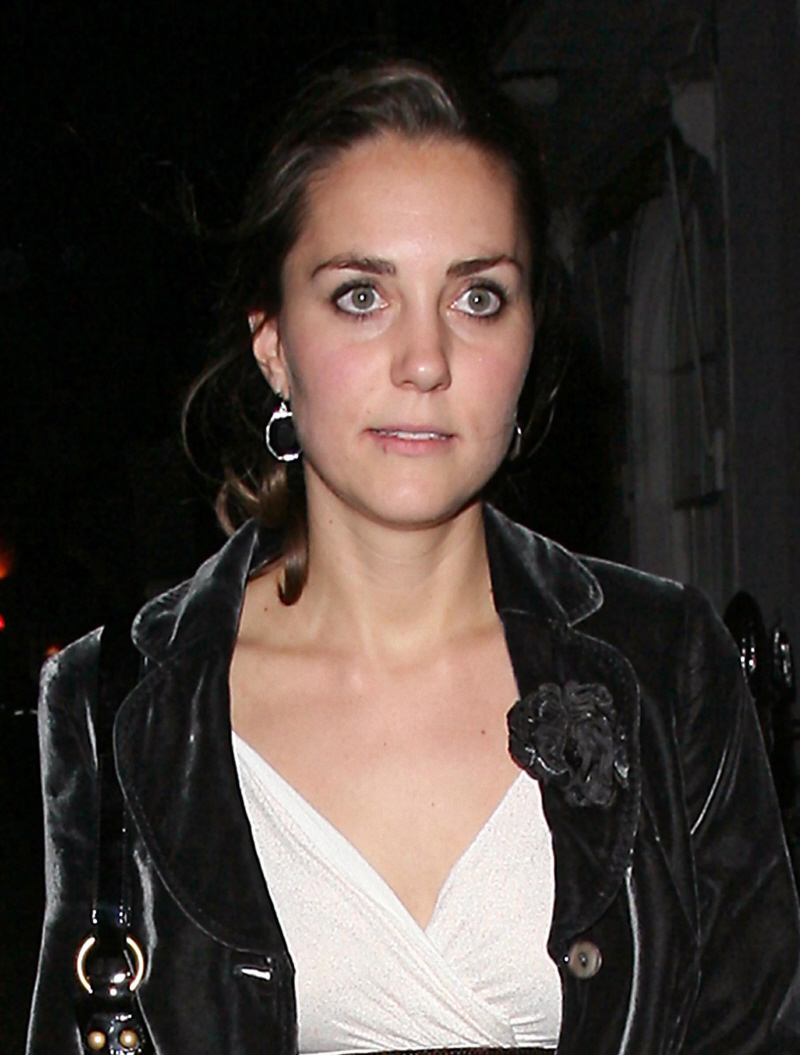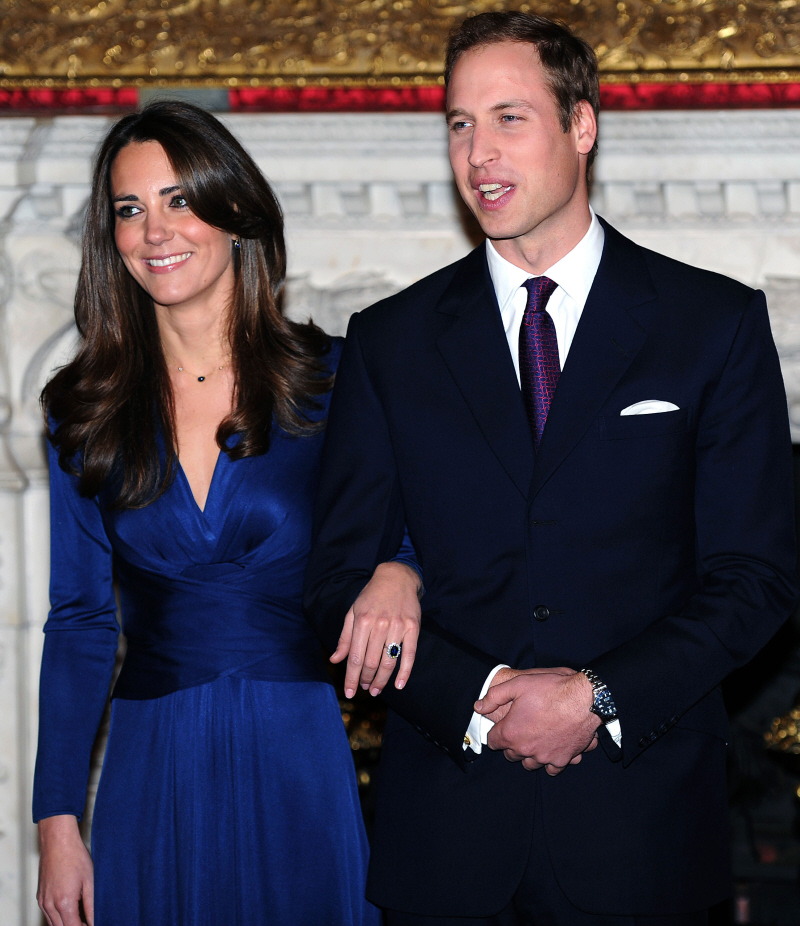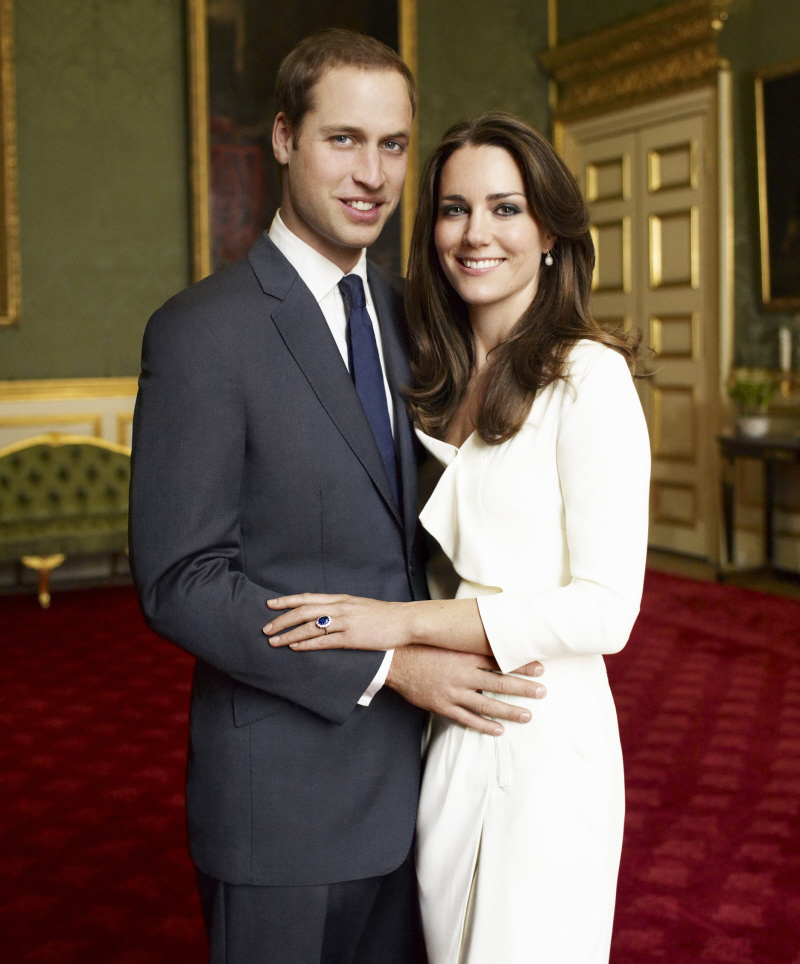 Photos courtesy of WENN.