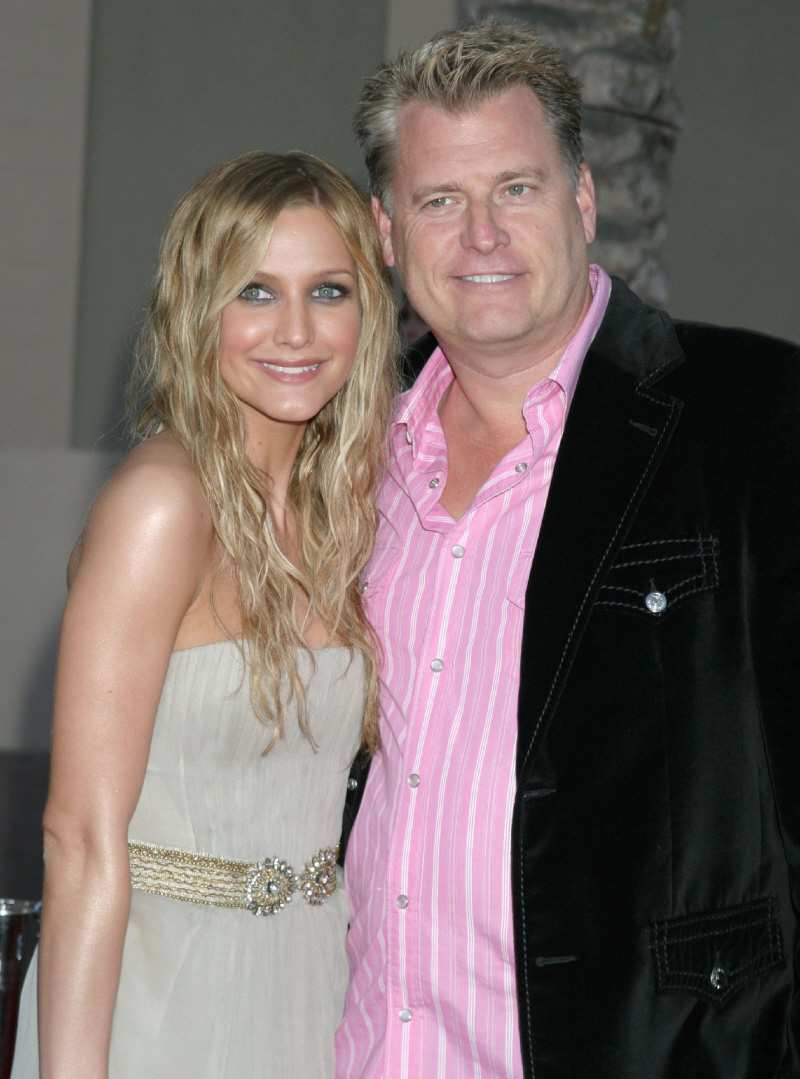 For some reason, Joe Simpson consistently gives all of his late-breaking official statements to OK! Magazine. Granted, Papa Joe isn't "People Mag worthy" but you'd think Us Weekly would throw him a bone and print his magical words. Anyway, Joe finally makes a statement on his daughter Ashlee's split from Pete Wentz. To my knowledge, this is Joe's first statement on the subject, and it's all folded into a larger story about Pete and Ashlee's split.
"Things were not right for a while," Ashlee's father, Joe Simpson says exclusively to OK!.

"Ashlee has lost weight in the last six months and was upset all the time. When she needed Pete, he was never around," a friend reveals. "She basically gave up her career when she got pregnant with Bronx. She spent weeks alone; he went on with his life."

A family friend adds: "Ashlee does have an amazing temper. She's very spoiled and can be very dramatic. I've seen her screaming, slamming doors. She's threatened to leave a million times."

"We will never let our daughters be alone," says Joe. "We are here to hug them and give them a shoulder to cry on."
[From OK! Magazine, print edition]
There's more – Ashlee has "trust issues" but some say she had reason to not trust Pete – that he was always coming home with girls' numbers, and some think he was screwing around. But OK! Magazine also emphasizes how they're both spending time working on their issues now, and that Pete comes over nearly every day to see Ashlee and Bronx.
Regarding the Joe Simpson stuff – sorry I built that up so much when it was just two little quotes! I wonder if he said much more and they just used the most basic stuff? BUT: "We will never let our daughters be alone." Yes, that is one of the many problems, Joe.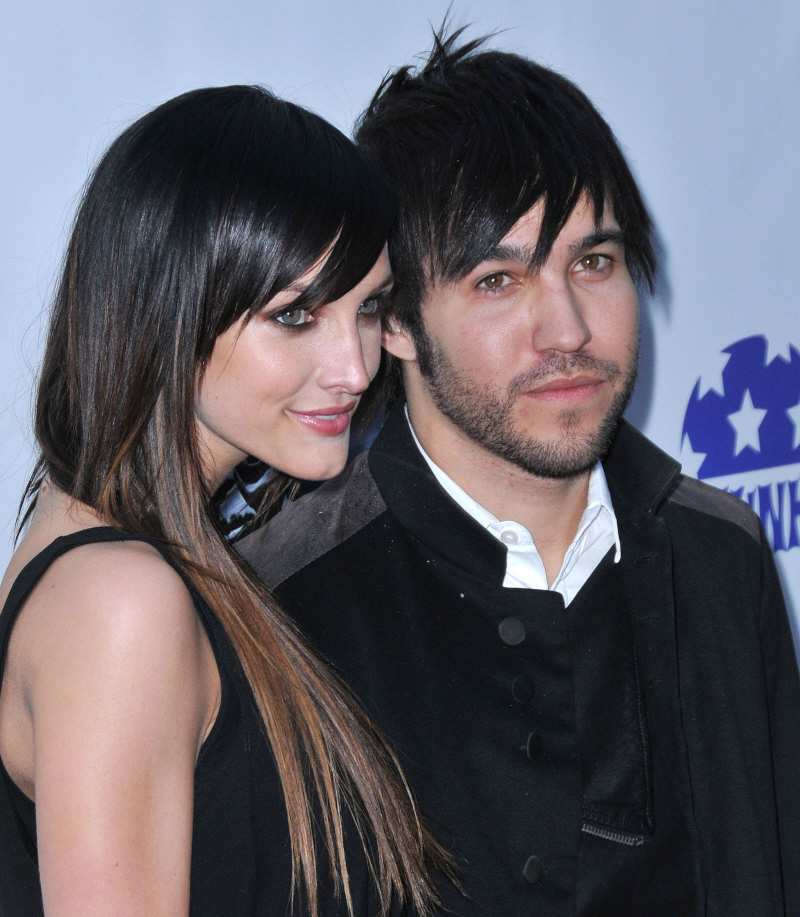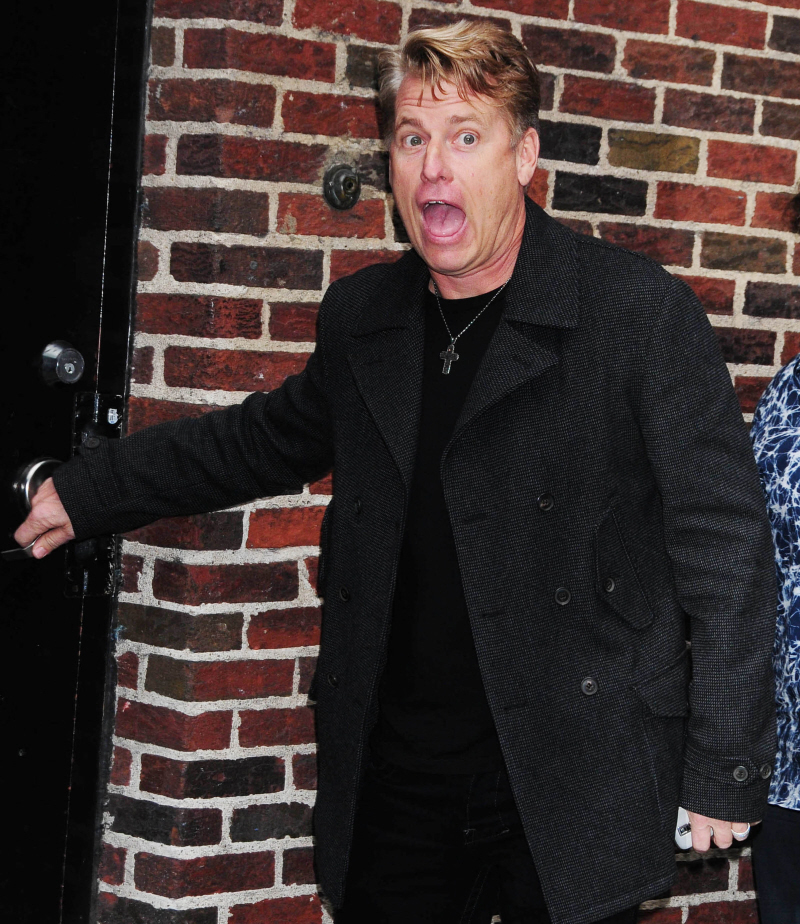 Photos courtesy of WENN.