David Arquette will appear on Oprah today in his first televised interview post rehab. Advanced details and clips reveal that he will be talking about his lifelong struggle with drugs and alcohol, which began for him at a very early age. E! Online has a longer clip montage (below) in which Arquette reveals that he first tried alcohol at four, stole pot from his dad at eight, and was "seriously drinking" by 12. He's supposedly been sober since January, when he went to rehab after an intervention from his estranged wife Courteney Cox and his sister, Patricia Arquette.
Fresh off his stint in rehab, David Arquette is ready to come clean about his alcohol and drug-riddled past.

Sober since December 29, the 39-year-old Scream 4 actor opens up to Oprah Winfrey during a Thursday appearance on her daytime talk show (check your local listings).

"When I had my first drink of beer, I must have been four-years-old," he tells Winfrey, 57. "I was down in the basement with my dad and beer was there and I just grabbed it and drank it. And I remember that. It's one of my earliest memories."

That's not all. "I seriously started drinking probably when I was about 12," Arquette reveals. "I stole pot from my father when I was eight years old."

According to the actor, he voluntarily checked into rehab on January 2 at the insistence of his sister, Patricia Arquette, and his estranged wife, Courteney Cox (with whom he shares a six-year-old daughter, Coco).

"I came back from Miami and I had taken a nap. I woke up and Patricia and Courteney were at my bed," he recalls. "Courteney had a cup of coffee. I was like, 'What are you two doing here together?' I already knew."

"Courteney's like, 'Do you mind coming out to the living room for a minute?' I said, 'Sure, let me get dressed.' I put on this white outfit and came out. I peeked my head out [I saw] and my best friend Hartwell and my business partner and some guy I don't know. I go 'What up, Turkeys? I guess this is my intervention!'"

Since seeking treatment, a source tells UsMagazine.com that Arquette and Cox, 46, "are still great friends and getting along really well.
[From US Weekly]
David didn't look sober to me in those clips, but that must be due to the kind of goofy guy he is. His personality probably helped him keep his addiction hidden for a long time. I just want to give him a hug and make him a nice dinner and tell him it's all going to be ok. He must elicit that response from a lot of women, and he told Howard Stern during one of his epic overshare interviews that Courteney was sick of mothering him. I'm interested to see this interview and to hear how he explains his separation with Courteney to Oprah. He's already revealed most of the details of their split, and he's been gracious about it in his way. He hasn't trash talked or blamed Courteney at all, and has come across as a sad sack who talks too much, but a guy who is trying and is at least sober now. It sounds like he has a good relationship with Courtney, but I doubt they'll get back together romantically. I have a feeling that Courteney is still pretty content in her new relationship with costar Brian Van Holt.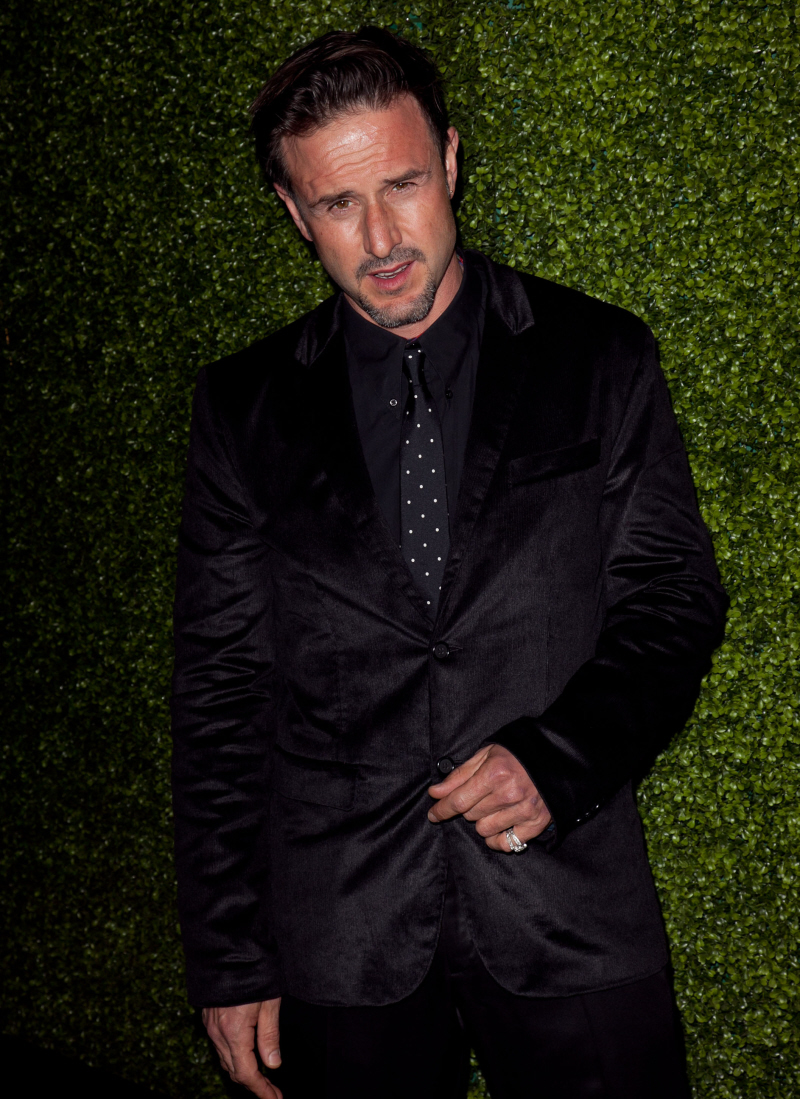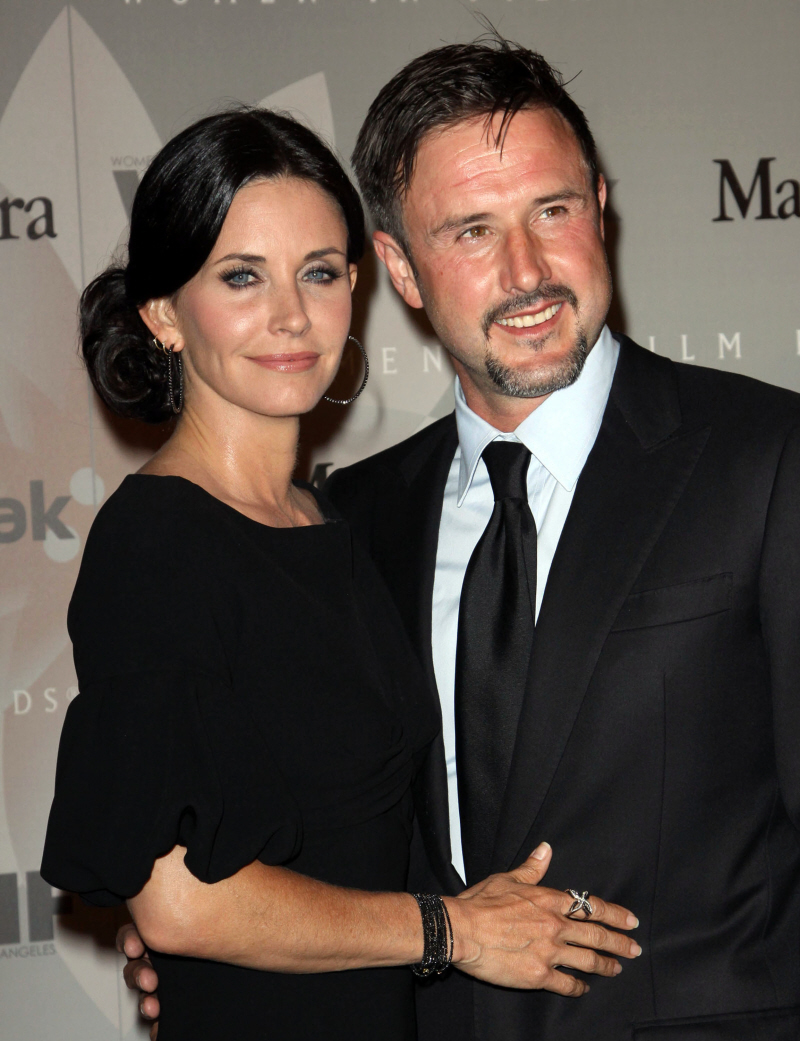 Photos courtesy of WENN.