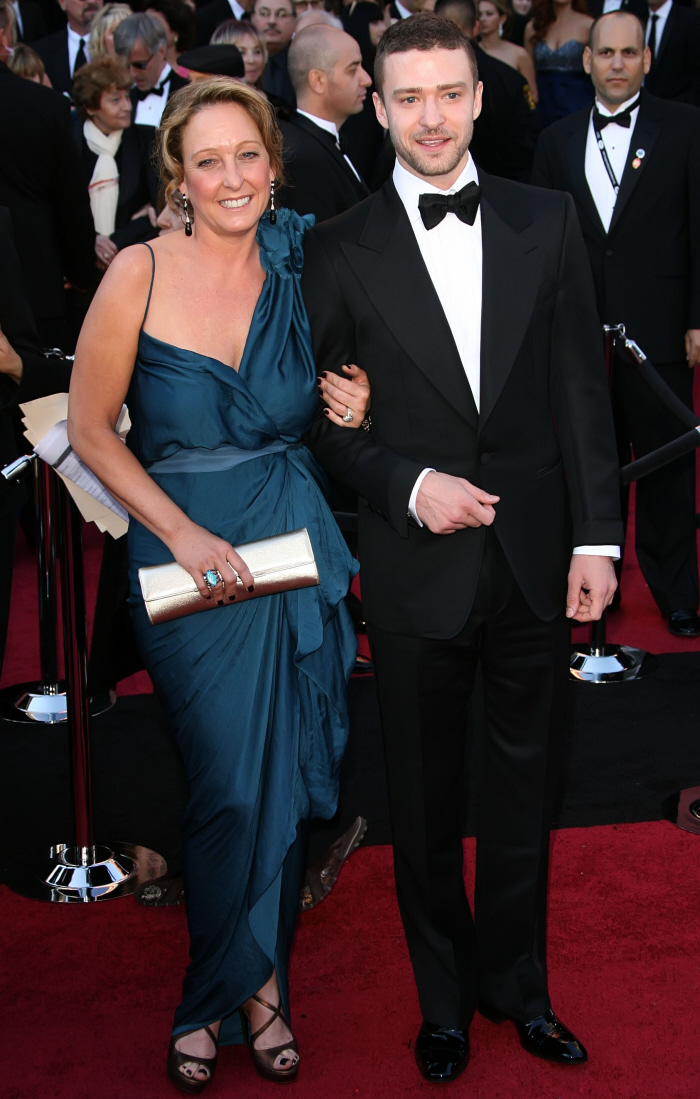 God, how much does Justin Timberlake suck? Like, so HARD. He got to present with Mila Kunis, and their little thing together on stage made me dislike them both. I think JT really, really wants to get into Mila's Spanx, and now I'm kind of wondering if Mila is up for it. But JT has serious girl drama – he brought his mom as his Oscar date, which is notable because JT has a girlfriend who enjoys going to the opening of any envelope, and she probably pitched a fit when she found out she wasn't going to be his Oscar date. Still, Jessica Biel got to get all dressed up… for the post-Oscar Vanity Fair party. Because she couldn't be ignored. Here's Biel in a surprisingly nice Versace – it would have been better on the Oscar red carpet, right? Hahaha.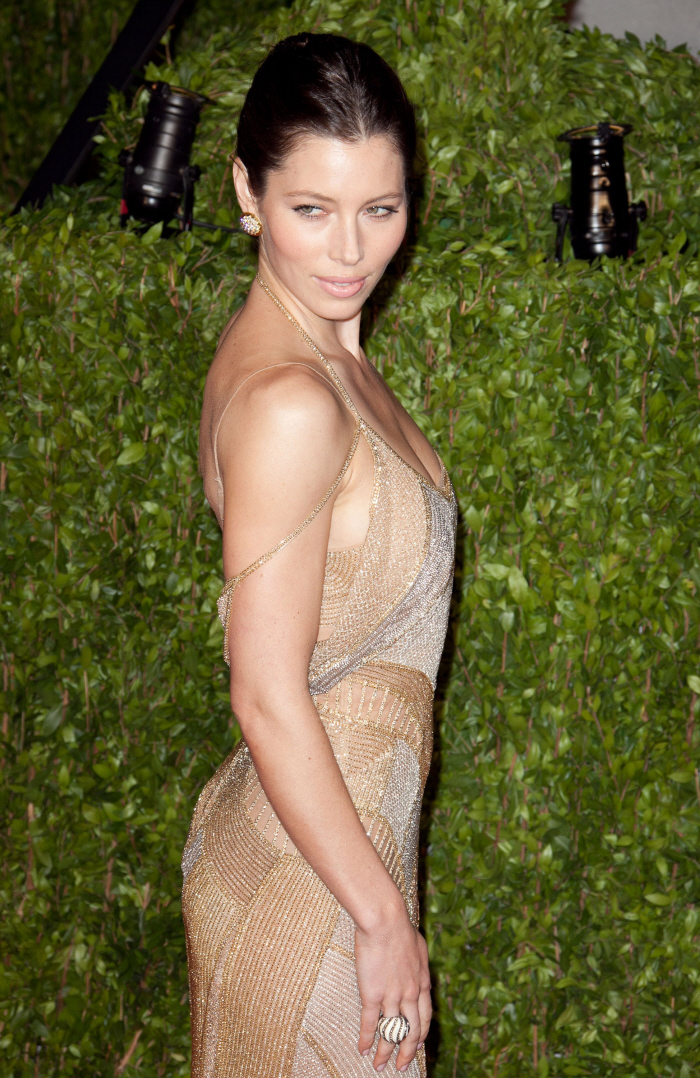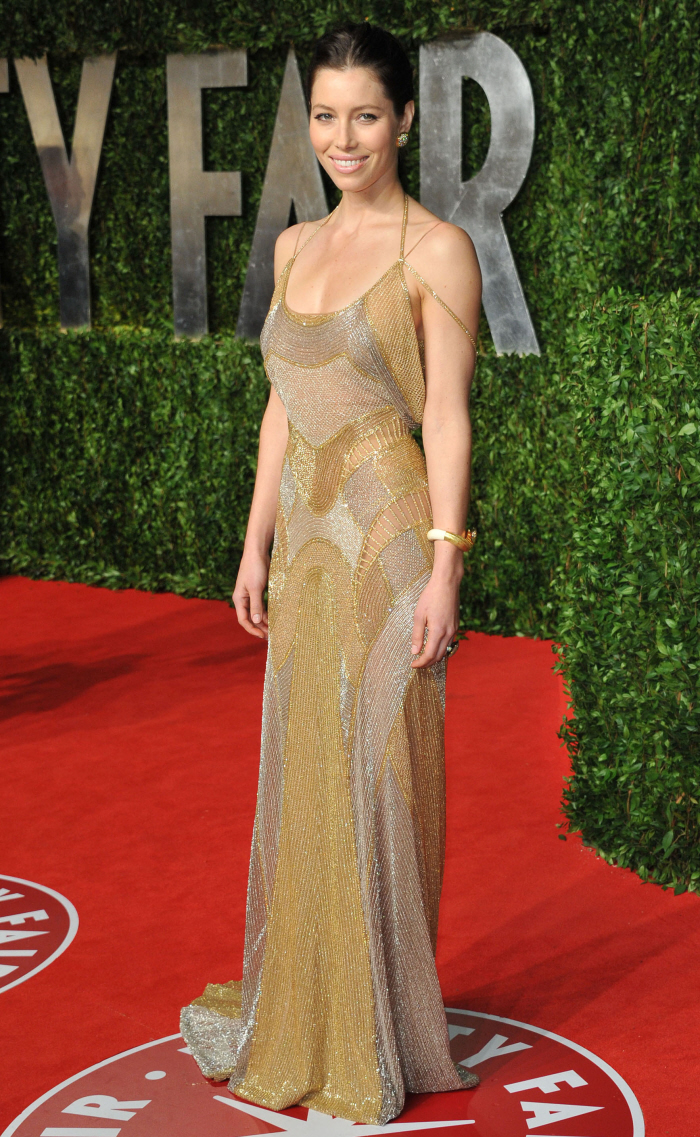 Also at the VF party? Jessica Biel's nemesis and JT's ex, Cameron Diaz, in a biscuit-flasher dress. God, Camy. When did you get so pathetic and trashy? This is the kind of dress Pamela Anderson would wear. Tacky.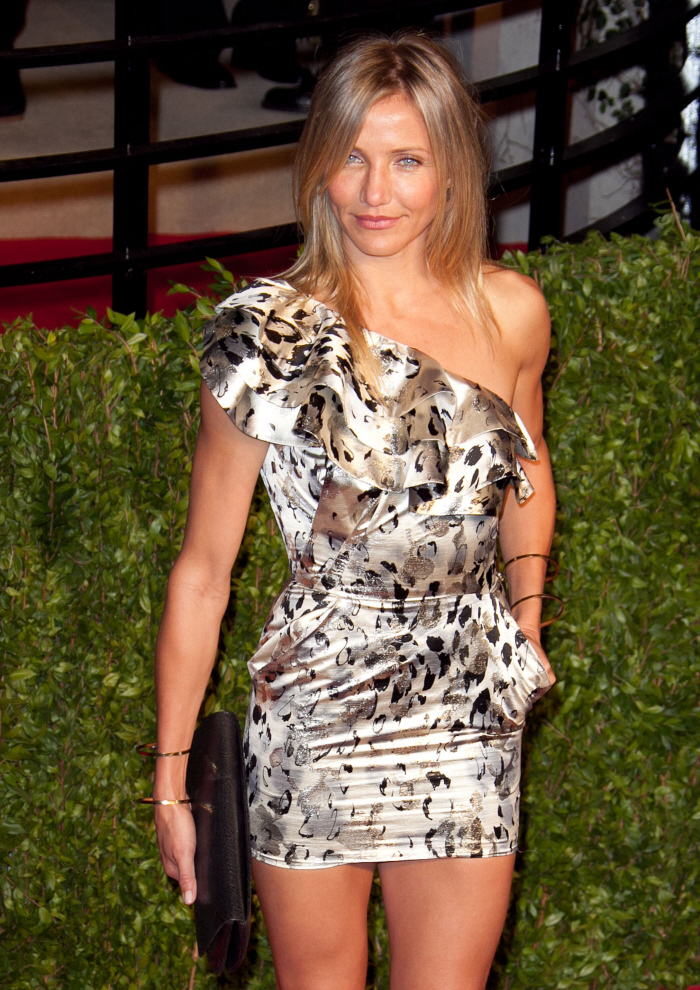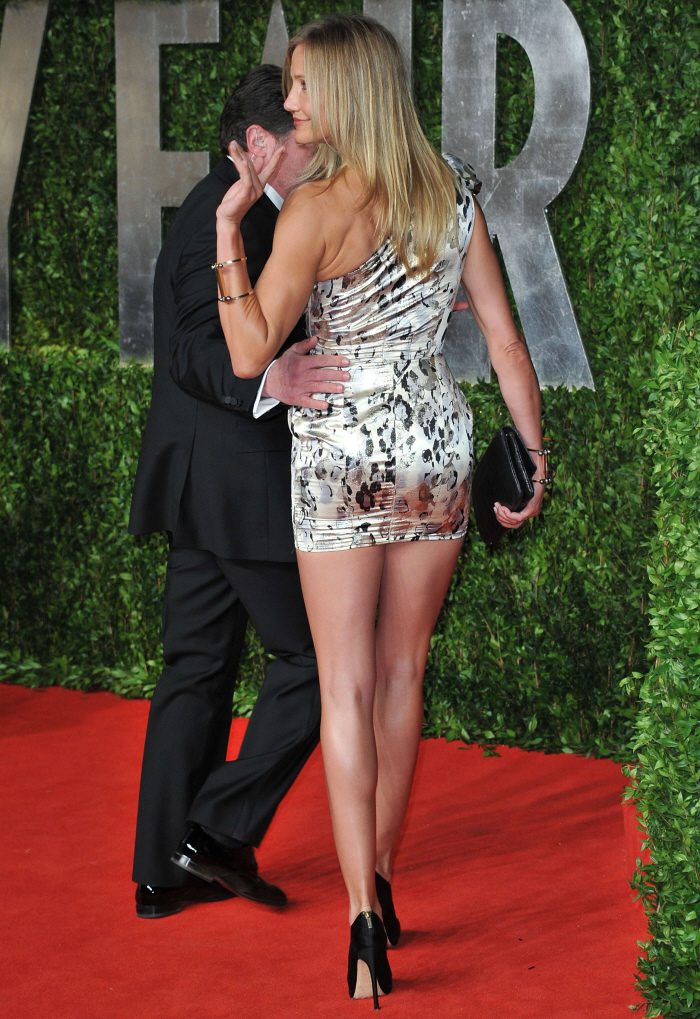 Photos courtesy of WENN.