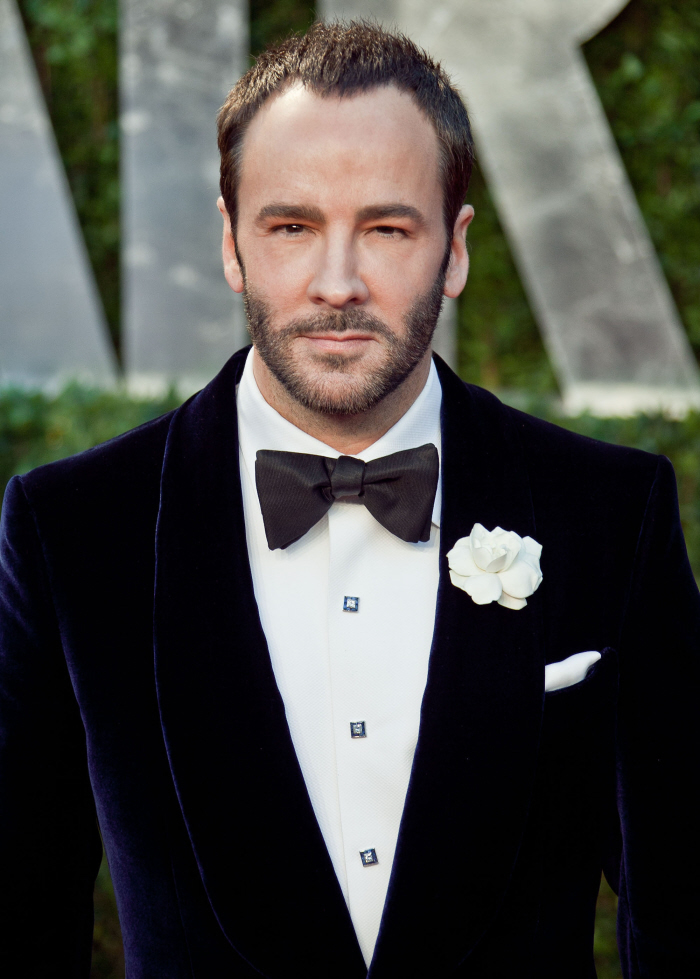 Okay, this is already going to be a really long post, so let me clarify my intent: I am not trying to put EVERY guy in here from the Oscars. These are only the guys that I found somewhat attractive. Thus, no Justin Timberlake. I'm also pulling photos from the after-parties, where it seems most of the really hot dudes were, like our resident Hot Guy Patron Saint of Judgy Bitches, Tom Ford. Tom Ford is disappointed in all of us. Tom Ford knows we could do better. Tom Ford judges us.
Jon Hamm will not judge us. The Hamm will get us a drink and ask us how our day was, while rubbing our feet. The Hamm is wonderful.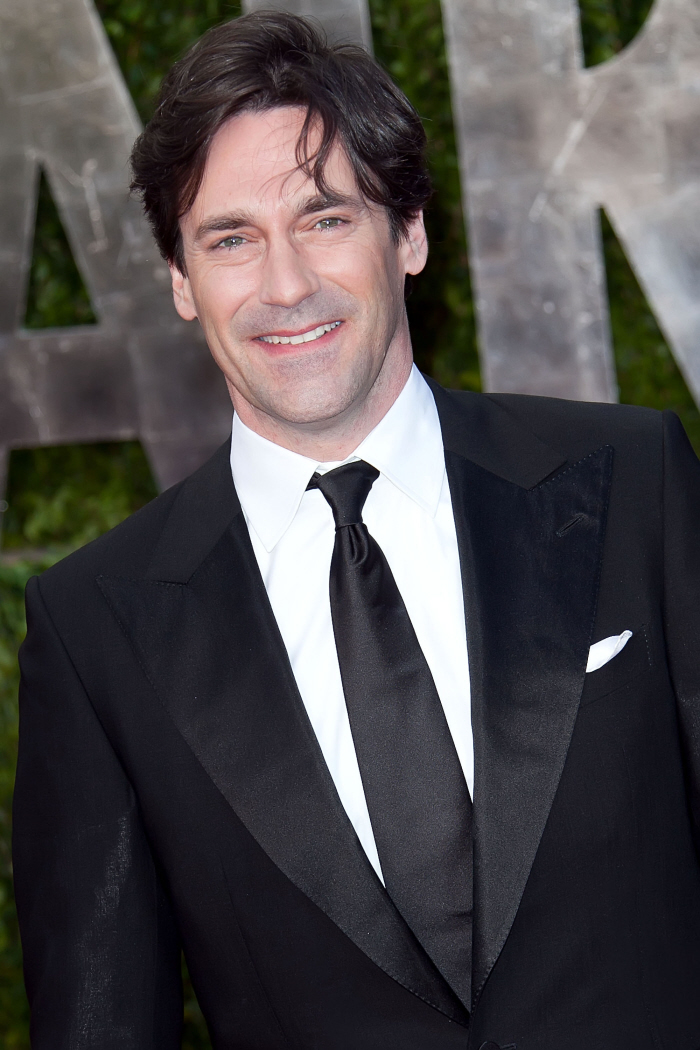 Next: Jason Bateman at the VF party. So cute.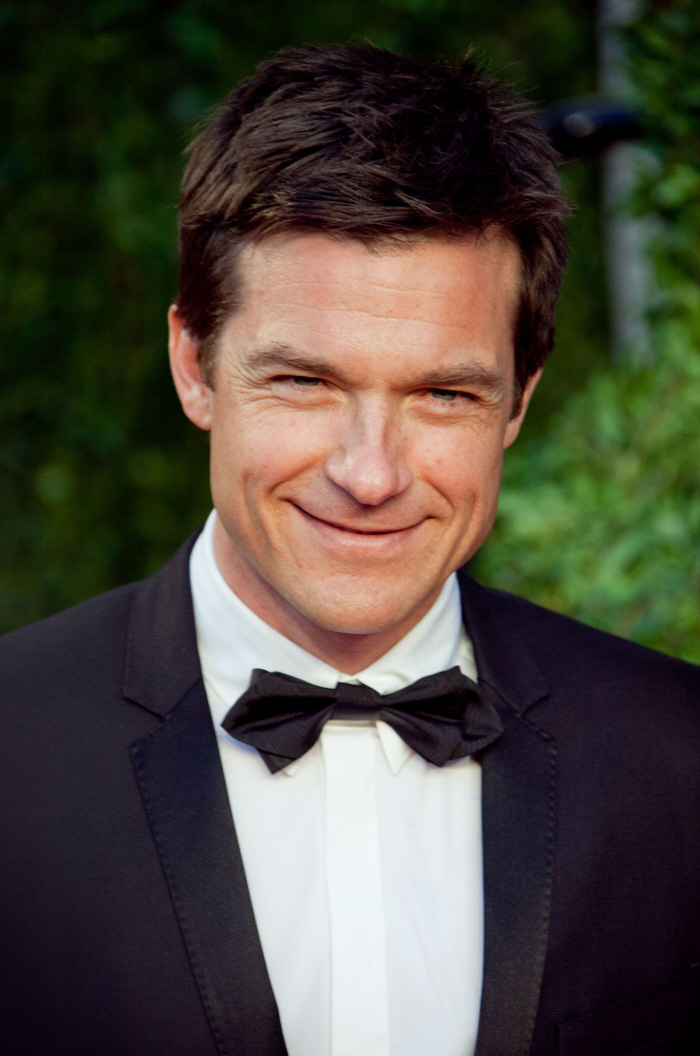 Timothy Olyphant. HOT.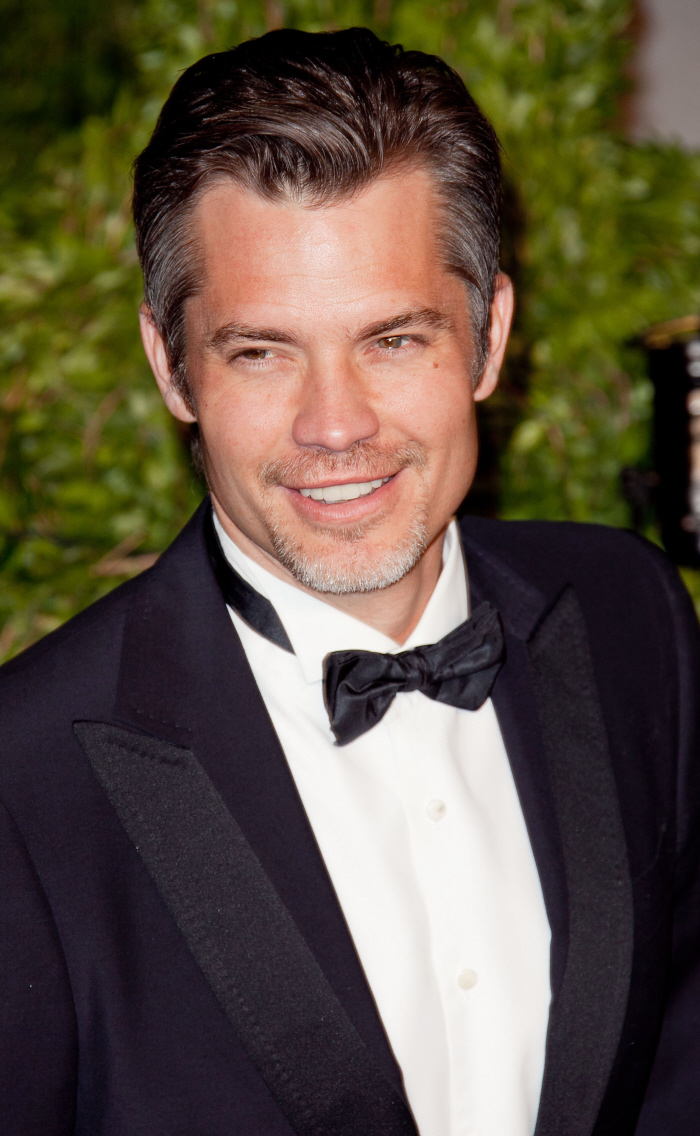 Hugh Jackman. Too fancy to really be considered hot, but he's nice to look at.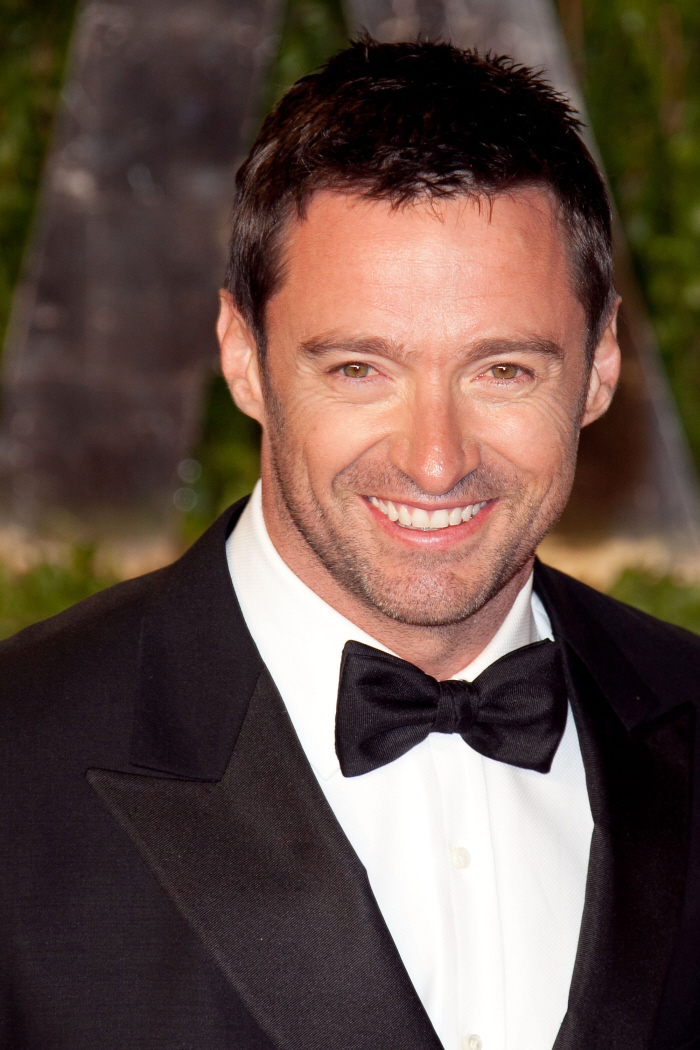 Anthony Mackie. I would. Many, many, many times. I would exhaust him.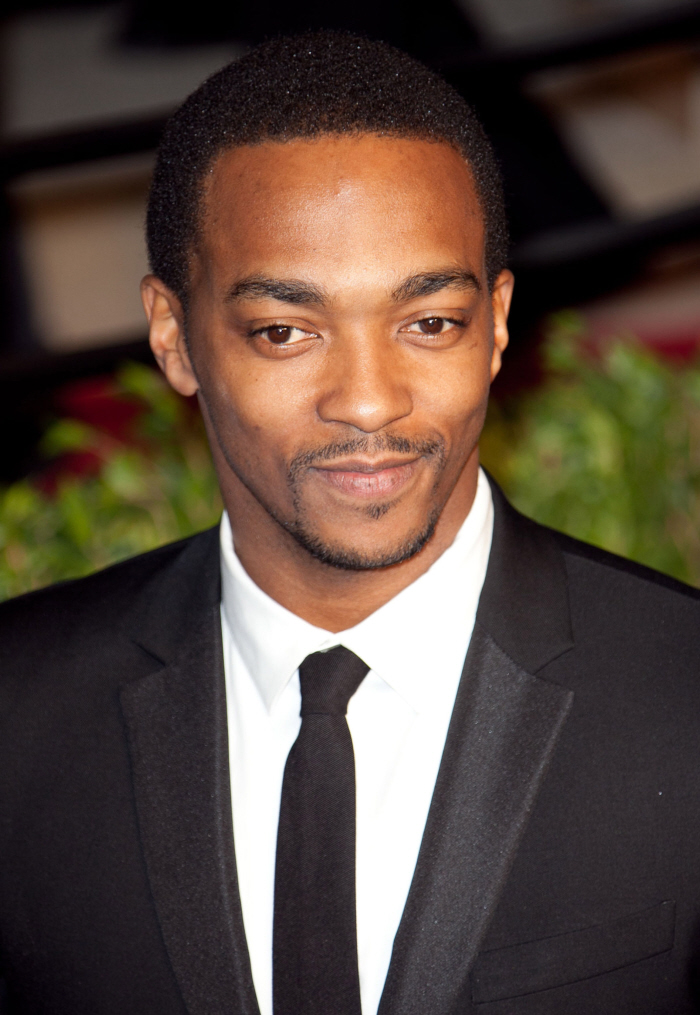 Josh Lucas. Whatever happened to this guy? He used to be on the rise, but now… he's just kind of cute and vague.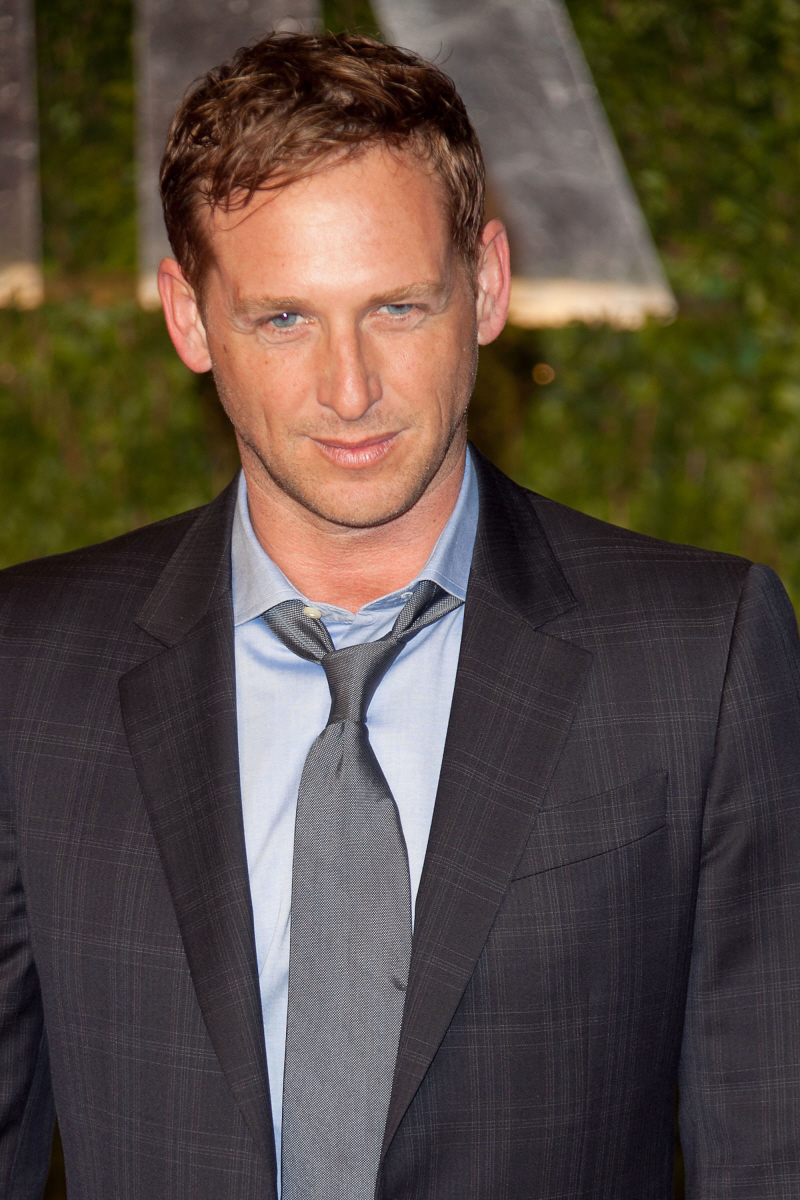 Perfect Colin Firth. Perfect.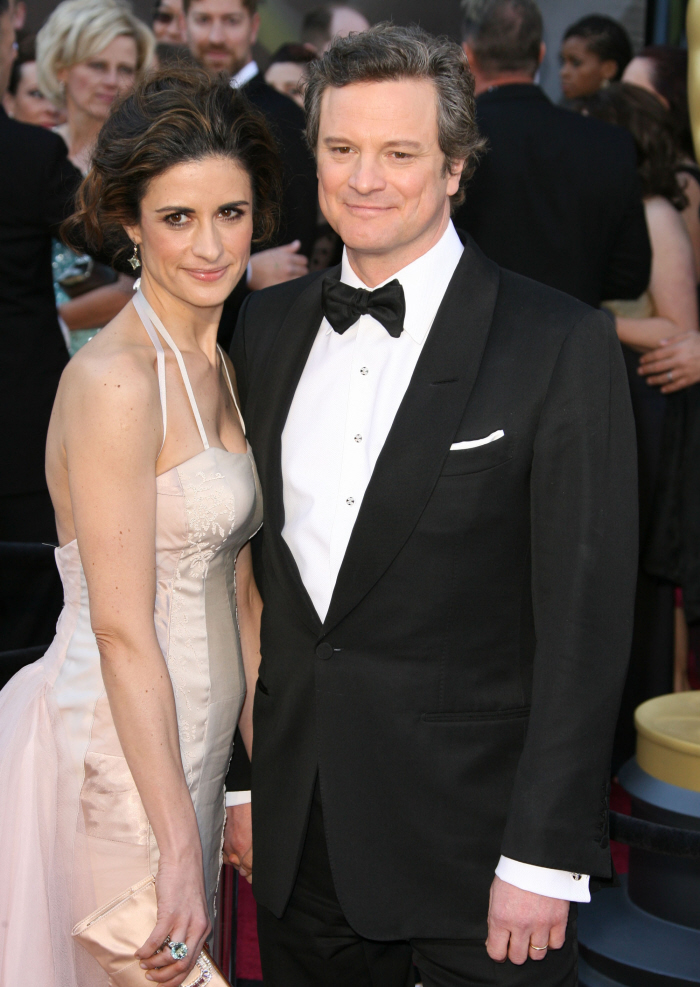 Mark Wahlberg. He might be a big man in Hollywood, but DAMN, he's SO short. And don't ask me what Rhea is wearing. It's hideous.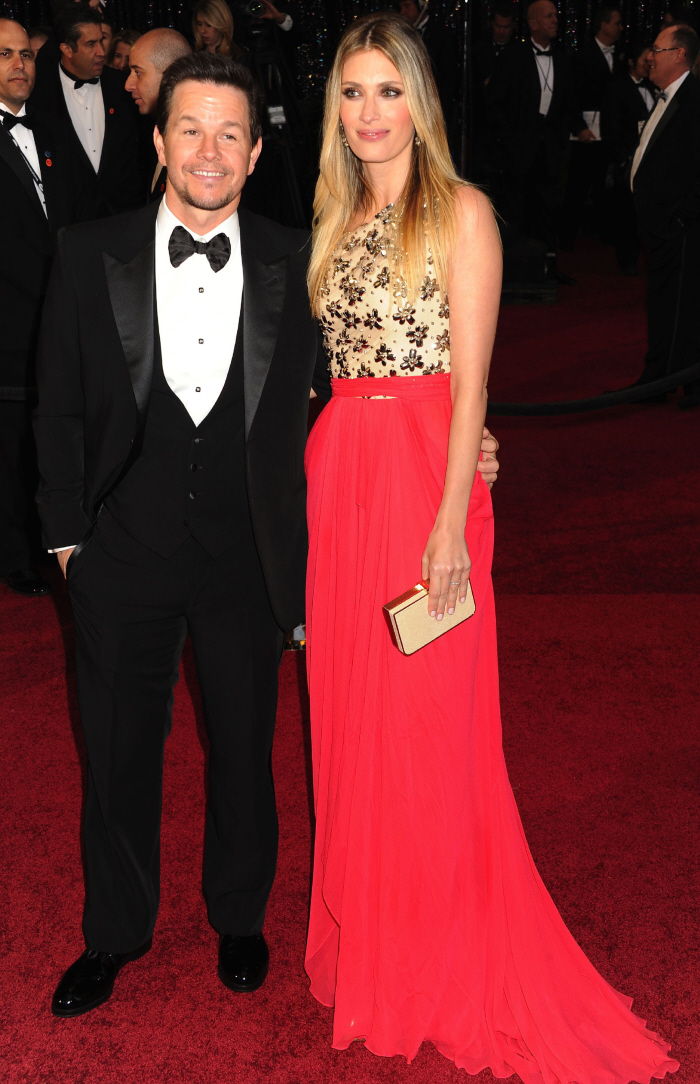 Jeremy Renner. Pocket boyfriend.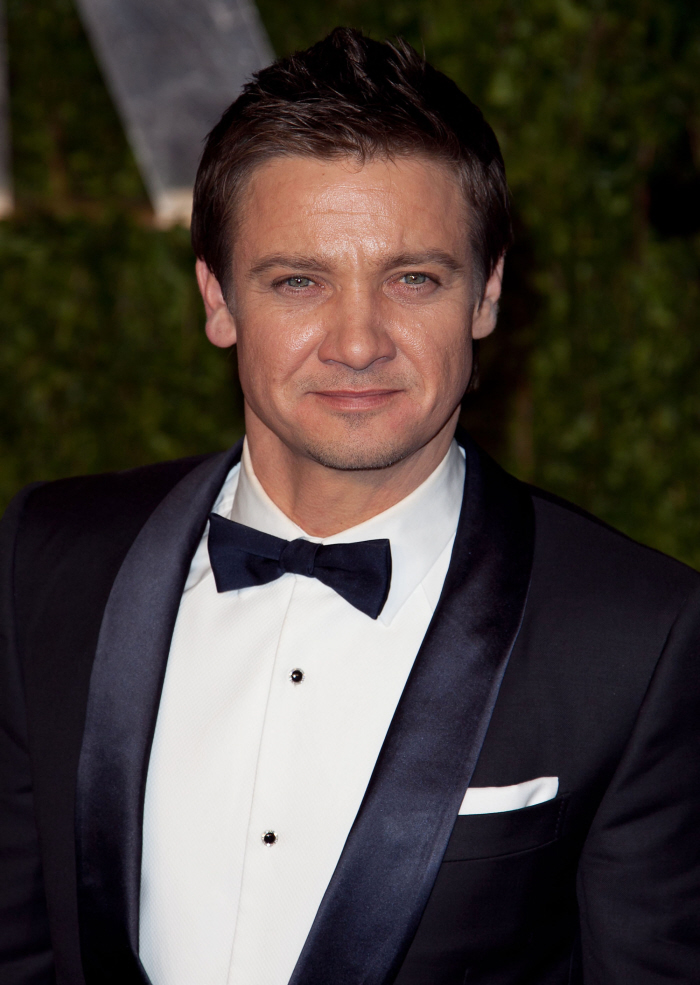 RDJ, just because. He's perfect.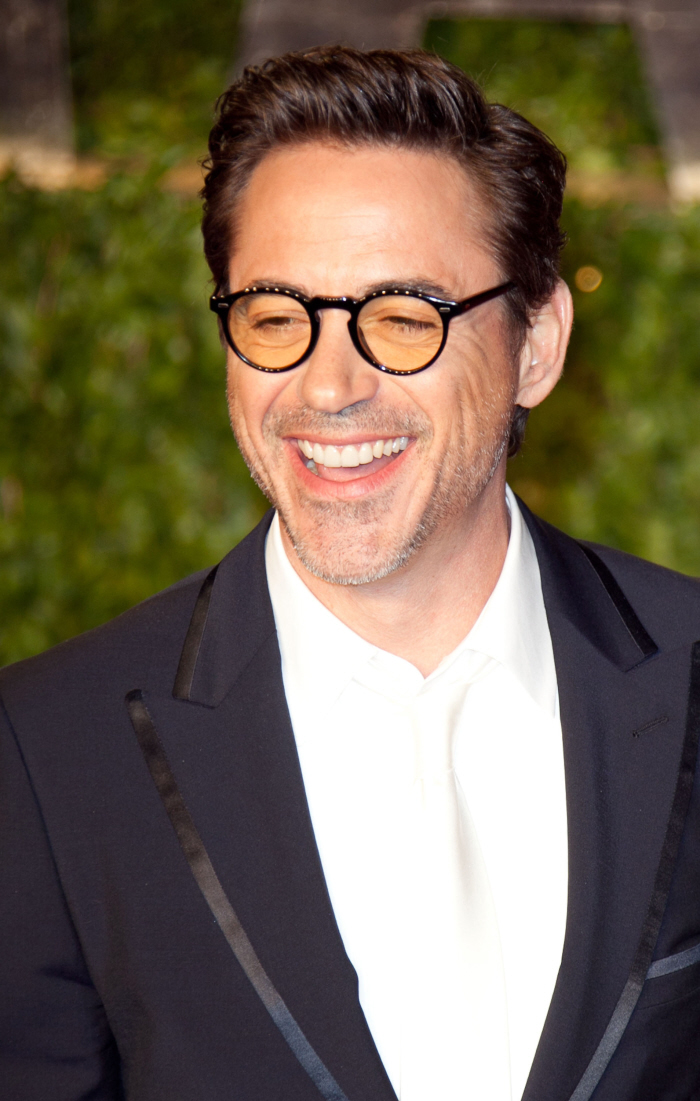 Christian Bale. He's grown on me. He was extraordinarily gracious during his speech.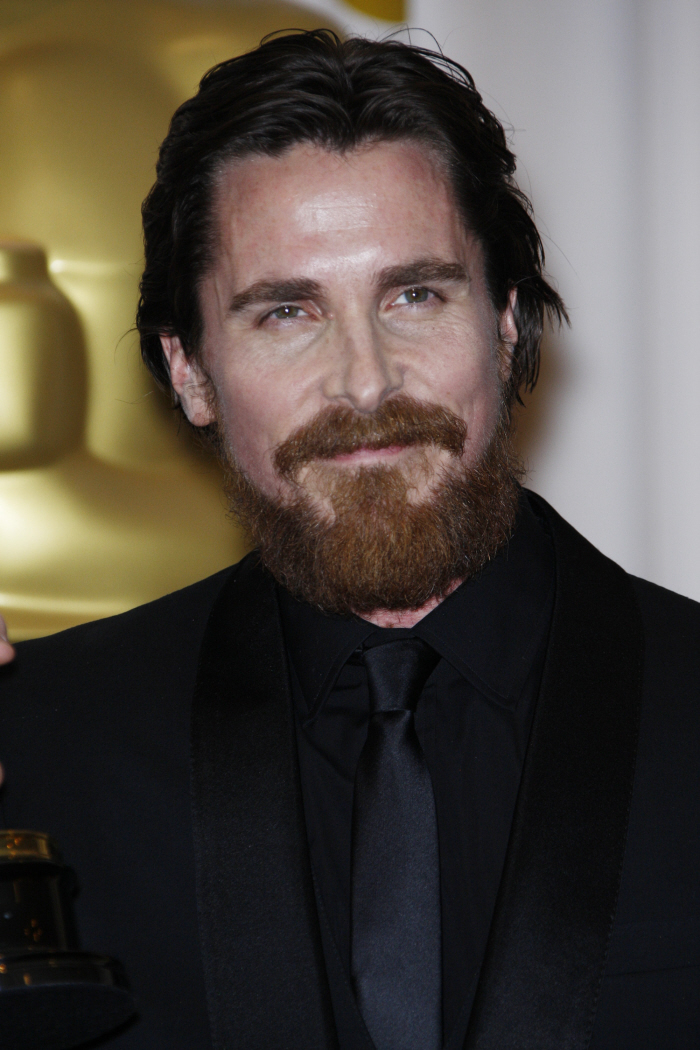 Mark Ruffalo is so adorable. His wife is pretty, but that dress is ridic.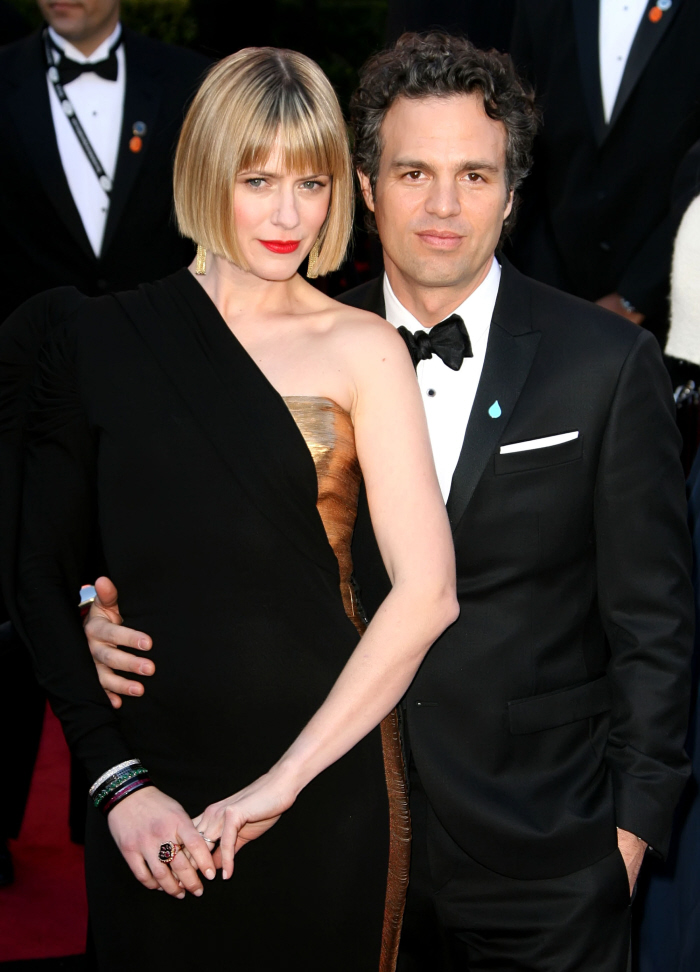 Ah, and last but not least, my dream lover (meaning, he's done filthy things to me in my dreams), Andrew Garfield. As I've said before, the boy doesn't photograph well. But I still would.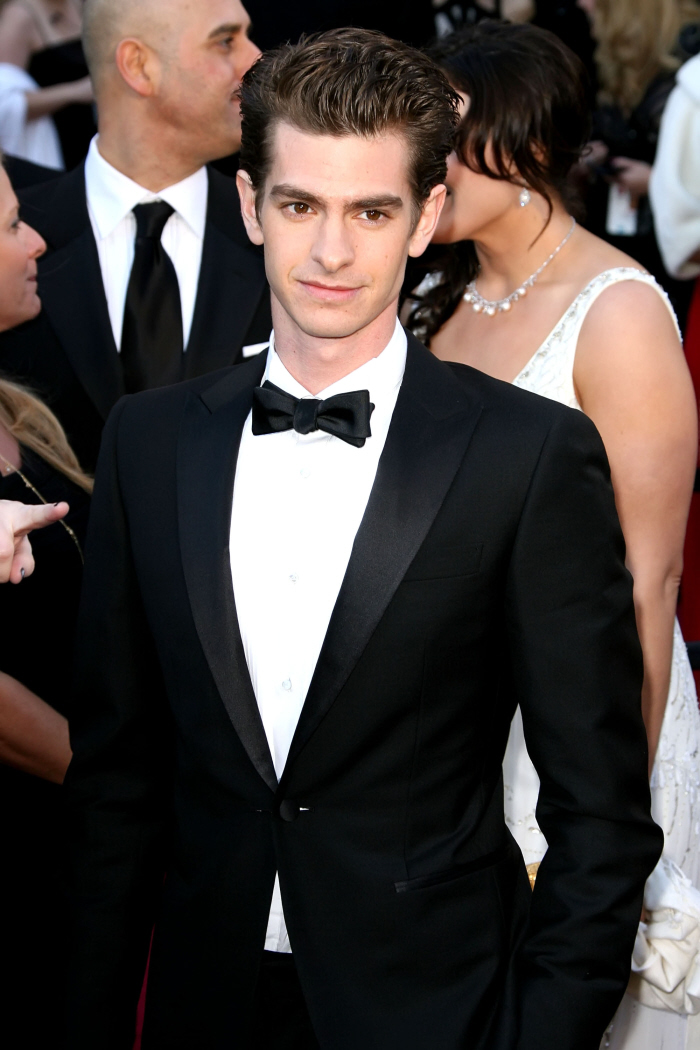 Photos courtesy of WENN.