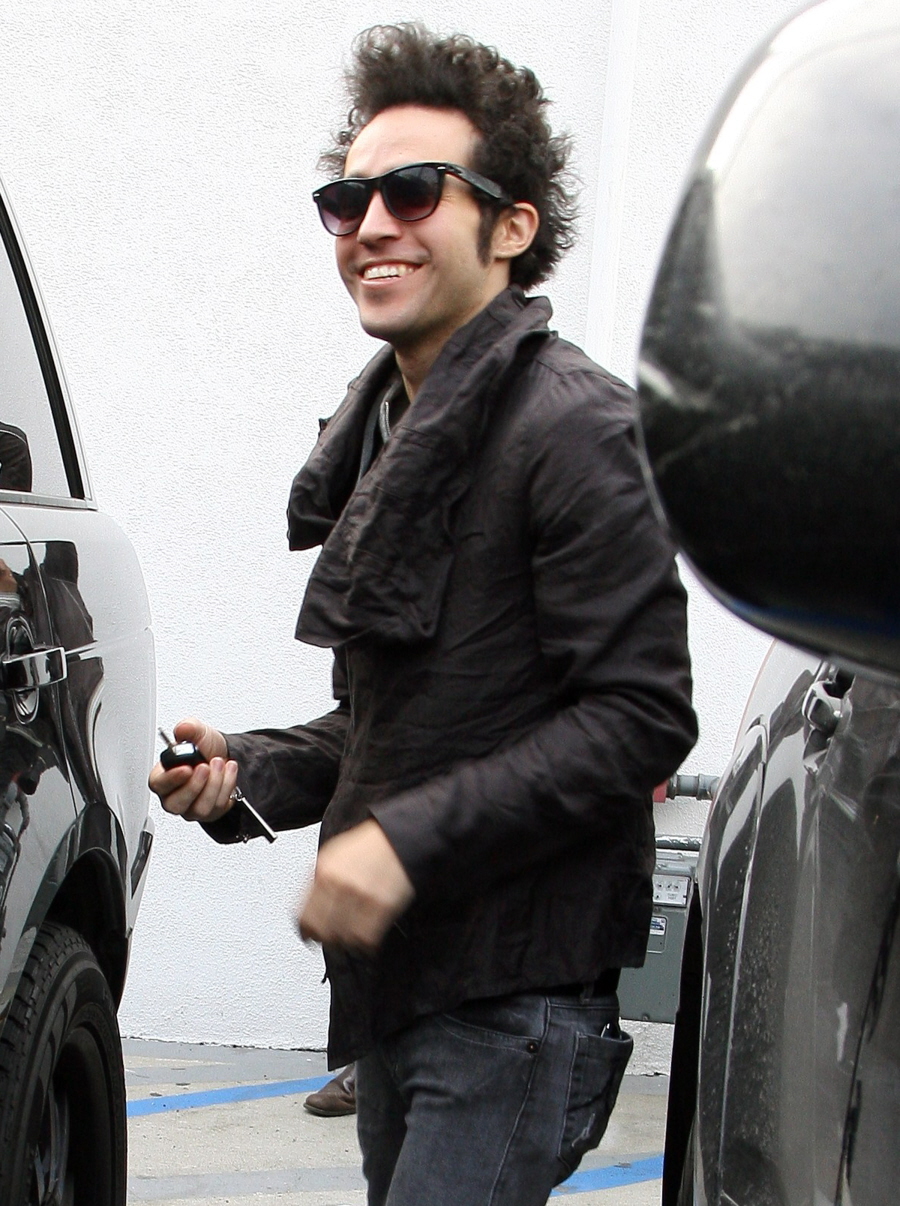 Did I know this was coming? Not really. What I expected from Ashlee Simpson and Pete Wentz's divorce proceedings was maybe a fight over money, considering they didn't have any kind of prenup. But I did not expect a fight over their son, Bronx. But it looks like a custody battle is a'brewin'. Please, please, please, let's not go all Oksana and Mel on this one:
Pete Wentz does NOT want his soon-to-be-ex wife Ashlee Simpson to get primary physical custody of their 2-year-old son Bronx — as she's requested — and now he's taking her on in court … TMZ has learned.

Wentz just filed legal papers in response to Ashlee's divorce petition … asking the judge for JOINT physical and legal custody of their son. In her divorce petition, Ashlee checked the box that indicated she wanted primary physical custody.

According to the docs, filed in L.A. County Superior Court and obtained by TMZ, Wentz also wants each party to pay their own legal fees … even though Ashlee asked the court to make Pete foot the bill for both sides.

And while Ashlee didn't specify the official break-up date in her papers — Pete says the two called it quits on Feb. 9 … just days after Pete came home from a wife-less trip to Dallas for the Super Bowl.
[From TMZ]
A source close to Pete tells People Magazine, "There's no fire. It's a very straightforward response asking for joint custody and fair distribution of attorney's fees. He's not gearing up for a custody war." Meanwhile, tabloidy sources have Ashlee as quite aggrieved over everything – Star Magazine still has Ashlee allegedly hooking up with Travis Barker, and a source tells Star: "This is her 'f*** you' to Pete. Ashlee thinks it was all Pete's fault that their marriage failed. She'd never take any blame, and she wants to hurt him." As if boning random skater boyz at dawn isn't hurtful enough!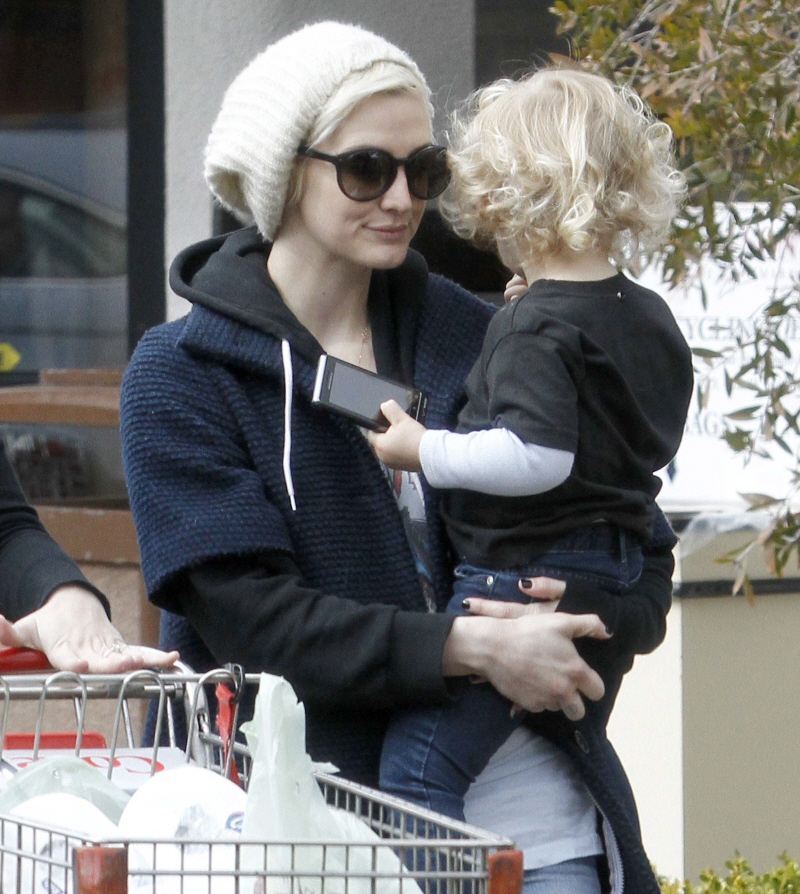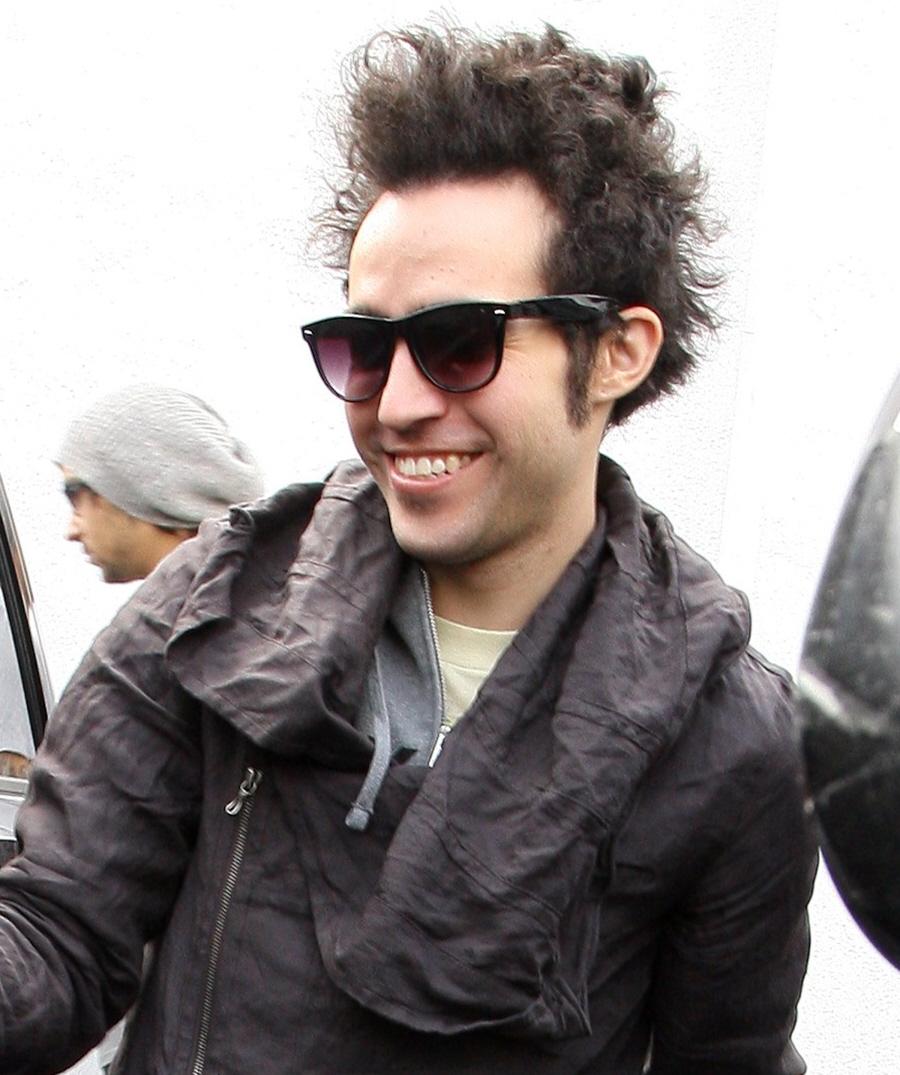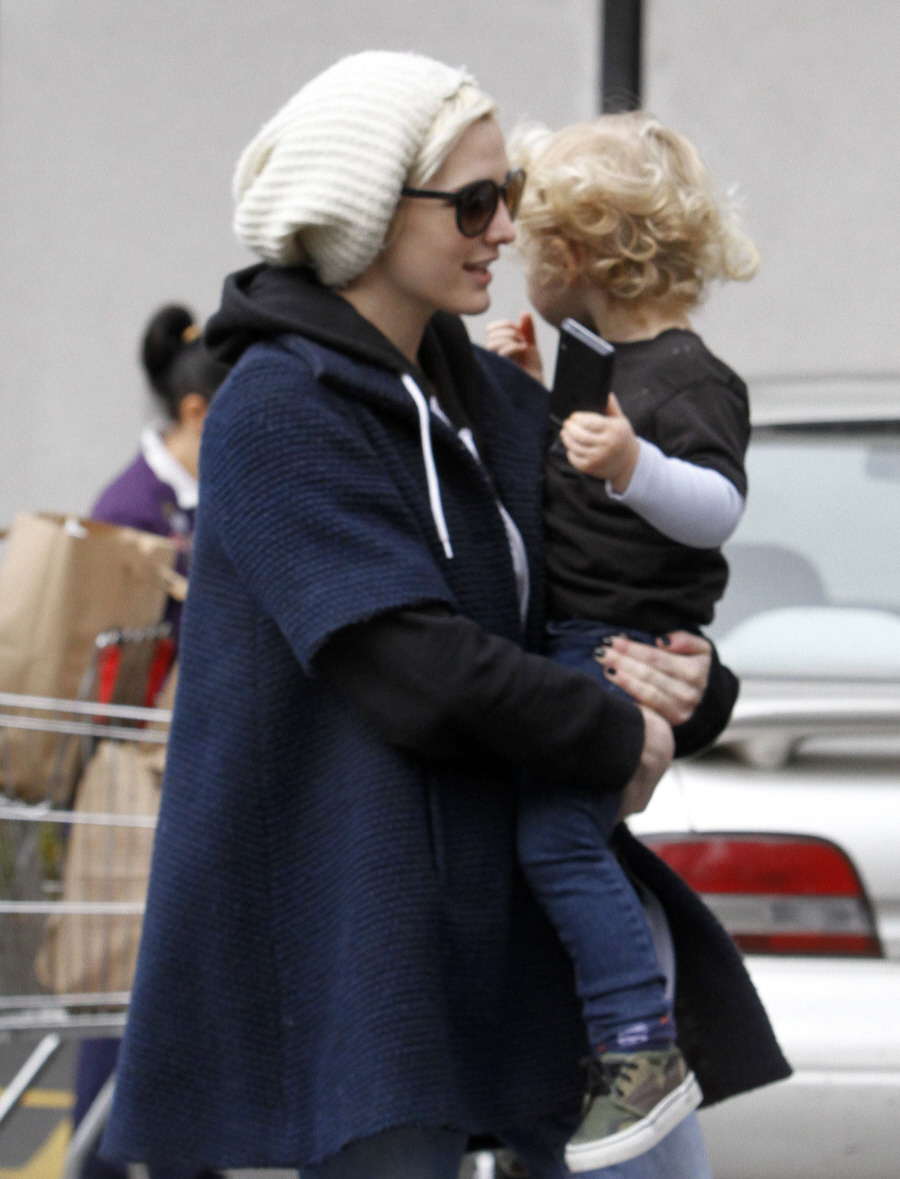 Photos courtesy of Fame.