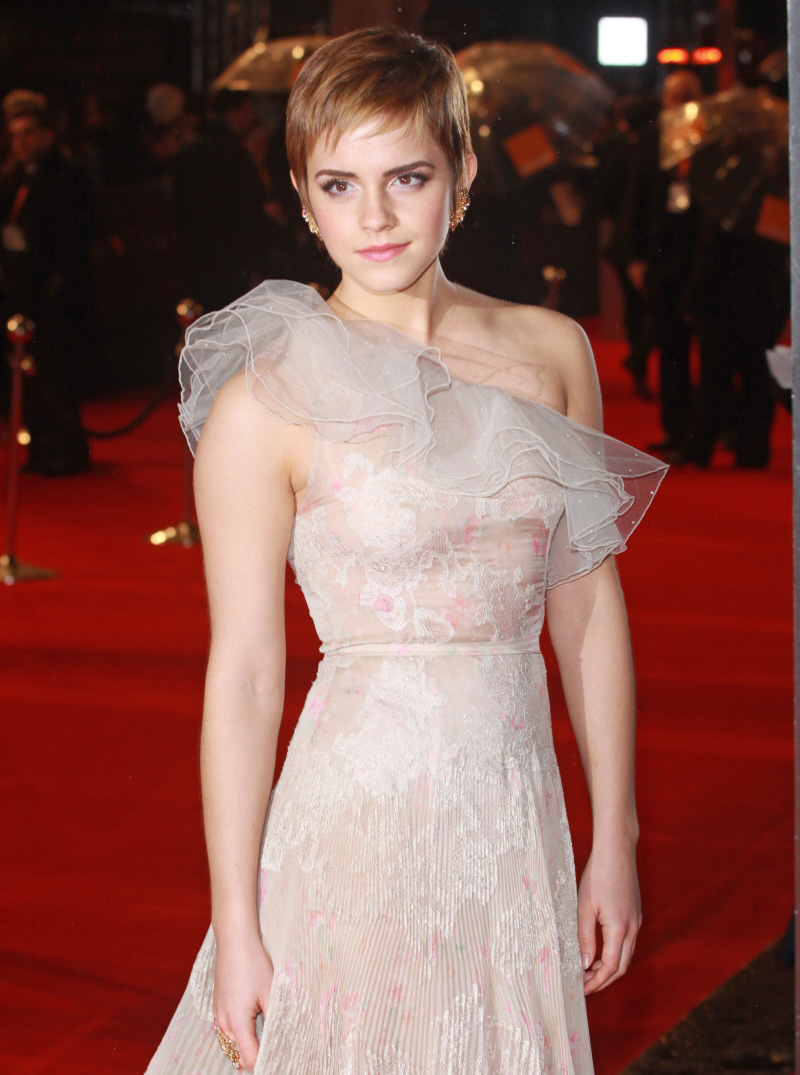 Well, we're getting a bit of a peek as to how Emma Watson is going to be spending her time now she's a college dropout. Emma and Lancome just announced that she will be the newest "face" of the beauty brand. Um… really? Her? As I've said before, I think Emma is cute, but not beautiful – which is probably why she was chosen. For her "accessibility" – you too can look like movie star Emma Watson if only you buy extensive makeup and your hair is going through an awkward stage. And she's very, very young – 20 years old. I guess it boils down to: why do we need a 20-year-old former child star and college dropout to tell us to wear makeup? Why her? Why now?
Get ready for some beauty magic: Emma Watson is the newest face of Lancôme. The Harry Potter star, 20, announced the news via Twitter Monday morning after leading followers through a series of clues over the weekend.

"Thanks to her charm, romanticism and her incredible modernity, Emma Watson has become the icon of her generation," Lancôme president Youcef Nabi said in a statement. "We are delighted by the new collaboration with Emma, who brings a fresh spirit to Lancôme."

Watson follows in the footsteps of such pretty women as Julia Roberts, Penélope Cruz, Kate Winslet and Anne Hathaway, and is the brand's youngest ambassador to date. The partnership comes at a good time: Watson recently shared that she's taking a break from her studies at Brown University to focus on her "other professional and acting projects. I will still be working towards my degree … it's just going to take me a semester or two longer than I thought."
[From People]
Many of these beauty and fashion companies have been pissing me off to the extreme lately. It's a combination of who they're using to front their brands – people like Megan Fox, Rumer Willis, Julia Roberts – and the over-use of airbrushing and Photoshopping which adds another layer of ridiculousness to everything. Have you seen Julia's Lancome ads? They're airbrushed her to the point of absurdity. And Megan Fox's plastic face is just obscene in Armani ads. And Rumer… well, I don't think people should get such high-profile work out of pity.
I've never been one of those people who beats my breast about false advertising and advertising furthering the subjugation of women, but FOR REAL. I think it's a tacky as hell for a beauty company to pick Emma as their "face".
Also – who else thinks this is exactly why Emma dropped out? She's going to be fronting campaigns and going to parties and events and then… well, I hope she doesn't Lohan it.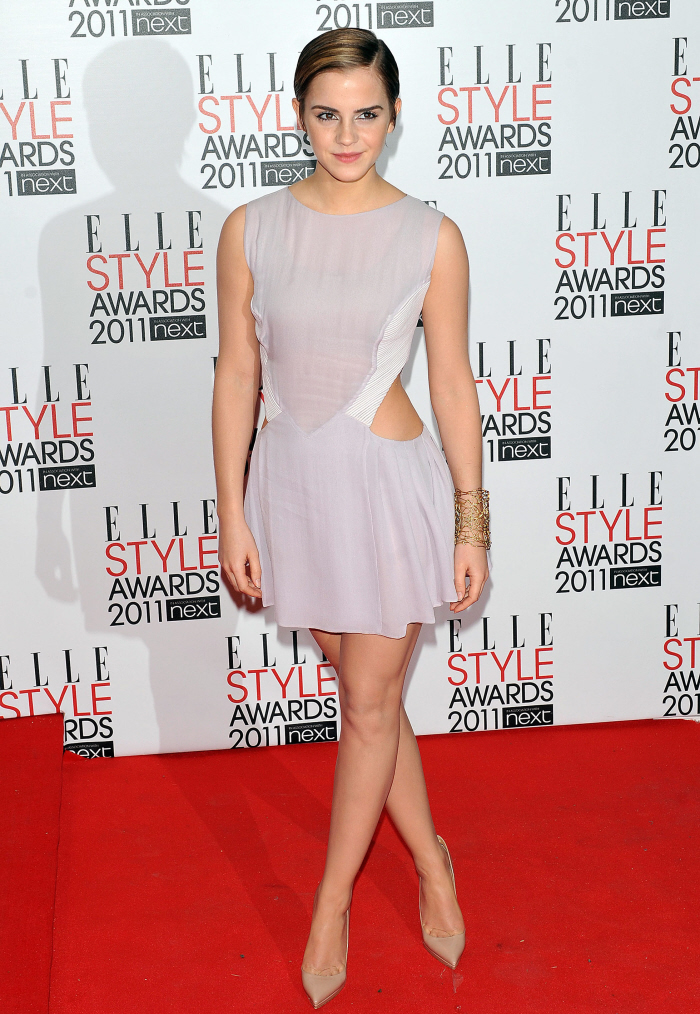 Photos courtesy of WENN.