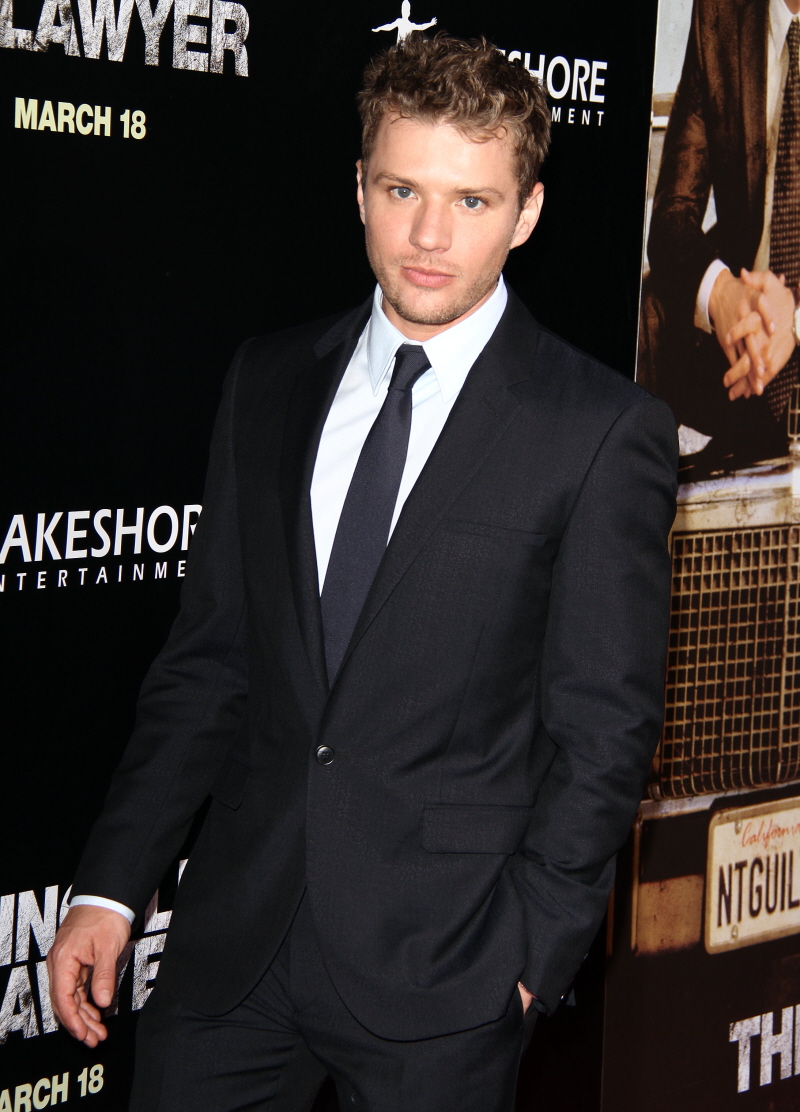 Earlier this week, Us Weekly reported that Ryan Phillippe may be the father of his ex-girlfriend's gestating baby. His ex, Alexis Knapp, is currently in her second trimester, allegedly, and that would line up with their breakup, which seems to have happened in late September of last year. For some reason, I was under the impression that this whole baby daddy drama had taken Ryan by surprise, and that Alexis had maybe kept her pregnancy from him. According to People Magazine's sources, I was wrong. It seems Alexis told Ryan about her pregnancy very soon after she found out, and Ryan has been maintaining that the paternity test should be done when the baby is born. Meanwhile, he's just been blithely boning Amanda Seyfried, Rihanna, randoms and whoever else. While that's obviously his right, it doesn't make him look good, does it?
As Ryan Phillippe awaits the results of a paternity test to determine if he is the father of ex-girlfriend Alexis Knapp's unborn baby, Knapp herself is happily preparing for the birth, sources tell PEOPLE.

"She's doing really well, handling everything and just taking it day by day," a source says of the actress, who dated Phillippe last summer and is believed to be due in June. "She's excited for the baby!"

As for Phillippe, he is keeping a low profile until test results come back, adds another source.

"In all likelihood, Ryan's not doing or saying anything publicly until there's a paternity test that proves he's the father," says a source close to the actor.

And although the pregnancy came as a surprise to the public, "Ryan has known from the very beginning," adds the first source. "As soon as she found out, she told him. She found out she was pregnant while she was filming [her upcoming movie] So Undercover."

Phillippe, 36, who has two children with ex-wife Reese Witherspoon 34, has moved on romantically, and was spotted recently cozying up to Amanda Seyfried after the premiere for her movie Red Riding Hood, as well as at the opening of his The Lincoln Lawyer last week.

Knapp appears in two upcoming movies, Project X this Thanksgiving and Miley Cyrus film So Undercover, also in the fall.
[From People]
This is looking less like a situation where "it could be anybody's baby" and more like "Ryan is the father and he's just in denial." It seems like Alexis got pregnant at the tailend of their relationship, told him about it, and he was all "Is it mine?" Ugh, why is the douche so strong in Ryan? Was he always like this?
Also – Amanda Seyfried, get out. You can do better. This is your douche intervention.
UPDATE: Okay, now Us Weekly's sources are saying Ryan had no idea that Alexis was pregnant until last month! Who to believe? I don't know. According to Us Weekly, Alexis went to a party in mid-February and announced that she was pregnant, and that the dad was Ryan. RYAN WASN'T AT THE PARTY. Sketchy, right? Apparently, Ryan was "blindsided" when he heard Alexis's announcement second-hand: "Alexis hadn't even talked to Ryan before that party." Oh, and apparently Reese is being "supportive" during this difficult time for Ryan.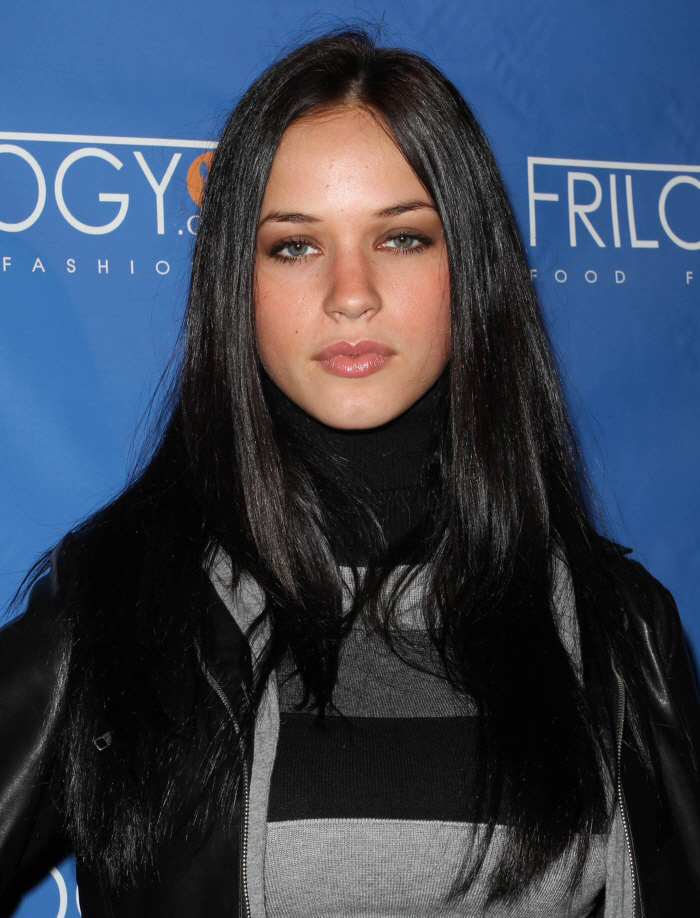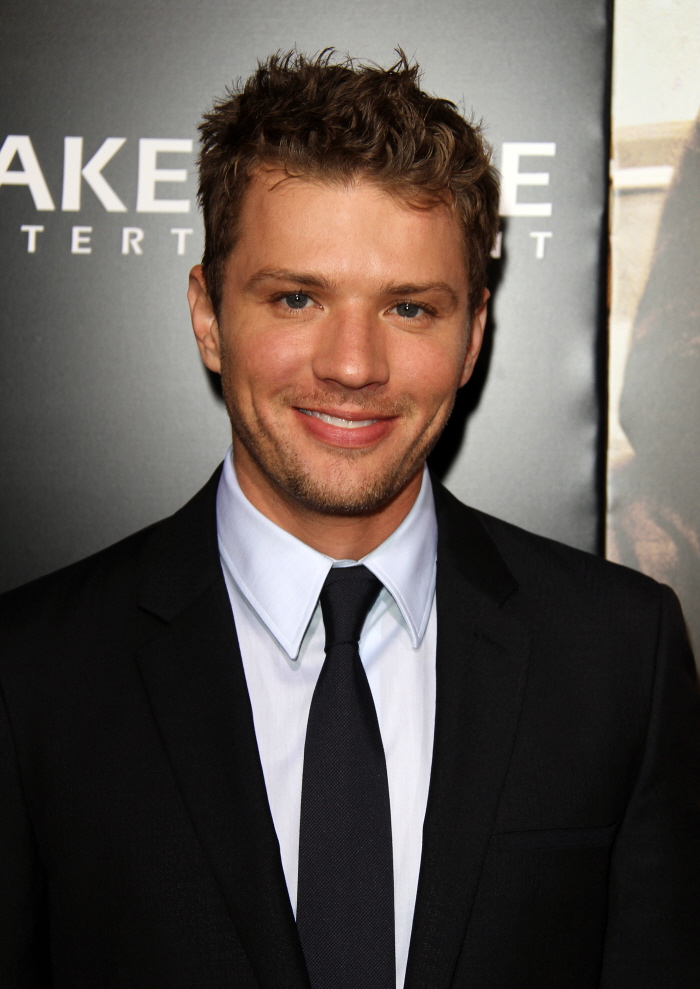 Photos courtesy of WENN and Fame.