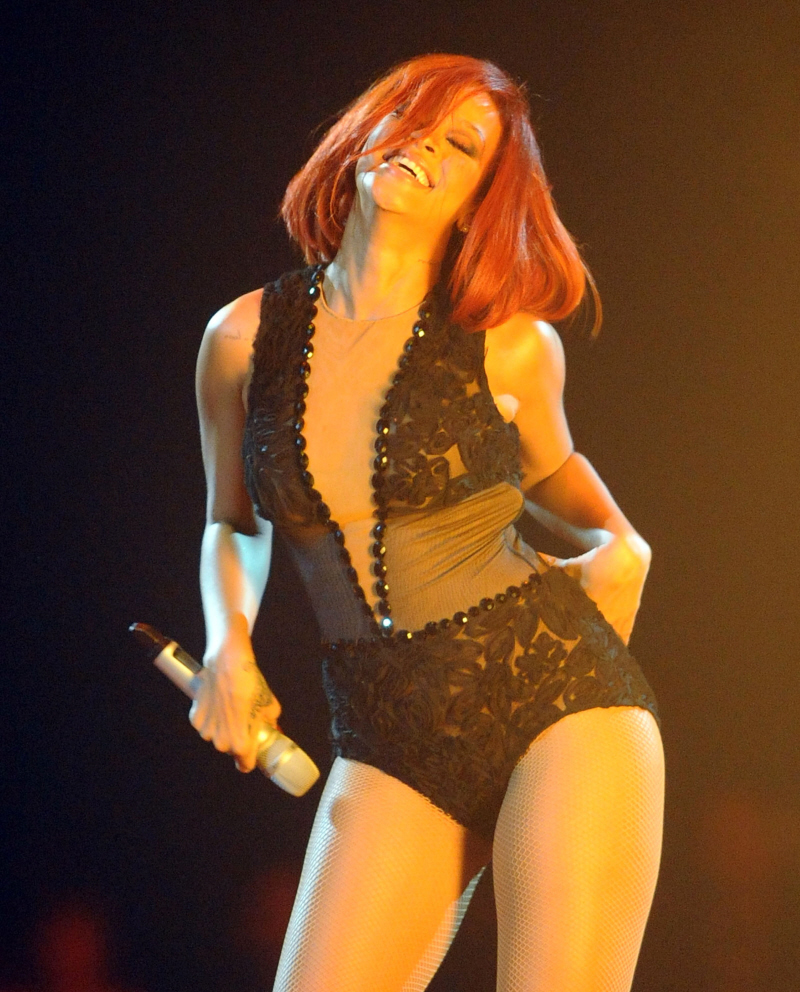 Last week, Us Weekly claimed that Ryan Phillippe and Amanda Seyfried's nearly four-month relationship had "cooled off". Their proof was that Ryan was acting like he was a single dude, out and about in LA, and that he ran into Rihanna and tried to hit on her. Us Weekly claimed Rihanna was all "Whatev, I'm not interested" (I'm paraphrasing). Now Us Weekly has a "source" (whose name rhymes with "Byan Billippe") who claims that Ryan and RiRi have totally been hooking up this whole time. In fact, "They totally had sex." What is this, ninth grade?
Rihanna's got a steamy new collaboration! Though one source told Us Weekly the singer, 23, appeared to blow off Ryan Phillippe, 36, at a Gucci/Roc Nation brunch in L.A. on Feb. 12, a second insider says it was actually just the opposite — and that the two had a sleepover that very night!

"She thinks he's hot," says the source. "They totally had sex." And it wasn't even the first time!"

"They initially hooked up when things were strained with [Rihanna's ex] Matt Kemp back in early December," says a Rihanna source. Phillippe (whose three-month, nonexclusive romance with Amanda Seyfried recently fizzled) and Rihanna then reconnected at Bing's Two Kings charity event Feb. 19 — though again, they played it cool.

"There was no PDA," says an attendee of the Los Angeles party. The next day, he went to her 23rd birthday party at a Beverly Hills home. Says an onlooker, "They hung out a bit, but were discreet. It is still very casual." Sums up another source, "Clearly they're keeping it on the downlow!"
[From Us Weekly]
It's not that I think Rihanna is somehow "above" hooking up with randoms for hot sex on the downlow. Rihanna is totally doing that. All the time, in my opinion. My problem is with the idea of Ryan Phillippe specifically. I mean – Rihanna is at the top of her game. She could do a lot better, even for a down-low shamef–k. CoughcoughColinFarrellcough.
Which brings me to the fun question: who would be your down-low dude (or dudette)? Colin Farrell is a good one, in my opinion. Ed Westwick is also near the top. Eli Roth is also one of mine, and I think I would also bone T.I. on the DL.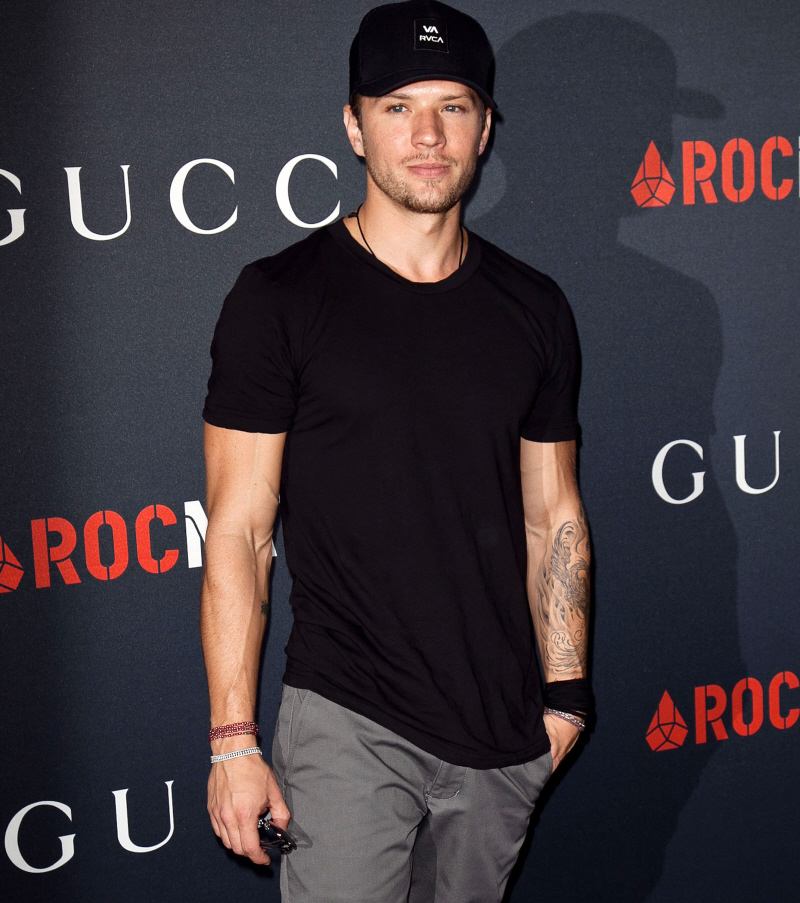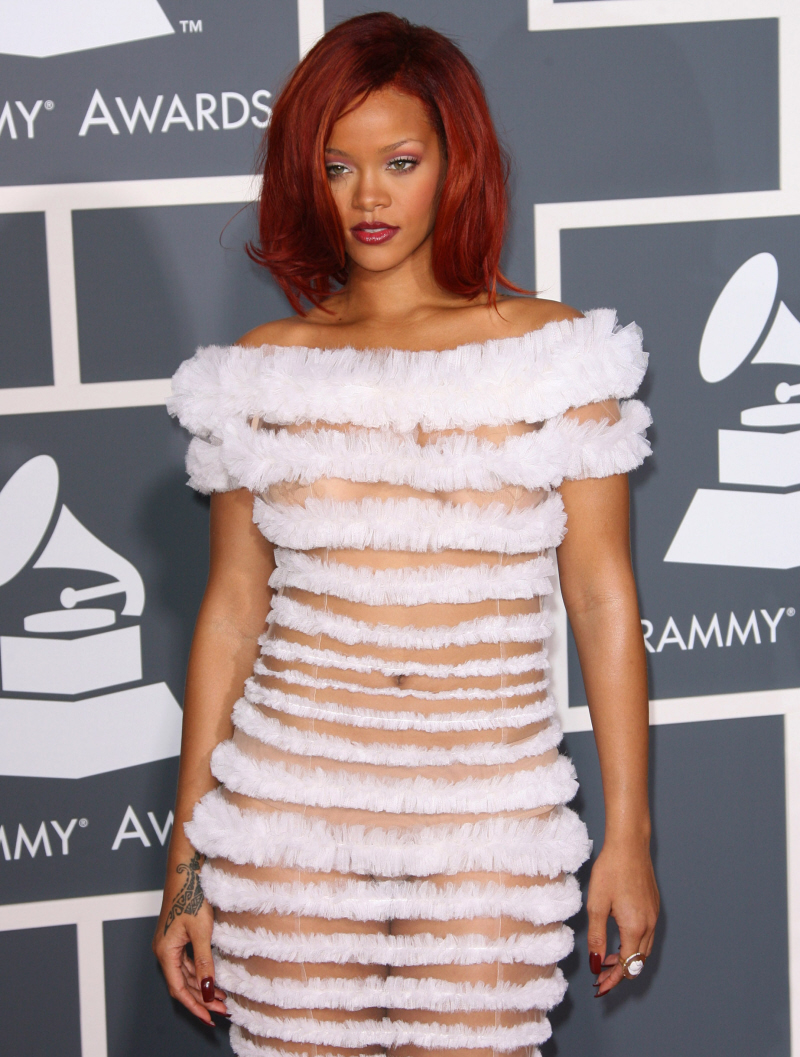 Photos courtesy of WENN.