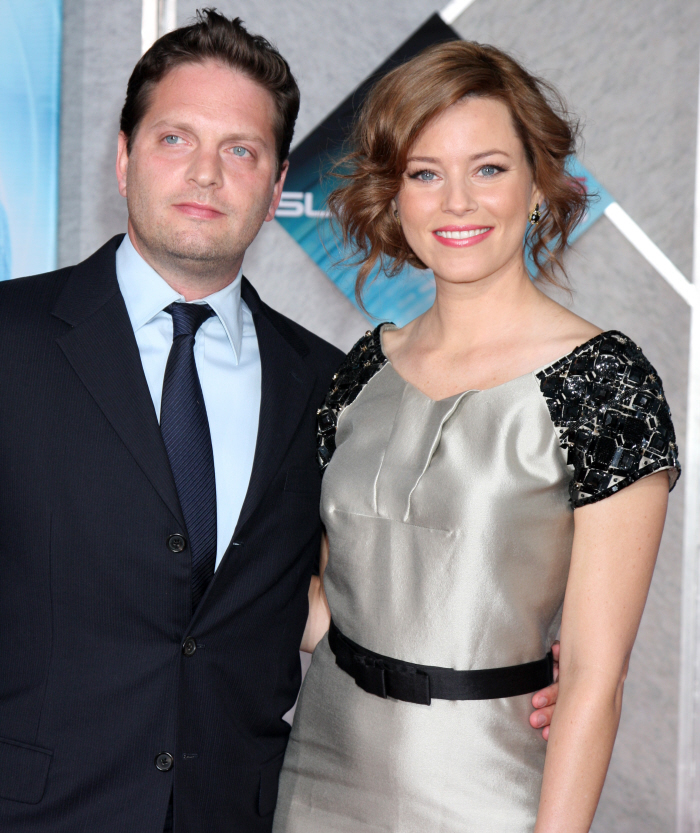 Wow, Star Magazine got one right! A few weeks ago, Star Magazine claimed that Elizabeth Banks and her husband were expecting a baby via surrogate, and on Wednesday, Elizabeth announced the happy news. Their surrogate gave birth to a baby boy, which they named Felix Handelman (Elizabeth's husband is named Max Handelman). What's particular refreshing in this case is Elizabeth's almost too-honest and heartfelt public statement announcing the birth. It actually made me kind of emotional:
Her 30 Rock character Avery Jessup is a new mom – and it turns out Elizabeth Banks is as well. The actress and husband Max Handelman have welcomed son Felix via gestational surrogate, Banks Tweeted Wednesday.

"I have been very fortunate in life both professionally and personally," Banks, 37, wrote on her Web site in a blog post announcing the birth.

"The one true hurdle I've faced in life is that I have a broken belly. After years of trying to get pregnant, exploring the range of fertility treatments, all unsuccessful, our journey led us to gestational surrogacy."

"From that came two miracles," she continues. "The first was meeting our carrier and her husband who were truly humbling in their decency and generosity. And the second miracle was the birth of our baby boy, Felix Handelman. Felix means 'happy' and 'lucky' in Latin. And true to his name, Felix is a very happy baby and a blessing on our life."

Banks and Handelman – who met on her first day of college in 1992 – wed in July 2003.
[From People]
I love that she comes out and says something about infertility. It's none of our business, of course, but many of us wonder, and I appreciate that Elizabeth puts it out there. I also love the respect and gratitude she publicly shows for her surrogate. I mean, that's how you publicly thank someone for carrying your child (take note, Nicole). Also: I love that she's been with the same guy since college. That's awesome. Congratulations to Elizabeth, Max and Felix!
Sidenote: I pray that Felix inherited his mother's truly extraordinary bitchface. I love Elizabeth Banks, and her face can go from beautiful to raging "Imma gonna shank someone" bitchface in two seconds flat.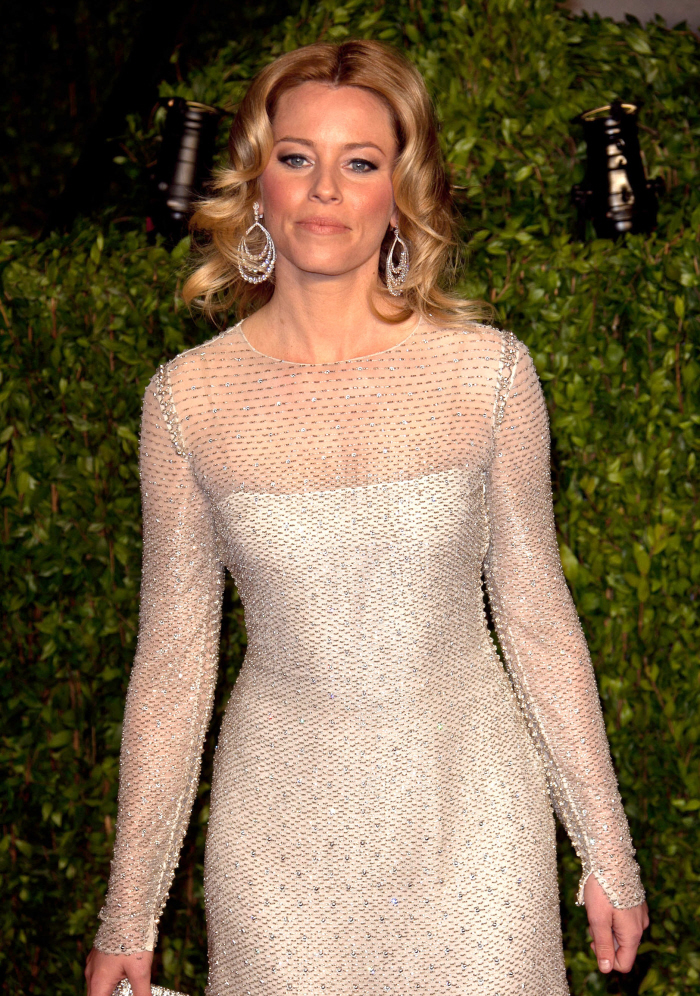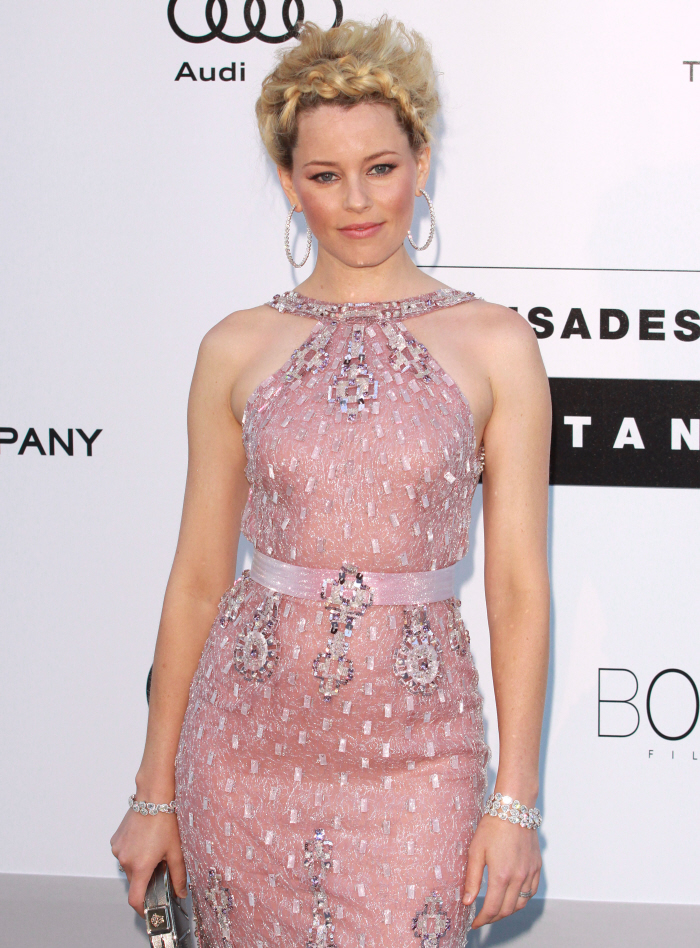 Photos courtesy of WENN.