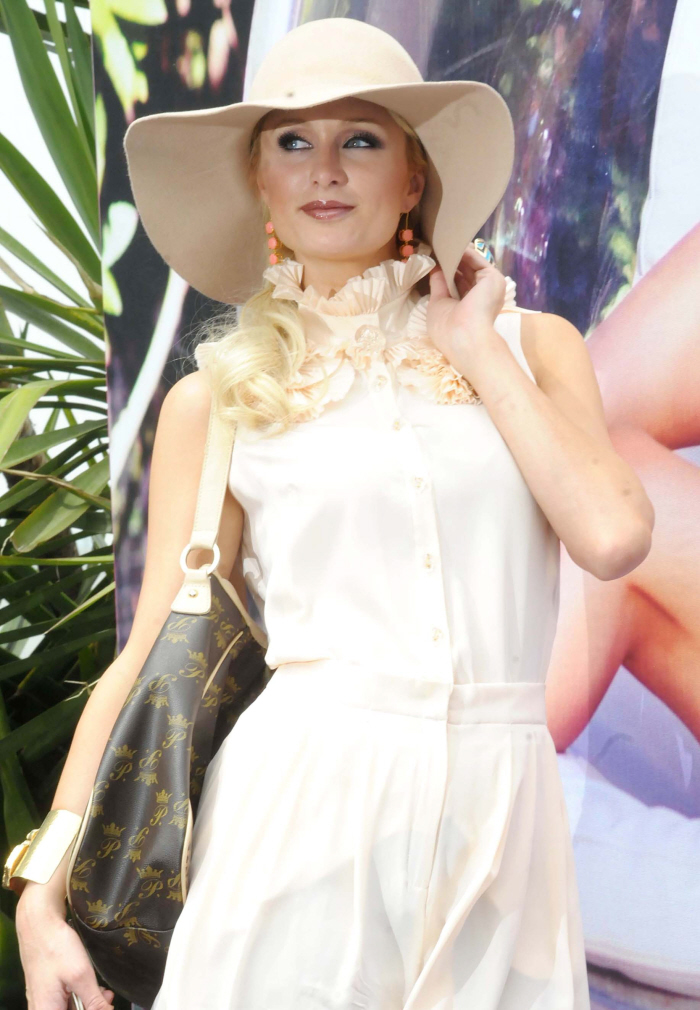 You know how Paris Hilton is a genius? True story. She single-handedly changed the nature of celebrity. Is that giving her too much credit? Probably. Before Paris, there were lots of people who were "famous for being famous" and there were heiresses and reality stars and amateur porn stars and there were famewhores. Paris was all of that, and then some, all put in some weird, gross, coked-out stripper package, and she really did change it all. For the worst. But just as Paris changed the game, her predecessors came along and improved on the game. Look at Nicole Richie today – a mother of two, a wife of a rock star, head of a successful clothing and jewelry line, all of it completely legit. Then there are the Kardashians. Kim K. and Paris used to hang out. A lot. Circa 2005-06, they partied a lot together. Then Kim "stole" Paris's famewhore game and improved upon it. And now Kim is much more "A-list" and legit than Paris.
As you can imagine, there has been drama between the two women. Last year, there were even some reports of Kim and Paris acting really bitchy towards each other at various events, basically fighting over who is the biggest (fame)whore. Paris seems to have a significant amount of resentment towards Kim, and being a petty, jealous moron, Paris's jealousy occasionally comes bubbling up in interviews:
Paris Hilton says she has met all of her professional goals. The woman who perfected the art of being famous for being famous says she doesn't fear being overshadowed by Kim Kardashian or any other reality show rival.

Hilton said in an interview Tuesday with The Associated Press that there are many people who try to imitate what she does. But she said, in her words, "I am the original so there is nothing like me."

She added that she has "done everything that I wanted to do and I feel very blessed that I have been very successful on every area. So it's very exciting. There is nothing else to do".

Hilton was in Mexico to promote her new shoe line.
[From The Associated Press]
Wow, there really is nothing else to do, Paris. You've "done" it "all". You should be so proud. "I am the original so there is nothing like me." It's like she's challenging us. Like, scientists are working 'round the clock to map her genomes because she's so special. I wish she was a virus, so that we could develop some kind of vaccine.
God, I love photos of Kim's original face.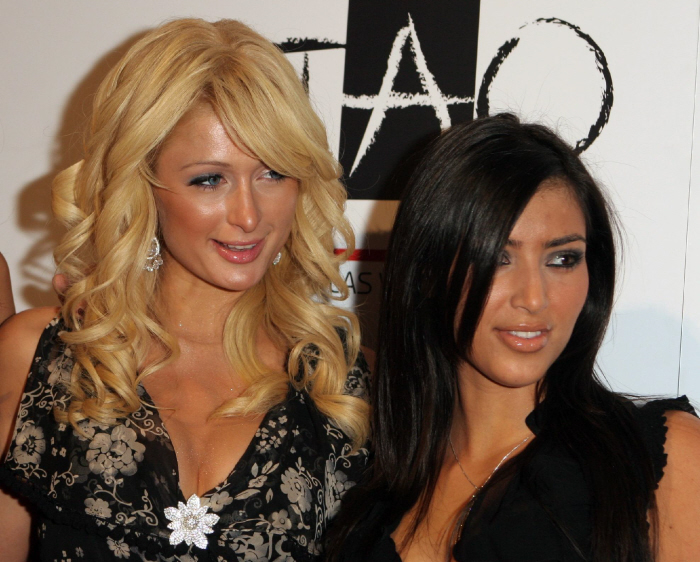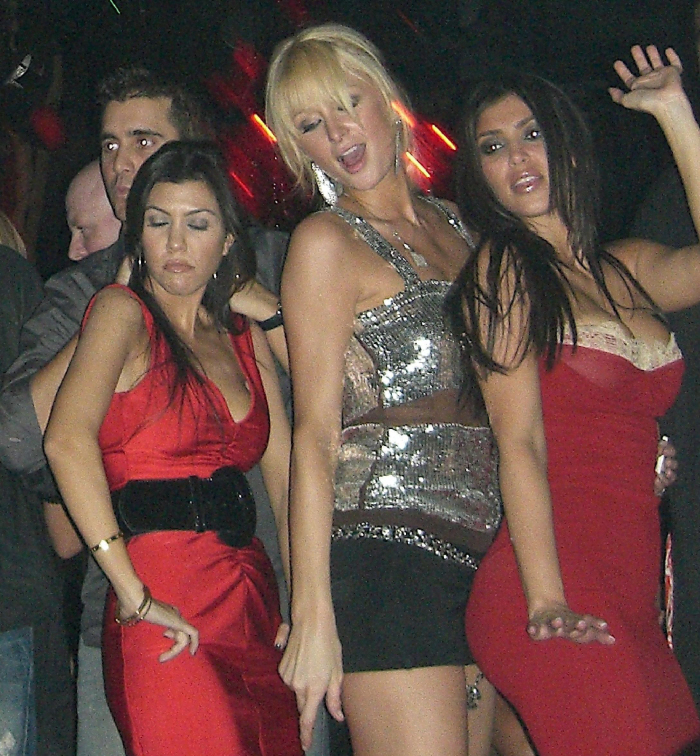 Photos courtesy of WENN.