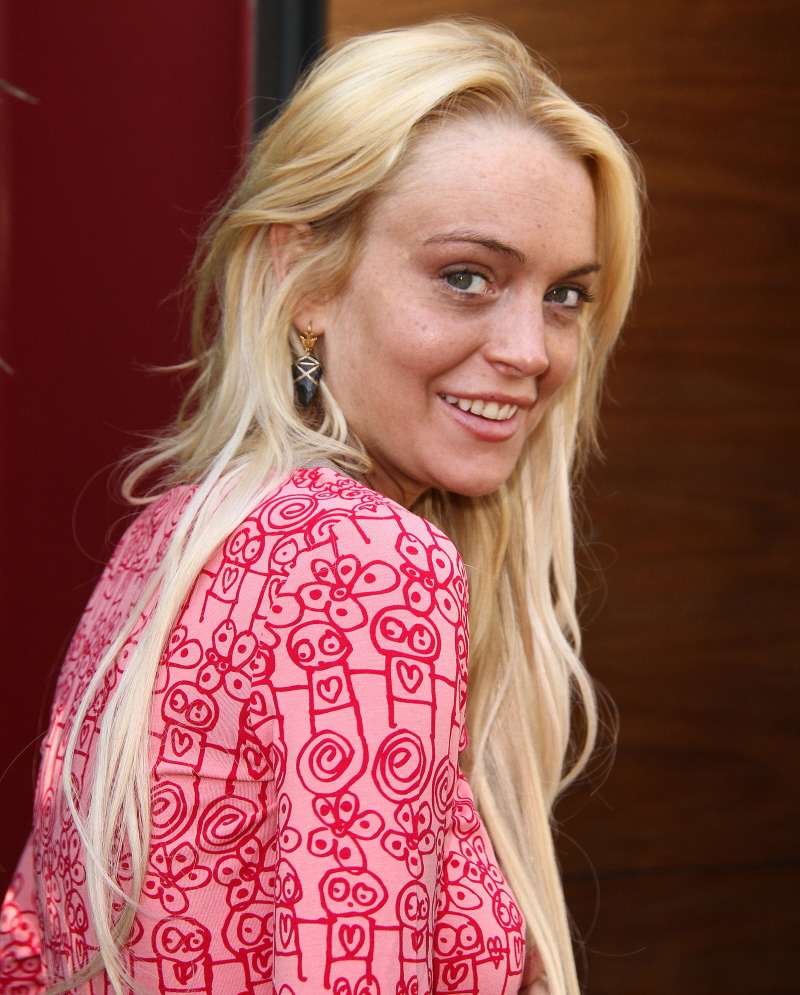 As we talked about yesterday, TMZ was falling all over itself because they got the scoop that Lindsay Lohan in "final talks" to play Victoria Gotti, the daughter of alleged (ha) mob boss John Gotti. Most of us were like "Sure, Linnocent, whatever you say, crackhead." Turns out though, Linnocent had the inside track on this gig – Victoria Gotti "hand-picked" Linnocent for the role! But why? Because, as it turns out, the Gottis and the Lohans are like this (imagine me making some kind of crude two-handed gesture).
Lindsay Lohan beat out Blake Lively AND Sienna Miller for her new role as Victoria Gotti — and TMZ has learned … Victoria herself made sure that happened.

Sources close to the production tell TMZ, producers were considering both Blake and Sienna for the role — but John Gotti's famously blonde daughter wasn't having it, insisting Lindsay get the role instead … and producers loved the idea.

Not all that surprising — according to sources, Victoria is a good friend of the Lohan family … and she often spends time with them on Long Island.

Meanwhile, Lindsay is currently in L.A. auditioning for "Superman" — but we're told she already has a plane ticket back to NYC for April 12th … to close the Gotti deal for good.
[From TMZ]
Hahaha, Sienna Miller AND Blake Lively were considered for the role, and it ended up going to Linnocent? Wow, I would really hate to be either Blake or Sienna THIS morning. That being said, even though Blake gets "mentioned" for a lot of big parts, she's not really nailing any of the auditions, so even if she was being seriously considered, I doubt the producers would have chosen her in the end. But Sienna can actually act – Linnocent could at one point too, although I'm sure her crack-addled mind can't remember how to.
Still… this isn't going to happen. Lindsay can't get insured, and even if she could, she has that crack trial coming up. It's a scheduling disaster!
Of course… now that I know the Lohans actually have a connection to the mafia, it's making me rethink a lot of stuff. Was this the missing puzzle piece to understanding the Lohans all of this time?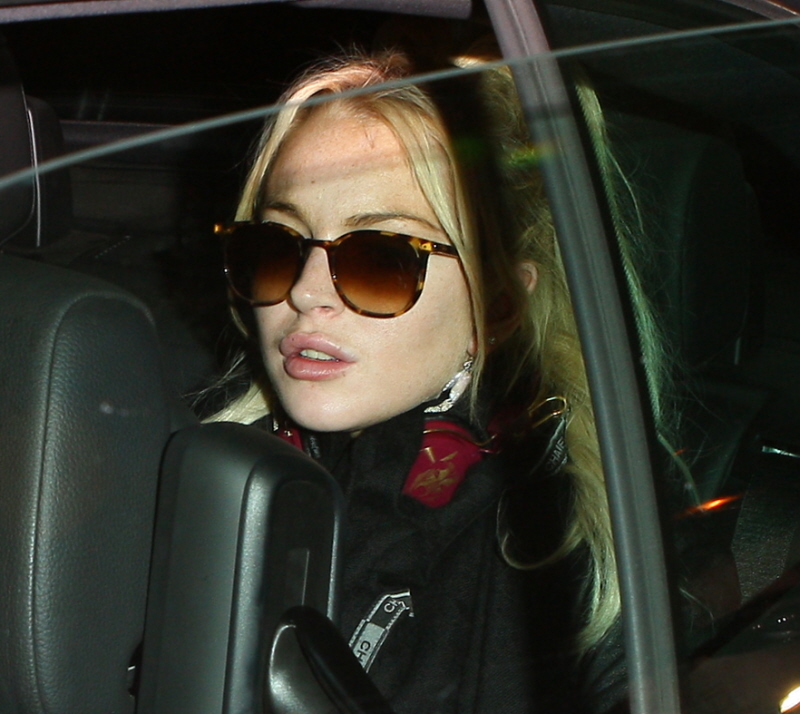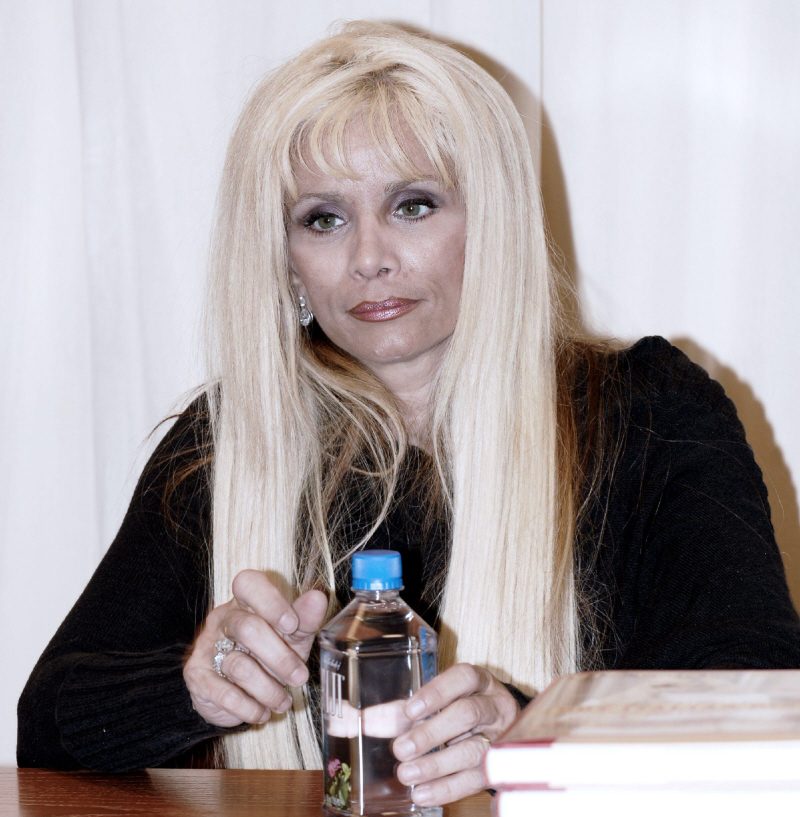 Photos courtesy of Fame and WENN.