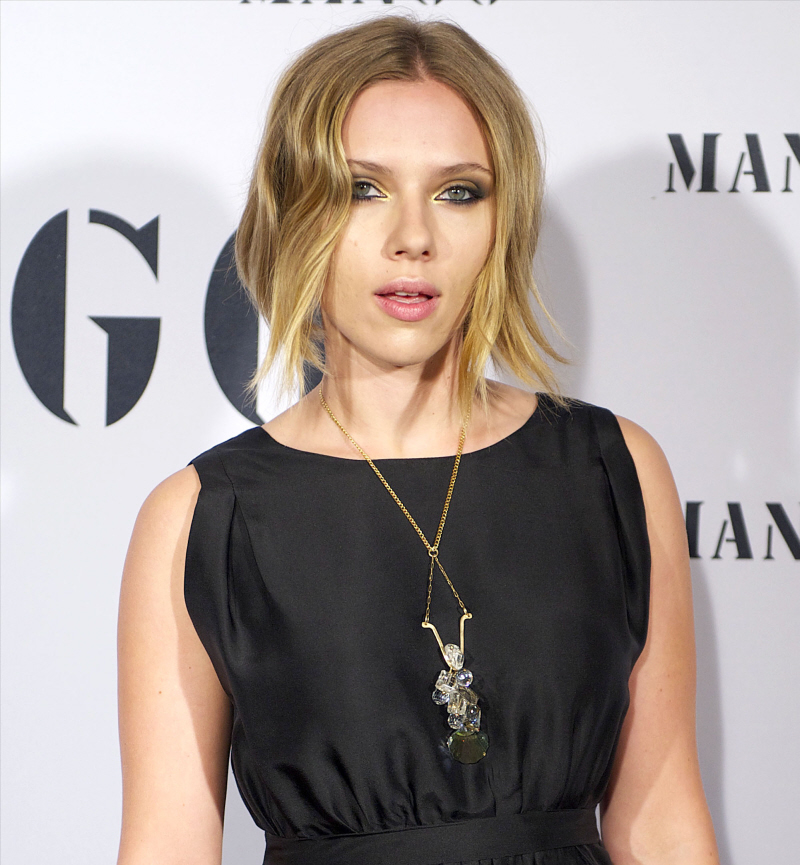 I kind of love that Scarlett Johansson has found herself, post-divorce, the center of an extremely tabloid-friendly affair. Her relationship with Sean Penn is at most two months old, but it's already been analyzed to the hilt by all of the weeklies. I've said it before – I don't think Scarlett is the kind of girl to get all caught up in a man, and I don't think that she's currently a one-man kind of woman, especially given her recent split from Ryan Reynolds. But the tabloids are worrying and fretting over Scarlett's dong choices like Every Dong Is Forever. Can't a girl just get laid?
Anyway, last we heard in Tabloidville, Scarlett's dong haze was slowly lifting as she was continuously being grossed out by reminders of how old Sean is. Scarlett is only a few years older than Sean's daughter – and according to the Enquirer, Sean has been fathering ScarJo a bit too. The latest story comes via In Touch, and they claim that ScarJo is still fully dong hazed, because she fancies herself an intellectual and she thinks Sean is a genius.
Scarlett Johansson is known as one of the most mature, self-assured and desirable young actresses in Hollywood. But since she started dating 50-year-old actor Sean Penn, friends say she's turned into a bundle of insecurity, infatuated with the one man she just might not be able to pin down.

"Everyone knows Sean never gets serious," an insider says. But Scarlett fancies herself an intellectual and likes to associate with older, wiser men like Woody Allen, and she "is head over heels for Sean. He flies into town to take her out to dinner, and it's all she talks about for the next month."

Now she's so obsessed with Penn, she's already talking about getting engaged – even though she and Ryan filed for divorce in December.

"Scarlett says she is unafraid of marriage and unafraid of what people will say," a friend reports.

"We're trying to keep her grounded," the friend says. "But she thinks he's a genius."
[From In Touch Weekly, print edition]
Don't get me wrong, I do think Sean is a smart man, but I also think he's… crazy and kind of gross, sanctimonious, pretentious and annoying. The idea that Scarlett is so desperate for her intelligence to be validated… well, I can see that. But if ScarJo really does "fancy" herself an intellectual and she thinks that Sean wouldn't be boning her if he didn't think she was smart, then I have some bad news for her. Sean loves your body. He loves your youth. He loves how pretty you are, and yes, even geniuses can be petty, superficial bastards. That's your intellectual lesson for the day.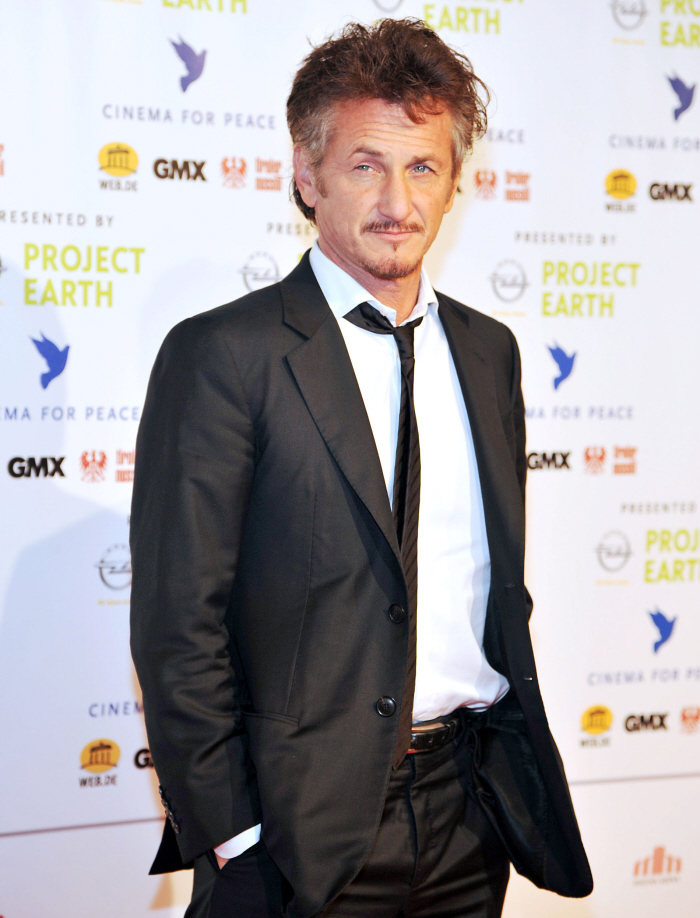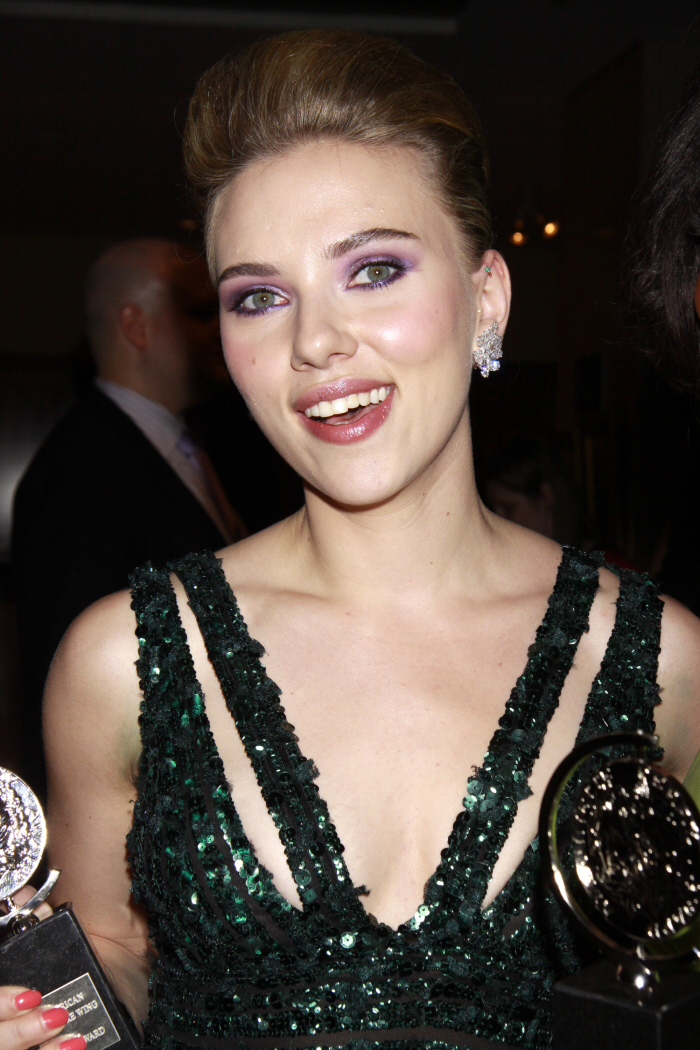 Photos courtesy of WENN.