Last week, we saw photos of Real Housewives of New York's Jill Zarin looking like a completely different person after some obvious surgical intervention. Her nose looked different, her face was pulled and taut, and is she was a casual acquaintance of mine I would be hard pressed to identify her after all that plastic surgery.
Zarin said around that time that she hadn't had any work done, and that "If I did, I would be the first to admit it." Only she wasn't the first to admit it and it took a ton of people and media outlets calling her on her BS for her to own up to anything. She's not copping to a nose job, and is claiming that her reshaped nose is the result of some contouring makeup. She also says she had a "liquid facelift," meaning enough chemicals injected into her face to mold her into a plastic version of someone else.
On the Wendy Williams show (video below) Zarin said her dermatologist "injects Restalyne on the side [of the face] so it gives you a pull. You don't fill in the smile lines, because that's too inaccurate… People used to use silicone, don't use that stuff. Then she does Botox down here [gestures to neck]… tightens the neck. It's all about pulling and tightening. Here I've been doing [between the eyebrows] for 10 years. My forehead and here. But this is really the difference… since I'm 5 years old I've always had bangs."
Look at this lady talk. Only her jaw moves. She claims to always tell the truth, but why didn't she admit to this "liquid facelift" before, when it was so painfully obvious? It isn't her hair that makes all the difference, her face looks like wax and it's freakish. At least she didn't mess with her lips yet. Wendy Williams is such a kiss ass telling her that she doesn't look any different.

[via ONTD]
2/12/11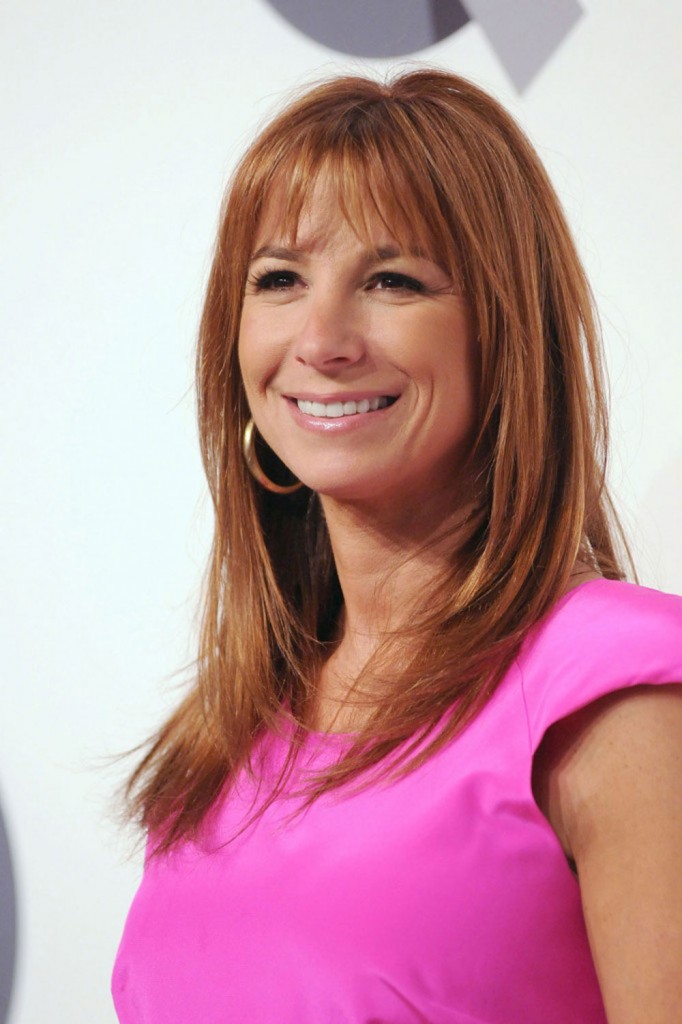 4/19/11