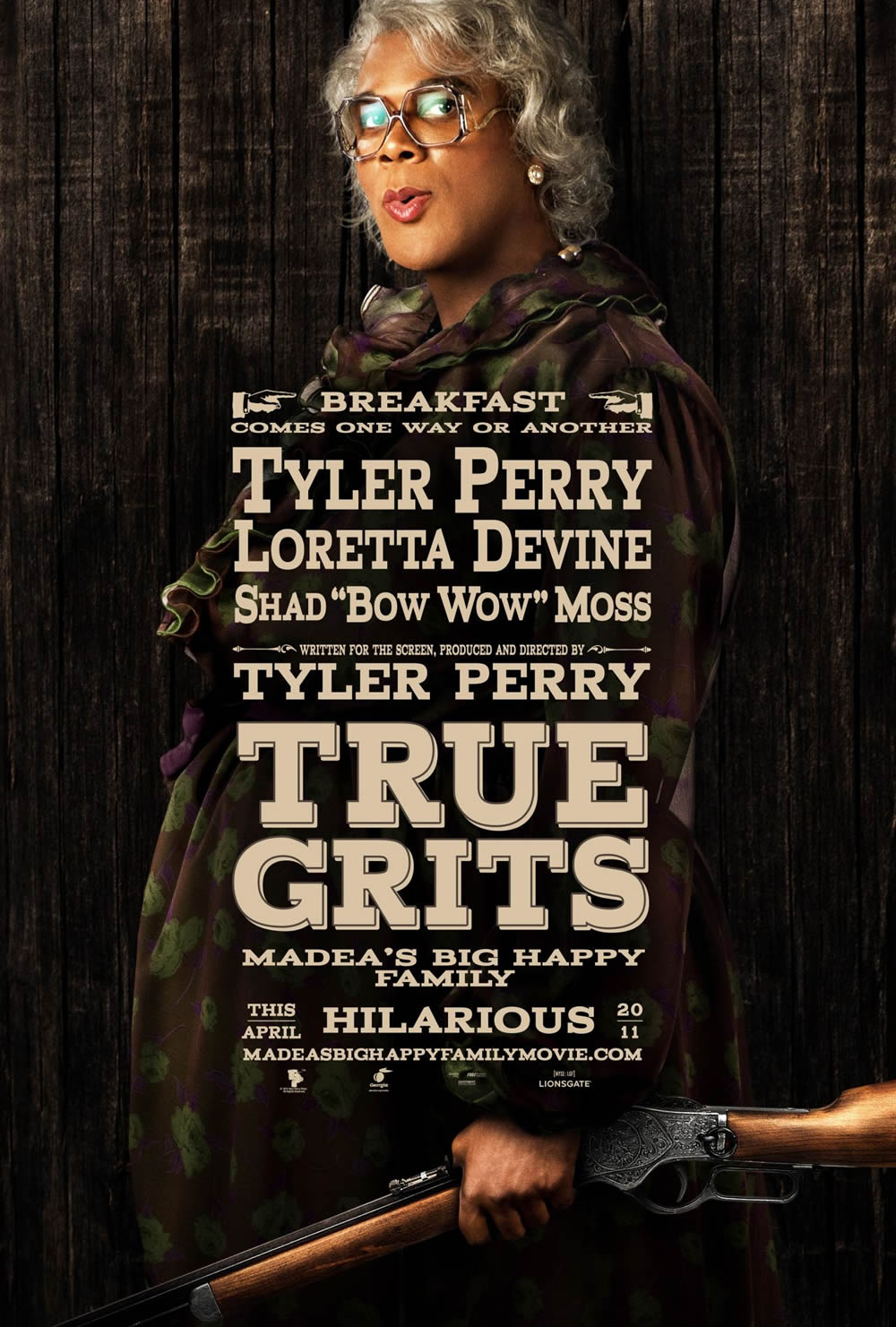 For a second consecutive week and by a rather narrow margin, Rio claimed the top spot in this weekend's box-office race with an estimated $26.8 million. Taking second place was Tyler Perry's Madea's Big Happy Family ($25.8 million) and a distant third was captured by Water for Elephants ($17.5 million). Further down the line, Hop held onto fourth place with Scream 4 falling into fifth position. The main tussle, of course, was between the two debuting wide release pics, Big Happy Family and Water for Elephants that took second and third. The placement of these two new movies is rather deceptive, however, when one considers the inherent expectations involved with the so-called star attractions involved in each respective film.
Rio held up remarkably well, losing just 32 percent of last week's business; $26.8 million is a figure most movies would kill for during their first weekend. In ten days, the cartoon has racked up $81.3 million. Since it should continue to hold up over the next couple of weekends, in the absence of much family-friendly competition, Rio could end up one of the biggest hits of the year.

Tyler Perry's sixth movie featuring him performing in drag as gun-toting granny Madea had been expected to open between $30 and $34 million. After all, the last movie with "Madea" in the title (2009′s Madea Goes to Jail) debuted with a whopping $41 million, albeit on a less crowded weekend. While Big Happy Family premiered with an impressive per-screen average ($11,254 per venue, more than that of any other wide-release movie this week), its weekend total was more in line with Perry's average opening of $23.7 million over his last nine movies. Perry's popularity may not be slipping, but it seems he can no longer guarantee a $30 million-plus opening just by putting Madea's name in the title.

Debuting in third place was Water for Elephants, with an estimated $17.5 million. That's a tad higher than expected for the Robert Pattinson-Reese Witherspoon romance. It's also a very good number for a Pattinson movie that doesn't involve vampires. And it should continue to be a hit over the next few weeks, as there'll be little prestige-drama fare or romantic movies targeted at women as we transition into the summer popcorn season.
[From Moviefone]
So between Big Happy Family and Water for Elephants, the former might very well have sold the greater number of tickets, but it fell far below predictions, especially for a Madea film. Like Kaiser, I too have been warming up to Tyler Perry over the years, but you can bet that when Spike Lee heard this news (probably while sitting in the VIP section at a basketball game) crapped his pants with glee while prematurely declaring the demise of Tyler Perry's career. Oh suck it, Spike.
Meanwhile, the Sparklepants vehicle actually exceeded studio expectations (in the mid-teens) for opening weekend, and far surpassed that of Box Office Mojo's derby game, which predicted that Water for Elephants would bring in a mere $13 million. Considering that Reese Witherspoon's How Do You Know? only pulled in $7.4 million in last December's debut; and Robert Pattinson's last non-Twilight effort, Remember Me, only captured $8 million during its opening weekend, Water for Elephants did pretty well considering the circumstances (and for what it's worth, I thought it was a good movie, and Christoph Waltz was superb). Of course, the movie didn't do nearly well enough to justify Reese pimping her wedding photos, so she's probably at home continuing to mourn the loss of her privacy as we speak.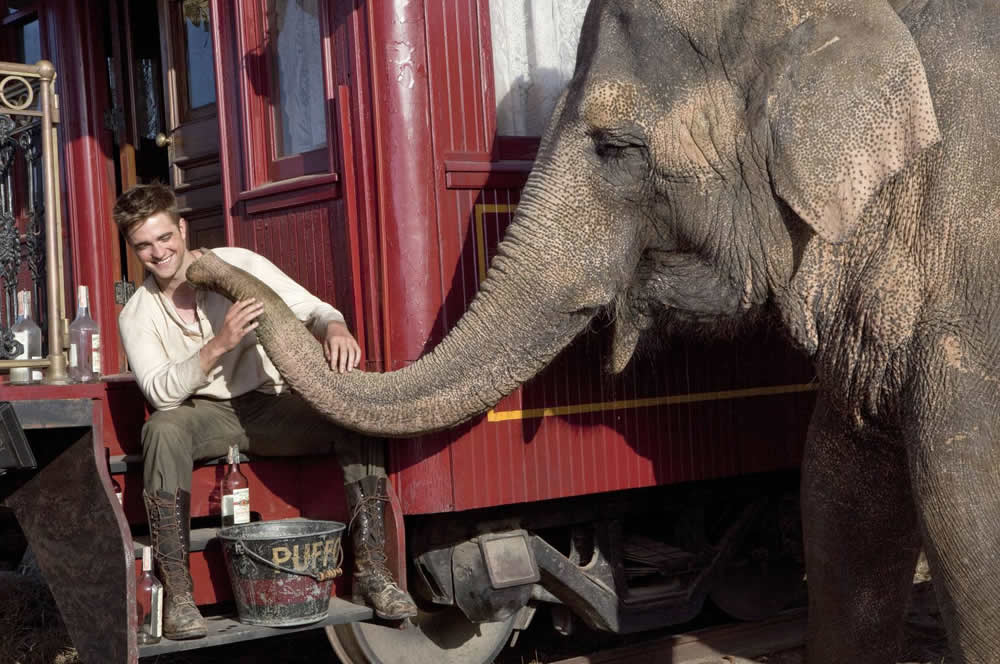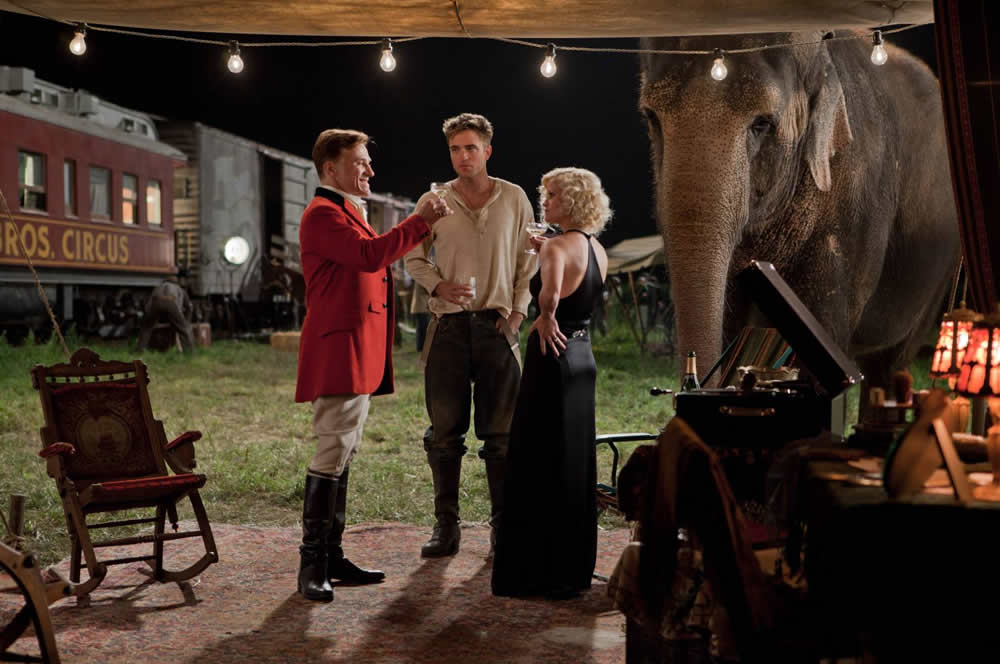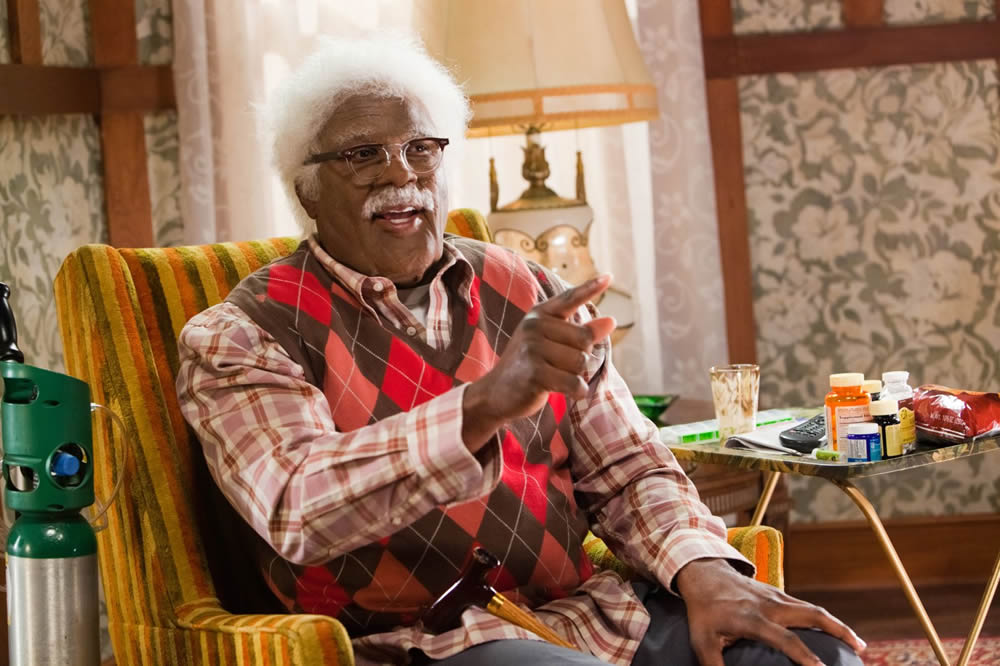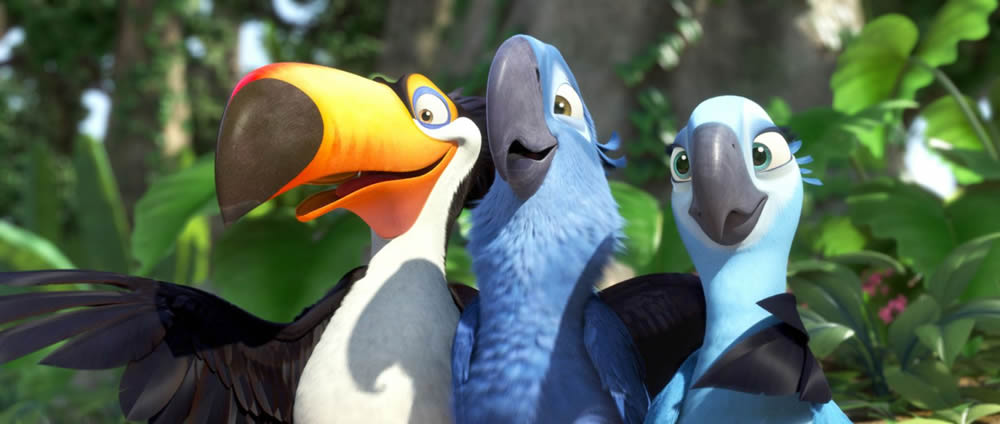 Movie stills courtesy of AllMoviePhoto