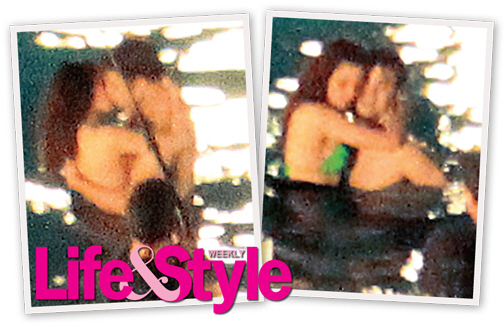 Life & Style just sent us these blurry, wonderful photos of Kristen Stewart and Robert Pattinson filming in the Virgin Islands. Doesn't it look like they're wrapped in taffeta? LMAO! According to L&S's sources, they were doing reshoots on the "romantic honeymoon scenes"… which I thought were already shot in South America? Sounds like some producer is worried about the lack of chemistry, perhaps? Why all the reshoots, I wonder? Anyway, this report is just about how happy and sparkly they both were during the filming:
While it has been widely reported that The Twilight Saga: Breaking Dawn has already wrapped filming, Life & Style can exclusively reveal that Robert Pattinson and Kristen Stewart were getting steamy reshooting the flick's romantic honeymoon scenes on April 22 in the U.S. Virgin Islands!

"The Twilight team wasn't happy with the honeymoon beach scene that was filmed in Brazil last fall, so they opted for a last-minute reshoot," an insider reveals to Life & Style.

During the re-shoot at Magens Bay Beach in St. Thomas, a part of the U.S. Virgin Islands, the couple frolicked and shared passionate lip locks in the ocean. Filming started on Friday evening and did not wrap until four in the morning but despite the long hours, with only a few five-minute breaks, both Kristen and Rob were in good spirits and took advantage of the romantic atmosphere.

"Robert and Kristen did take after take, making out and rolling around in the water," an eyewitness tells Life & Style. "The atmosphere was really romantic and lighthearted. Between takes, Rob would play around with Kristen and lift her up in the water. One time when he was getting out of the water, his bathing suit slipped off a bit, and he started to laugh."

The couple made the most of the little time they had in St. Thomas shacking up at The Ritz-Carlton through April 24. After blissfully holing up in their hotel room most of the day on April 23, the couple finally ventured out for a Twilight wrap party at 9 p.m.

"They looked so happy and relaxed," says the eyewitness. "Kristen even showed her affectionate side by putting her arm around Rob while they were chatting with another woman. They had such a good time that they stayed past midnight. What a nice way to have their final farewell."
[From Life & Style]
Hm… "Kristen even showed her affectionate side by putting her arm around Rob while they were chatting with another woman." Sounds more like she was marking her sparkly territory, although I'm sure Sparkles ate it up. I imagine the reshoots were grueling, though. In my mind, the director has to continuously remind K-Stew, "Can we have one take where you don't roll your eyes as he tries to kiss you?"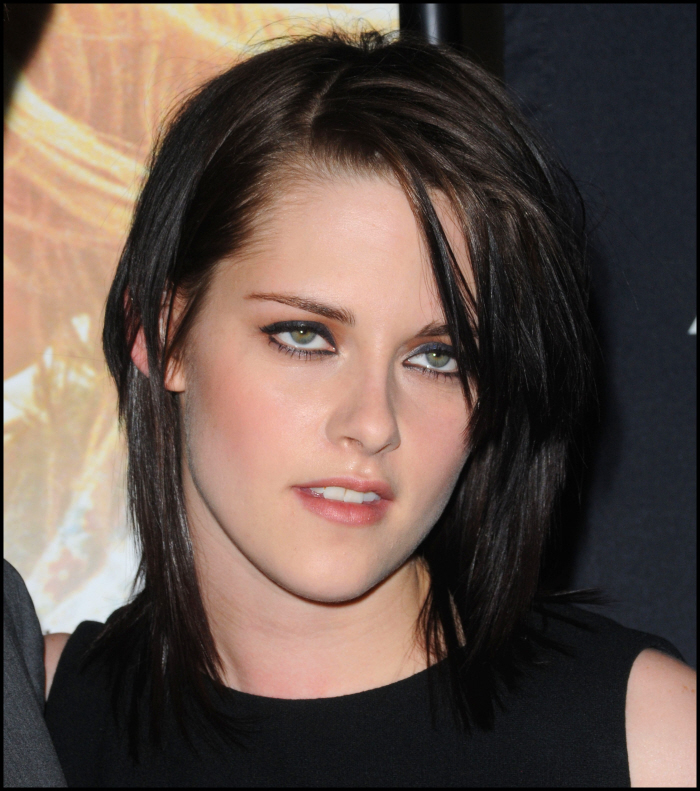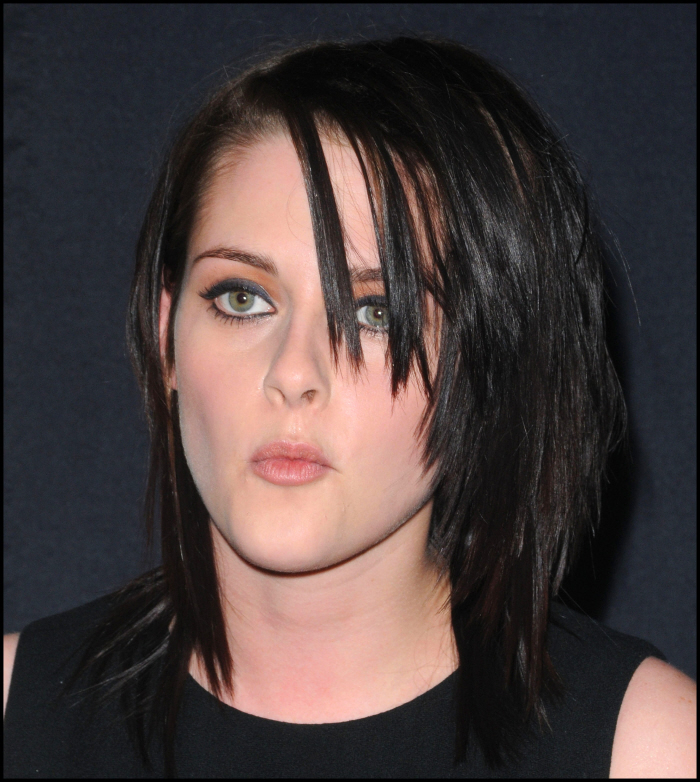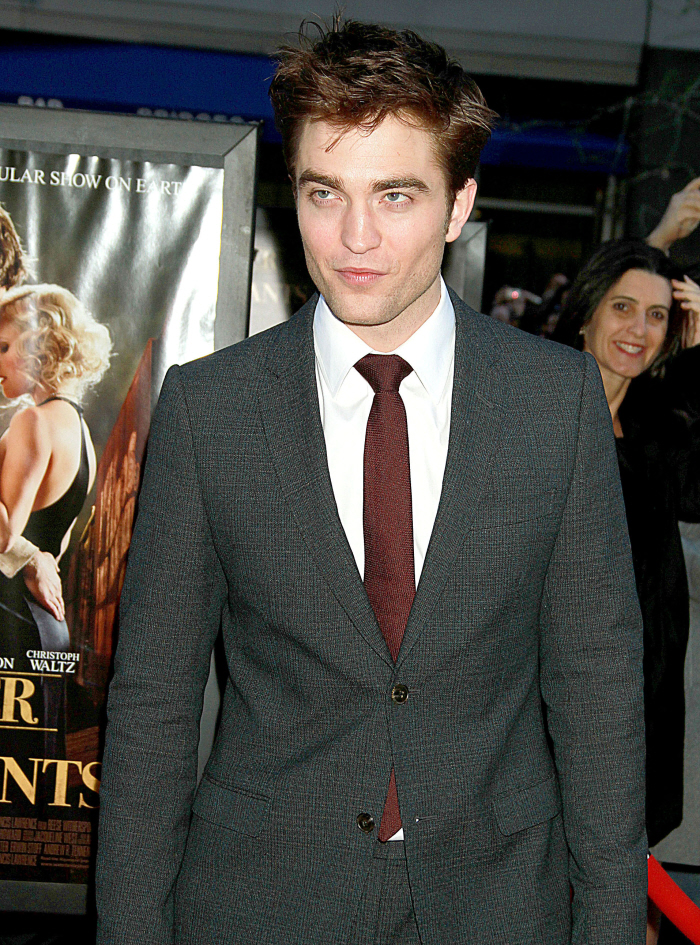 Photos courtesy of L&S and WENN.