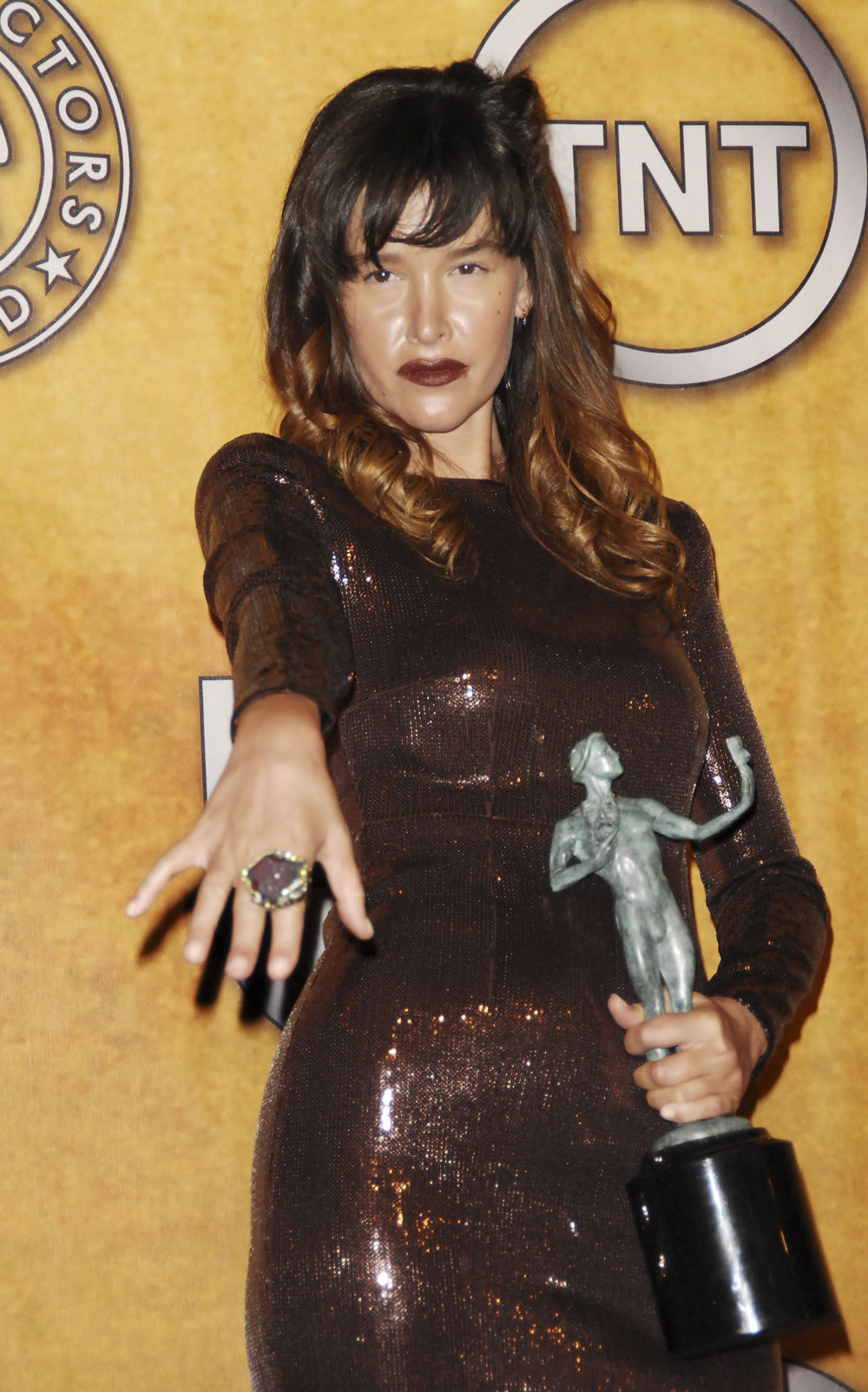 It's the time of year that all young starlets prize over all others; that is, the moment when the Maxim 2011 Hot 100 List reveals itself to the world. As is customary, the annual list contains many of the same swimsuit and lingerie models that I'm not terribly familiar with, but a few names seemed rather surprising. Paz de la Huerta, drunken, violent mess, came screaming in at #84 with a smear of dark lipstick, and Taylor Swift took #20, which is strange because Swifty is certainly pretty but not, you know, hot. Jake Gyllenhaal will be thrilled, I'm sure.
Other highlights include the following ladies: #69: Emma Watson (which shall provide another convenient taking a break from college excuse); #64: Miley Cyrus (if only because she's barely legal); #61: Eva Amurri (Susan Sarandon's daughter); #58: Christina Aguilera (naturally, Maxim used a very old photo); #56: Christina Hendricks (who should've at least made the 20s); #54: Vanessa Hudgens (validation, finally!); #42: Emma Stone; #38: Lindsay Lohan (no comment); #36: Brooklyn Decker (her likely response? "Duh."); #35: Kim Kardashian; #31: Evan Rachel Wood; #30: Sofia Vergara; #28: Lea Michelle (not if her stylists have anything to do with it); #26: Kate Middleton; #25: Britney Spears (minus a few hot dergs); #22: Rihanna; #21: Jessica Alba (yawn); #17: Megan Fox (she was #2 in 2009 and #4 in 2010); #15: Olivia Wilde; #14: Scarlett Johansson (who wastes it by dating crusty old Sean Penn); #12: January Jones; #10: Jennifer Lawrence; #8: Natalie Portman (bitchface extraordinaire); #7: Anne Hathaway; #6: Bar Refaeli; #5: Mila Kunis; #4: Cameron Diaz; #3: Katy Perry; #2: Olivia Munn; and finally, #1: Rosie Huntington-Whiteley (a.k.a. "Megan Fox 2.0).
Conspicuously missing from the list? Miranda Kerr (truly a surprise considering her Victoria's Secret popularity), Gwyneth Paltrow (the curse of the Goop finally kicks in) and Taylor Momsen (probably because she's still underage).
Yes, Maxim is merely a lad mag, but this list of ladies is rather underwhelming, isn't it? Several of them have seen much better days, several of them are alcoholic messes, and a good number of them merely feel like obligatory token additions. You can read the full list at Maxim.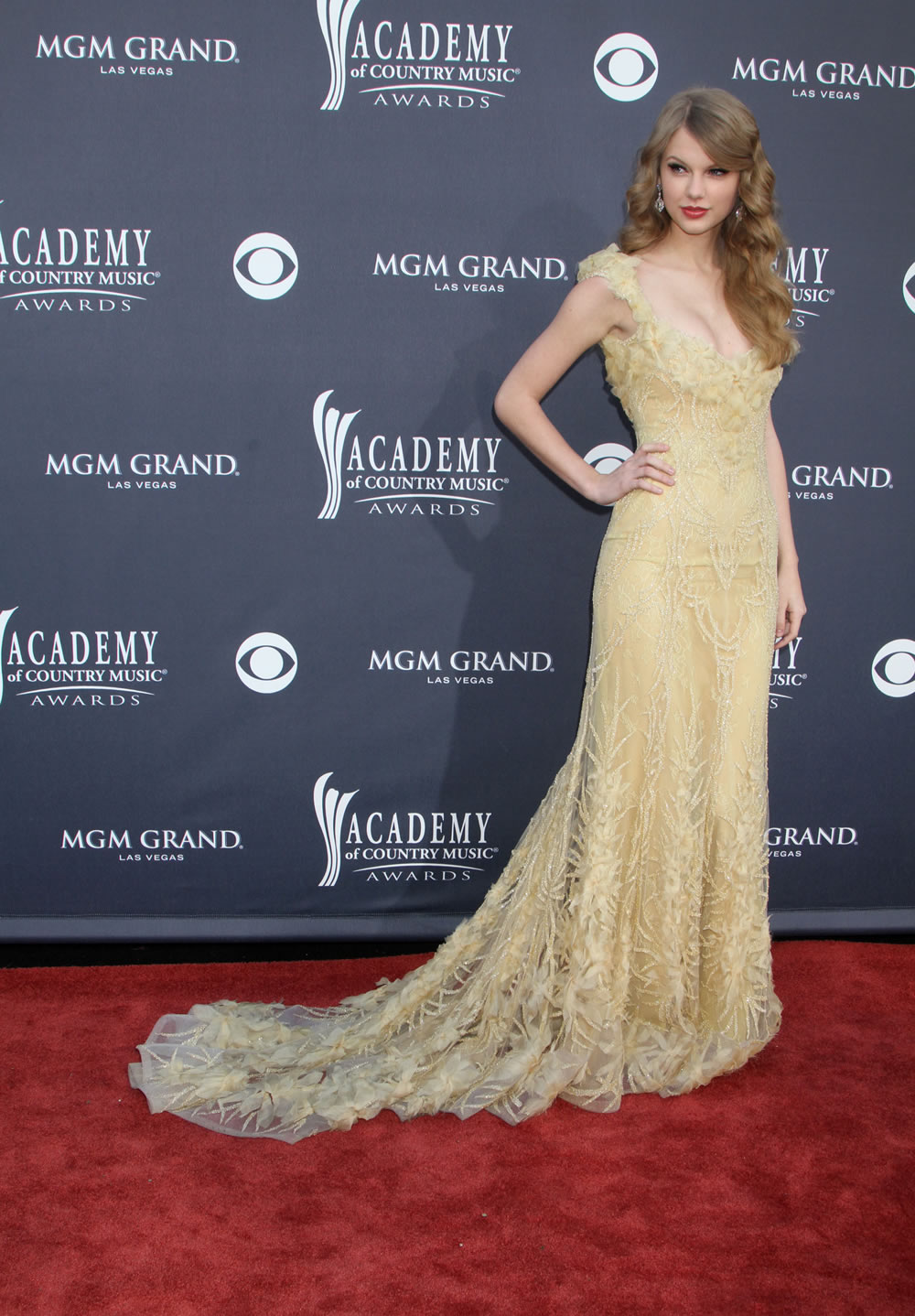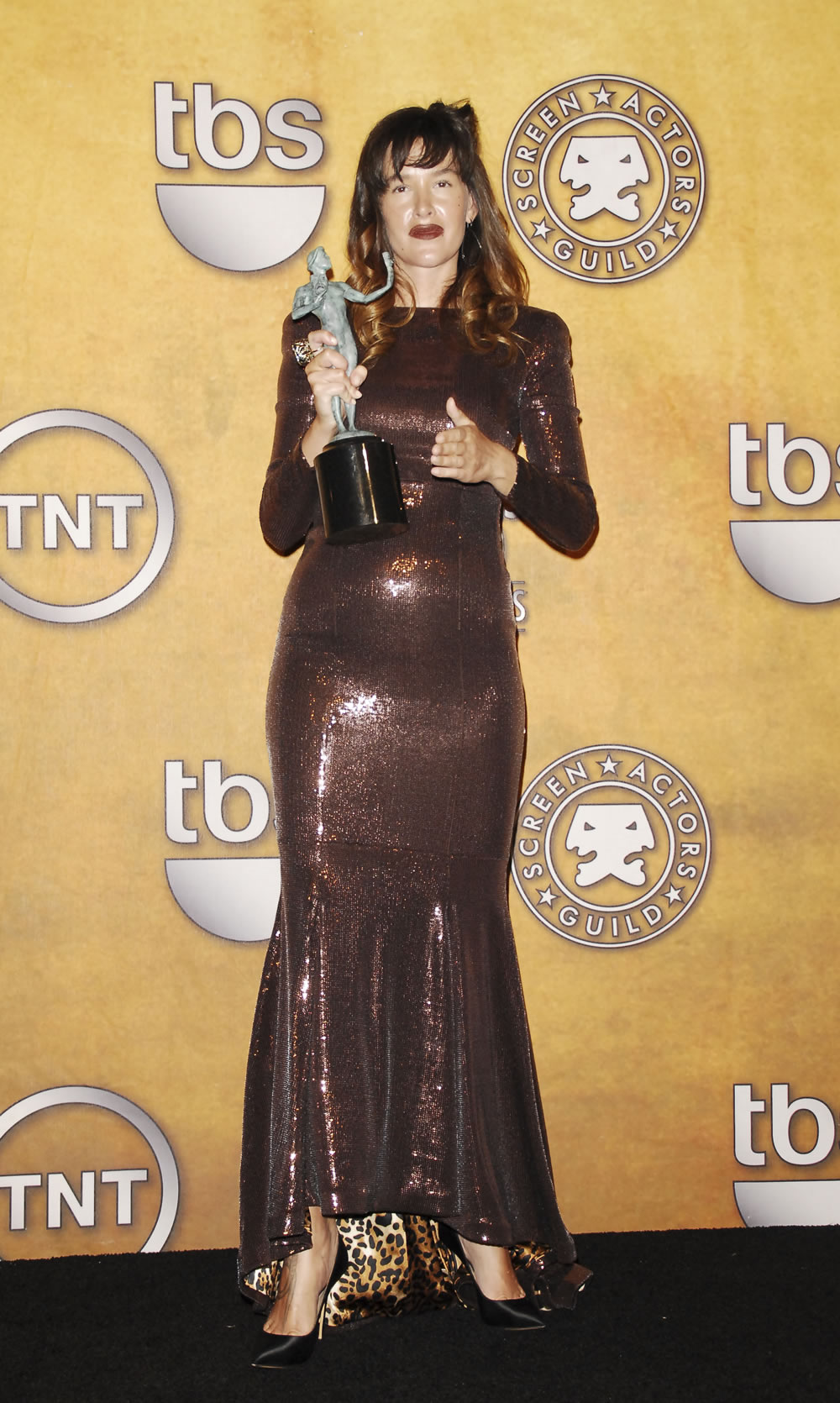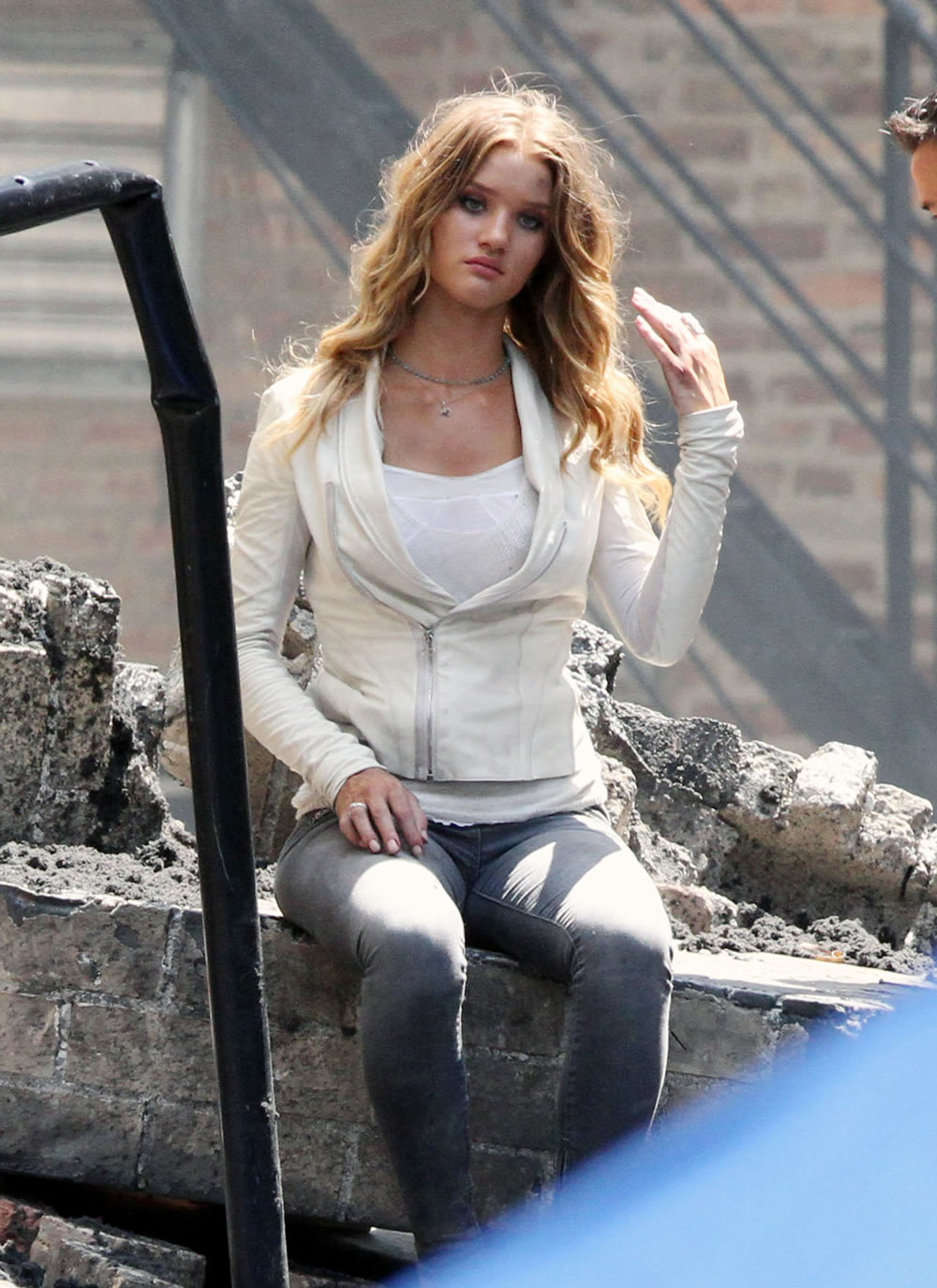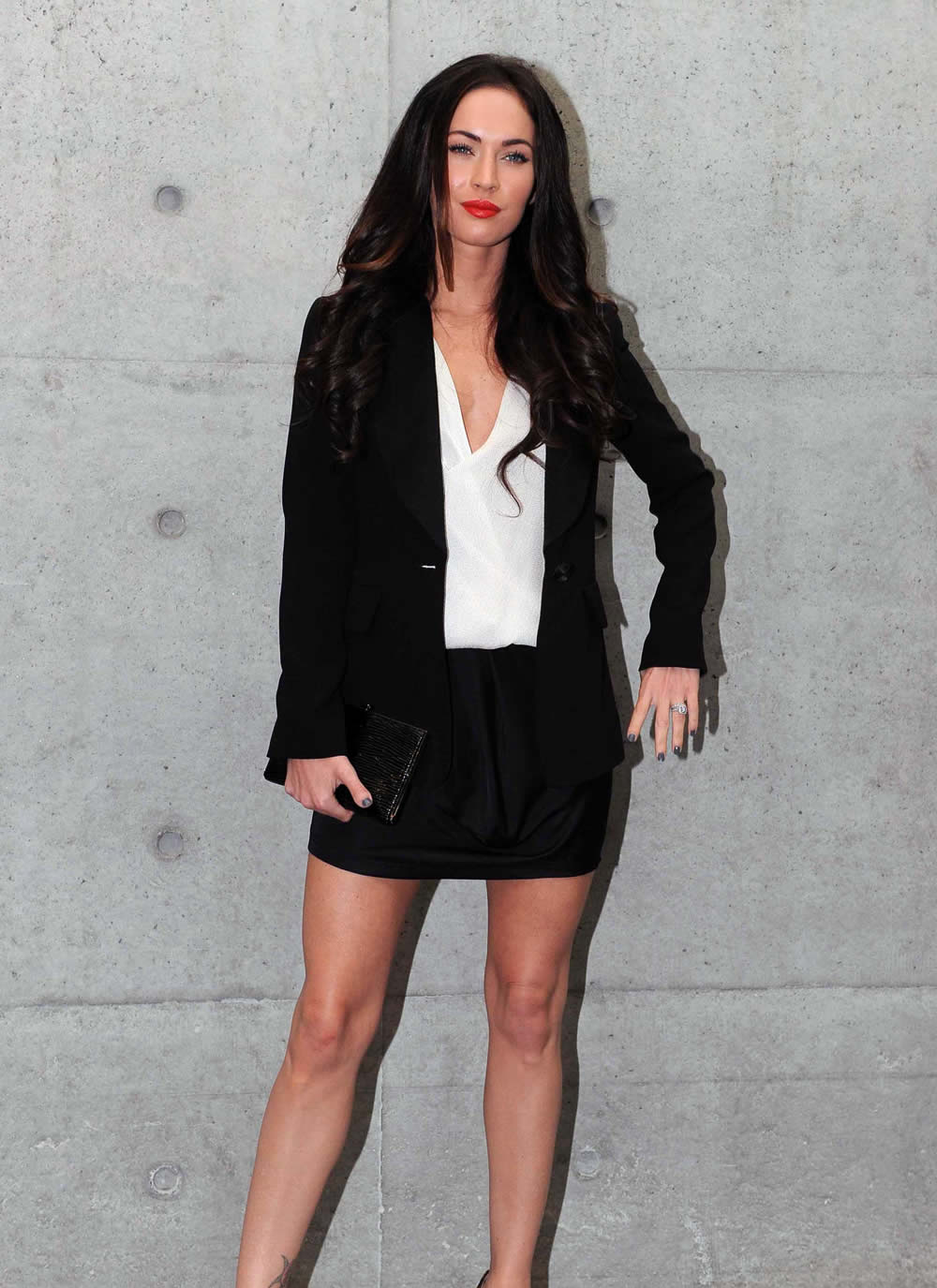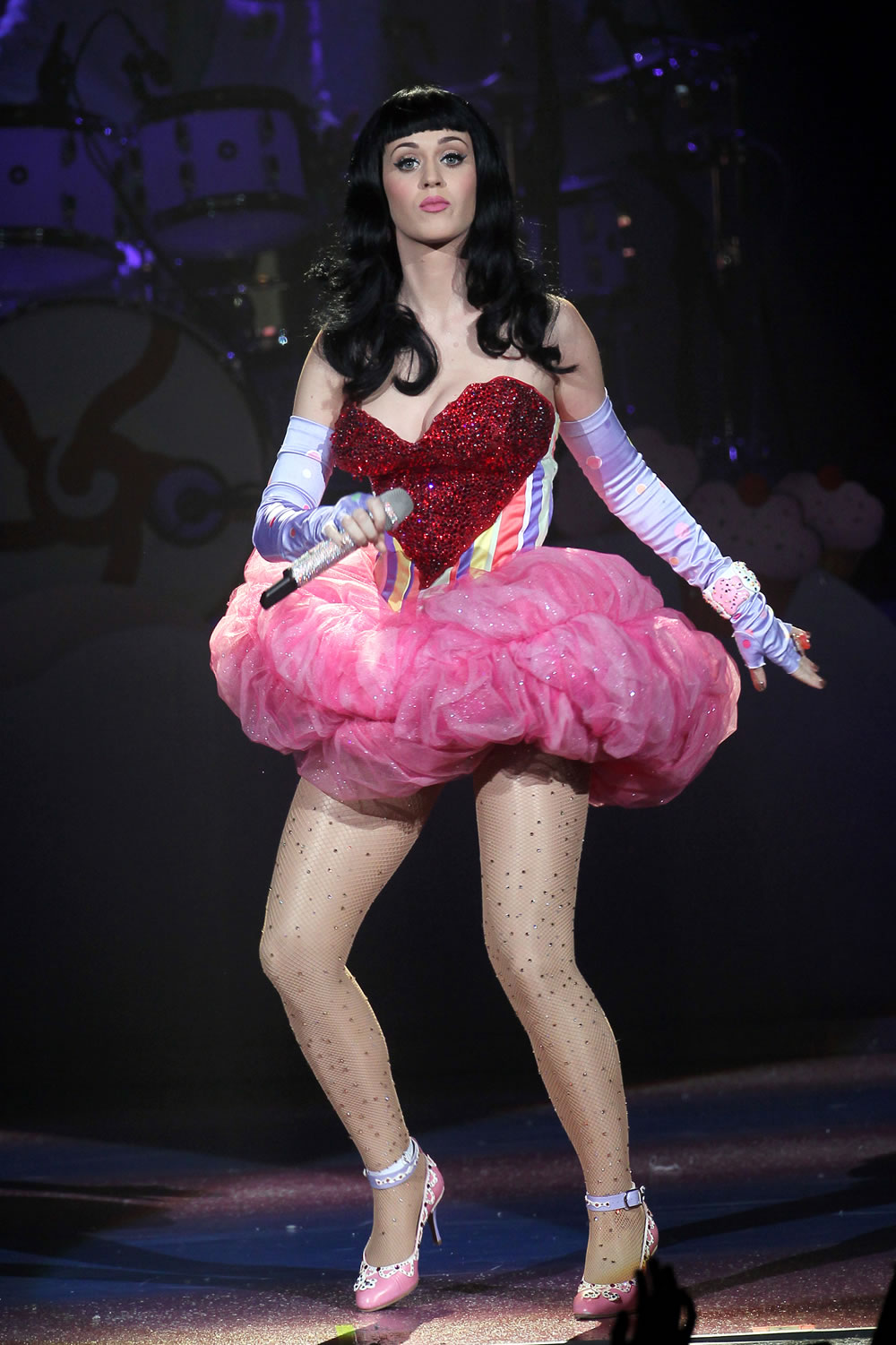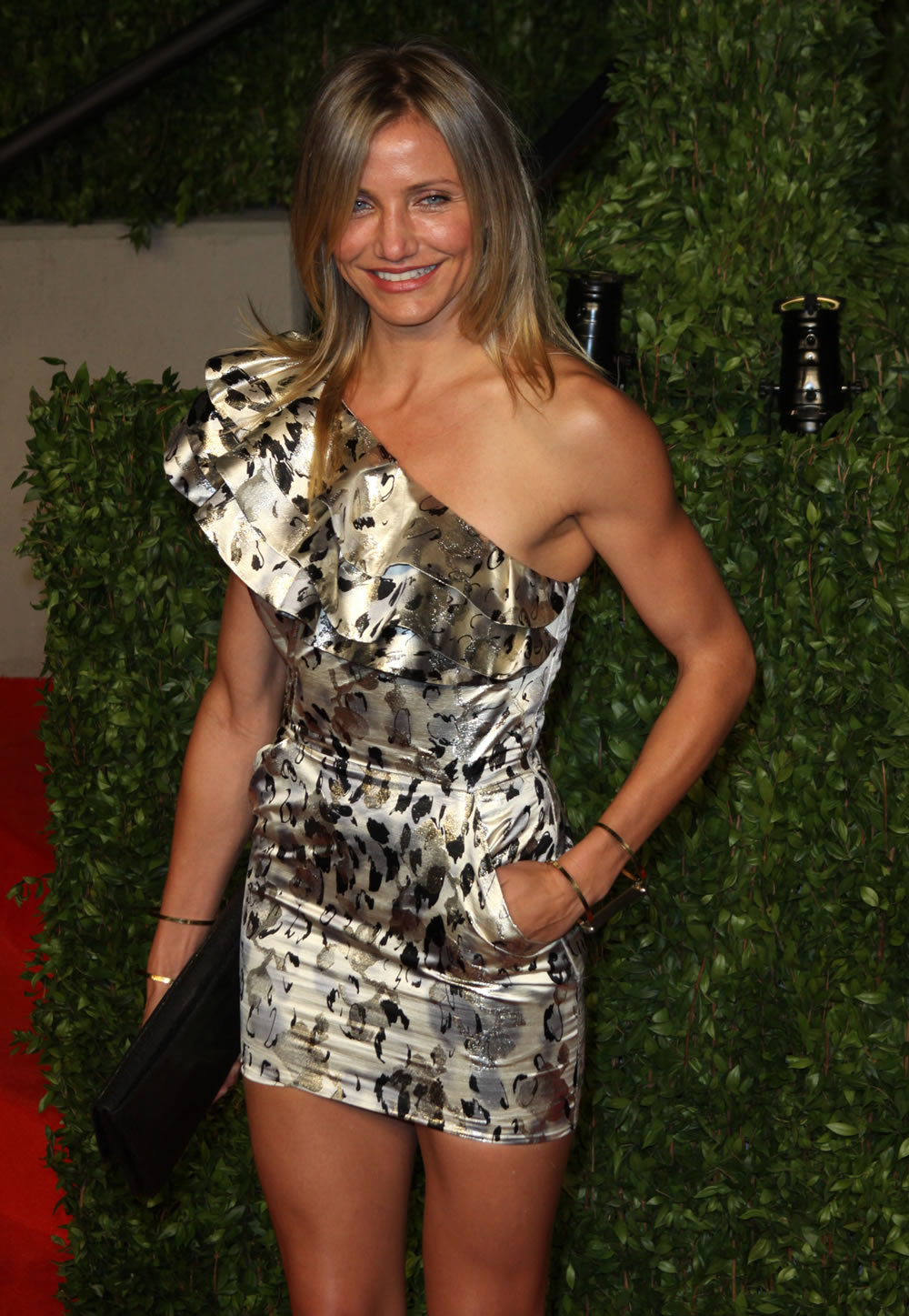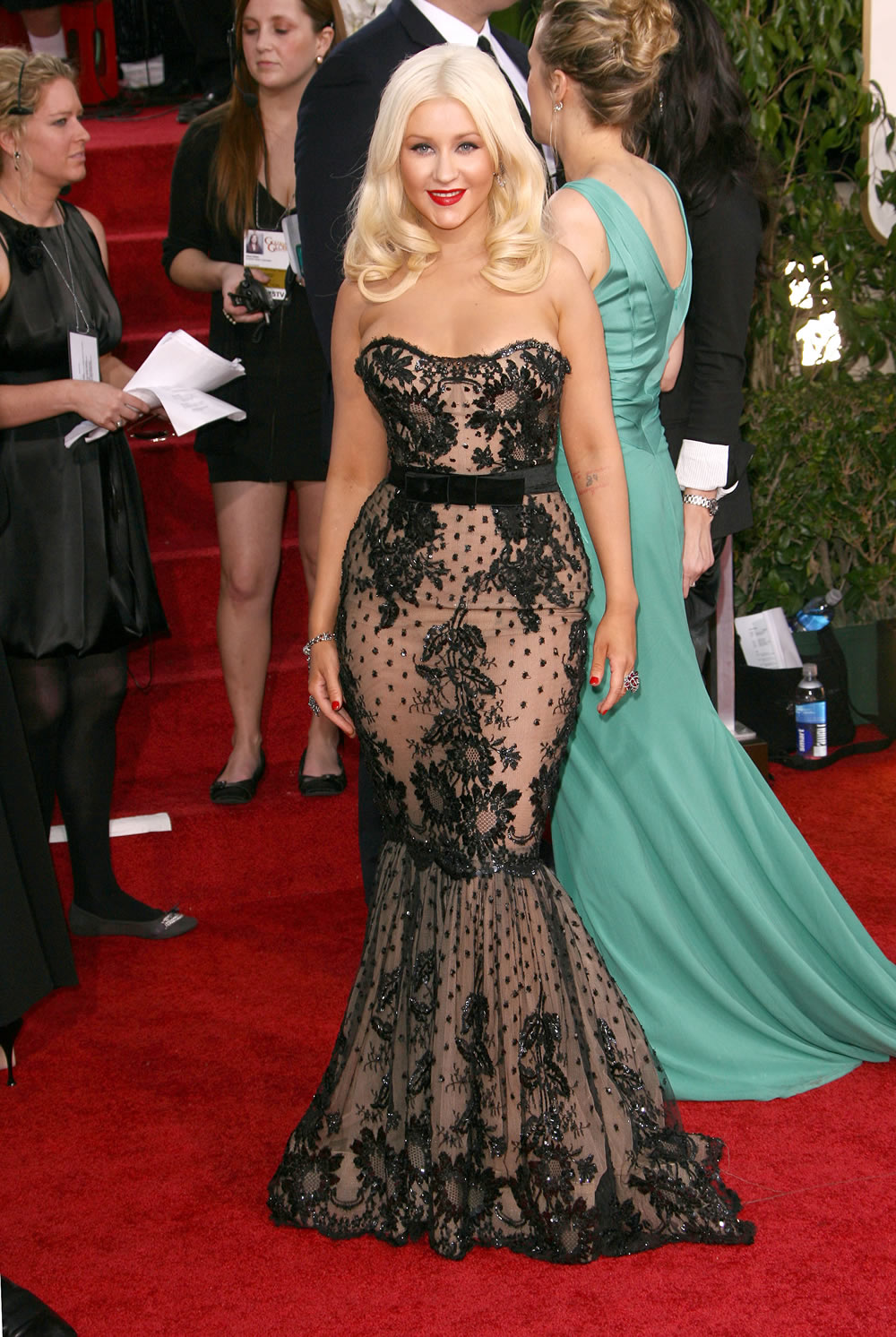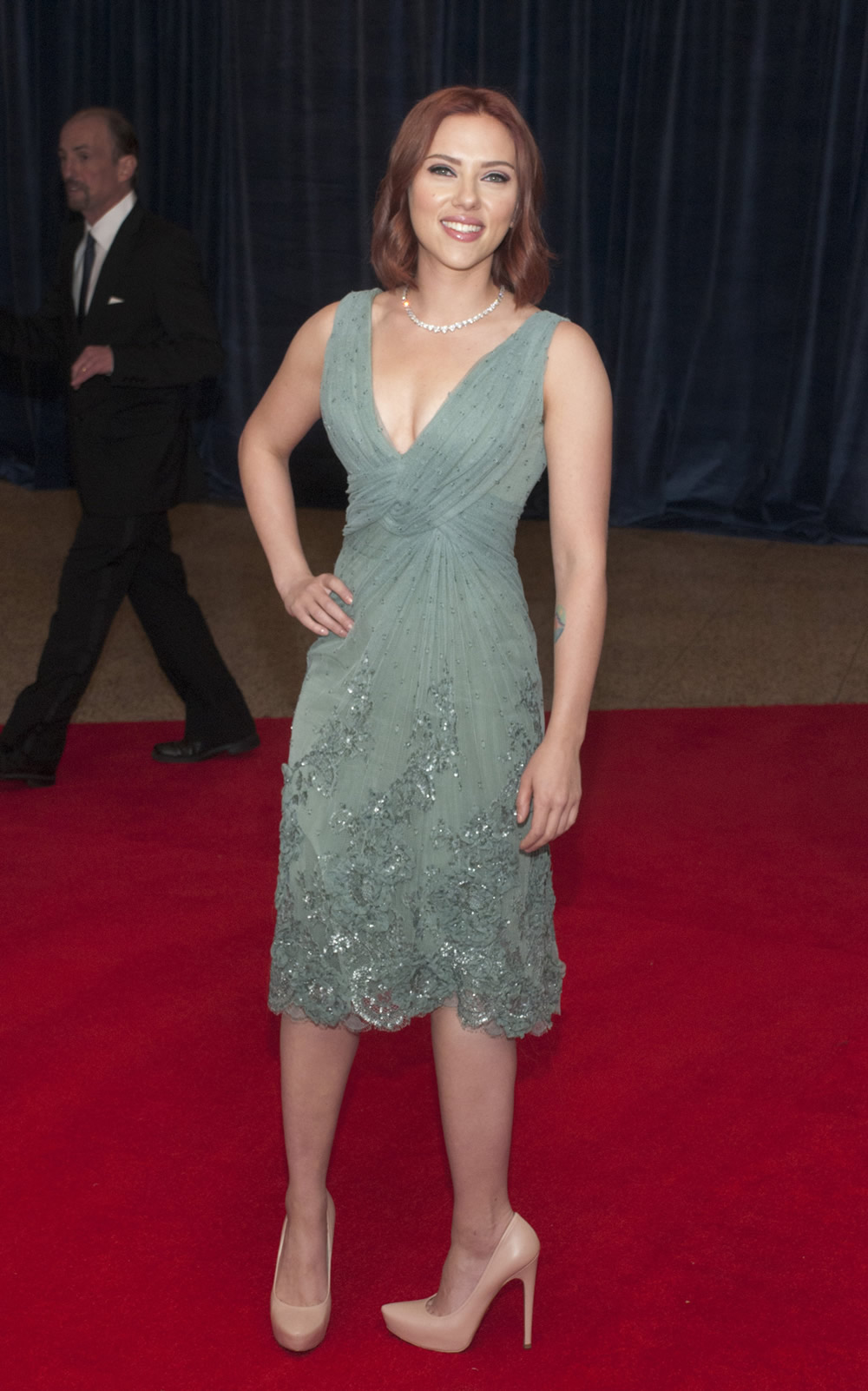 Photos courtesy of Juan Rico/Fame Pictures