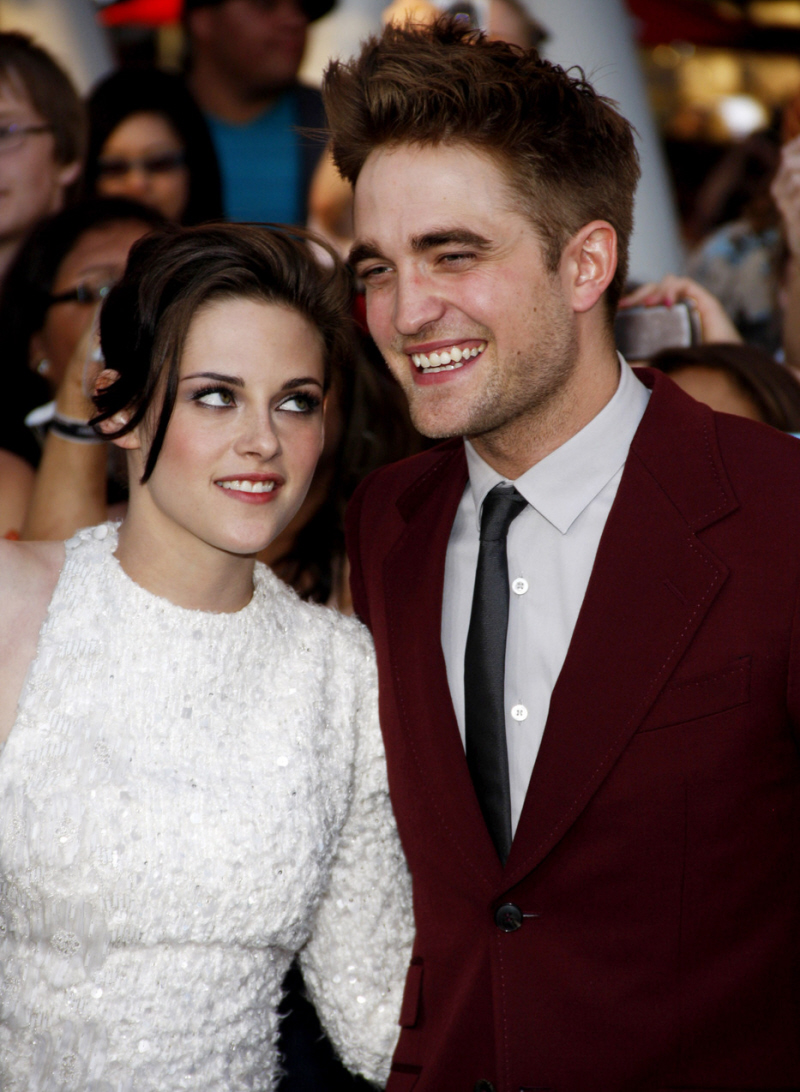 The circle that Robert Pattinson and Kristen Stewart run in is extremely incestuous. There's an international group of young 20-something actors who are friends or friends of friends, and they all constantly date and breakup and have little minidramas. Like high school, just with money and private jets and tabloids. One of the dudes in the group is a young British actor named Tom Sturridge. We've heard about Tom before – he's been in a few movies (Pirate Radio), he's BFFs with Sparkles, and he recently worked with K-Stew. There was a report that Sparkles was jealous of Tom's time spent on-set with K-Stew, and that K-Stew was trying to "breakup" Sparkles and Tom's friendship. It was all very funny.
Anyway, Tom is currently dating Sienna Miller, she of the vagina of doom. I'm not sure if they're really "officially" dating, but they've been hanging out a lot, and Sienna's not denying it lately. So, when Sparkles came to London for the Water for Elephants premiere, he threw a little party at his hotel, and Tom and Sienna came by. And by that I mean that Sienna stayed past 3 am and now K-Stew is convinced that the vagina of doom has destroyed little Sparkles:
Does absence make the heart grow fonder… or wander? When it comes to boyfriend Robert Pattinson, Kristen Stewart suspects the worst – and she's not putting up with it. When sexy Sienna Miller was spotted leaving Pattinson's hotel in London at 3:15 am, following a rowdy night of celebrations for his Water for Elephants premiere on May 3, Kristen was quick to call him on it.

"Kristen has a tearful fight with Rob during a transatlantic phone call last week," an insider tells Star. "She was furious and called him to ask what he was doing. They ended up getting in an ugly fight."

To make matters worse, Kristen has never trusted Sienna, who's been linked with Rob's best friend, actor Tom Sturridge.

"She has thought for a while that Sienna fancies Rob, ever since she started sending him a barrage of texts last year."

Says the source: "Sienna's always texting Rob, asking if he wants to meet up when she's in LA. It really infuriates Kristen."

Though Rob has insisted Kristen has nothing to worry about, she's never been convinced. On May 8, the couple met up in Toronto, where Kristen confronted him face-to-face.

"Kristen and Rob hadn't seen each other for a while, and she wanted to talk to him and see where they stood. Rob assured her nothing happened with Sienna or anyone else – and that he was completely in love with her." It seems to have worked: "Kristen is madly in love and willing to overlook one bad night."
[From Star Magazine, print edition]
I heard some mutterings about this as it happened, and from what I remember, there wasn't much to the story. I think Sienna even left the celebration WITH Tom. It doesn't rule out a hipster orgy, of course, but I tend to believe that the vagina of doom is biding her time. Especially if Sienna is texting Sparkles even half as much as this report. I'll believe most anything about Sienna, because I think she's That Girl. That Girl who texts a dude with a girlfriend incessantly, asking when they can hang out, where should she go when she gets into town, will he come meet her for a late drink? And DOOM comes barreling through the door. BAM! Two seconds later, Sparkles is sitting on a yacht, Sienna's topless, the paparazzi are snapping away, and K-Stew is furiously biting her lip and rolling her eyes.
Here's a photo of Sienna leaving Sparkles' hotel that same night/morning – I think that's Tom behind her: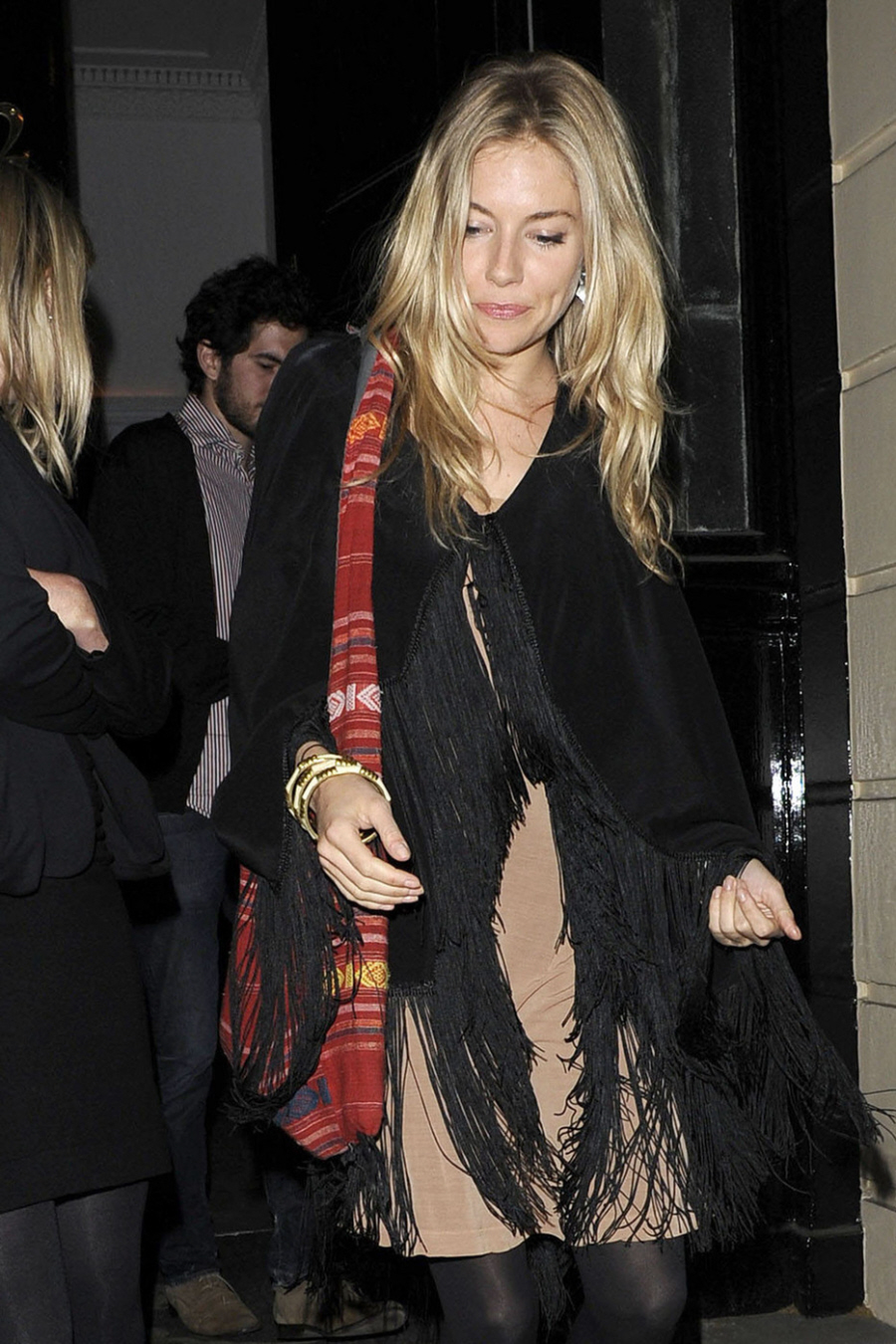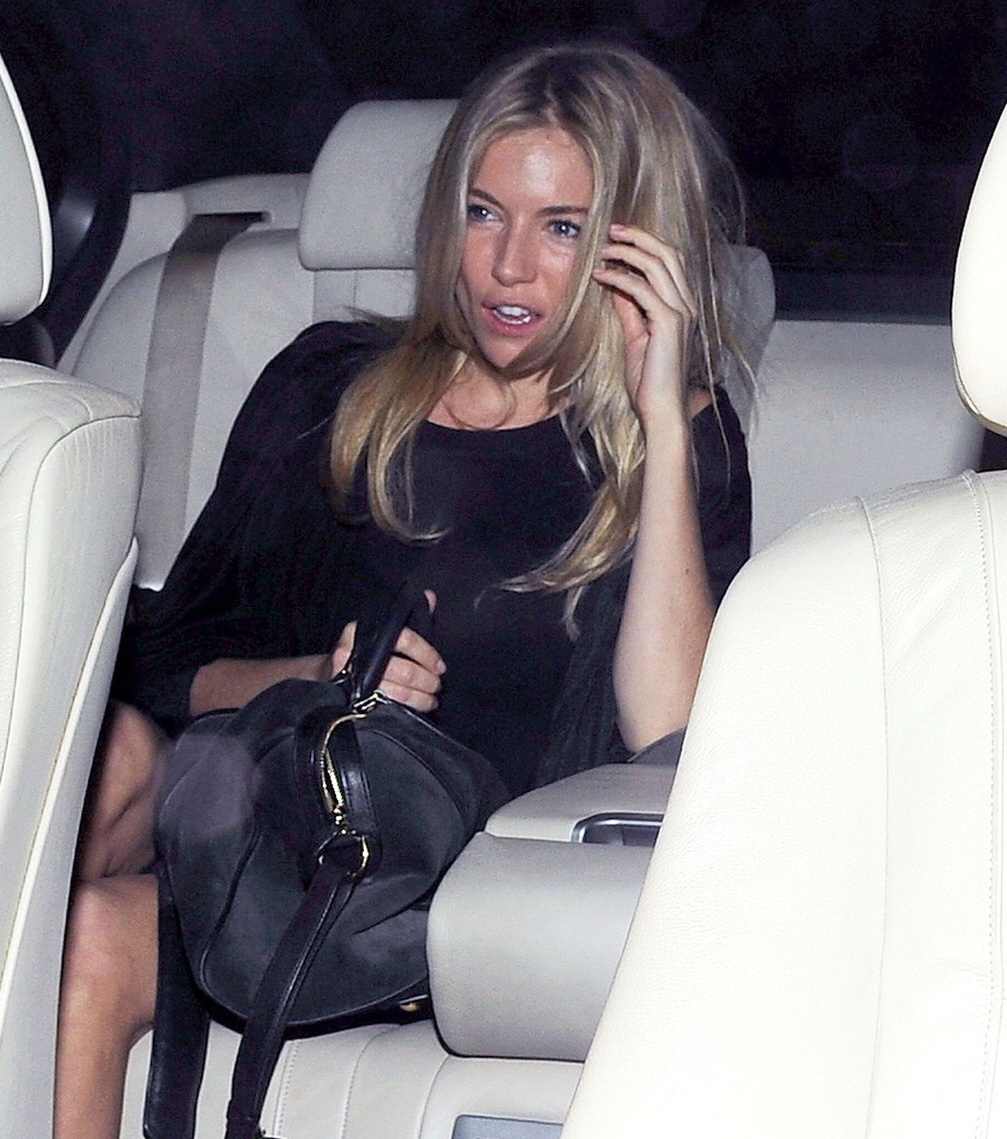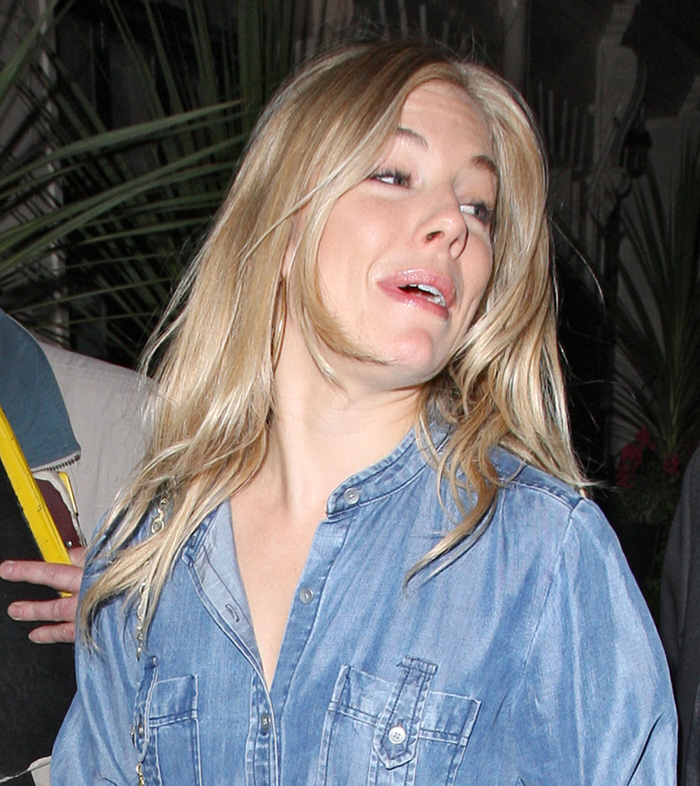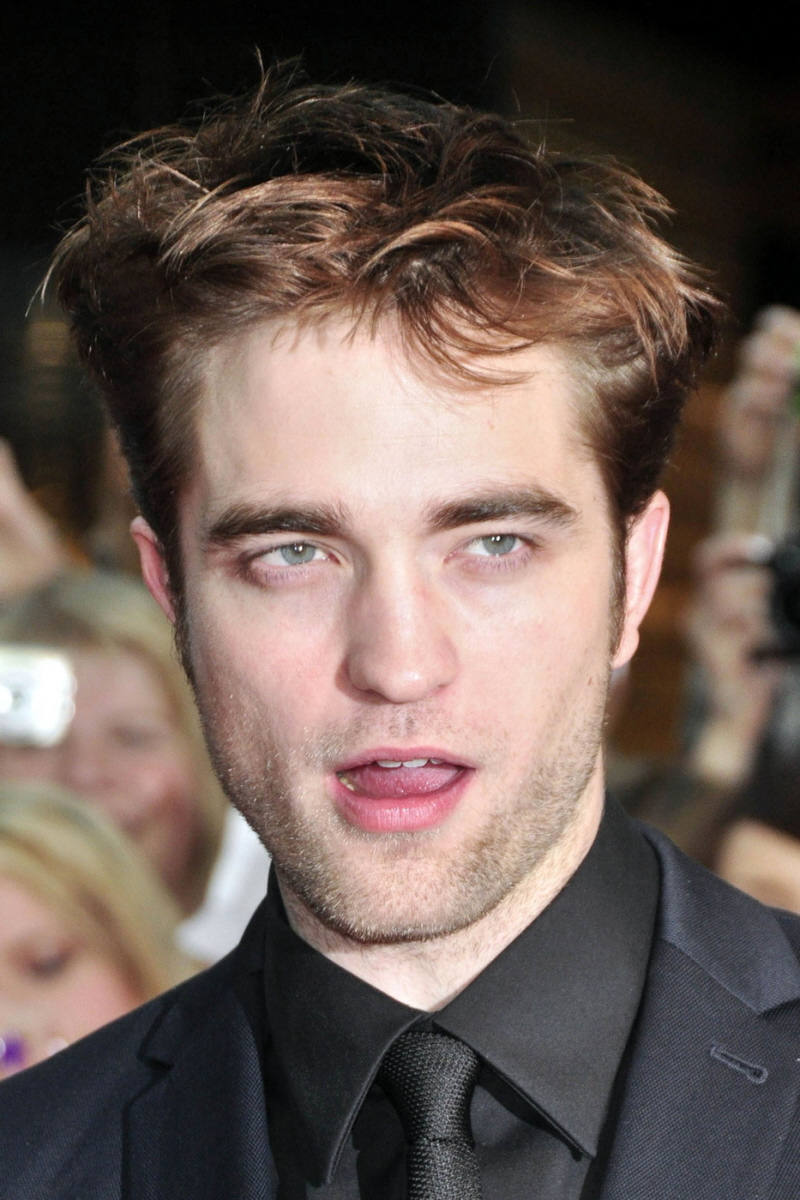 Photos courtesy of Pacific Coast News & WENN.