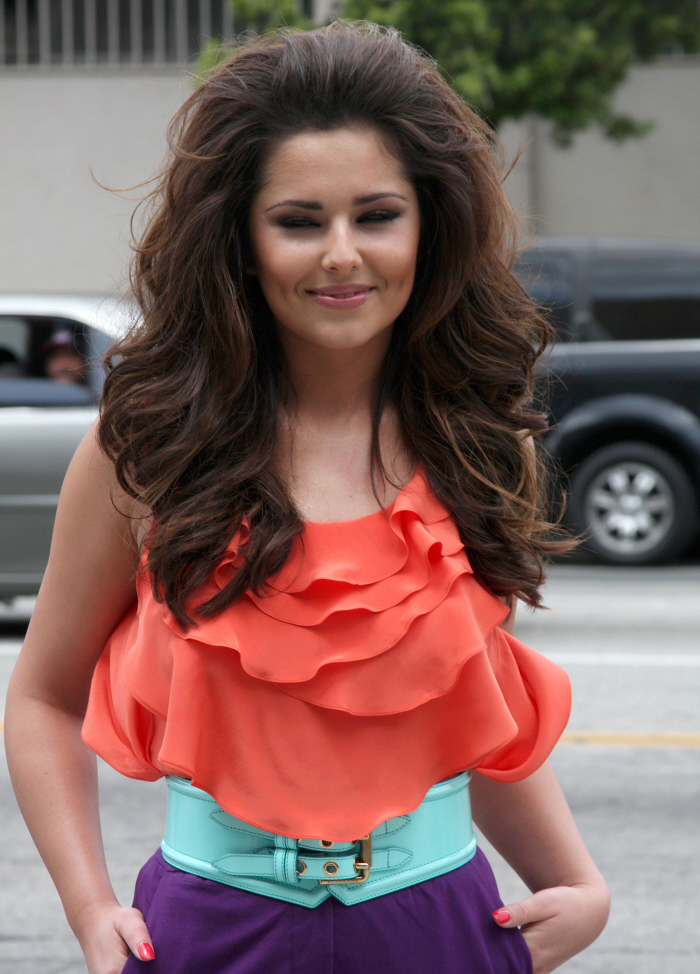 I apologize in advance for all of the photos I'm using in this post, but as I was looking up Cheryl Cole pics, there were just so many that I found hilarious. I will maintain – she's a pretty girl. But she wears a mountain of makeup, she doesn't know how to dress, and when she's trying to be "sexy" she looks absolutely ridiculous. Thus, all of the photos.
Anyway, as we were discussing earlier this week, Cheryl is going to try to "happen" in America now that she got a gig on the American version of The X Factor. She'll be working with Simon Cowell again. And Paula Abdul will be around, acting crazy. Cheryl is already going to be designated "the pretty one" (as opposed to Paula's "the crazy one"). But Cheryl still needs a little something "extra" to "happen" here. What's the best way to get attention? Date somebody who already has a built-in fan-base! This theory was already popularized by Lainey, by the way, who suggested that all Cheryl really needed was a decent celebrity boyfriend to "happen". Unfortunately, Cheryl already has a boyfriend, Dancing With the Stars dancer boy Derek Hough. Unfortunately, Cheryl might have already dumped poor Derek in a quest for MORE FAME, PLS.
DWTS pro Derek Hough will have to find a new partner. His girlfreind Cheryl Cole has dumped him to focus on her sizzling career – and to maybe trade up to a more famous beau, an insider tells Star.

Soon after the Brit babe, 27, landed a flashy gig as a judge on the US version of The X Factor, "Cheryl told Derek it was over," says the insider. "Breaking up with him was particularly cruel because he stood by her through her divorce last year and her nasty bout of malaria."

So Derek is hurt and betrayed.

"He can't help feeling that she used him to get publicity in Hollywood," says the insider. But Cheryl is already moving on.

"She's incredibly ambitious – and gorgeous," the insider says. "I wouldn't be surprised if she winds up with an A-lister, and soon!"
[From Star Magazine, print edition]
Hahaha, "He can't help feeling that she used him to get publicity in Hollywood." Yes, because simply EVERYBODY knew the random blonde boy that made everyone mutter, "Dude, I think that young man dancing the cha-cha… I think he loves dong." HE'S SO FAMOUS! As for Cheryl ending up with an A-lister… oh, boy. Jake Gyllenhaal? Bradley Cooper? What? She has a type!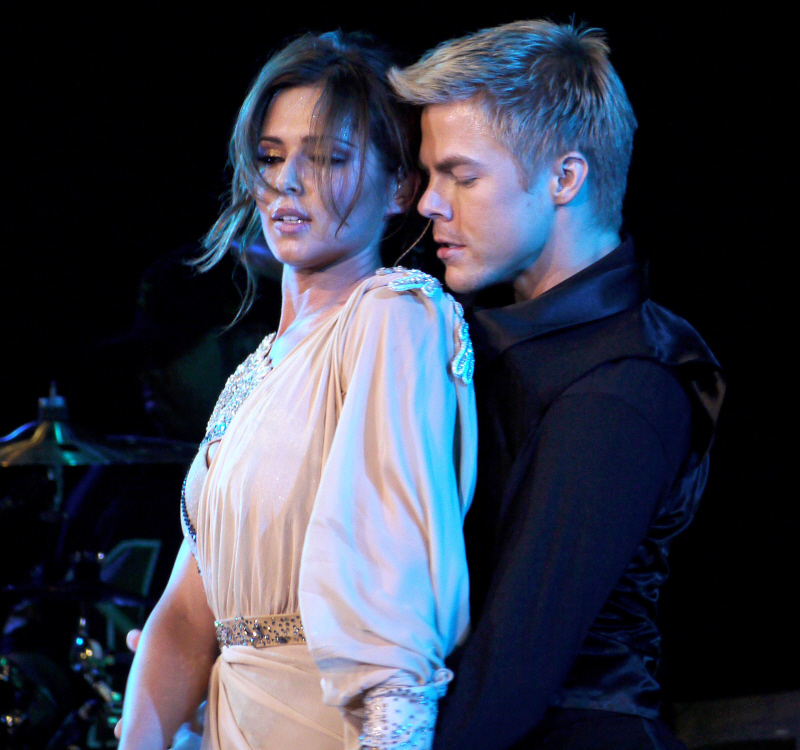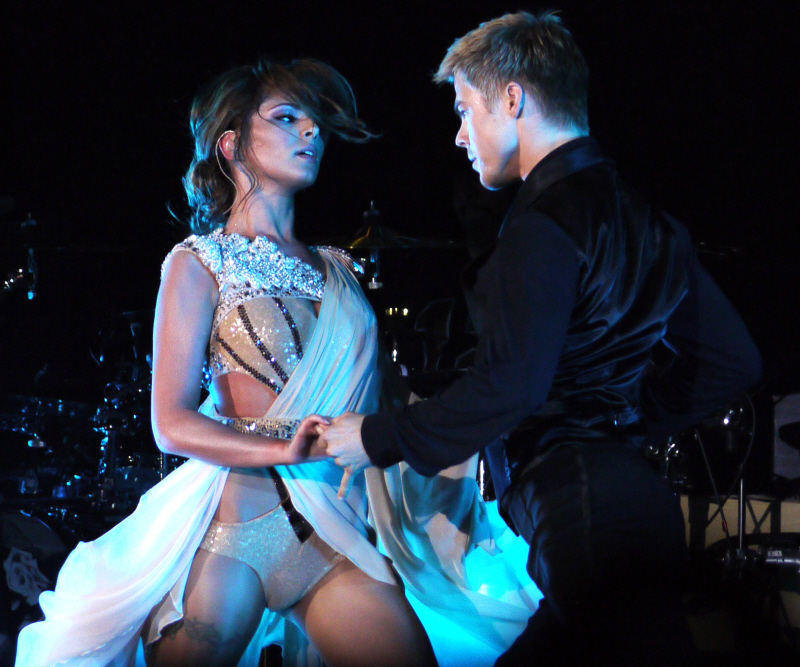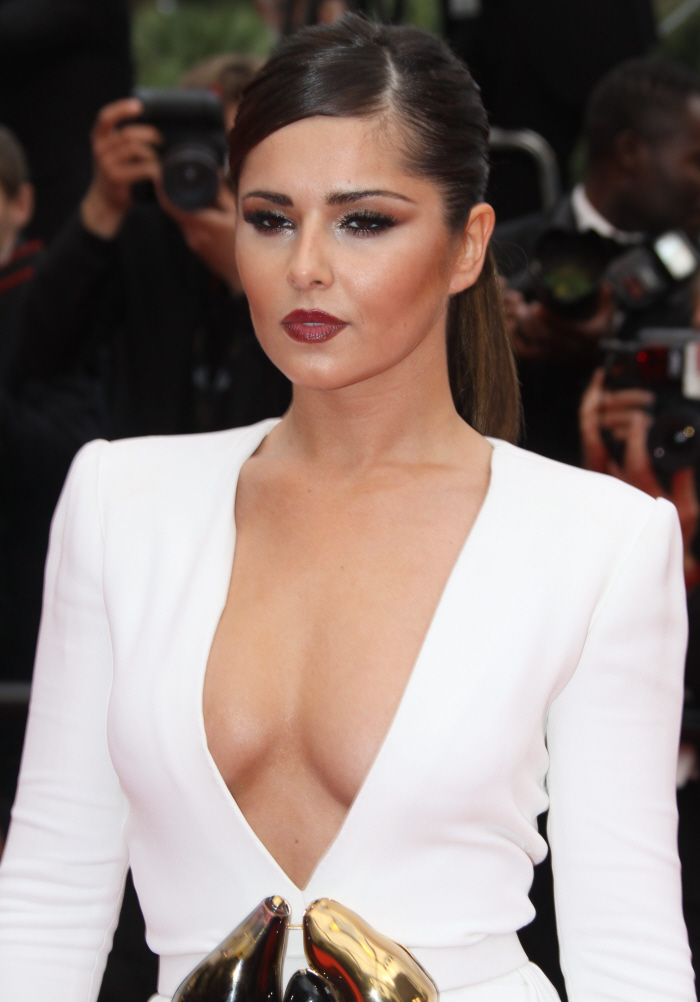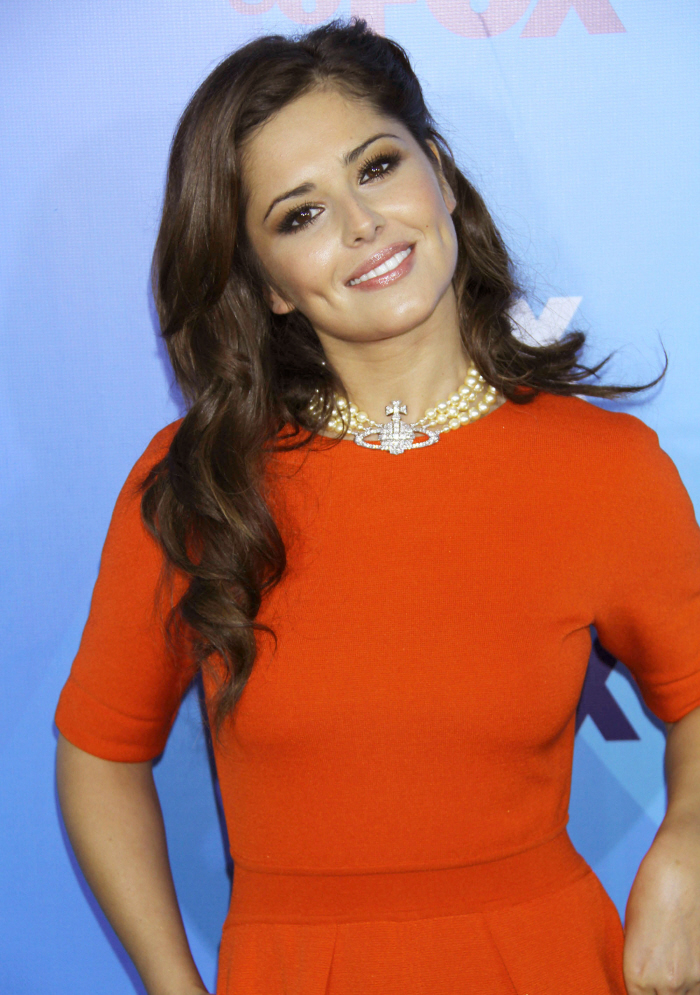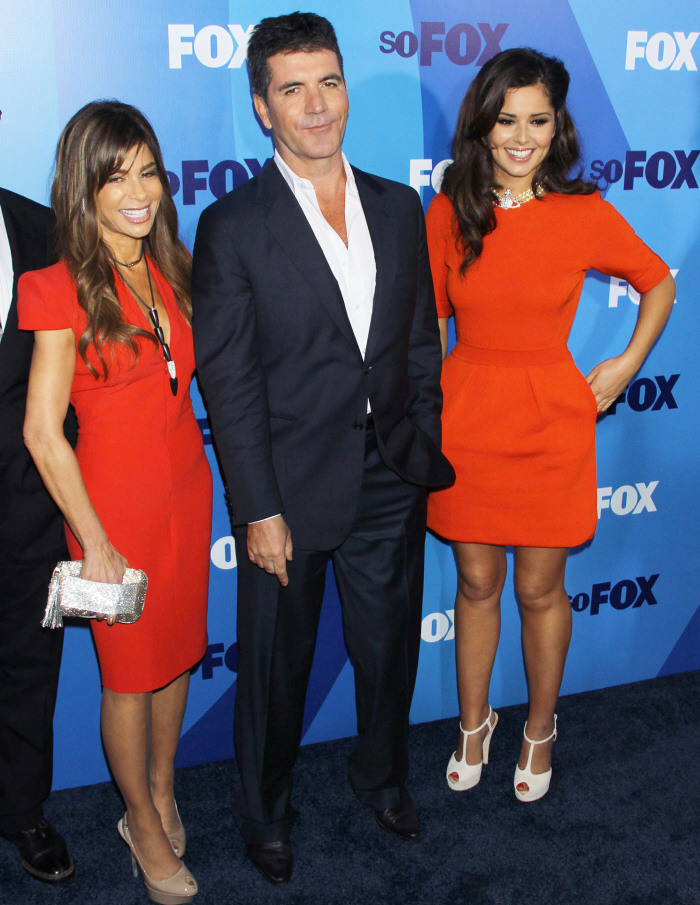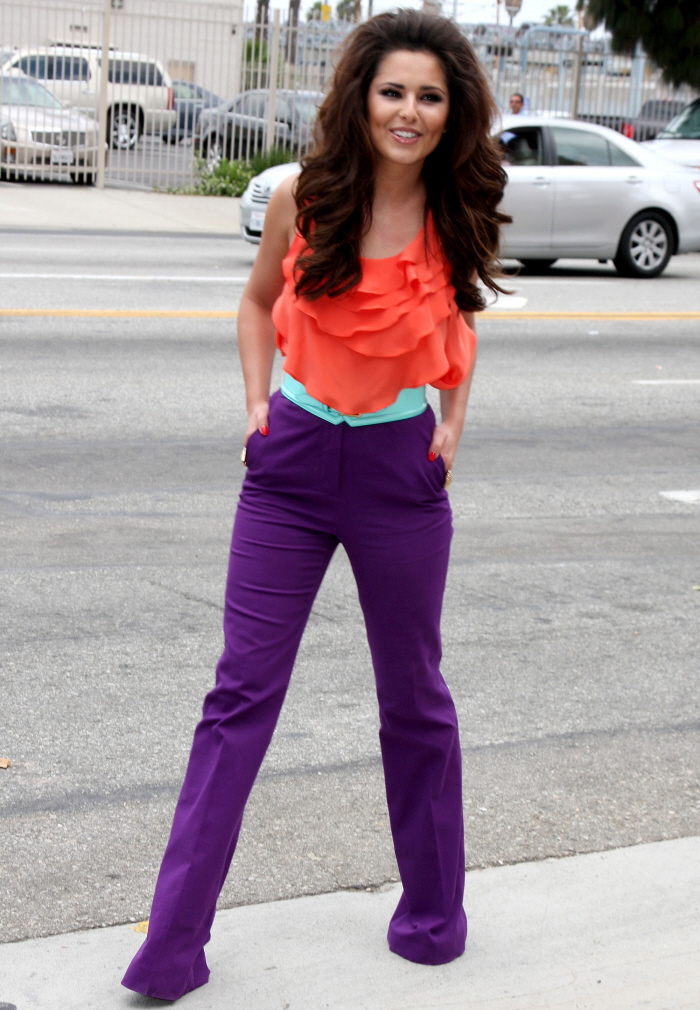 Photos courtesy of WENN.