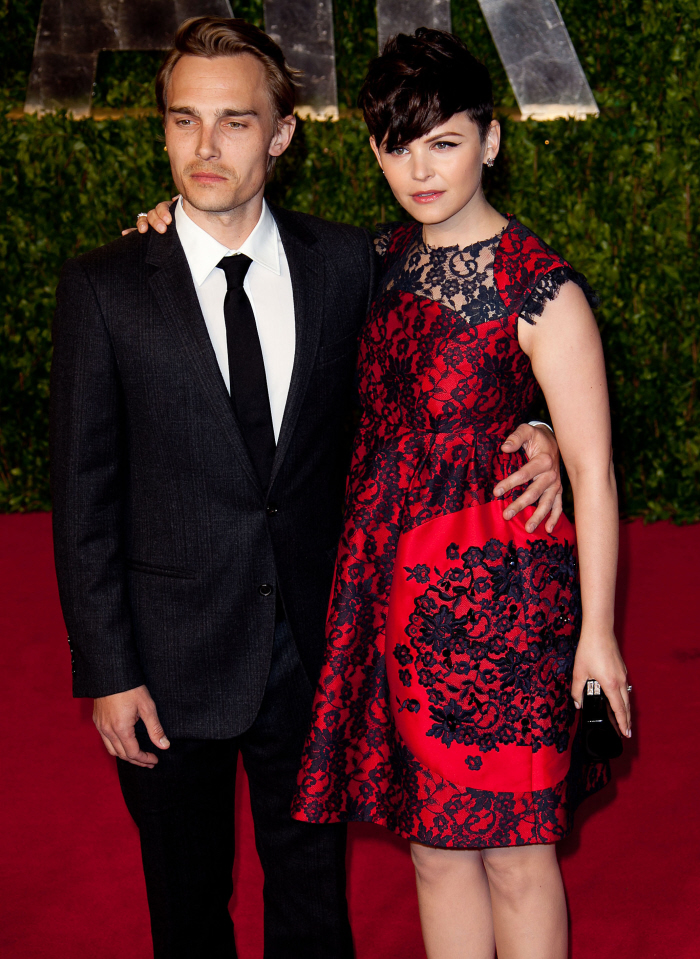 It was just this past week that Ginnifer Goodwin's co-interview with Kate Hudson came out in the new issue of Marie Claire. Ginnifer talked mostly about dieting and body image, but she also talked about her fiancé Joey Kern, saying that she "wants a life full of little Joeys" and that the only thing keeping her from getting pregnant right away was her desire to have a pretty wedding dress: "I'm only holding off until after my wedding for vanity purposes. I just want to be able to fit into whatever dress I pick out." Well, sad news. Apparently, Ginnifer and Joey broke off their engagement "a few weeks ago."
After a brief engagement, Something Borrowed's Ginnifer Goodwin has split from Super Troopers actor Joey Kern, a source tells PEOPLE.

The former Big Love star, 32, and Kern, 34, "broke up a few weeks ago," says the source, adding that the pair intend to remain friends.

The actors were engaged last December after they were set up by a mutual friend.
[From People]
That's sad. And considering that Ginnifer was still talking glowingly about Joey during magazine interviews just a few months ago, something must have happened, in my opinion. Something beyond the "we just grew apart" line. When they announced their engagement, I'll admit that I found Joey a little bit… odd. He just looks like some kind of predator to me. He's got serial killer eyes. Maybe he's a nice guy and Ginnifer cheated on him, or maybe I should just mind my own business. But if I had to guess, I'd think that he did something and Ginnifer didn't feel like putting up with it.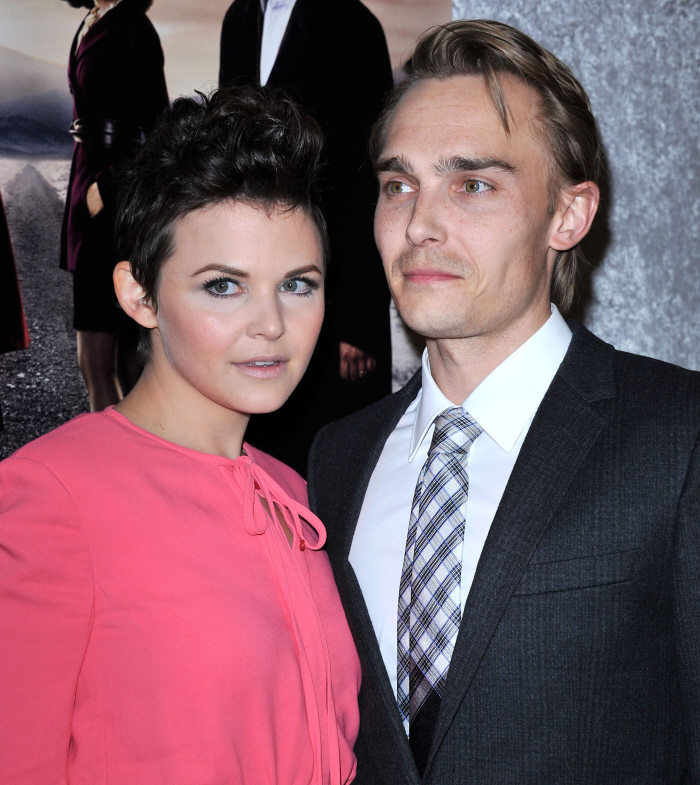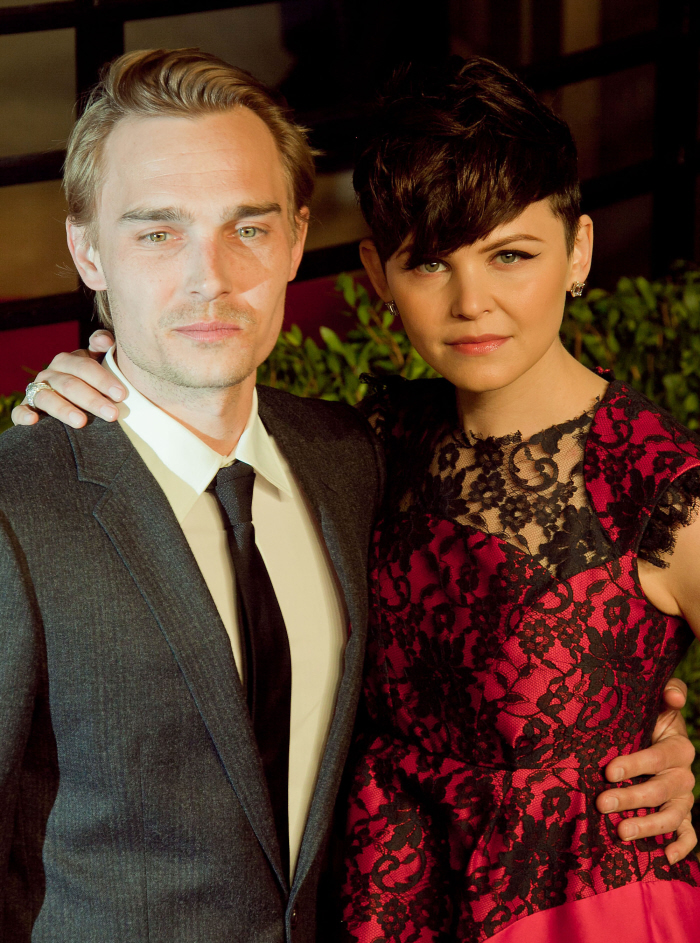 Over the weekend, after her split announcement came out, Ginnifer went to Disneyland with friends. That's a weird place to go after a breakup, IMO.
Photos courtesy of WENN.