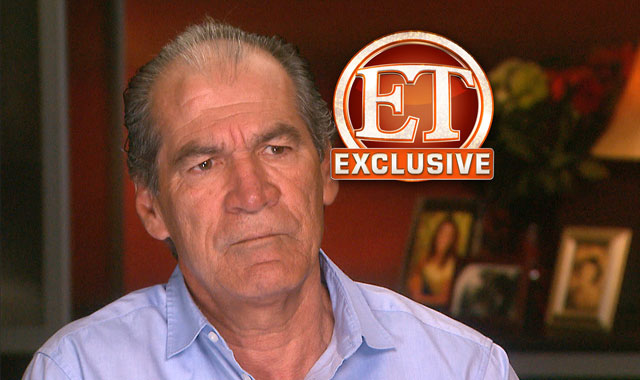 I thought that the Arnold secret love child stories might let up a little once we heard that Maria Shriver was (allegedly) responsible for leaking the scandal. It gets worse, though, because not only did the 13 year-old boy not know he was Arnold's son, the housekeeper's ex husband didn't know that the boy wasn't his son, either. This isn't just another rumor attached to a "source," this story comes directly from an interview the ex did with Entertainment Tonight.
Entertainment Tonight's Mark Steines spoke with Rogelio Baena, the ex-husband of Arnold's mistress Mildred "Patty" Baena, for a new interview to air in two parts on May 24 and May 25.

Rogelio tells ET he thought Arnold's alleged love child was his biological child all along and that he learned that the boy was not his son only one week ago. He goes on to call the situation a "betrayal" and "Arnold Schwarzenegger for me, [was] my hero… Maria is destroyed."

Married to Patty for ten years, today Rogelio says he'd like to tell his son, "I am your father. That's all."
[From Entertainment Tonight]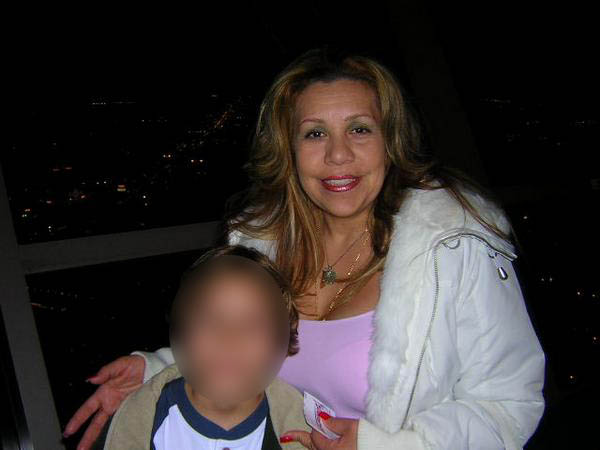 That makes me really sad and it just brings home the reality of the situation. The look on this guy's face makes me want to give him a hug. His son is said to have called his mom's new boyfriend "dad," but maybe he just thought of him as a stepfather and always believed this guy was his real father.
In other near-constant news about this story, Radar Online reports that a DNA test confirmed that the boy was Arnold's son, and that the housekeeper, Mildred Baena, insisted that one be done when the child was a "toddler." So Baena told Arnold he was the father but continued to let her then-husband believe that he was the dad, too. Meanwhile Arnold was lavishing gifts on the boys and making sure their mom was well compensated for keeping his secret.
ET also has a video of Baena singing a sexy "Happy Birthday" at her niece's quinceanera, the same party that Arnold bankrolled and attended along with his family. I'm sure the ex husband sold the tape to ET. Other than some MySpace photos, this is the first glimpse we've had of the other woman. She's not a stunner and that's about all I'll say about that.
There's news that Maria will probably file for divorce this week. She's also said to be encouraging her four children "to forgive their father." This is supported by positive tweets that two of them, Katherine, 21, and Patrick, 17, have made recently. However they're clearly showing their allegiance to their mom, with Patrick changing his last name on the microblogging site to "Shriver." It's probably a smart career move for the kid too. He wants to be associated with his wronged mom, not his serial cheater dad.