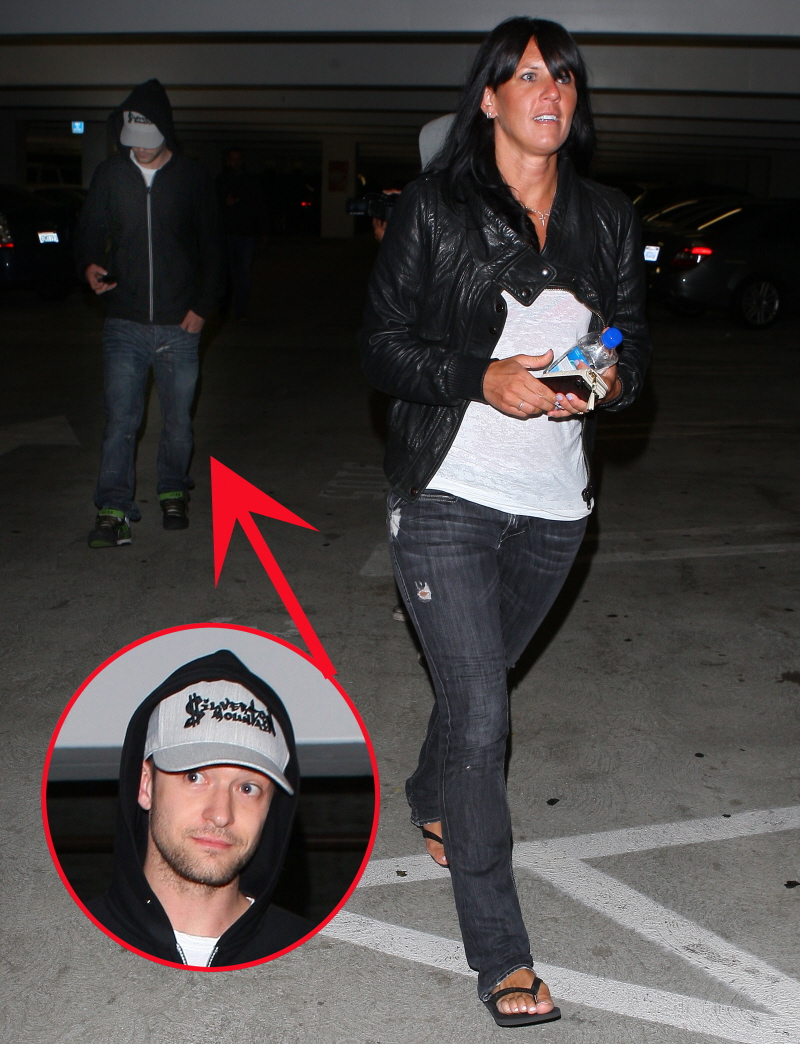 These are some new photos of Justin Timberlake out and about last night. The girl is… well, we don't know. The photo agency is going with "mystery woman" and other sites are going with "a friend." Considering Justin seems to be making a conscious choice to walk behind her so the paparazzi won't get a shot of them together, I kind of wonder if this was a date. Can I just say something about the chick? Like, now that I'm really looking at her, I think she's an attractive, pleasant-looking girl. But when I first glanced at the photos, I thought JT was on a date with the Millionaire Matchmaker, Patti Stanger.
So, why is JT going out on dates with mystery girls when he's allegedly been trying to make it happen with Olivia Wilde and Mila Kunis? Well, I don't think Mila is into it. I think she has no desire to be JT's new Jessica Biel. JT and Mila did film this little promo for their new movie, though:
They're kind of cute together, and I could see it, but I hope Mila keeps making him beg for it. As for Olivia… well, I think she and JT might have had something at some point, but it was probably pretty casual. And besides, she's moved on from JT to a real movie star: Bradley Cooper.
In additional JT news, his William Rast-sponsored car won the Indy 500 yesterday (or Sunday, whenever).
UPDATE: Ah, okay. So this chick is his cousin. Good to know. But here's a question: why do you people know what his cousin looks like? Are you obsessed with JT?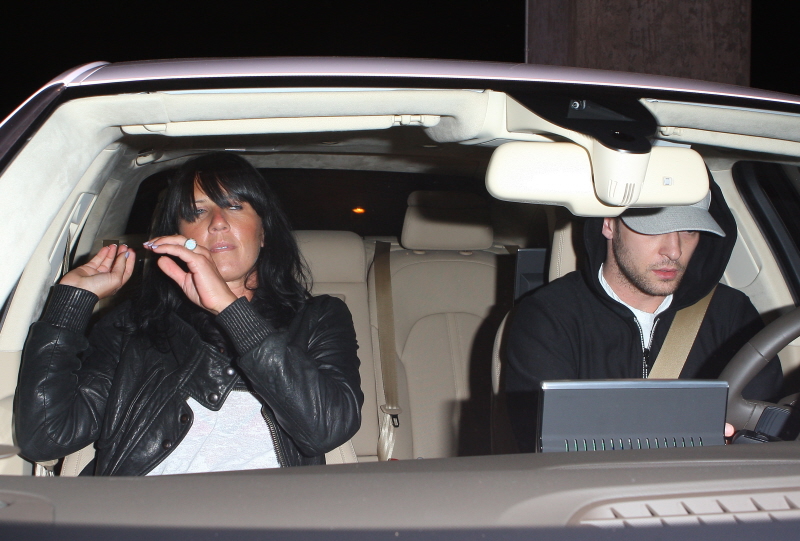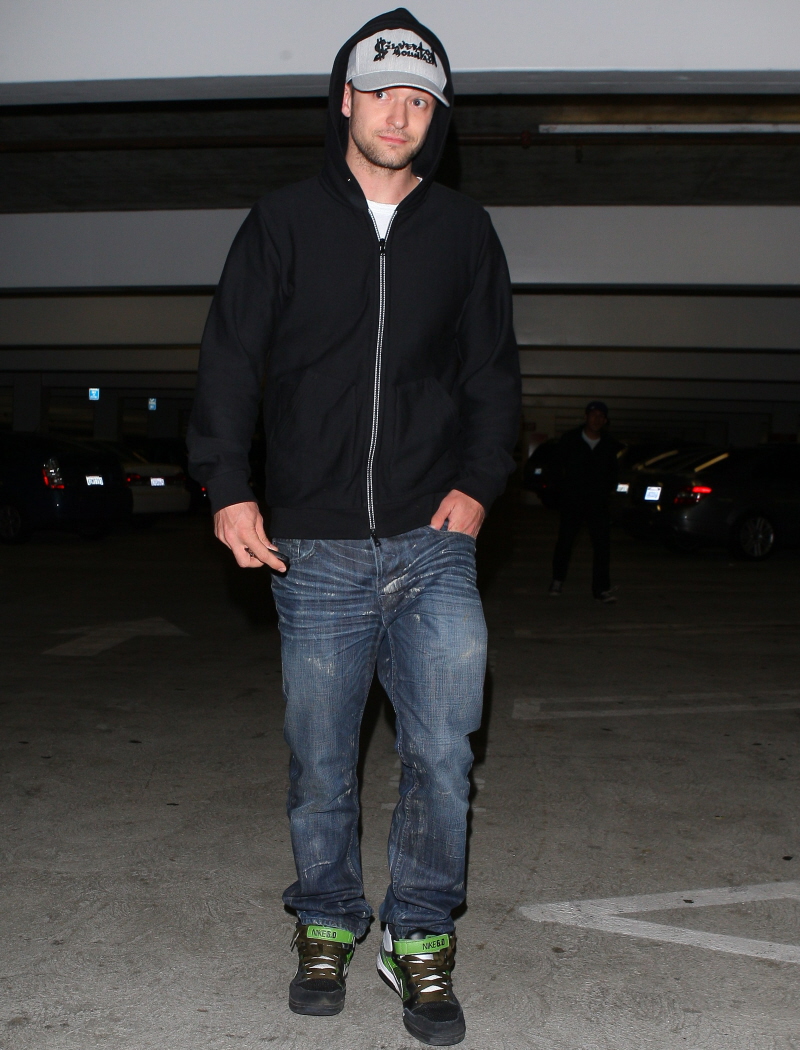 Photos courtesy of Fame.