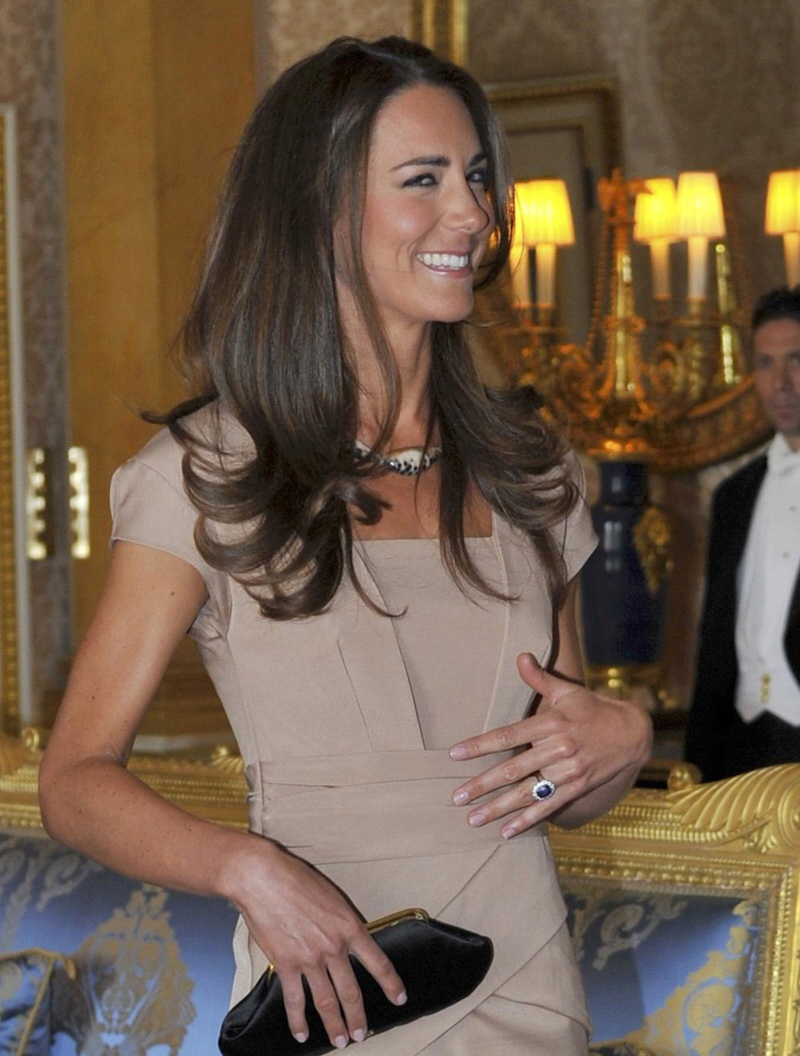 Now that our beloved Stepford Waity is a full-fledged Duchess of Crumpets (and, incidentally, a princess), even more people from Kate's past are going to be coming forward to talk about her past. In the nine years of dating Prince William, Kate managed to have a relatively scandal-free past – there was her lingerie modeling (which is why she's a princess today), there was some report about her "mooning" cars while on a bus. And of course there's her dodgy uncle. Basically, that's all the "bad" stuff about Kate. Not so bad, right? Well, as it turns out, Waity kissed a girl. Once. When she was 14 years old. LESBIAN!!!
"Let's give them another one. I love you."

Those are the sweet words Prince William said to his new bride before planting a sweet smooch on her after their wedding, but a little known secret about Kate Middleton is that her first real grown up kiss was with a girl!

When Kate first went away to the posh boarding school, Marlborough College, in 1996, the 14-year-old shy girl had never kissed a boy. She became friends with a girl named Jessica Hay who told this week's Star magazine that she and Catherine were "a little tipsy," before a school dance and one thing led to another.

Kate was a "shy, painfully thin and nervous girl," Hay tells Star. "She was the complete oppositie of the beautiful fashion icon and regal woman you see today."

:before one of the school dances, Catherine and I were a little tipsy, and she admitted she'd never kissed a boy in her whole life," Jessica recalls. "I said, 'Oh, kissing is easy!' and I pecked her on the lips," Jessica said. "Our eyes locked and we started full-on kissing, with each of us pretending the other was a boy!"

The hot-and-heavy moment was not the first step on the way to a lesbian affair though. "It was more about a mutual love of each other and an intimate friendship," Jessica said. "If you combine raging hormones and alcohol, all sorts of things happen."

Jessica said she and the Duchess-to-be were best friends. "I was her protector, best friend and guide, making sure she became fully involved in school life."

Even though the girls shared a smooch, Jessica said "Catherine was never very interested in boys," except for just one guy, her prince charming. "She had a picture of Prince William on the wall of our dorm. She always told me he seemed like a kind, caring, sensitive person."
[From Radar and Star Magazine's print edition]
Kate's denied that she had William's photo up in her dorm room – she denied it in their engagement interview. But I believe it. I've always believed that Kate had her eye on the princess prize since she was a teenager. I think she's an ambitious girl who steadily and patiently worked her way to her goal. And I do not believe she's a lesbian. But I totally believe this Jessica chick is, though.
But who could have ever thought that Kate would have such a "torrid" past?! Seriously, I'm surprised her "first [lesbian] kiss" wasn't white-washed by now! The Palace really needs to get on this.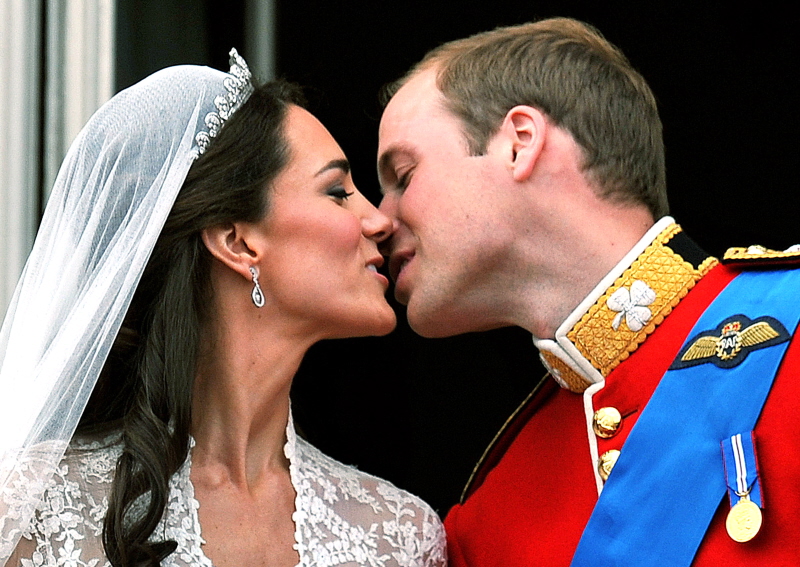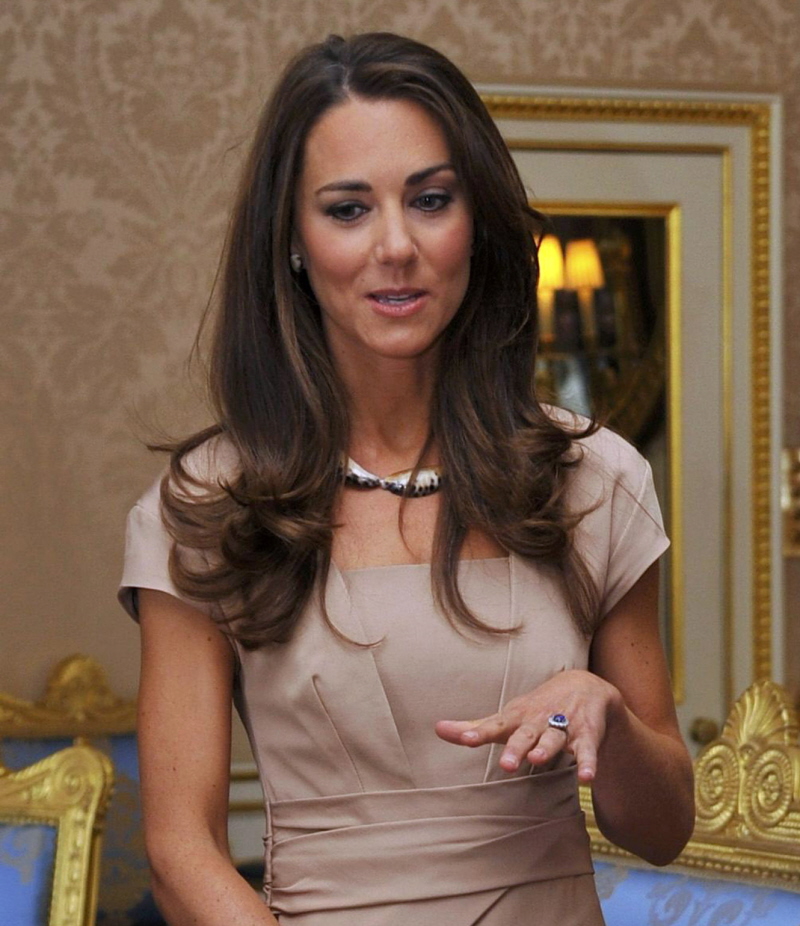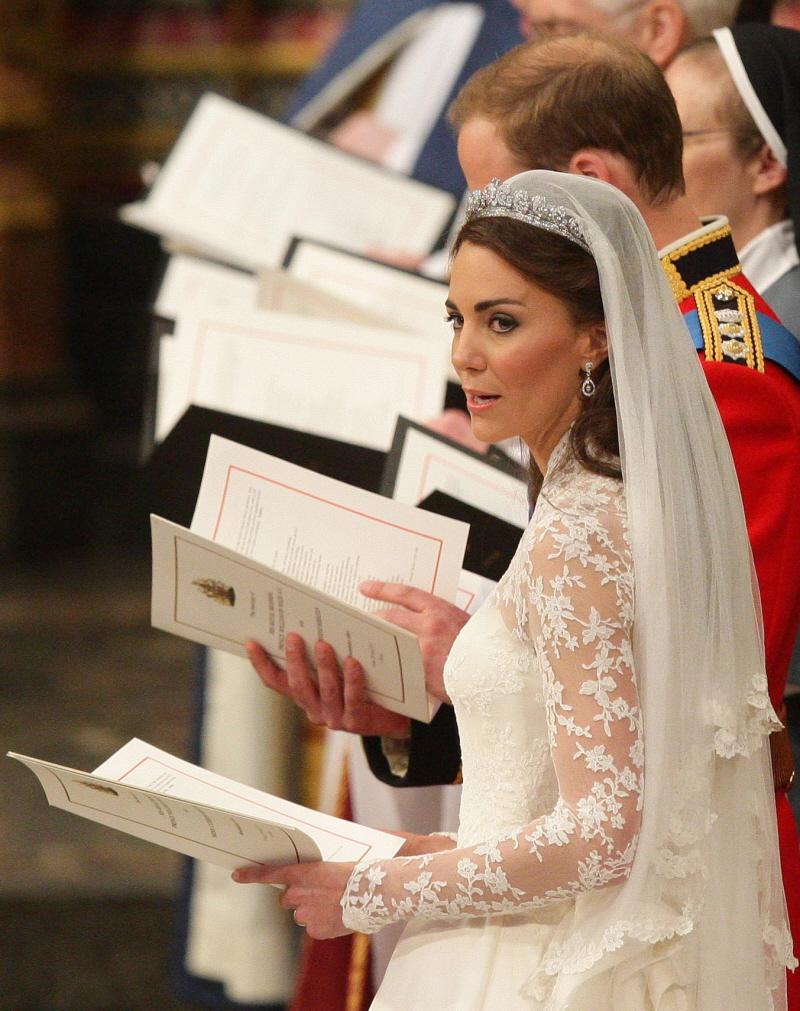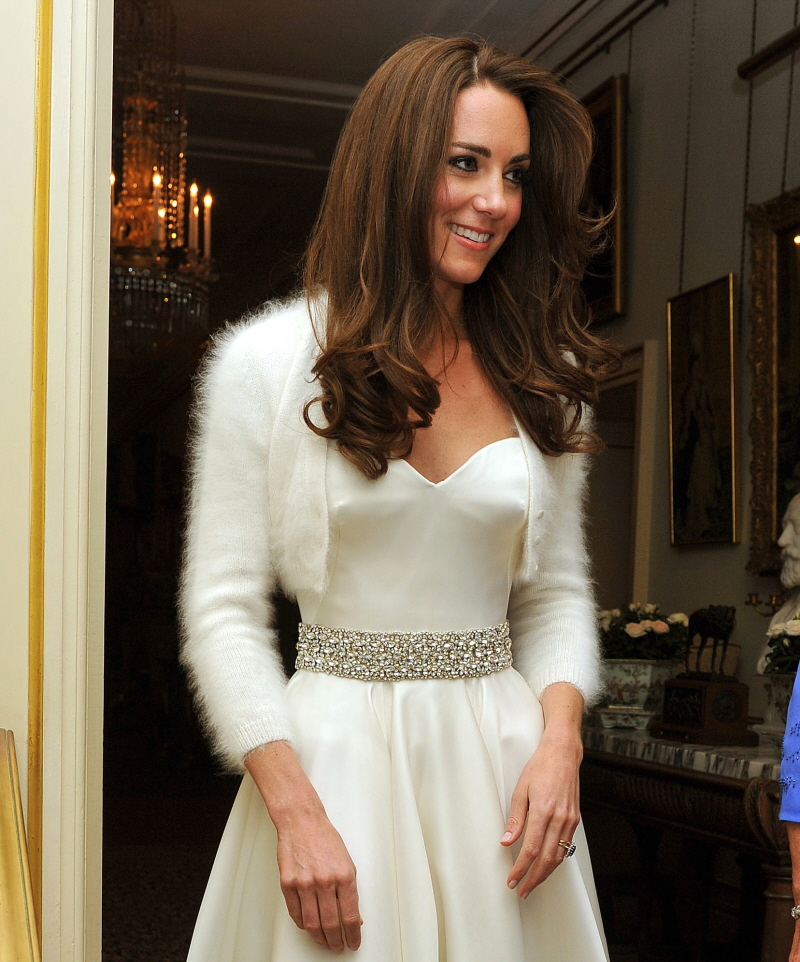 Photos courtesy of Fame.