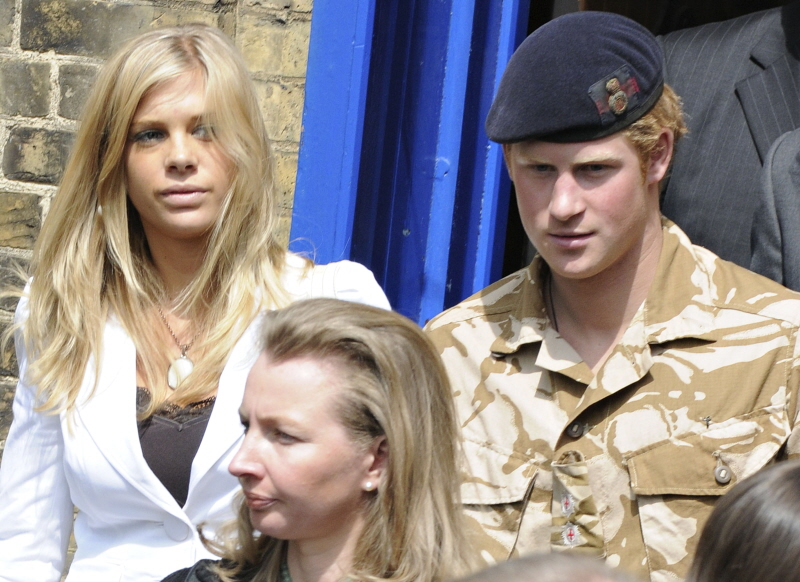 In Touch Weekly has a decent story that probably has very little truth. Well, I think the truth is buried in there, somewhere. In Touch claims that Prince Harry ("Hazzer") and his liquor-soaked mess of a girlfriend, Chelsy Davy, are dunzo. But not really – it just seems like they're fighting and they haven't really "broken up" for good. The basic gist: Chelsy is all "I'm a party girl, not a princess" and Hazzer is all "Did you SEE Pippa's ass?" and Chelsy is all *smack*. Oh, my favorite part of this story: Chelsy thinks Kate Middleton is a "Stepford Wife"! ZOMG Stepford Waity. That's it. It's the new thing.
An insider reveals that the "gooey spectacle" of the "fairy tale" wedding and romance of Prince William and Kate Middleton sparked a fight between 25-year-old Prince Harry and his girlfriend Chelsy Davy. Not the pair have called it quits, for good this time.

"Chelsy doesn't want to live her life in a fishbowl," the insider explains. "Even if Harry were to propose, she'd say no. She doesn't want to be a princess."

And while Harry genuinely feels for Chelsy, the insider says he isn't exactly heartbroken about being single and free again.

"Harry knows that with his looks, charm and title, he can have practically any woman he wants, so he figures, why not play the field?"

Part of the problem, in fact, might have stemmed from Harry's habit of straying even while he was technically "with" Chelsy. An insider reports that Chelsy was frequently upset by the rumors that Harry had a wandering eye and cheated on her. "Harry will never be the faithful type," adds an insider. The insider says that Harry and Pippa Middleton have been talking on the phone since the wedding. And on May 8, Harry was seen chatting up Charlize at a polo match.

"Chelsy saw the way that he was flirting with Pippa Middleton at the wedding…and it's only natural that she felt pangs of jealousy." Harry's frequent phone calls to Kate's little sister were also making Chelsy fume, as was the fact that Harry's family seems to prefer Pippa to Chelsy.

"Pippa knows how to play the game, and she says all the right things… Chelsy is more of a free spirit."

And Chelsy isn't a fan of Kate Middleton, either. Despite her former status as a "commoner," the new Duchess of Cambridge seems to have been born for the royal spotlight. Not so with Chelsy, a party girl who was called out on her hungover appearance at the wedding.

"Chelsy doesn't want to be like Kate," says the insider. "Kate is like a Stepford Wife."

As for Harry, the insider speculates that the current "most eligible bachelor on the planet" may want an American girlfriend next. "He wants to go to LA with Will and Kate in July… and from what I hear, he wants to conquer all of the leading ladies in Hollywood!"
[From In Touch Weekly, print edition]
I was tweeting about this yesterday evening, and we were guessing as to Hazzer's type amongst the Hollywood girls. J.Rob at Pajiba suggested Harry for January Jones's baby-daddy (hilarious), and in an ideal world, we could see him with someone like Emma Stone. But in a reality, he would totally go for Blake Lively, right? She's kind of horsey (Englishmen love that, from what I can see – JK, but not really), she's got a great figure (Hazzer is a boobs and ass man, I think), and she's blonde. Plus, if we're judging Hazzer's type from Chelsy, he likes his ladies a little bit trashy. I think Blake's naked photo scandal qualifies. Hazzer's probably checking those out right now.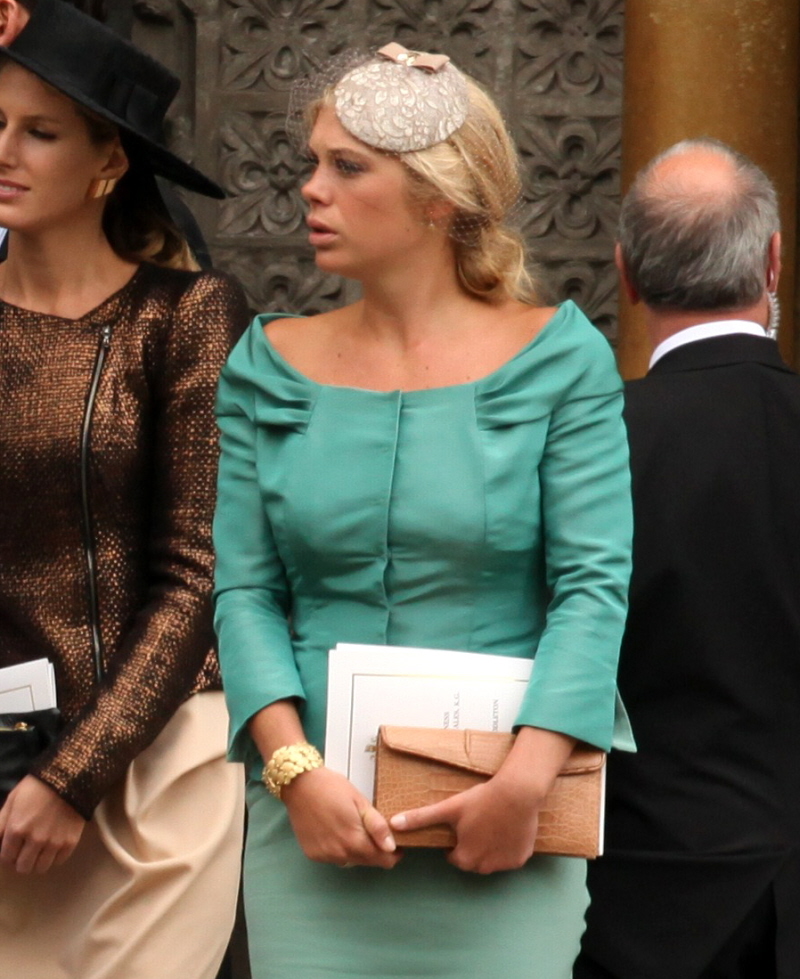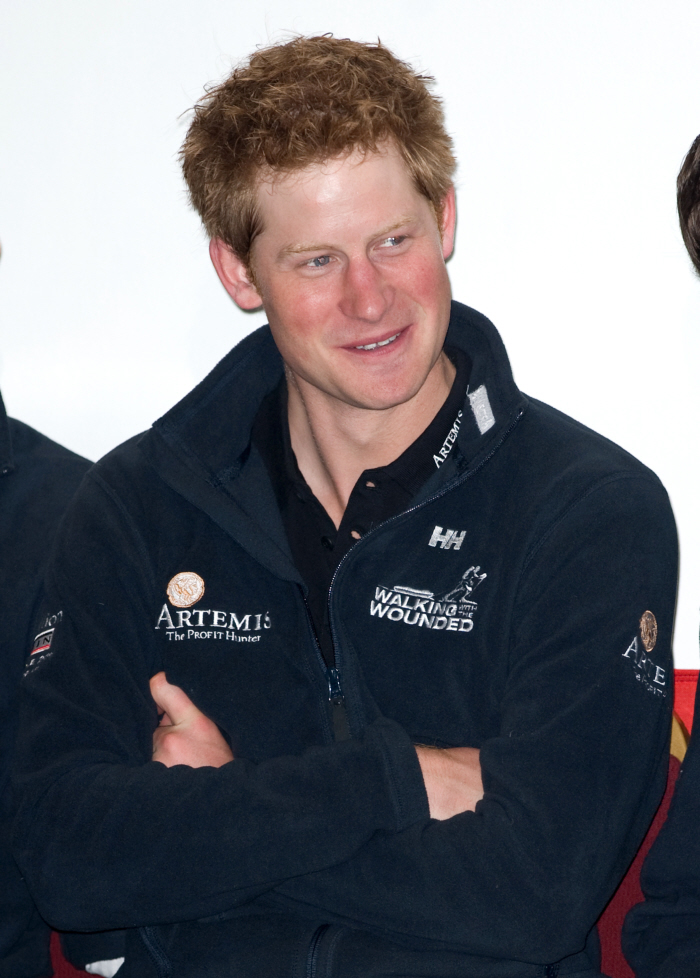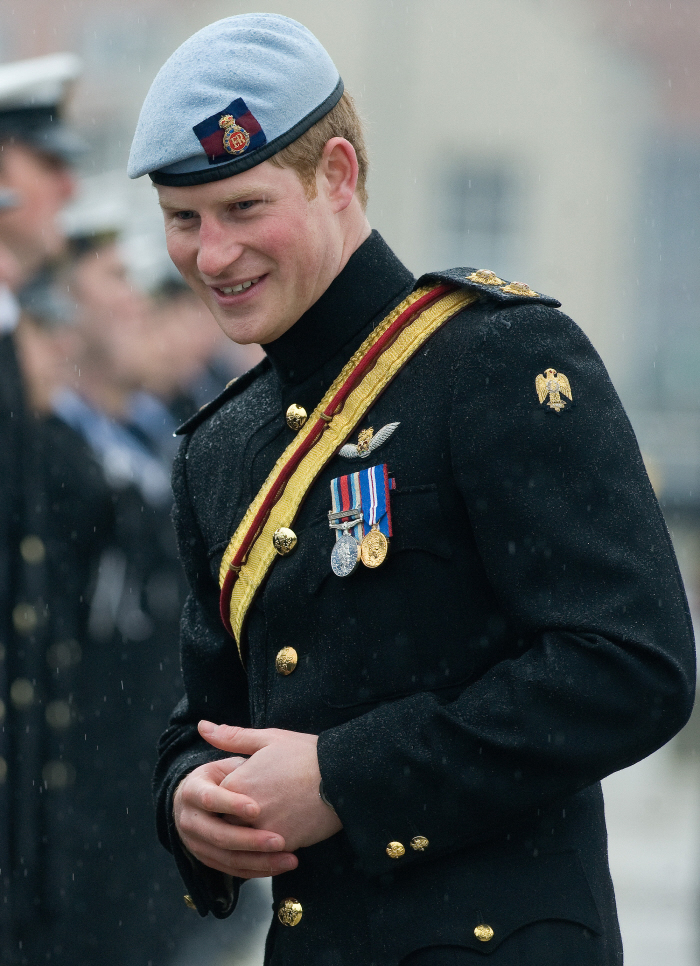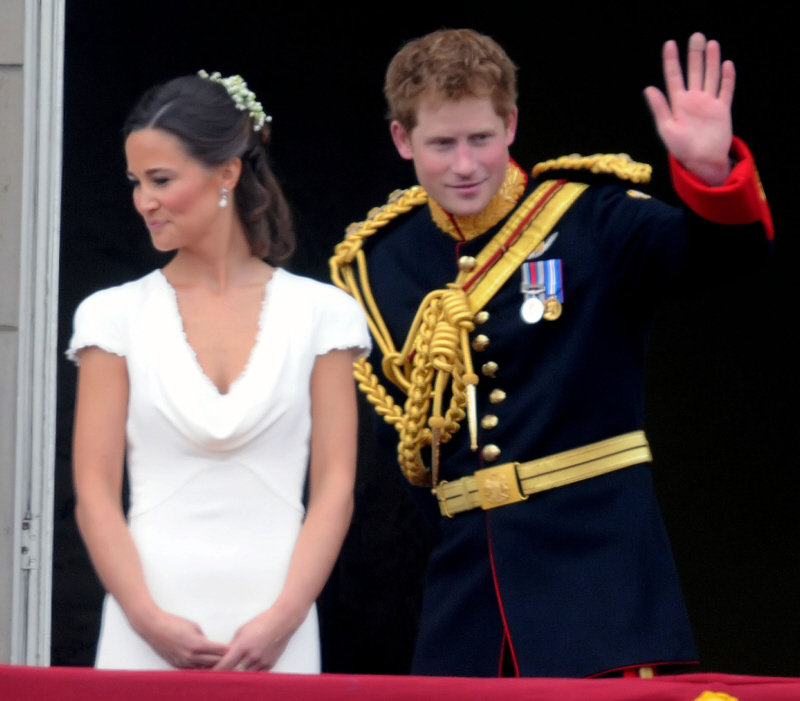 Photos courtesy of WENN & Fame.