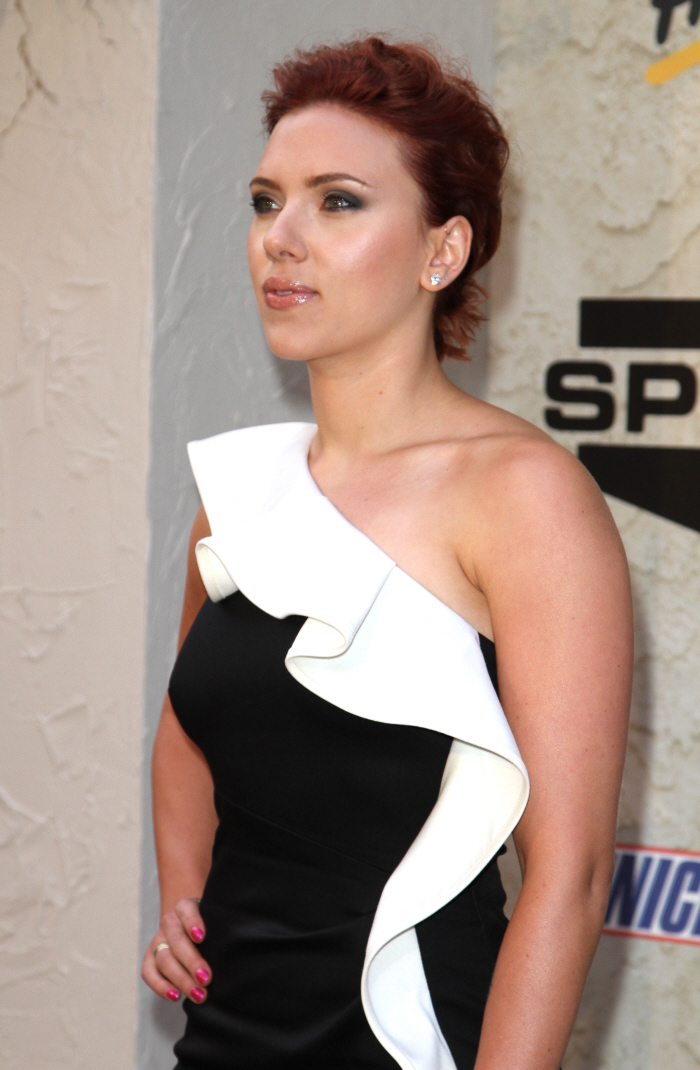 Last week, People Magazine got the "scoop" (meaning a wink and a nod from someone's publicist) that Scarlett Johansson and Sean Penn had split up after about three or four months of dating. Then, just a few days later, Scarlett and Sean were both separately in attendance at Spike TV's Guys' Choice Awards. At first, it seemed like Scar and Sean kept their distance, but one photo agency managed to get a photo of Sean and Scarlett arm-in-arm backstage – you can see the photo here. After that, it seemed like People Mag might have jumped the gun and perhaps Scarlett and Sean were still very much on. Not so much, according to Us Weekly. Us Weekly claims that the photo came about because Scarlett was all up on Sean's grill at the Spike TV thing, and he was trying to ignore her:
Sean Penn isn't looking to be tied down.

An insider tells the new issue of Us Weekly (on stands now) that Penn, 50, broke up with Scarlett Johansson, 25, after five months because he has not wanted anything "serious" since his 2010 divorce from Robin Wright, adding, "Scarlett pursued him."

On June 4, the Avengers star didn't seem ready to give up on their unlikely romance. At Spike TV's Guys Choice Awards in L.A., she scrambled for face time with the Oscar winner. "She pushed herself into his conversations," a witness tells Us. "She sat down between him and Robert De Niro. Robert was like 'What?' and made a face."

Johansson also made sure they were snapped together. "A photographer asked for a shot," the source says. "Before Sean could say no, she said yes."
[From Us Weekly]
I hope this isn't true. While I won't give Scarlett credit for being a good actress or even an interesting model, I've consistently given her credit for how she handles herself in relationships. She just seems like the kind of woman whose constant motto is "There are other fish in the sea." She moves on quickly, doesn't whine, and simply finds a new dude. I admire that. If Sean dumped Scarlett, I would hope that she would already have other dudes waiting in the wings. I would not expect her to cling to Sean publicly, demanding that he pay attention to her. She's not Sienna Miller! Am I giving Scarlett too much credit, though? Sean might have really messed with her head. Or maybe she's just desperately trying to play it cool. Ugh.
According to other sources, Scarlett was just keeping things friendly. A source says, "If you remember after Scarlett confirmed her split from husband Ryan the two continued to see each other and have dinner together… She is incredible. Just because you are no longer with someone doesn't mean you stop caring about them and never want to see them again. She still cares a great deal about Sean and couldn't imagine seeing him at an event or award show and not saying hello. Only children act like that." Yeah, I can see stopping by your ex-lovers table and saying hello. But to insert yourself into a conversation with Robert DeNiro? Hm…
By the way, Scarlett really did look like ten kinds of hell at the Spike TV thing. She just looks exhausted and drawn. Oh, and the Sean Penn Canadian tuxedo pics are from Cannes!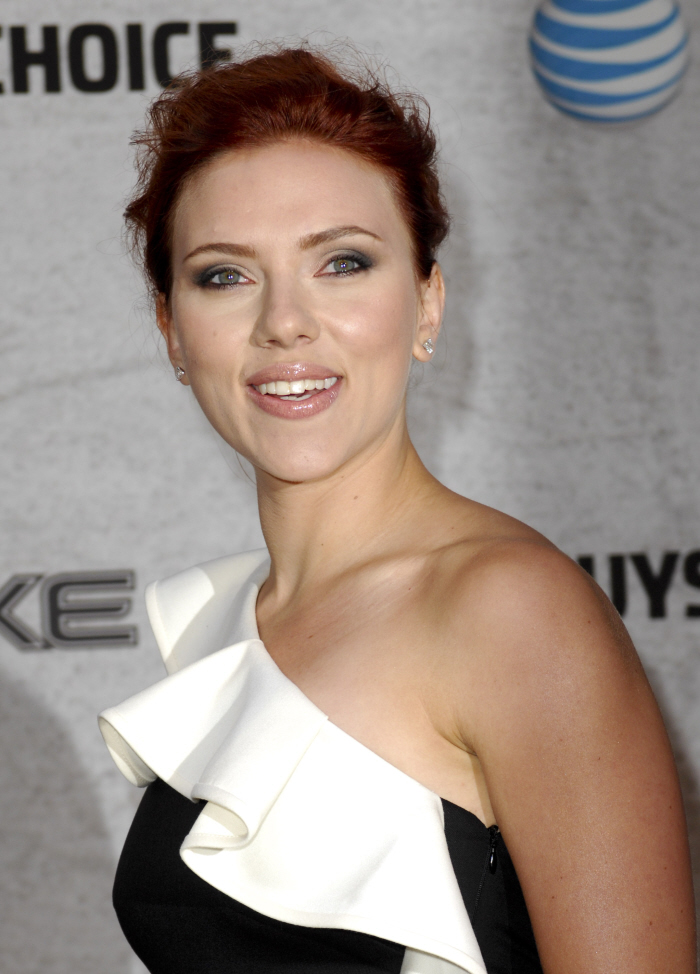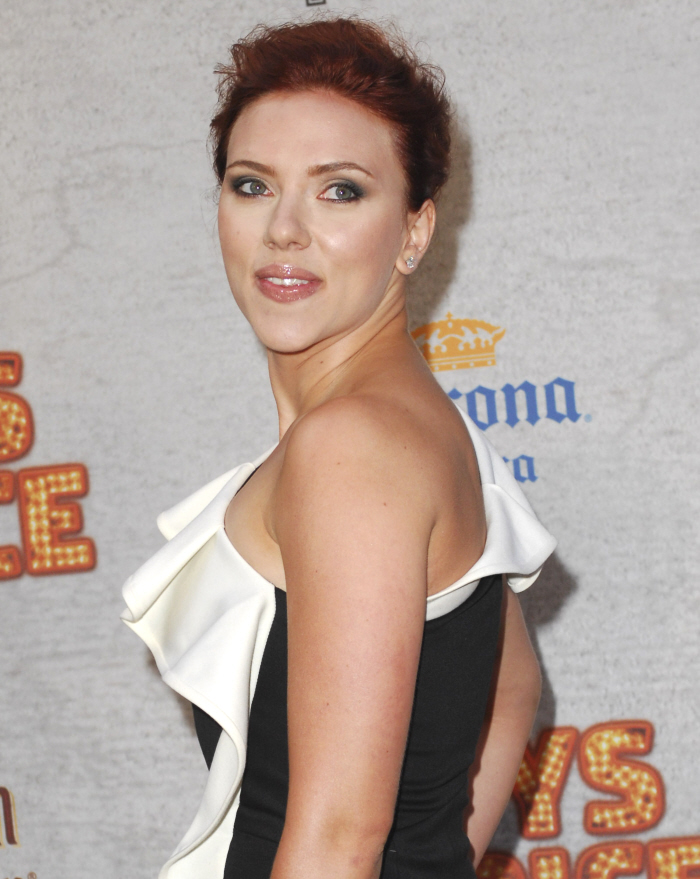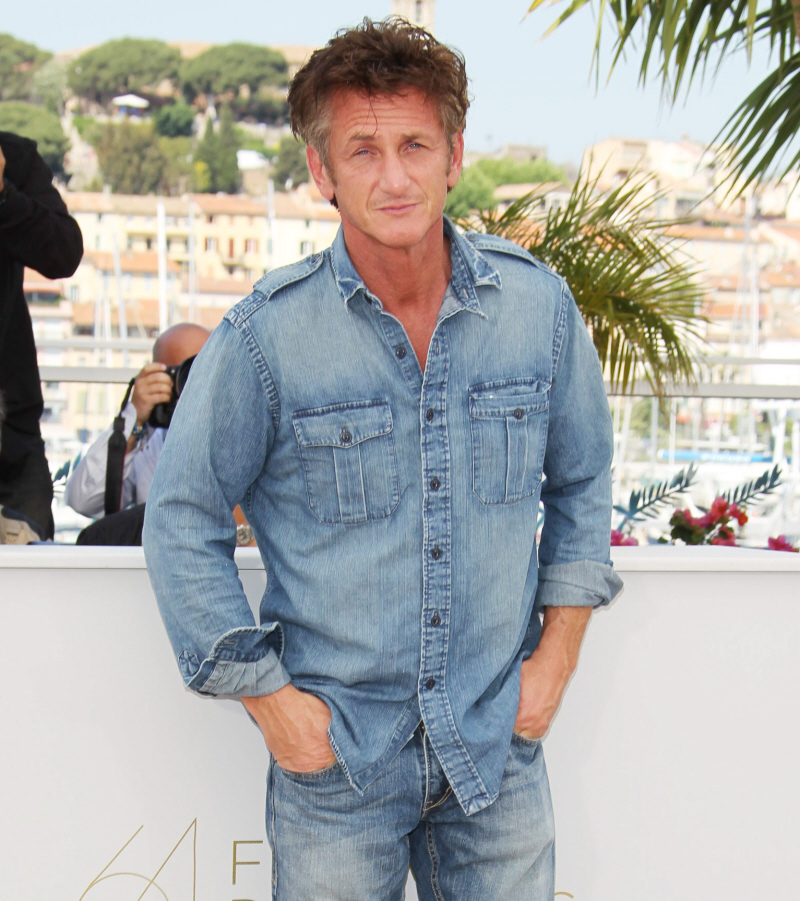 Photos courtesy of WENN.