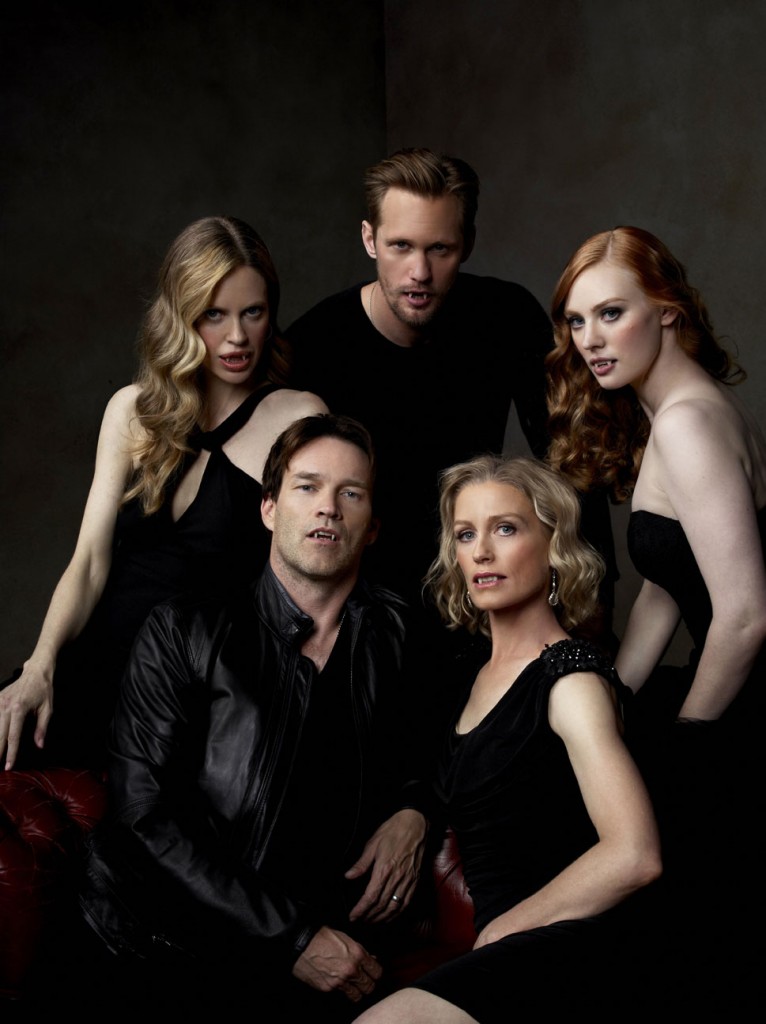 Mild Spoilers for True Blood Season Four
True Blood comes back to HBO in just over a week, on June 26th. I haven't been keeping up with all the news about the fourth season, but from what I've heard the series will use certain key plot details from the books, including a romance between two lead characters. It's unclear how closely it will follow the books though, and as we've seen so far you can rely on twists and changes that will try and keep it unpredictable for those of us who have read all the Charlaine Harris novels. However, there were a lot of cheesy things in the book series that I would like to see played down, particularly the fairy angle. Judging from this latest preview clip from HBO, below, that's not going to happen.
Spoilers for this clip obviously. It's the first eight minutes of the first show. This immediately reminded me of Star Trek, and I just noticed that someone commented to that effect on YouTube as well. It's frankly a little dumb and disappointing and you would think they would come up with a better opener to the season than this fairy fantasy fight sequence.

Meanwhile these "Got Blood" type cast portraits are pretty awesome, and remind me of all the great characters on this show, including some of the lesser players who are played by some incredibly talented actors, like Hoyt, Terry and Andy. I'll watch this show with interest as always, but this latest clip has me raising my eyebrows and wondering how ridiculous it's about to get. I like the vampire, the werewolf and the shapeshifter storylines. When you add in some fairies that go evil in an alternate universe it's kind of too much, regardless of what's in the books.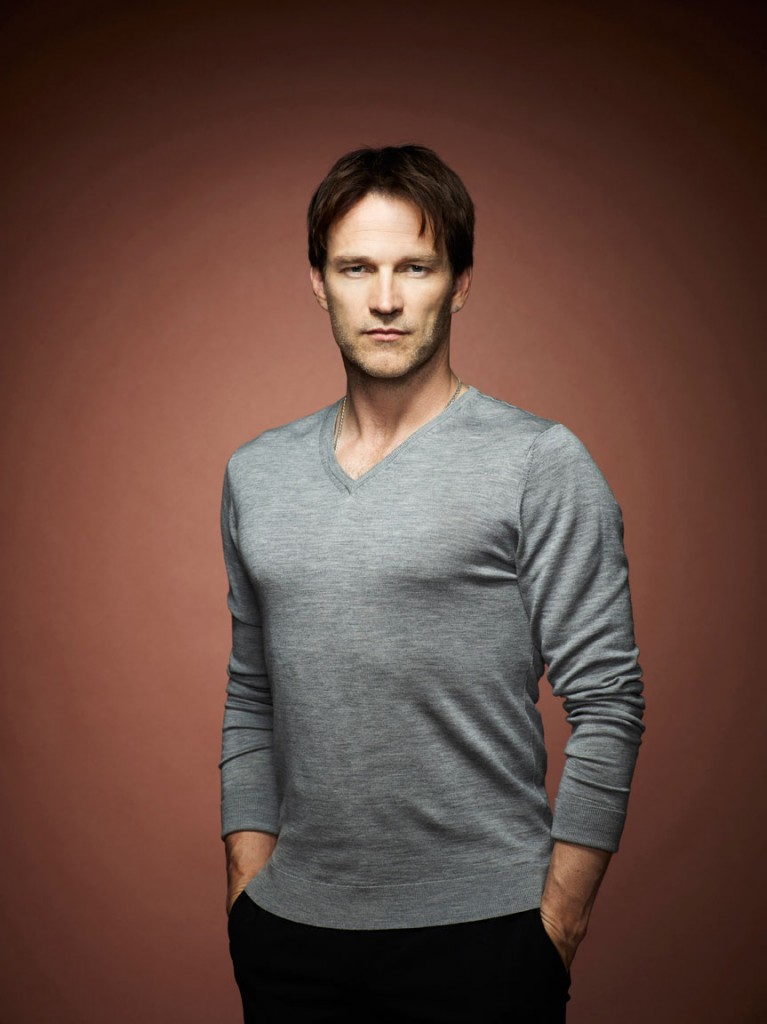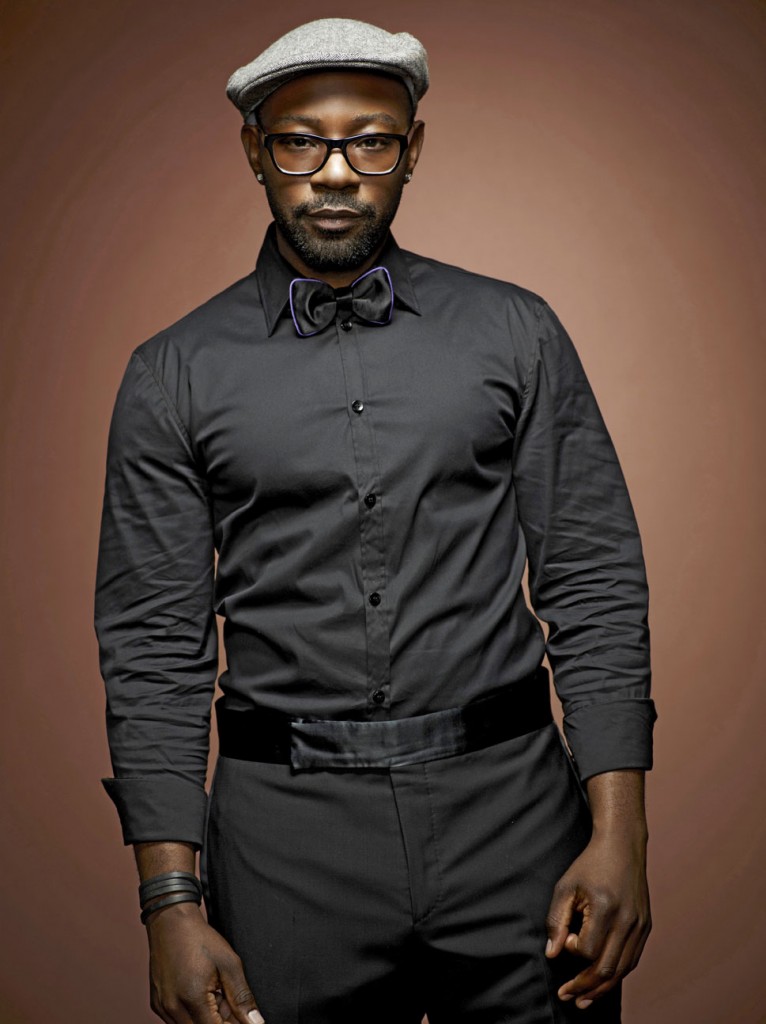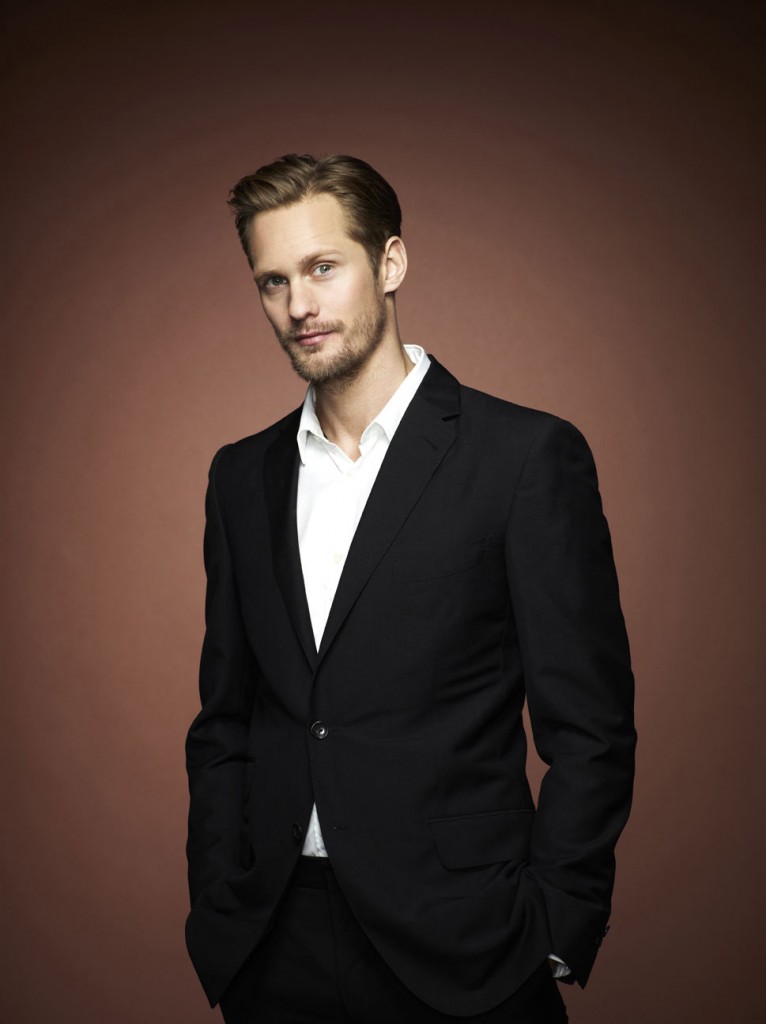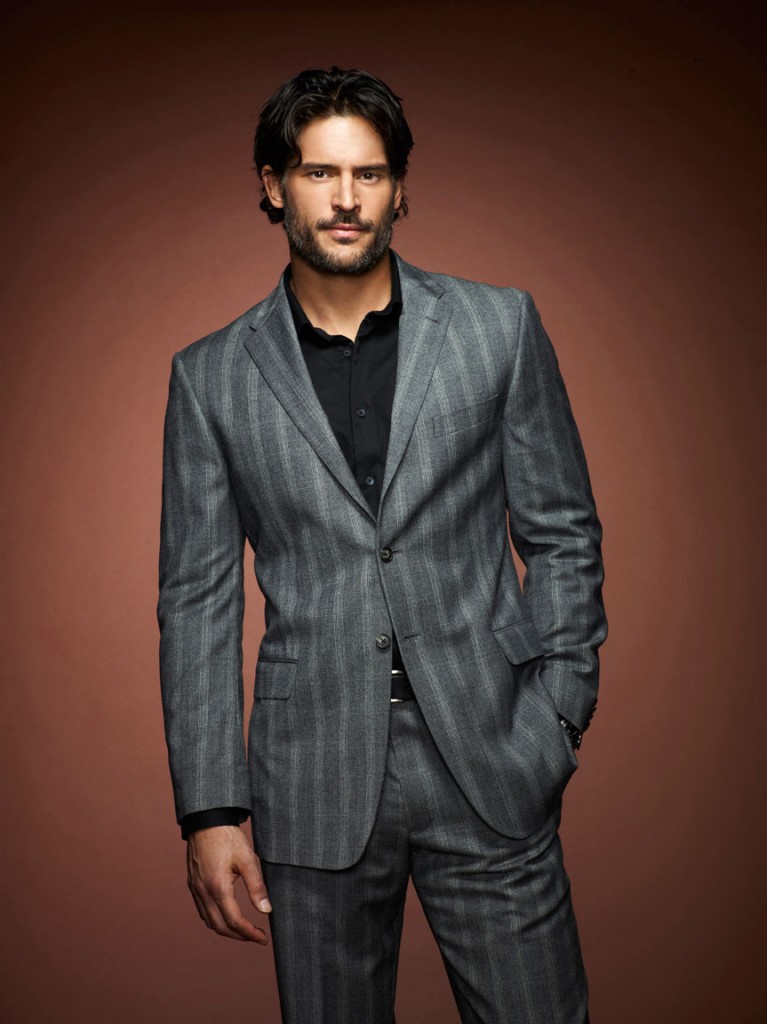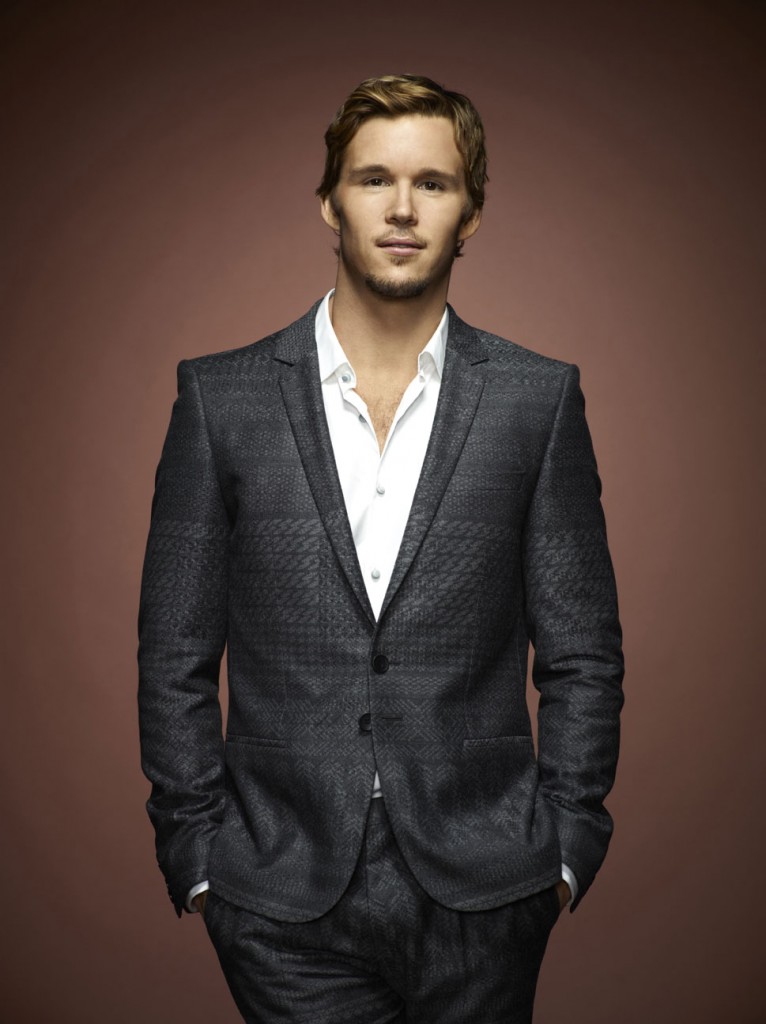 Thanks to E! Online for the heads up and True Blood Online for the photos, where there are some more.