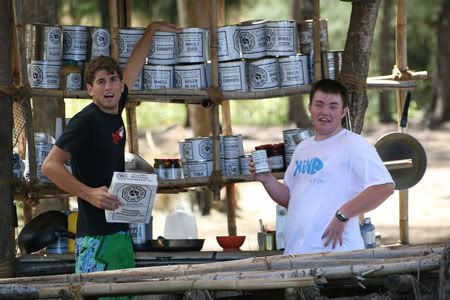 So these two guys somehow crashed the "Lost" set in Hawaii and took pictures and posted them on Flickr.
This is all they have to say about it:
We were checkin out the set of LOST. No one was there so we just looked around.
Check out the faces they make.
I love the picture of the guy in the cemetary. A commentor on Flickr notes: "This is disrespectful to those dead characters."
These pictures are just priceless. You know that "Lost" is going to get word of this and increase security on set. [via]