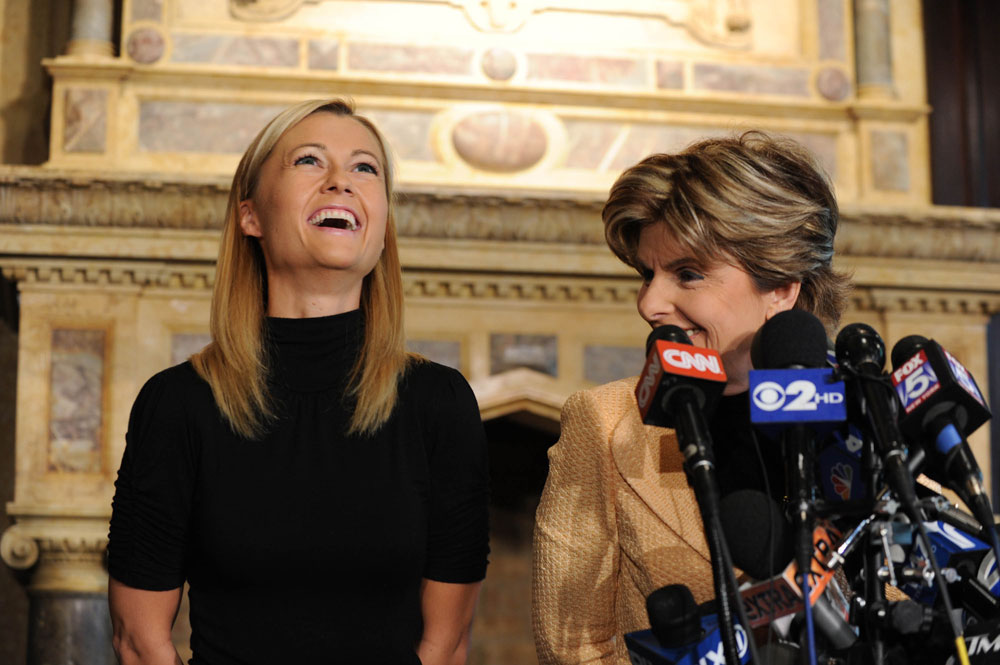 Another sex scandal, another porn star/stripper cashing in by association and holding press conferences with Gloria Allred following failed extortion attempts. Only this stripper didn't even sleep with the guy in question and only has some messages in which the Congressman refers to his "package" in the third person. She supposedly never even reciprocated. It's not news, but this poor stripper claims it's all been a "nightmare" to tell her story to TMZ about how Weiner coached her to lie and to attach Weinergate labels to her future stripping gigs.
Ginger Lee, an ex-porn star and Anthony Weiner's sext messaging friend, held a press conference today, with help from her lawyer Gloria Allred, to share her side of the story — and some of the sext messages she received.

Gloria said her client received more than 100 messages from Anthony, E! News reports.

Examples of messages include: "Alright, my package and I are not going to beg. We both see the hazard of going down the path of comparative sexiness" and "You aren't giving my package due credit."

And Ginger says she never responded to his emails.

"Once the electronic communications began, we did communicate on a fairly regular basis. However, I did not sext Anthony Weiner. I did not send photos to him or receive any from him," she claimed. "Any time that he'd take our communications in a sexual direction, I did not reciprocate. When the Tweet regarding his crotch went out, I'd already been told by him about a Twitter sex scandal on the horizon."

Ginger also said Anthony "asked me to lie about our communication." So she went into hiding.

She called the scandal a "nightmare," and Gloria mentioned that she "lost income" from her dancing career while she was hiding from the situation.

Anthony is reportedly seeking treatment now and Ginger thinks the congressman should quit.

"I think that Anthony Weiner should resign because he lied to the public and the press for more than a week," she said. "It might never have turned into this if he told the truth, but he kept lying."
[From OK Magazine]
Does Gloria Allred have any sense of shame? She's probably ashamed she didn't land anyone connected to Charlie Sheen, despite how much she bitched and moaned about him. This was an attempt to get cash from Weiner in exchange for keeping quiet. When he refused to pony up, the stripper went to the press and then launched a strip tour as a "scandal" girl, just like the Tiger Woods, David Boreanaz and Jesse James stripper/porn star mistresses who were also repped by Allred. She must be giving these porn stars career advice post scandal. I wouldn't be surprised to hear that she's coaching new girls to set up honeypots for famous men.
Update: The NY Times reports [via Gawker] that Weiner is going to announce his resignation during a press conference this afternoon. I hope Allred doesn't think she deserves any credit for this one.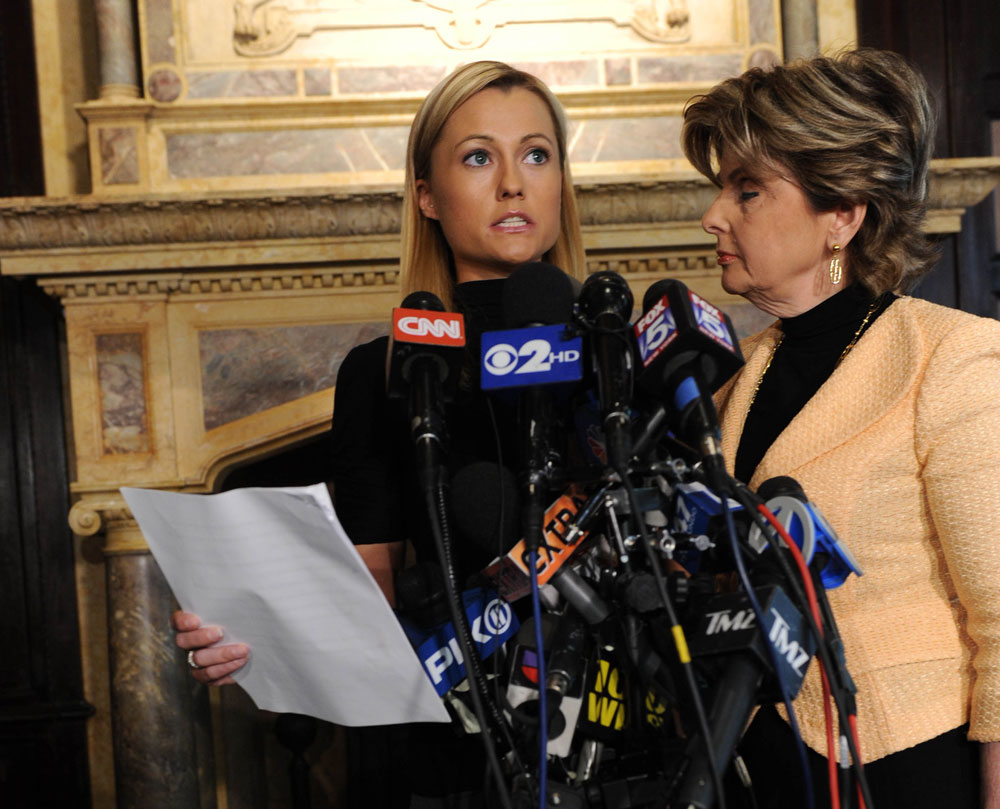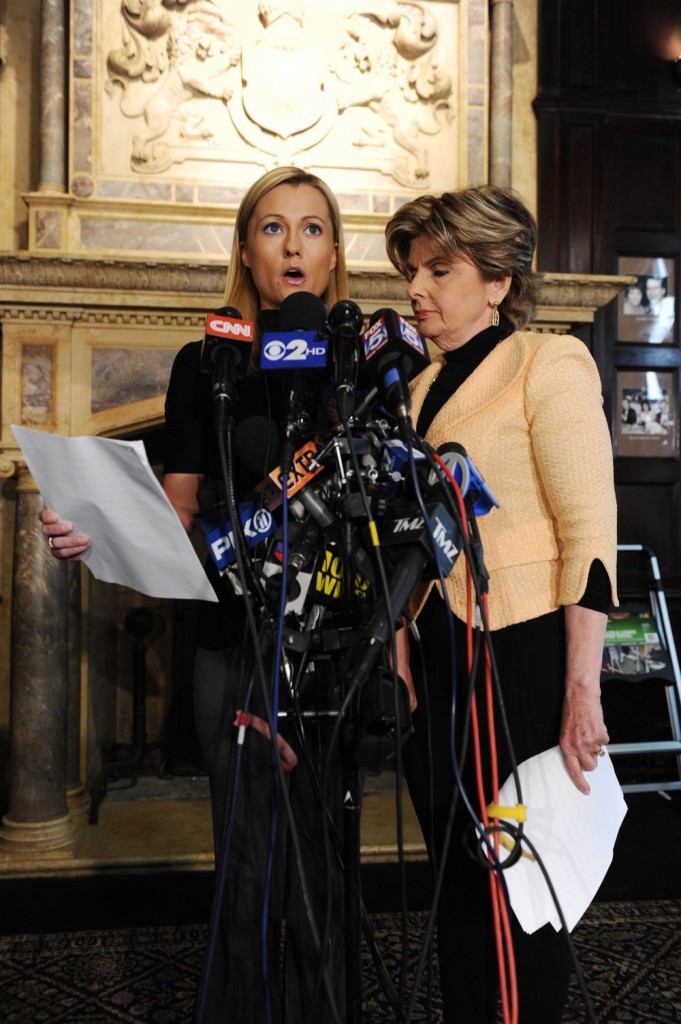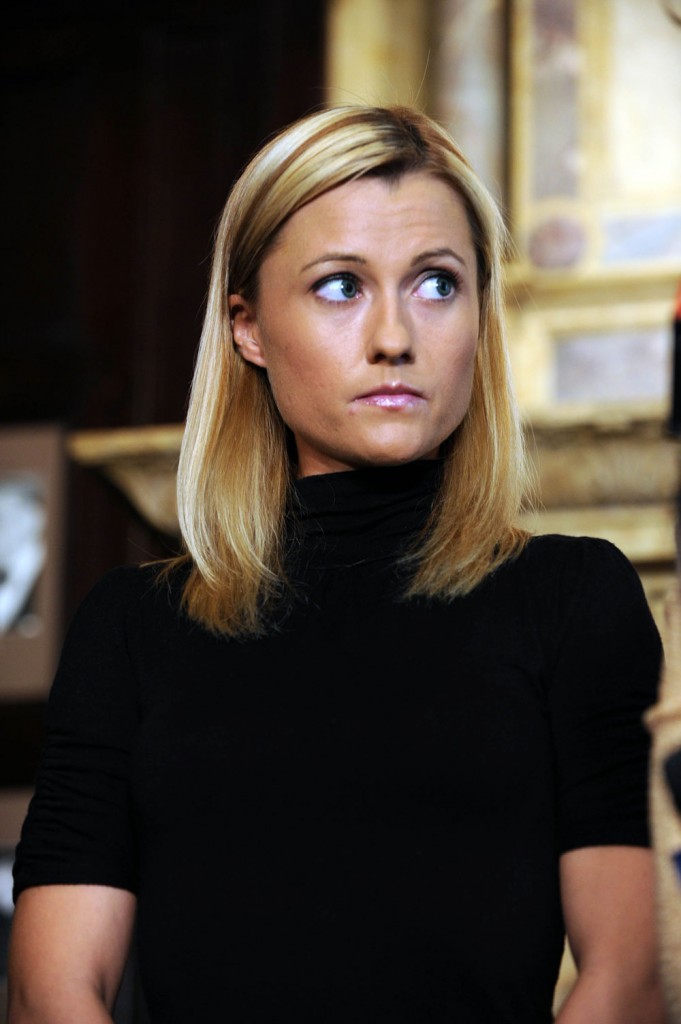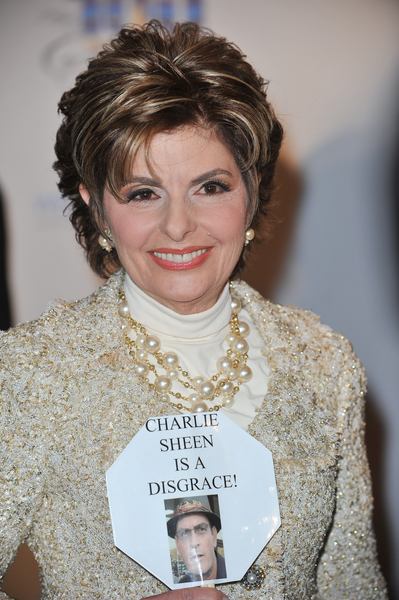 Photo credit: Fame Pictures. Last photo above credit: PRPhotos.